The Southern Hospitality team can help you choose the right products for your establishment because we keep ourselves up to date with the latest technology in the market! Here we are at Moffat New Zealand training on the new Convotherm and Merrychef products!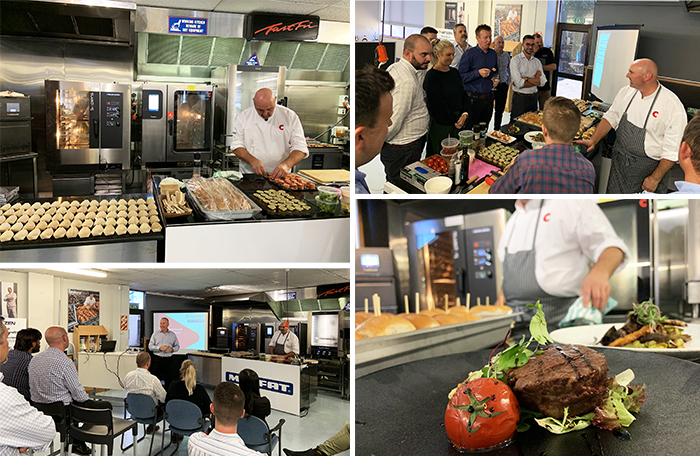 During this session, a variety of foods were cooked to display how easy they were to make and how they would make a chef's life easier by a mile.
Cooking using a Merrychef is easy as pie once you have programmed your machine with the recipes. Anyone in your team can use the machine with the simplest of instructions. It is perfect for any establishment which wants to serve gourmet food round the clock whether the chef is in kitchen or not.
These prawns were cooked in the Merrychef High Speed Oven for 1.5 minutes and served with a tomato basil salsa and curry dressing!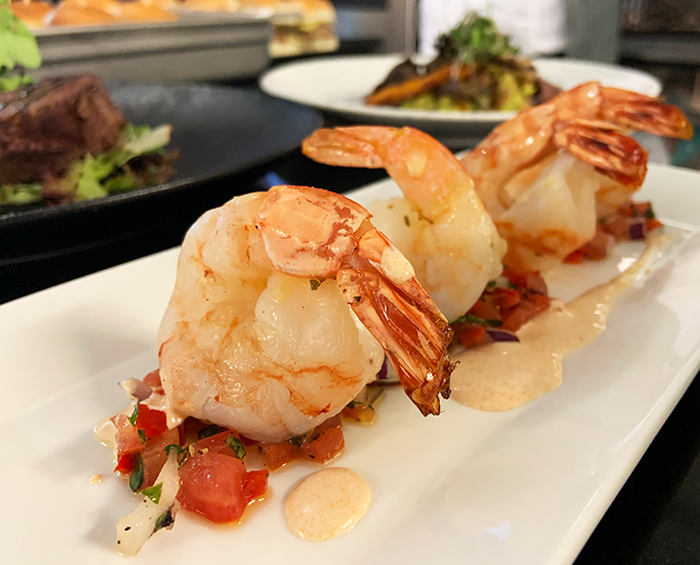 This is beef cooked in a sous vide for 2.5 hours and then in a Merrychef oven for 1.5 minutes, yes you read it right, 1.5 minutes! Cooked to perfection and set on a potato mash which has also been cooked in a Merrychef oven, perfect for any large gatherings! You can also serve it plated with some salad and veggies for a more gourmet look.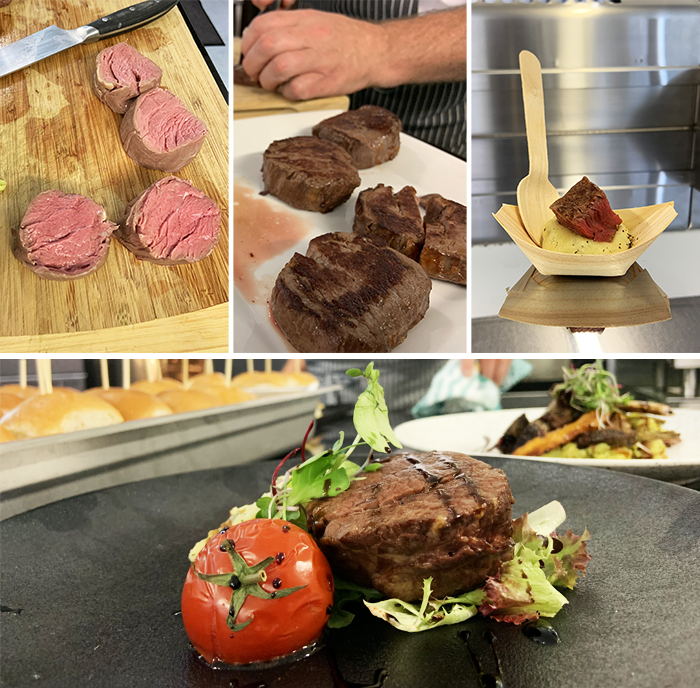 The intergrated convoSmoker food-smoking feature on the Convotherm easyTouch combi-steam oven seamlessly smokes your food within the oven chamber with a simple press of a button.
Chicken smoked in the Convotherm 4 combi oven which comes with an optional smoker function and finished using the Crisp&Tasty mode which is a specialty of the Convotherm's Advanced Closed System. This Crisp&Tasty helps you produce food that is tender on the inside and super crispy on the outside.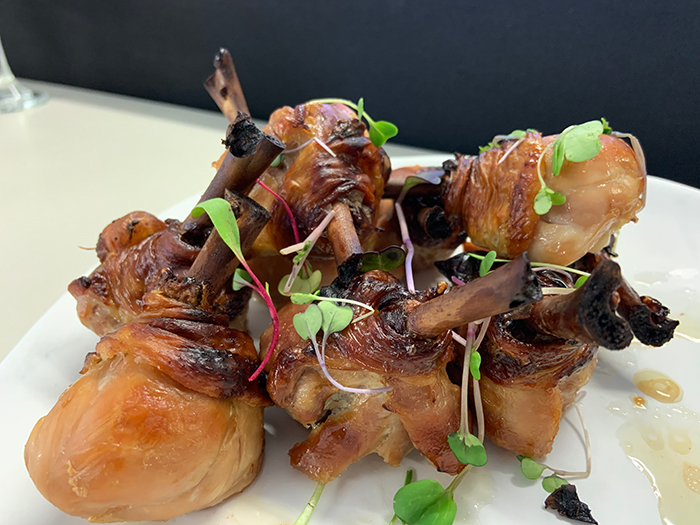 Salmon slightly cured in a brine and smoked in the convotherm smoker for 45 minutes and finished on roast for 7 minutes in the same convotherm.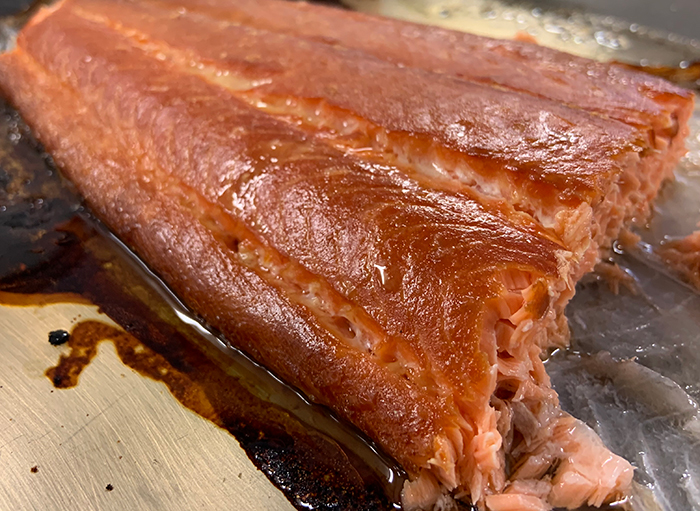 Pork Sliders - the meat was first cooked in a Convotherm and then blast chilled using a Friginox Blast Chiller. It was later assembled and cooked in a Merrychef for just 40 seconds! Imagine churning out rows and rows of sliders in batches of 40 seconds!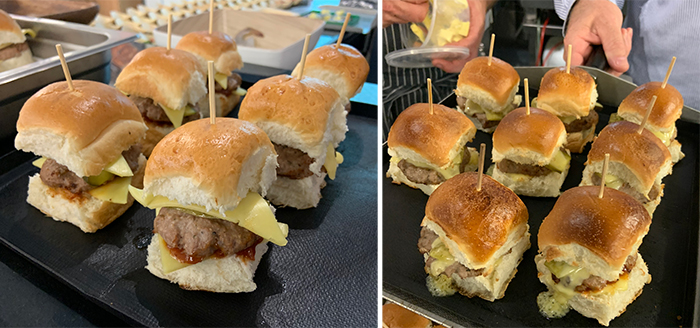 If you are looking to serve gourmet food throughout the day without having to employ several fully qualified chefs round the clock, give us a call at 0800 503 335 or email us at weborders@southernhospitality.co.nz to find out more about our Merrychef High Speed Oven and our Convotherm C4 ovens.