Project Management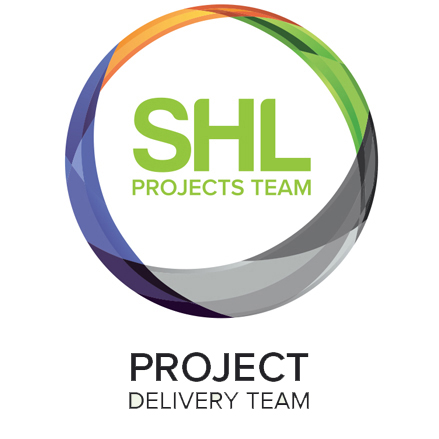 We focus on the vital issues involved in the management and co-ordination of hotel, restaurant and hospitality services. That's why we are very familiar with hotel and restaurant operations, project management, and forecasting demand for hospitality services.
We can provide complete project management of the whole process from construction concepts and budgets to final Code Compliance. Our experience will help you uncover any possible difficulties or opportunities that may exist with the proposed works.
Project Management Services
Project management
Construction management
Feasibility studies
Budget estimation
Turnkey solutions
Health and safety documentation
Building consent solutions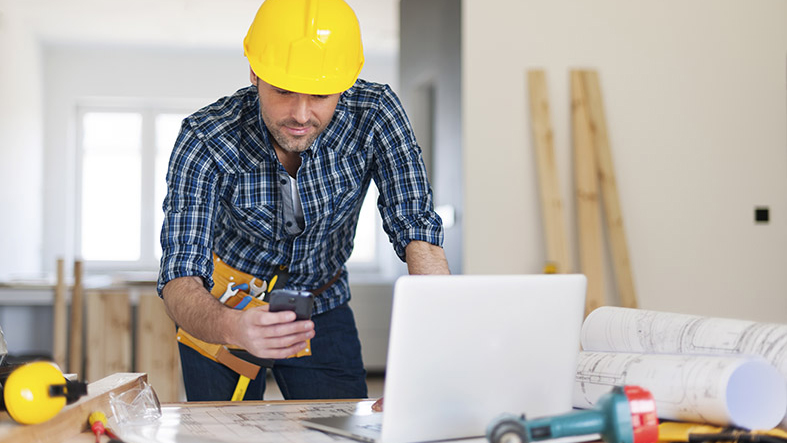 Shop Fitting & Building
Southern Hospitality Ltd only uses highly qualified and experienced professionals for our hospitality projects. It's this focus on perfection which allows us to GUARANTEE our products and installations.
We recognise that our success lies in keeping our clients happy and ensuring the highest standards of excellence in our work. Our builders are specially selected and trained and we have a team of trusted contractors who regularly work with us. Because they work for us we are confident that any of our building teams will reflect our high standards and personal attention to our clients.
We like to think that the quality and attention to detail we invest in at every stage of a project adds something; and although it may be almost intangible at times, it makes the building experience enjoyable for our clients and for us. Great service, amazing end results and happy clients are always our aim.
Shop Fittings and Building Services
Improve your store displays and boost store sales
Supply tough, commercial grade products, both elegant and strong
Use simple yet versatile systems which are easy to build on in the future
Work closely with and guide our customers, only involving and liaising with proven industry specialists. We provide standard products and custom-made fittings and services to the highest professional level