Project Design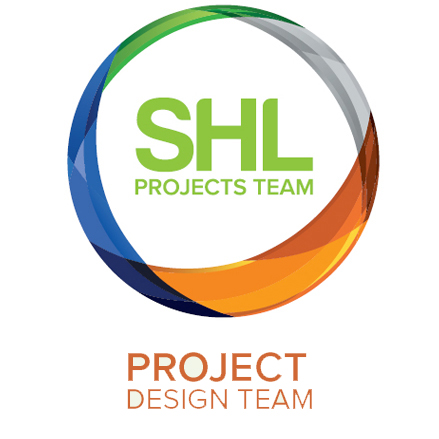 Project Design Team has resources and experience that adds significant value to any hospitality or food service project. We design commercial kitchens, bars, cafes, restaurants, food service displays and back of house areas in a wide range of hospitality foodservice environments.
Our services range from operational design to building consents, and complete design and build packages. Project Design is part of the Southern Hospitality Projects Team and can deliver end to end solutions.
We have a long track record, over twenty-five years, completing a wide range of project consultancy services across many kinds of hospitality environments. Throughout New Zealand and the Pacific Islands, we have designed and completed commercial kitchens and bars, cafés, restaurants and a wide range of interiors.
We understand the challenges and complexities of projects and have a developed process to ensure this is managed effectively and successfully. We are very fortunate to have worked on some amazing hospitality projects, forging long-standing relationships with many of our clients and project support companies.
We have three offices across New Zealand based in Auckland, Wellington and Christchurch. Our team of consultants have skills including architectural detailing, joinery and product design.
Our offices are networked to a central file server to allow seamless integration of documentation and collaboration. This achieves deadlines and ensures consistency of quality and information. All our team are Revit proficient and follow international drawing standards. This infrastructure, multiple locations, and range of skills allow us to provide all levels of consulting requirements for integration in BIM execution plans and federated models.
See what our customers say about us!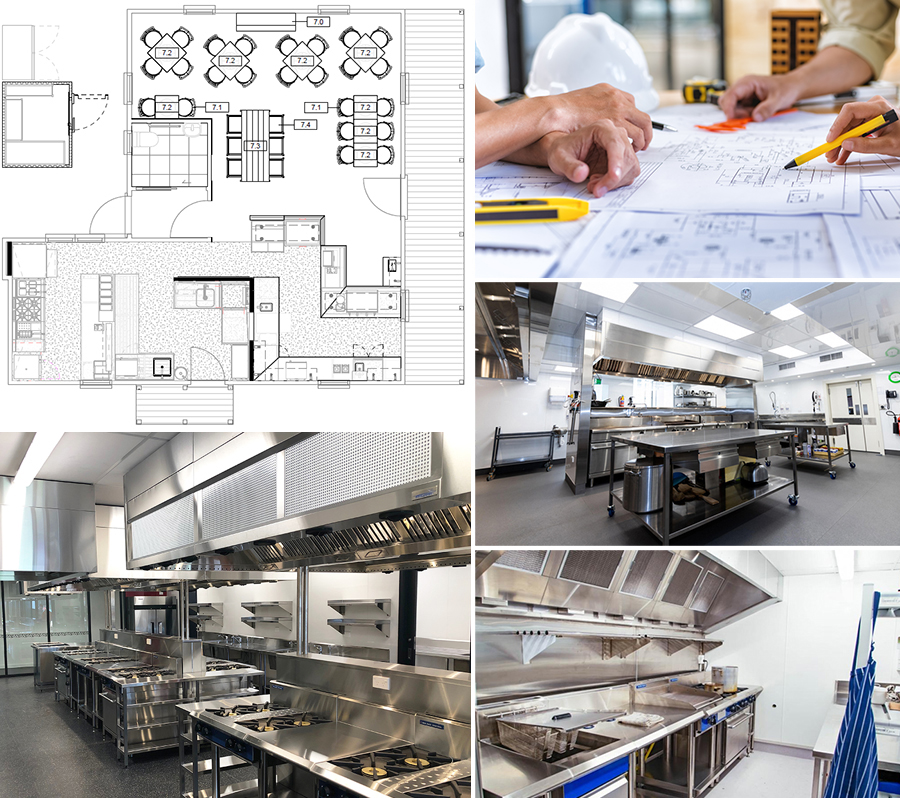 ---
The Project Process
Our project process starts with the assignment of a project coordinator and design team members being inducted to the project. A clear written brief is developed, establishing the exact project requirements; scope of works, budget, programme, key stakeholders, communication and instruction process, risks and unknowns/future. This will likely involve a series of briefing meetings and general consultation. Each stage of the design development process will have a formal sign off prior to proceeding to the next stage.
The initial concept designs will be developed with a series of sketch drawings and/or preliminary Revit layouts. These will be combined with equipment specifications and preliminary budgets to confirm that the proposed direction is achievable from both a financial and operational performance. Project Design Team also consider future development and growth or expansion plans within agreed limitations.
Once a concept is confirmed, we develop the preliminary design plans. These plans allow services loadings to be accurately established for the building services team to progress their scheme design. The equipment selection and cooking line extraction systems proposed will have considered site-specific services requirements such as any restrictions, any specific filtration, local anomalies such as water restriction, town or bottle gas services and any environmental performance goals identified in the project brief.
After approval of the preliminary design, Project Design Team commences the developed design to achieve a sign off of the final scheme. This would incorporate all other design team considerations of a similar stage, i.e., structural and services beams, bulkheads, columns, pilasters, ducts. The detailed design stage would include all final documentation including specifications, schedule and data sheets.