Finance
Silver Chef:
ACHIEVE YOUR DREAMS WITH SILVER CHEF
Silver Chef is the only specialist hospitality funder in New Zealand. We've provided flexible equipment funding solutions based on our customers' potential for 30 years.
Silver Chef's Rent-Try-Buy solution is unlike anything else on the market. Why? Because it allows you to save your hard-earned working capital rather than spend it on depreciating assets.
Rent-Try-Buy is a 12-month agreement that lets you try before you buy. You can free up your working capital with low weekly rental payments and you have the option to upgrade your equipment at any time or purchase and receive a 50% gross rental rebate.
At the end of your 12-month agreement you can:
-Continue renting and the purchase price will continue to drop, or
-Return equipment with no further obligation
-Call us about our long term rental options and receive a discount on your weekly rent.
From small family restaurants to large corporate catering services, to a new piece of equipment, we have your needs covered.
Visit Silver Chef at www.silverchef.co.nz to find out how we can help turn your hospitality dreams into a reality!

---
FlexiRent:
With FlexiRent, you'll always have access to the latest equipment on a budget that suits you. With FlexiRent's Equipment Protect option you'll also have peace of mind, knowing that your equipment is always protected.
As well as hospitality equipment, with FlexiRest you can lease IT technology and software, POS solutions, communication systems and more.
For a small additional charge Flexirent 'Equipment' Protect will cover your equipment against loss, theft or accidental damage anywhere in New Zealand or Australia. This is vital for portable equipment such as laptops and handheld technology. If you travel overseas for business your equipment will be covered for 28 days.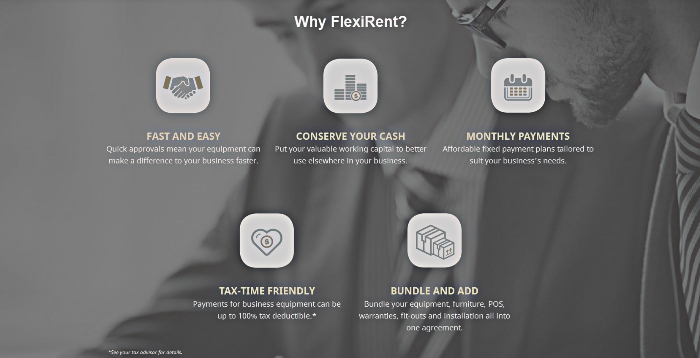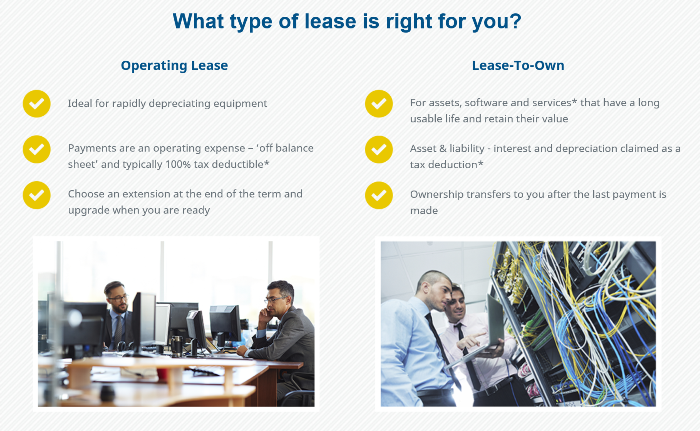 See http://flexirentfs.flexigroup.co.nz/ for more information