Project Mechanical Ltd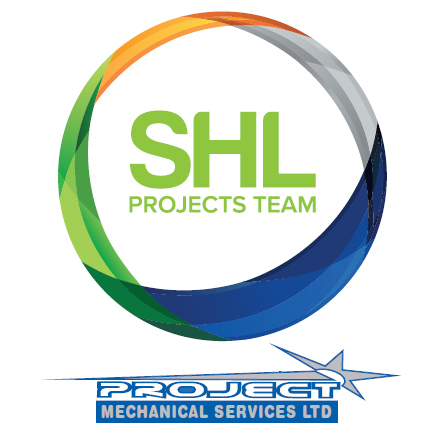 Project Mechanical is a part of the Southern Hospitality group and covers New Zealand in the kitchen ventilation industry.
Project Mechanical specialises in commercial canopies, providing you with anything from advice and installation, right through to cleaning and maintenance support. Established in 2013, Project Mechanical Services Ltd is operated by experienced engineers with a passion for commercial kitchen ventilation design. Their portfolio boasts over 200 completed projects throughout New Zealand, Australia and the Pacific Islands utilising our range of low airflow, LOFLO and Britannia commerical kitchen hoods in projects ranging from small cafes and restaurants to large catering colleges and food factories.
They offer a selection of hoods for any budgetary requirement, including customisable, modular models. All equipment has been designed to meet industry health and safety standards, and Project Mechanical can oversee your project, ensuring timely, problem-free installation. They also offer design advice and will prepare design details for your project free of charge.
As well as affordable, modular canopies, Project Mechanical offers high end Britannia hoods, designed and manufactured in New Zealand using some of the most advanced CAD/CAM technology available, meaning superior quality every time and ensuring low lead times. Our team offers a wealth of knowledge and experience in kitchen ventilation design and an intimate knowledge and understanding of the products we manufacture.
We strive to exceed our customers' expectations and are continually developing and expanding our products and services to meet the ever-changing demands of the hospitality and food industry we work in.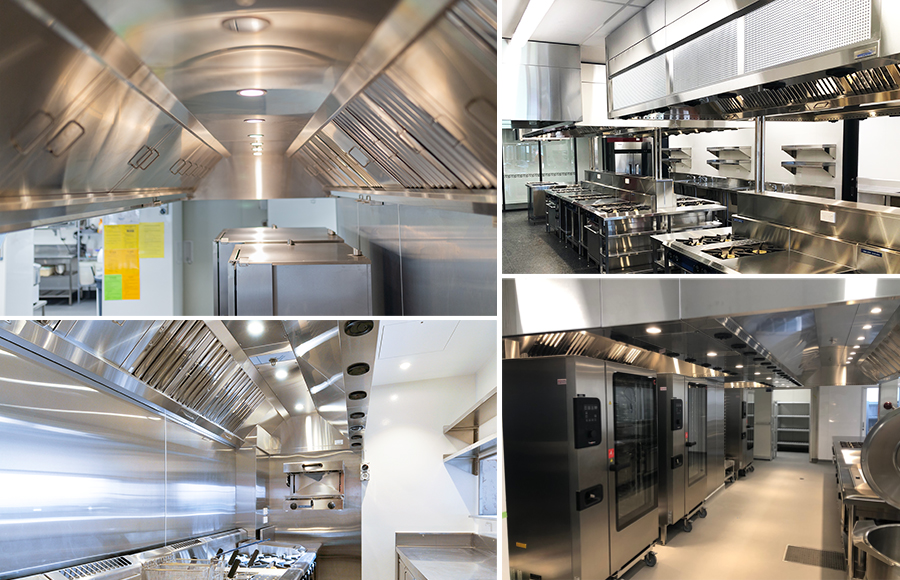 ---
Lo Flo Extraction Hoods
LOW VELOCITY| ENERGY SAVING DESIGN | REDUCED FIRE RISK | SUPERIOR PERFORMANCE
Lo Flo hoods have been designed to the British Specification DW172:2018 and are compliant with NZBC G4/AS1, B2 and H1 as an acceptable engineered alternative solution, which is energy efficient. Our design also complies with the minimum requirements of VDI2052:2017.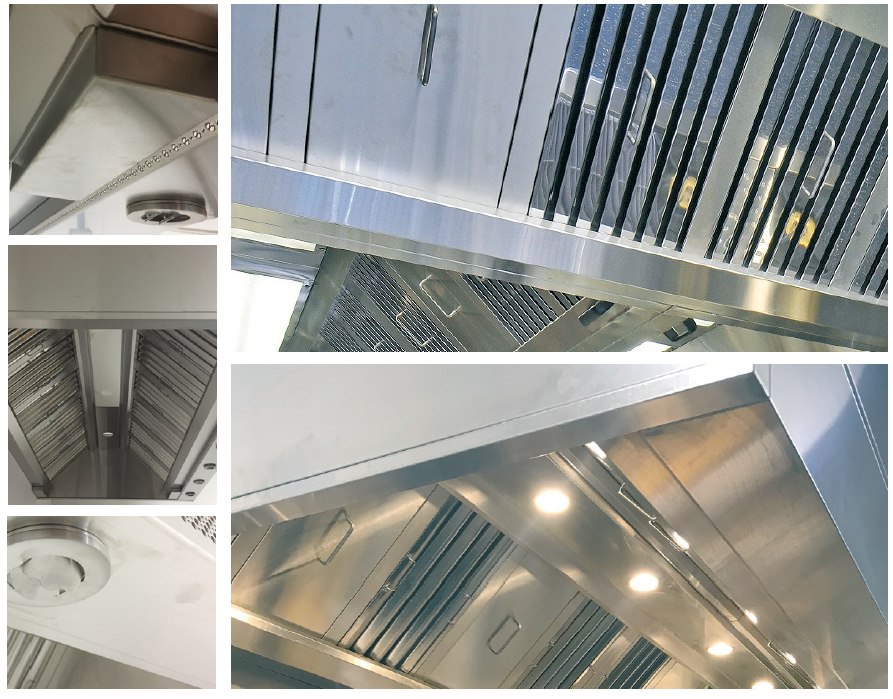 Find out more about Lo Flo Extraction Hoods.
View Some of our Latest Projects