Hello Beasty has been a long time in the making. Chef Stuart Rogan started cooking professionally in 1989, he was 15. Once he started he didn't stop. He travelled and cooked his way around the world - from a garage with six tables and a kitchen the size of a bathtub to a Michelin-star hotel. Everywhere he went he took his whites and his knives and made his way by food.
Ever since Hello Beasty opened last year, they have been given rave reviews. In 2019, they made to the list of Auckland's Top 50 restaurants! Southern Hospitality takes great pride in setting up this kitchen!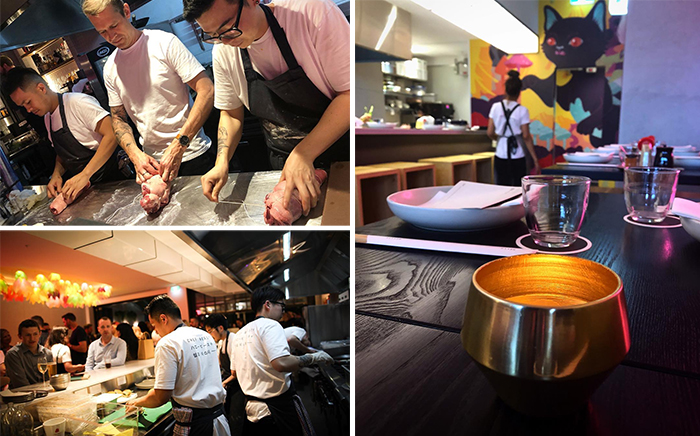 ---
Their kitchen cookline is visible for all customers to see, showcasing products from the Waldorf Bold range giving their kitchen an impressive look - an Eight Burner Cooktop with a Gas Convection Oven, a Deep Fryer, a Griddle, a Pasta Cooker and a Chargrill. With the Waldorf range not including a Wok Burner we vinyl wrapped a Cobra waterless wok unit unit to suit the cookline.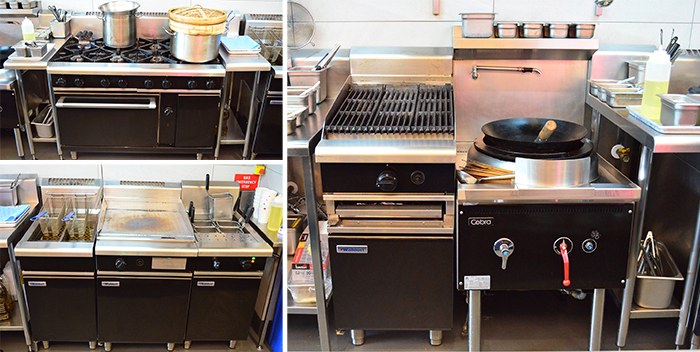 ---
A Grant Universal Stirred Sous Vide and Suprema Vac-Pac Machine assist with specific prepping and cooking requirements to ensure their food is exceptional.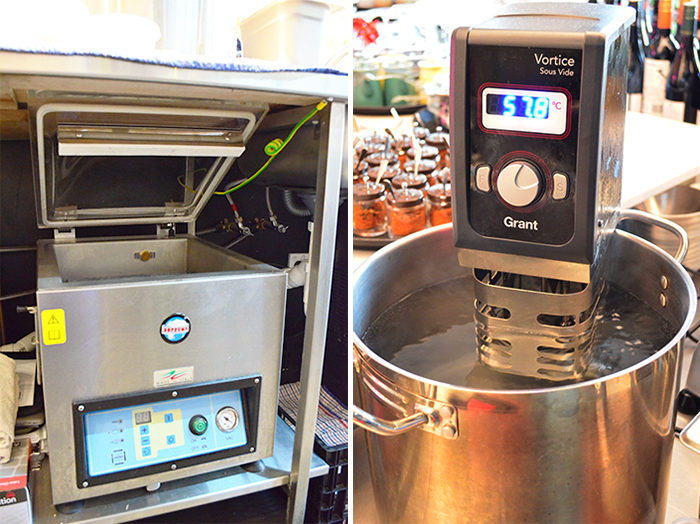 ---
The Brullen Soft Serve Ice Cream machine and the Pacojet 2 offer versatility and enable them to have a unique offering on the menu.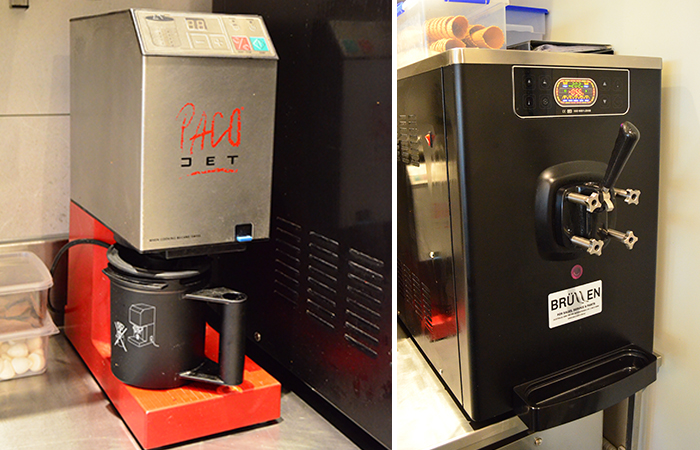 ---
Tonon shelves are made specifically to take the strain of a commercial kitchen and the hospitality industry. Pictured on the right is our very own Delta Meat Slicer.

---
For their refrigeration, we installed under-counter refrigerators by Eurochill, Skope and Apollo. The Skope Centaur is a 2-door unit that has been converted into 6 drawers to suit kitchen requirements.

---
Our Eurochill and Delta Refrigeration come with a 2 year commercial warranty. Pictured here we have the Eurochill Summit Single Solid Door Vertical Fridge and a Delta Essentials 1 door undercounter freezer.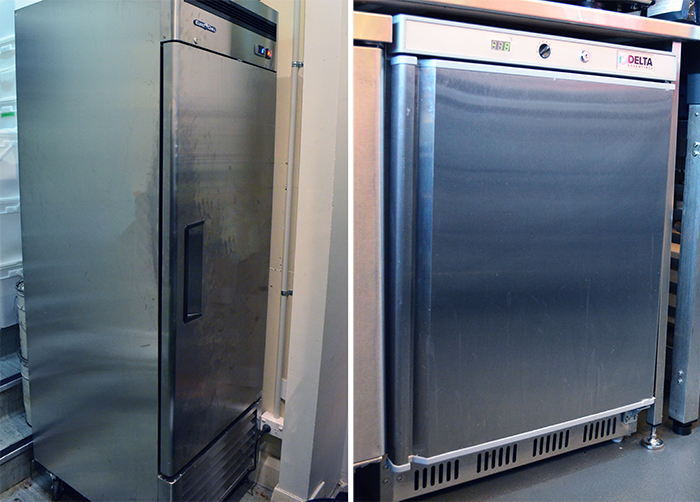 ---
For the wash-up area in the main kitchen, we installed a Starline M2C passthrough dishwasher with a Fisher pre rinse tap. The Starline GM Undercounter Glasswasher is ideal for any busy Bar.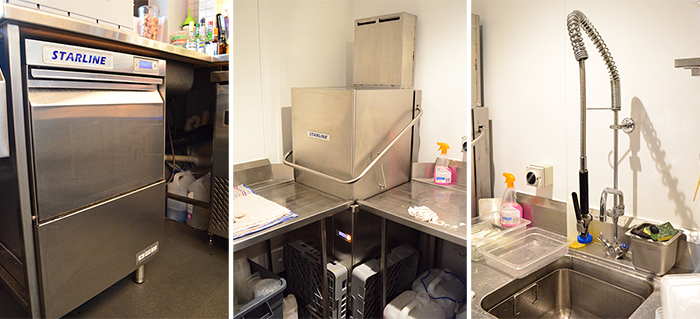 ---
Give us a call at 0800 503 335 or email us at WebOrders@SouthernHospitality.co.nz to find out how we can help establish your business.