FuDog Wanaka Restaurant brings fresh Asian Cuisine to Wanaka. Their influences stem from modern Japanese, Chinese & Korean cuisine and features a relaxed setting with stunning mountain views. It is the newest venture of The Fed Group which also runs the successful Federal Diner and Fedeli in Wanaka.
Southern Hospitality along with Project Design International, Project Stainless Ltd and Project Mechanical Ltd takes great pride in creating the kitchen for FuDog!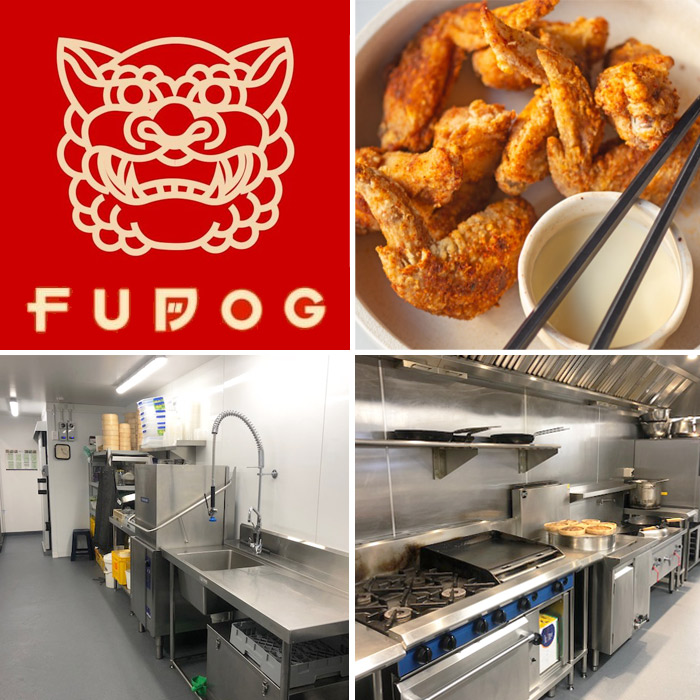 ---
The kitchen has been set up with Blue Seal deep fryers, a cookrange with griddle, a B&S Yum Cha Steamer, a Cobra Wok and a Convotherm combi oven with the entire cookline being supported by Lo-Flo extraction canopy supplied by Project Mechanical Ltd.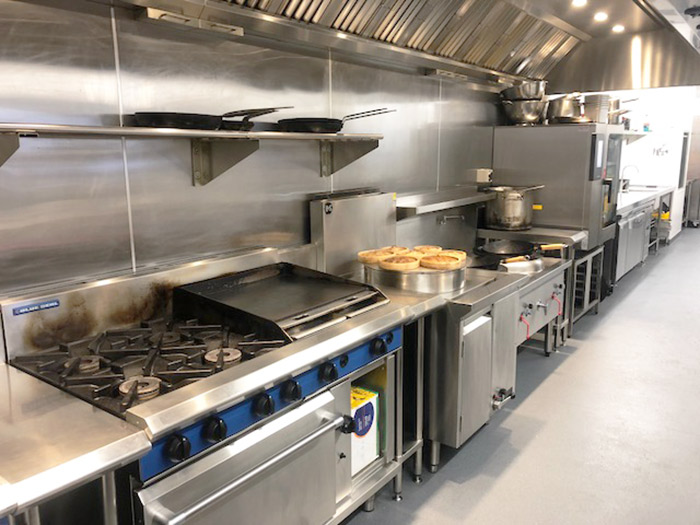 The walls of the kitchen have been lined with Stainless Steel to protect it from the heat emanating from the cooking equipment. We also fitted the kitchen with shelves by Simply Stainless. The stainless-steel benches have been custom made for this kitchen by Project Stainless Ltd. We also put in a Delta 4 door chiller under the bench.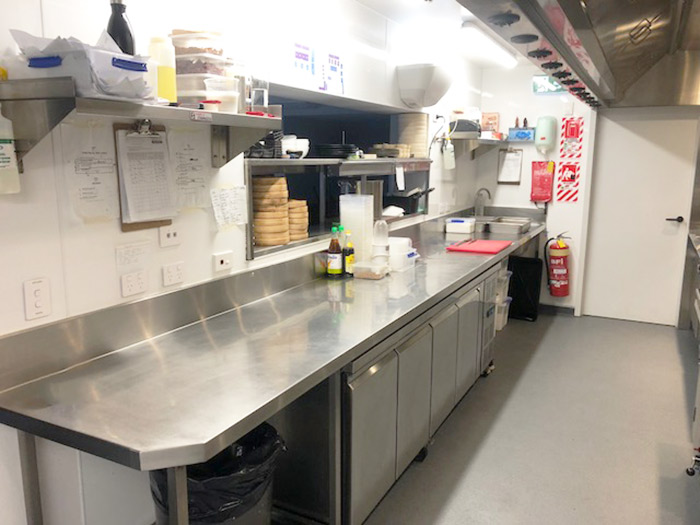 ---
The cleaning area of the kitchen has been fitted with a Starline XP passthrough dishwasher and a Starline under-counter glasswasher. The stainless steel benches in this area are also custom fabricated by Project Stainless Steel Ltd and they have also been fitted with dishrack holders. The sink has been fitted with Fisher pre-rinse taps.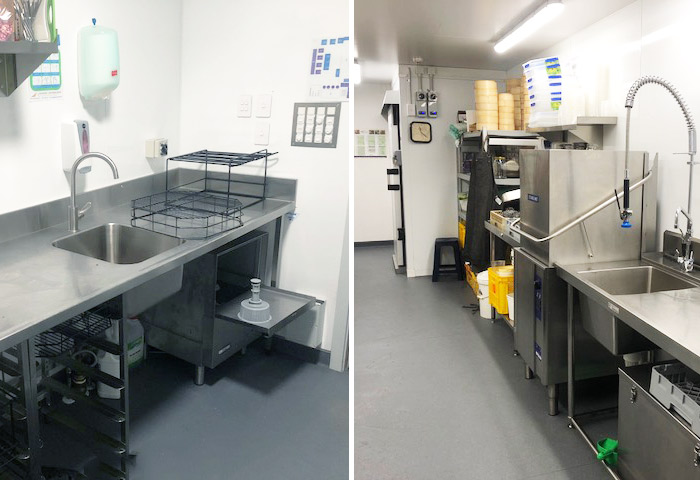 ---
We installed in a custom walk-in coolroom and kegroom for the beer taps in the bar and we also put in a Delta 2 door upright freezer. The custom coolroom has been fitted with Tonon shelves which have been made to withstand the rigours of the hospitality industry.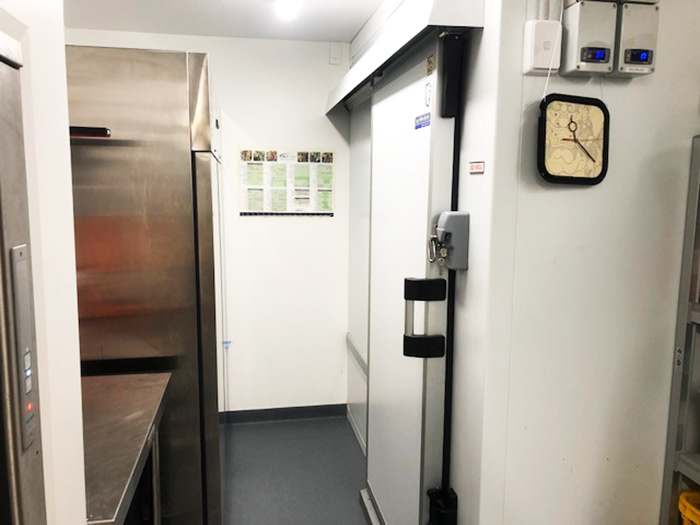 ---
The bar has been fitted with several stainless steel benches, a custom bar-top with an ice-well, and a glass rack holder all by Project Stainless Ltd.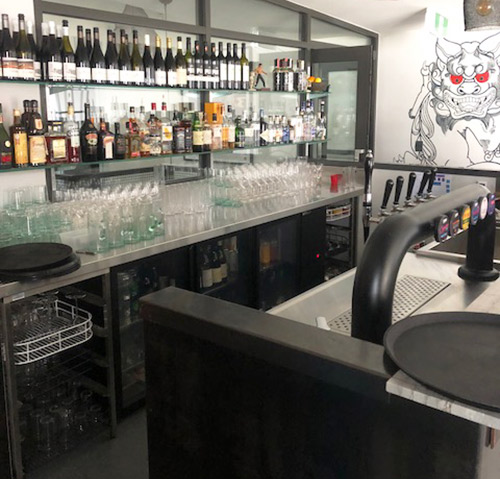 ---
Behind the bar, we will find bottle chillers as well as a Scotsman ice maker. We also provided various pots, pans and various kitchenware including a Pacojet.
Southern Hospitality takes great pride in working with The Fed Group to start this new venture!
If you are thinking of opening your own boutique eatery, give us a call at 0800 503 335 and we will help you with everything – from kitchen design, equipment supply and installation as well as project management to completion.