In Japan, TSUJIRI is well known for it's historic contribution to tea culture. To spread TSUJIRI in New Zealand, they have reformed their highest-quality tea into all sorts of desserts and drinks so that customers can find a drink to their liking. Enjoy a touch of real Japanese tea and culture daily.
Southern Hospitality takes great in completing this project in the new Westfield Newmarket mall.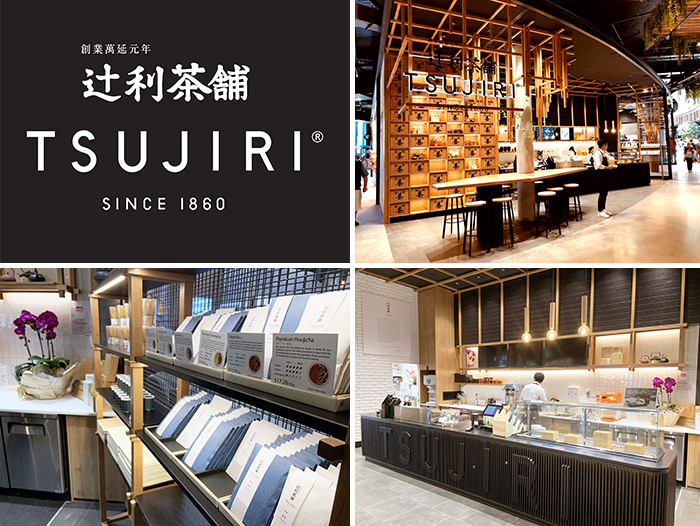 ---
Majority of the equipment in the kitchen are refrigerators, we put in 2 Eurochill under counter chillers and an upright fridge.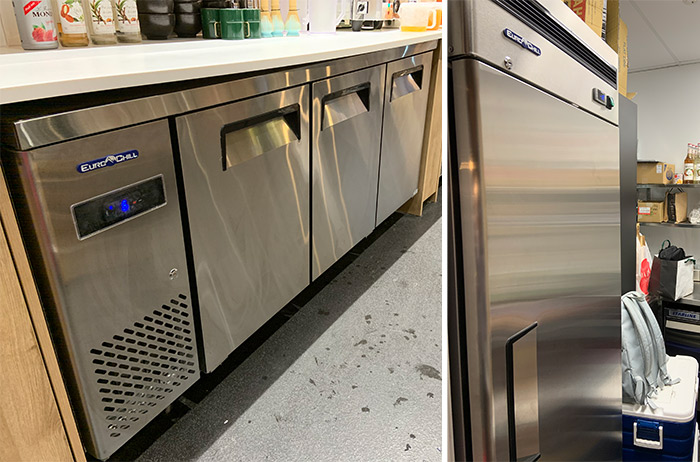 The kitchen also features Eurochill sandwich and salad prep chiller.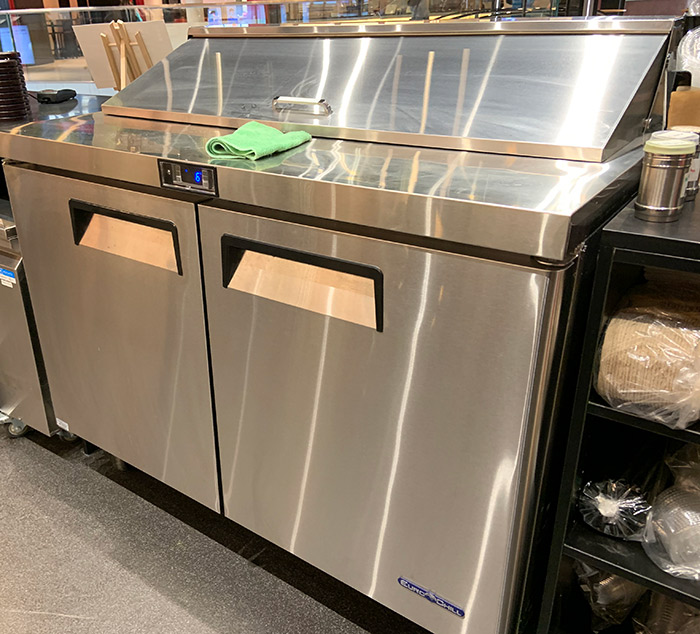 ---
To make all their frappes and shakes, we put in 2 of the best Blendtec blenders in the market, the Connoisseur 825. We also put in a Hoshizaki ice maker.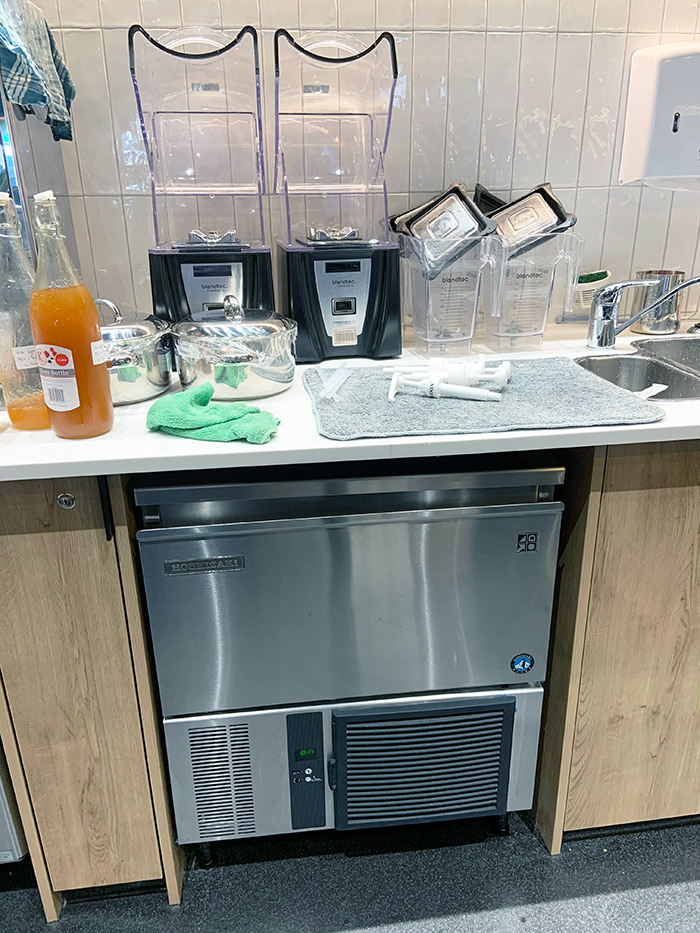 ---
The kitchen also has a Starline light duty GM undercounter dishwasher which is supported by a Fisher pre-rinse tap.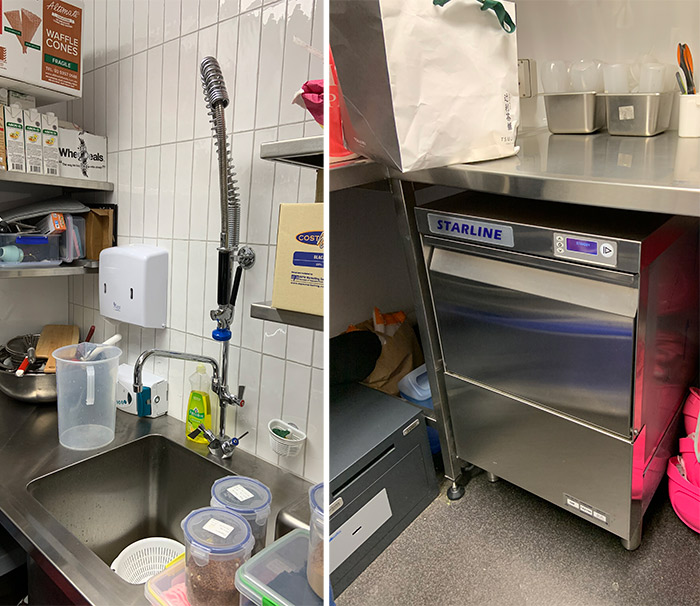 ---
No matter the size of the project or the kitchen, Southern Hospitality is happy to help you establish with your needs. Give us a call at 0800 503 335 or contact us and we will be happy to help you set up or refurbish your kitchen.