The Wreck is the resident watering hole at the Auckland Fish Market at Wynyard Quarter in Auckland. They serve craft beers, a wide range of New Zealand wine, and delicious cocktails!
Southern Hospitality along with Project Stainless and Project Design International is proud to have helped bring this place brimming with life and excitement.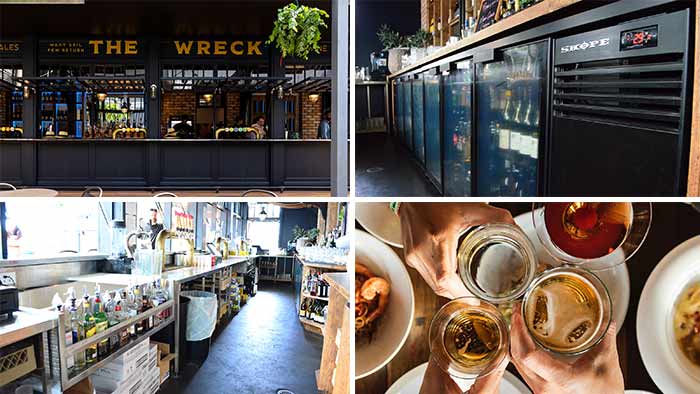 ---
Project Stainless Ltd was heavily involved in this project, the entire stainless steel bar counter is made to measure along with 2 ice wells and multiple glass rack shelves.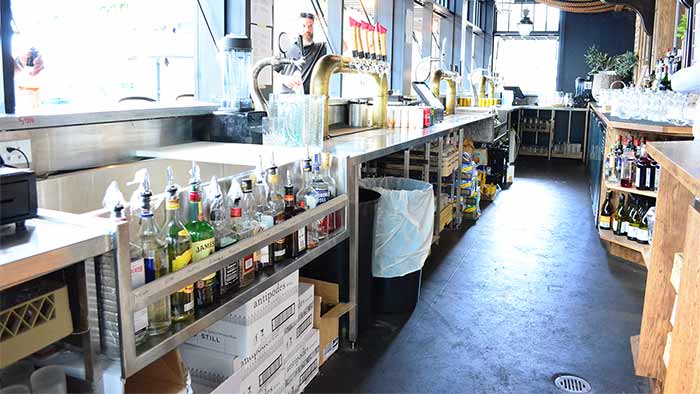 ---
We also put in 2 Skope undercounter BackBarX bottle chillers, one with the refrigeration unit on the right and the other on left to make it look like one big seamless chiller.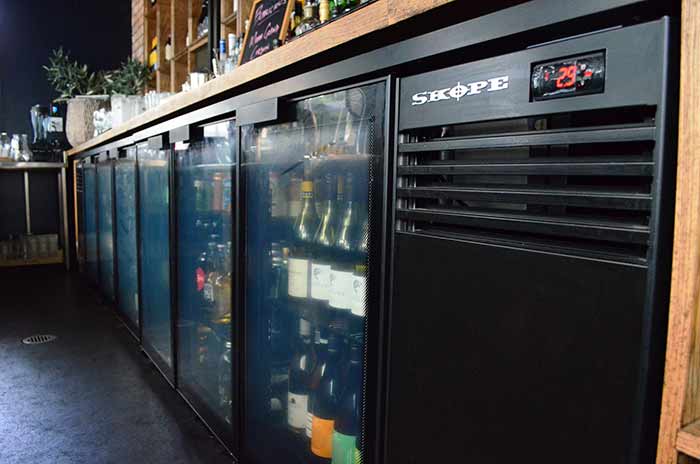 ---
To ensure that they had an ending supply of ice, we set them up with a Scotsman MV606 Ice maker on a compatible ice bin. This ice maker has a daily capacity of 290 kgs of dice shaped.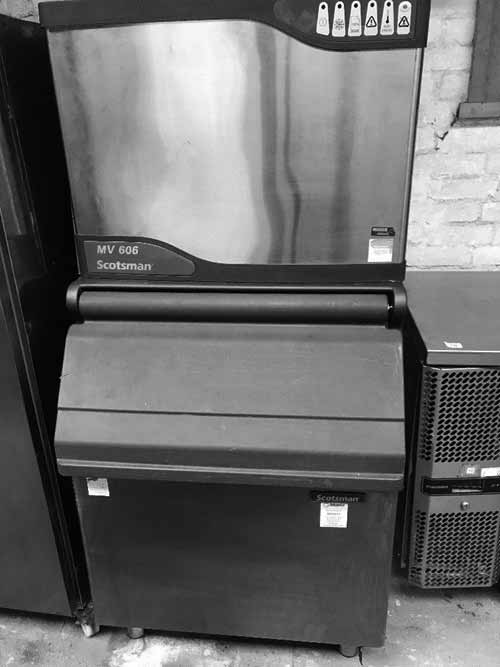 ---
Lastly, to wash all their glasses, we put in a Starline undercounter glasswasher set under a stainless steel wash bench custom made by Project Stainless Ltd.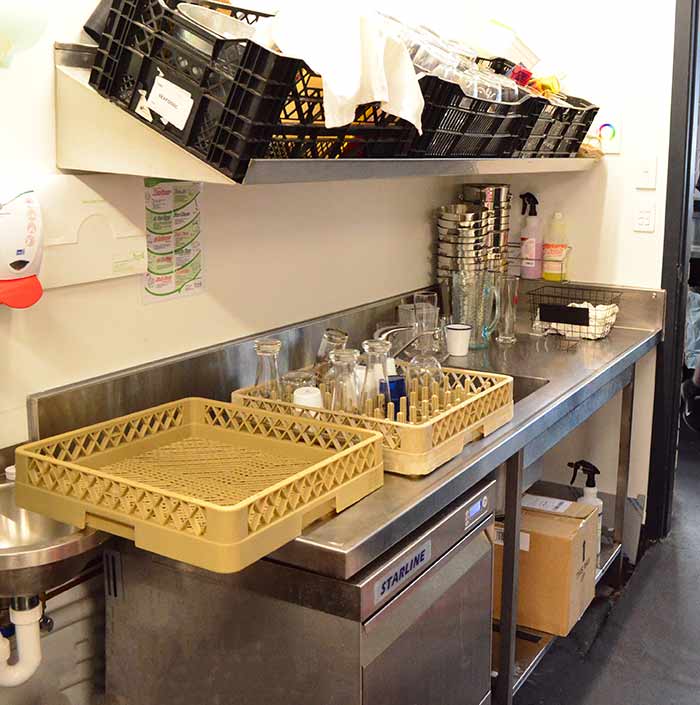 Above the clean-up bench is a wall mounted slow moving rack which has also been custom made by Project Stainless Ltd.
---
Give us a call at 0800 503 335 or email us at weborders@southernhospitality.co.nz to find out how we can help establish your business.