Would You Rather Your Staff Spend Their Time Serving Customers Or Polishing Glassware?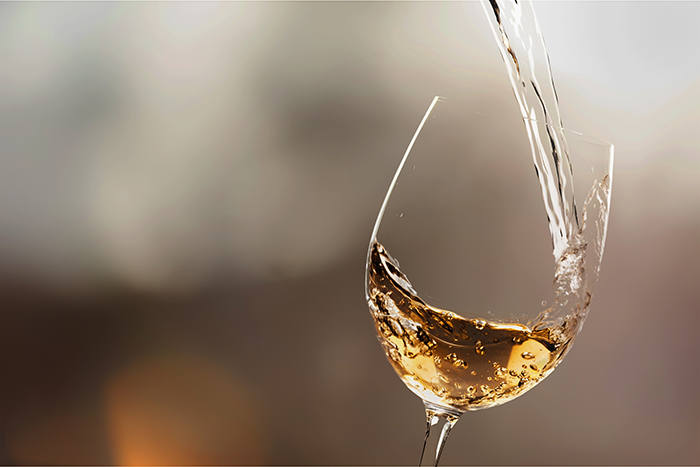 Having a Polish Free System in your kitchen is like having another staff member (or three on a busy night) ensuring that your glasses are streak-free and gleaming, all while reducing breakages and improving the health and safety of your establishment.
Polish-free glass washing is simply the process of washing glasses with highly purified water and the right chemicals.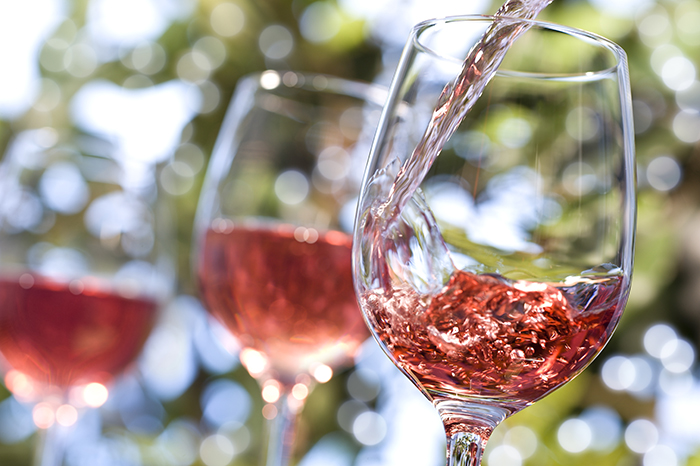 The purification removes the vast majority of the minerals in the water which are usually the cause of streaking and beading. The right chemicals then work in harmony with the purified water to minimise drying time and avoiding chemical residue.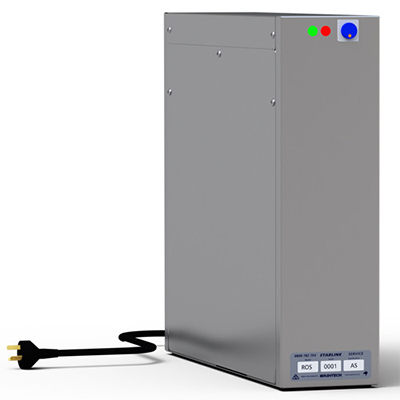 No matter the establishment, a polish free system can be set up using the Starline ROS water filter along with any model from the current Professional or Premium ranges. Simply ensure that you have 3p/15A or 1/25A to optimise the rinsing results, and enough time and space for the chemicals and natural drying of glassware before they need to be used again.
Some sites will benefit from adding a water storage tank to reduce recovery times between cycles, others may need pre-filters to protect the more expensive membranes from specific elements in their local water supply, and those with limited space may benefit from a drying table to accelerate this part of the process. Some may want to reimagine their process and move the glass washing back of house through a single high capacity polish free glass washing station rather than multiple under counter glasswashers. With so many options, its best to talk to an expert at Southern Hospitality and Starline to help design the right solution for your establishment.
Warning: Not all polish-free systems are the same, with productivity and cost (both upfront and ongoing) differing substantially in most cases. Starline have a wide range of locally developed polish free solutions available for all New Zealand operators from small bars, to busy hotel restaurants and conference centres.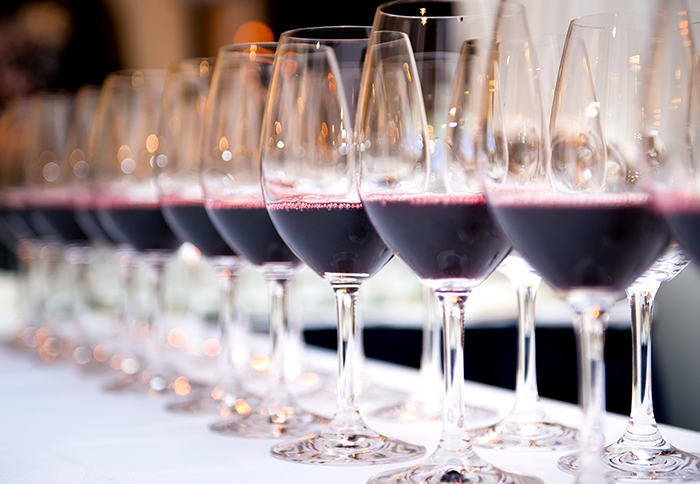 Contact us today at 0800 503 335 to find out why in head-to-head trials against European brands, Starline polish free has come out on top every time.