Leafé Café in the new Westfield Newmarket mall is a place to rest and recharge after walking around the new mall. To tell stories under a canopy of deep-green vines. To collect your thoughts and write them down. To take five before rushing to your next meeting.
To reminisce with old friends or maybe meet new ones. A place to let your senses wander. Take a deep breath... inhale the aroma of coffee beans roasting, touch the spine of a book waiting patiently to be read, discreetly taste the meal of a friend briefly distracted, and watch the leaves swaying in the breeze.
Southern Hospitality is proud to have worked with Project Design International, Project Stainless Ltd and Project Mechanical Ltd to have brought this kitchen to life.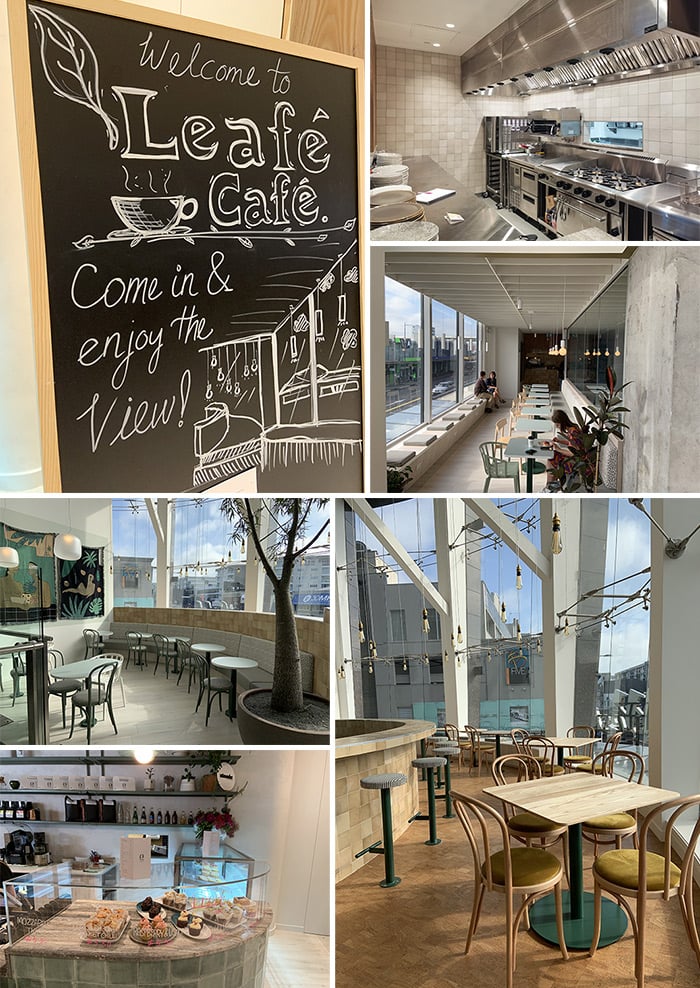 ---
The kitchen has been setup with a range of Waldorf products – a deep fryer, a 6 hob cook range, a griddle, and a salamander. The main cookline also has a Turbofan combi oven set on its stand with tray racks and a Skope 2 drawer under-counter fridge.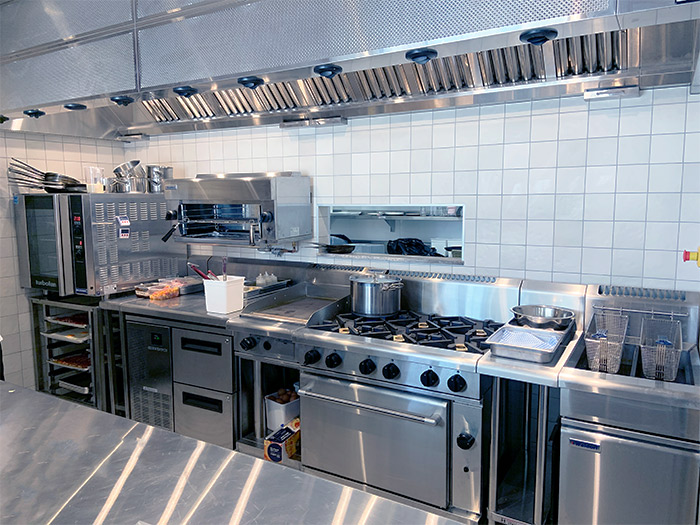 The entire cookline is supported by a Lo Flo Extraction Hood custom made by Project Mechanical to keep the kitchen nice and cool.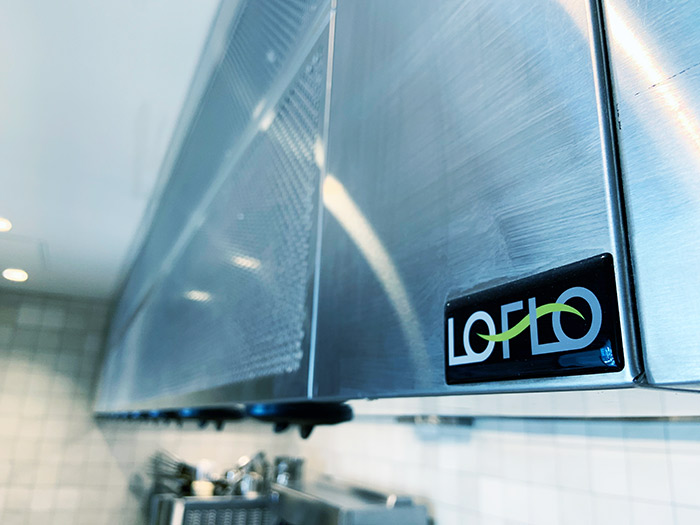 ---
The kitchen also has two Delta under counter chillers, one is a single door and the other a custom made 10 drawer chiller, both housed under a custom made stainless steel bench by Project Stainless Ltd.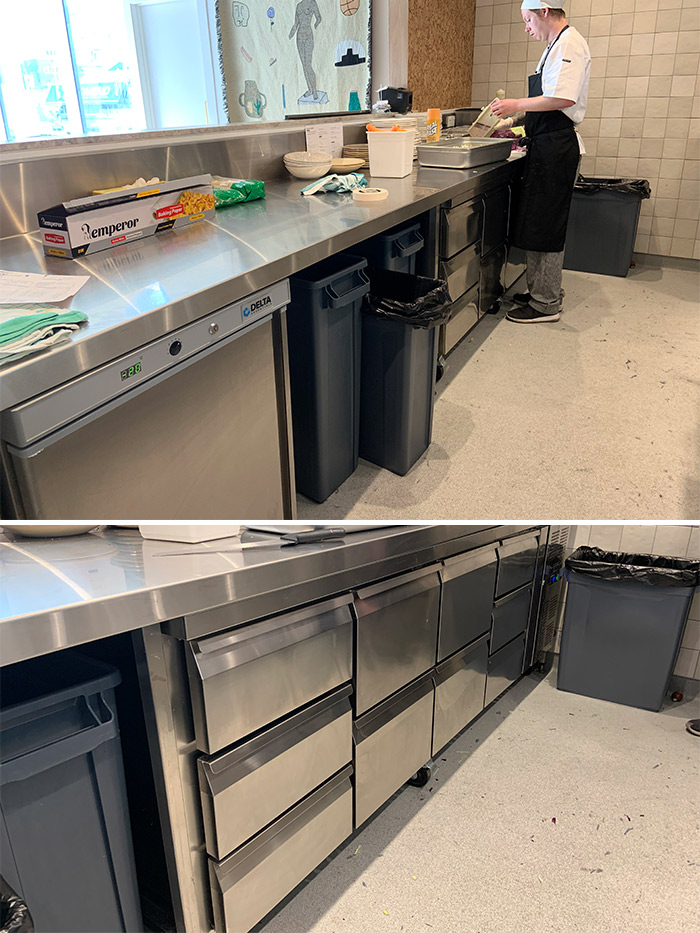 The storage section of the kitchen also has a massive 2 door Eurochill refrigerator and a 4 door Eurochill fridge and freezer.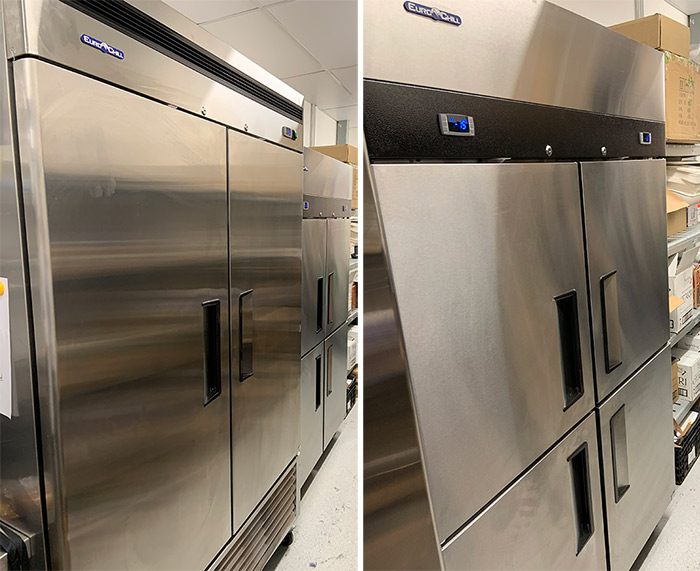 ---
The clean-up area has been set up with a Starline M2C dishwasher which is supported by a Fisher pre-rinse tap and stainless steel benches custom fabricated by Project Stainless Ltd. The kitchen also has Tonon shelves and Simply Stainless wall shelves to house crockery and kitchenware.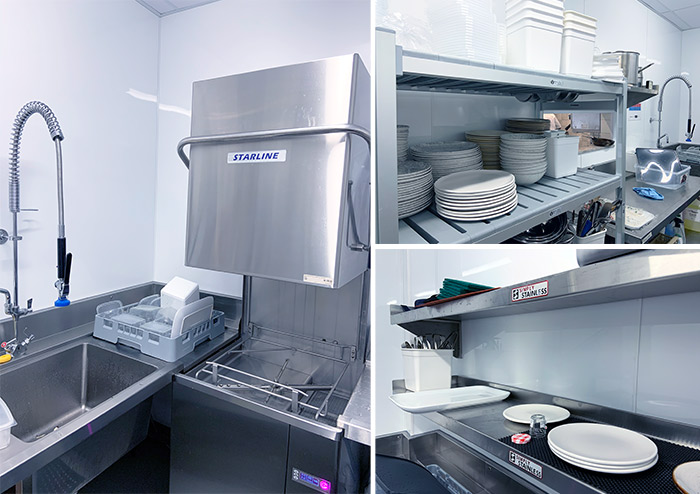 ---
The front of the café has been fitted with a Festive cold cabinet and a custom made ambient cabinet to display all their delicious food.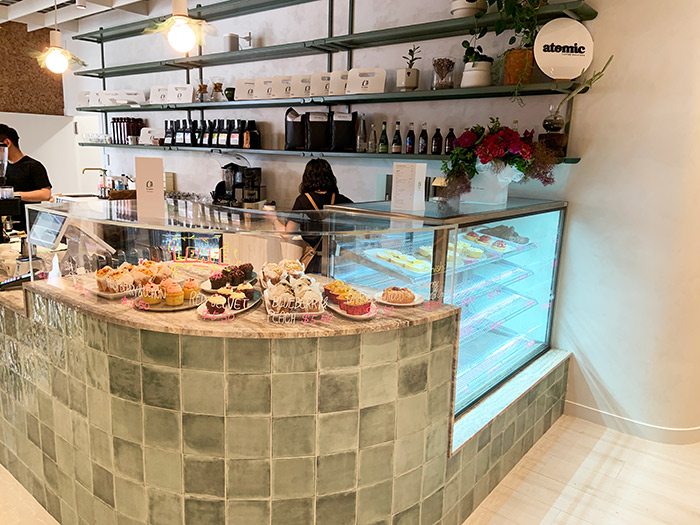 ---
Behind the counter, we put in a Delta under counter bottle chiller to store all the milk for the coffee and a Skope BackBarX chiller to display their beverages.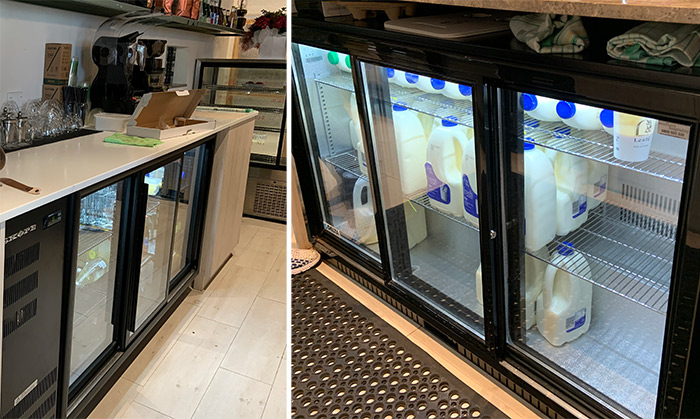 ---
Southern Hospitality completed this project in conjunction with Project Design International, Project Mechanical, Project Stainless, Project Delivery Team and Project Sales Team.