Just Like Martha is a brand new café located at Three Kings in Auckland. The name of the café is inspired by Martha Stewart and they offer a diverse range of delicious food. Opened by the culinary minds behind the famous Winona Forever and Rude Boy, this place is worth venturing out of your way to have some delicious food.
Southern Hospitality is proud to have helped bring this kitchen to life in collaboration with Project Stainless and Project Design International.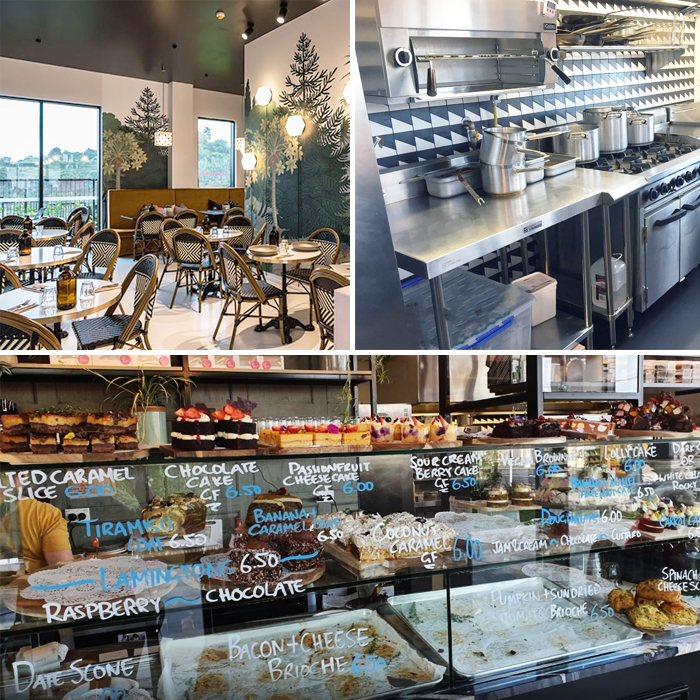 ---
The kitchen has been setup with a range of Cobra products – a salamander, a 6 burner range, a griddle and a Blue Seal deep fryer. There are also prep benches and a wall shelves by Simply Stainless.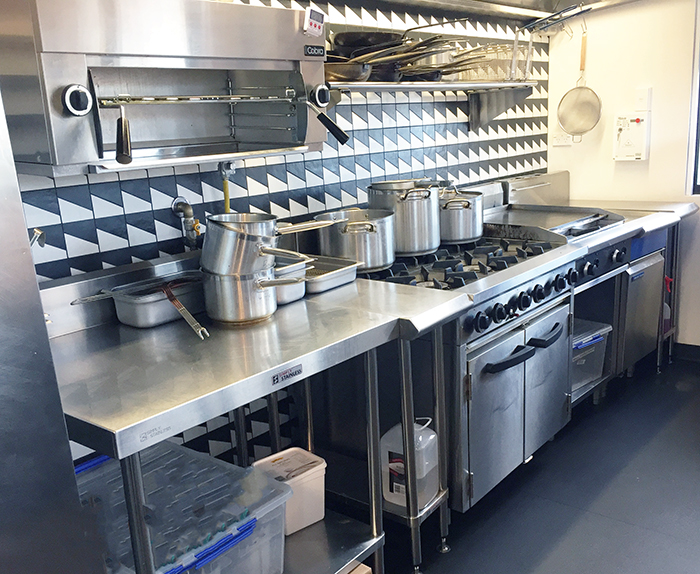 ---
The kitchen has also been fitted out with Turbofan oven and a Robot Coupe stick mixer.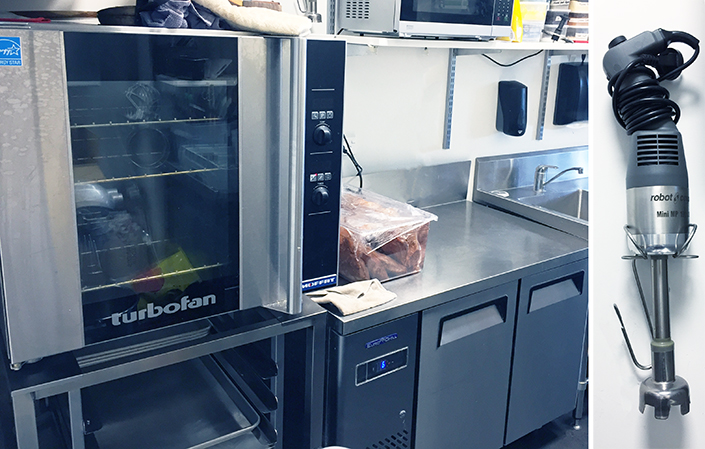 ---
We put in a variety of 1 door, 2 door and 4 door refrigerators from Eurochill and Delta. Some of the undercounter chillers were set under custom made stainless steel prep benches fabricated by Project Stainless Ltd. We also put in a couple of Delta bottle chillers behind the café counter.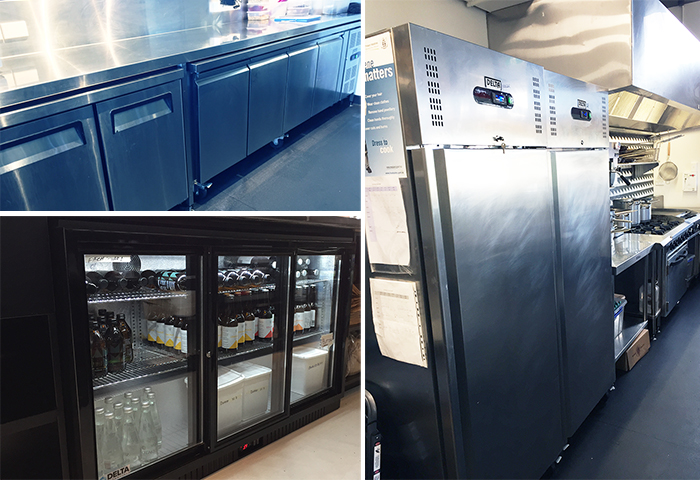 ---
Lastly, there is a Starline M2 passthrough dishwasher supported by a Simply Stainless wash bench with a sink, and a wide range of dishwash racks and chemicals.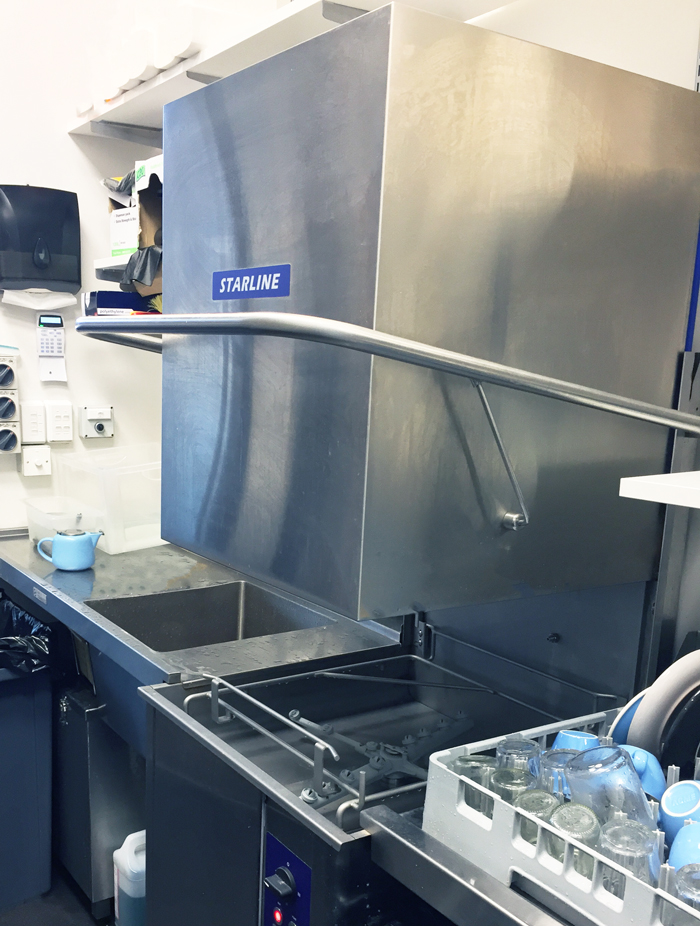 ---
Southern Hospitality is proud to have worked with Just Like Martha to open their venture. If you are thinking of opening your own café or restaurant, give us a call at 0800 503 335 for a full end to end solution, all the way from designing your kitchen, fitting it out to project management of the build.