Huami is SKYCITY's new Chinese restaurant boasting traditional cuisine with a modern twist. Huami's signature dishes include wood-fired Peking duck, handcrafted dim sum, braised New Zealand abalone and crayfish.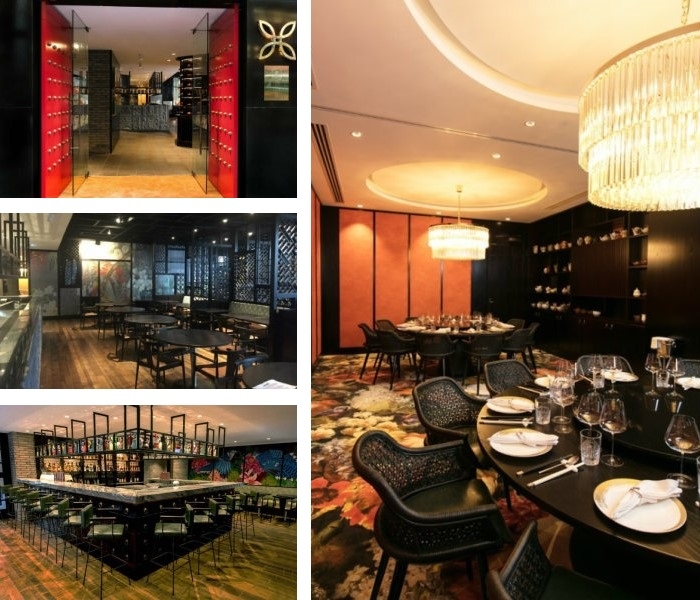 Renowned Kiwi chef Nic Watt collaborated with SKYCITY on this project and the esteemed Executive Chef Jeff Tan has created the impressive menu. Nic Watt is famous for MASU on Federal Street and Jeff Tan has an extraordinary career running some of the finest restaurant kitchens in Asia and the Middle East. Southern Hospitality had the opportunity to work with them in creating the kitchens at Huami.
---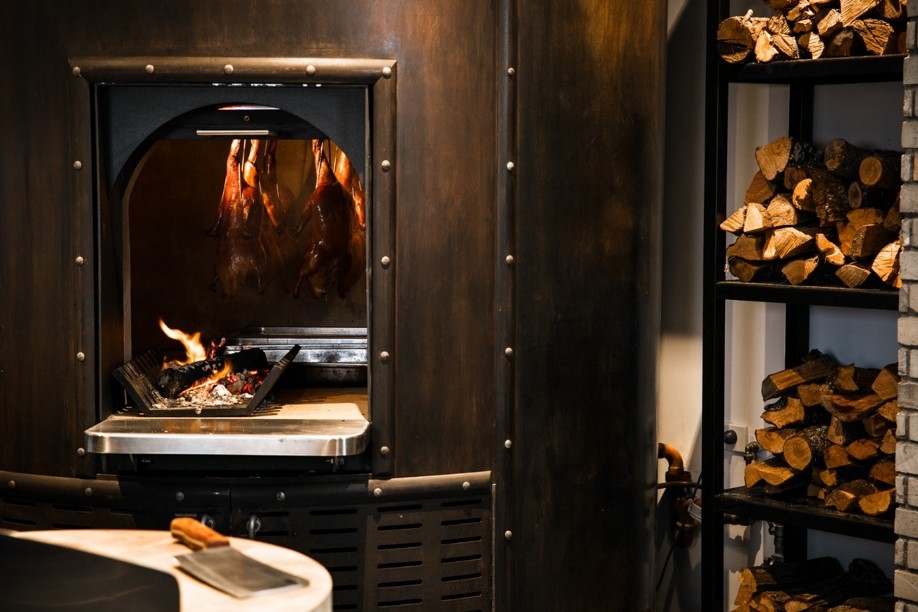 Beech wood fired duck oven recreates the essence and unique cooking ability of a traditional Peking duck oven.
---
This custom made stainless steel duck hanging display designed and crafted by Project Stainless
---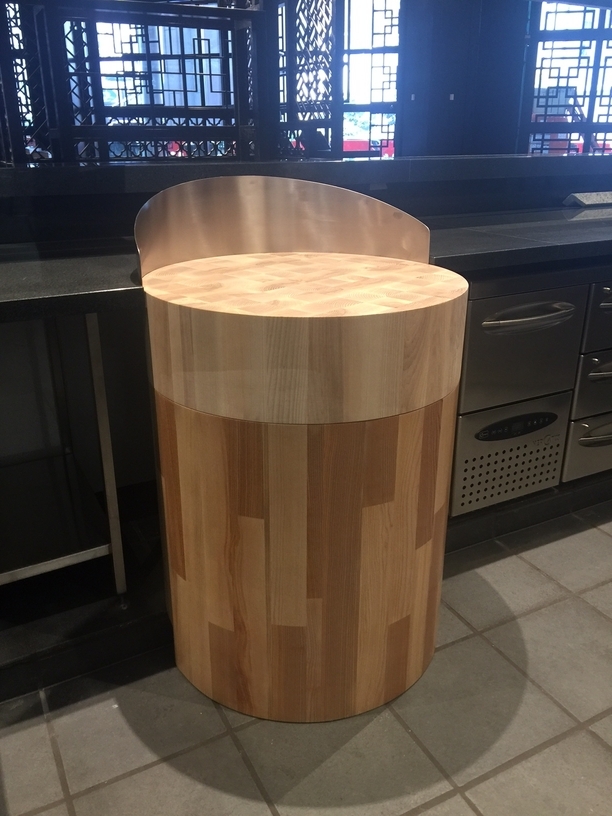 This bespoke chopping block was made to fit in the kitchen area.
---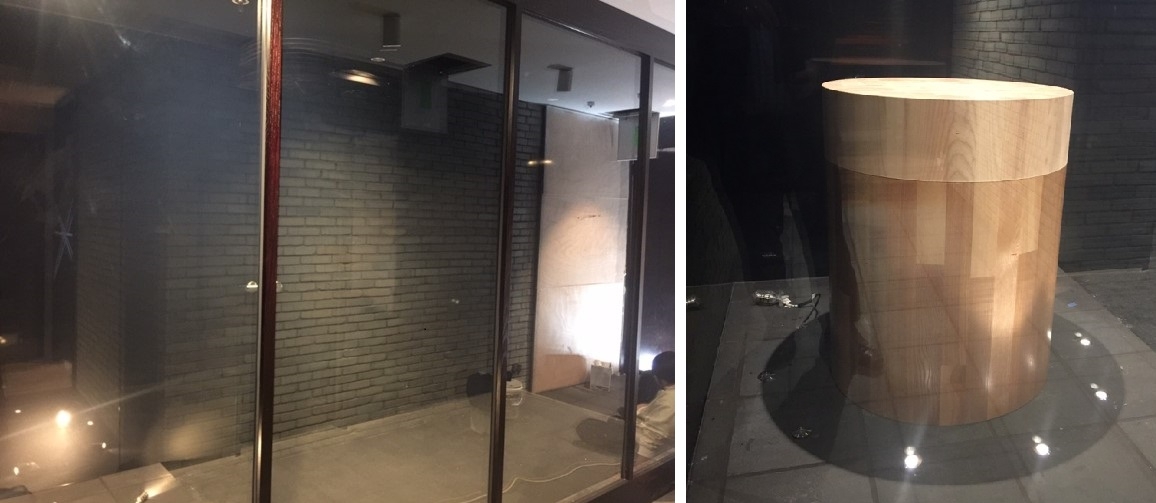 The refrigerated duck drying room with a chopping block inside it
---

B&S Hi Pac Wok benches which requires no deck cooking reducing water consumption while burner regulation is modulated via a heavy-duty brass lever action valve for desired burner intensity.
You can also see the custom-made Britannia UV hoods above the cooking equipment.
---

Mercatus Underbench HEG Refrigerators – The HEG (High Efficiency Gene) Concept was designed and developed by Mercatus Cooling Lab to increase the energy efficiency and the environmental performance of their refrigerators and freezers.
The refrigerators have electronic controllers with energy saving cycles, high-efficiency compressors, high-efficiency fans, doors with thicker insulation, Eco-friendly insulation among other great features.
---
Right behind the glass, you will find two B+S steamers. The new design incorporates a concealed water-boiling chamber that is automatically filled as required.
This not only eliminates time constrained chefs being able to inadvertently leave the water taps on, but also ensures only water that is needed for cooking is consumed. Steam generated from within the chamber is then released via a steam vent located on top of the appliance and into the steamer tray cooking area.
---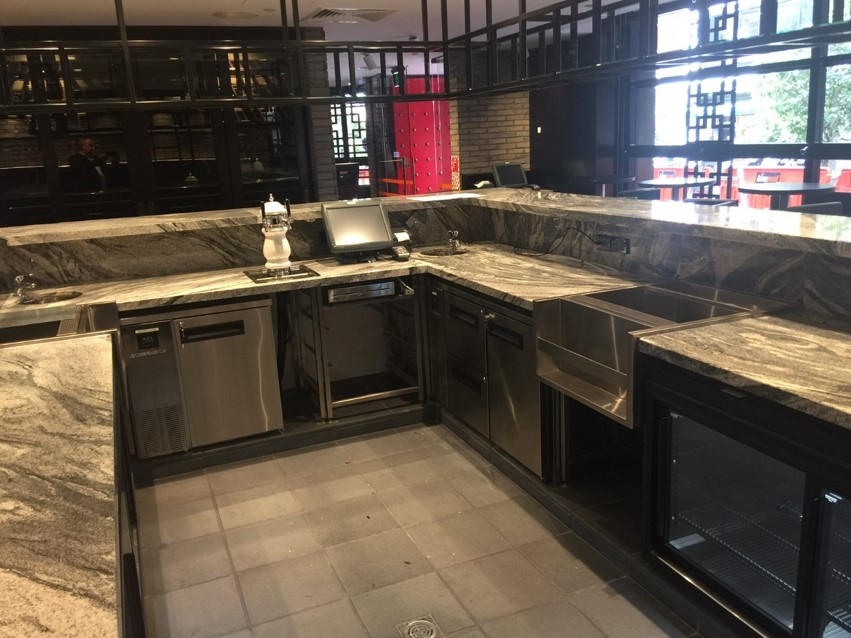 Custom-made stainless steel cocktail stations with Skope under the counter refrigeration.
---
The dishwash area featuring the Starline CD150 and an M2 with Reverse Osmosis.
The main chiller area with Tonon Eko Fit shelving which has been specifically designed for cold rooms and other places where hygiene is a high priority hospital labs and clean rooms.
If you would like to find out how we can help you with a project, please email us or give us a call at 0800 503 335.