Christmas shopping can be a tedious task, especially if you have no idea what you must buy. We at Southern Hospitality asked some of our staff what they'd like to get as a gift and we have compiled a list of products that could be useful to a hospitality professional. We also thought this would be a nice time to remind you that if you purchase over $100 from our website, we will ship to you for FREE!
To the aspiring chef, consider one from our large collection of chef's knives which have a wide price range. Cutlery Pro knives are economical yet sturdy while Global and Wusthof knives are some of the best in the market, not to forget the RAN range which are pretty stylish. We would also recommend our new range of Agnelli kitchenware products which have been designed, manufactured and imported all the way from Italy!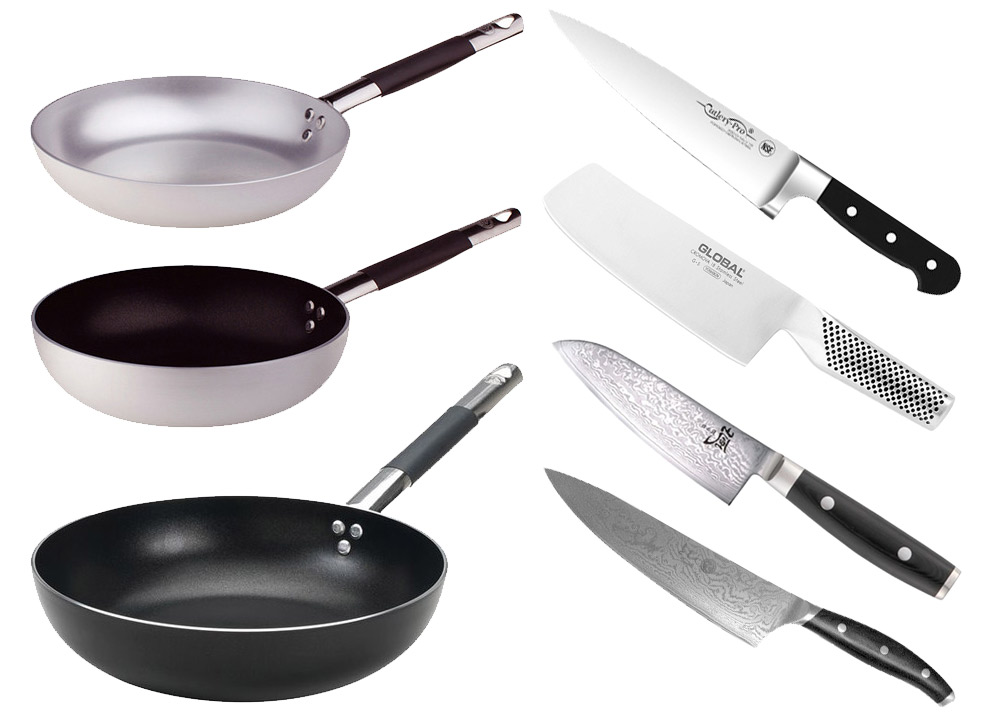 Any wine lover would love to get a set of new crystalline wine glasses by Lucaris or Luigi Bormioli. While the big beer drinkers you know will love our 1 litre beer mugs, others might like our Borgonovo Pantheon glass, the Arcoroc Legend or Nonic glasses.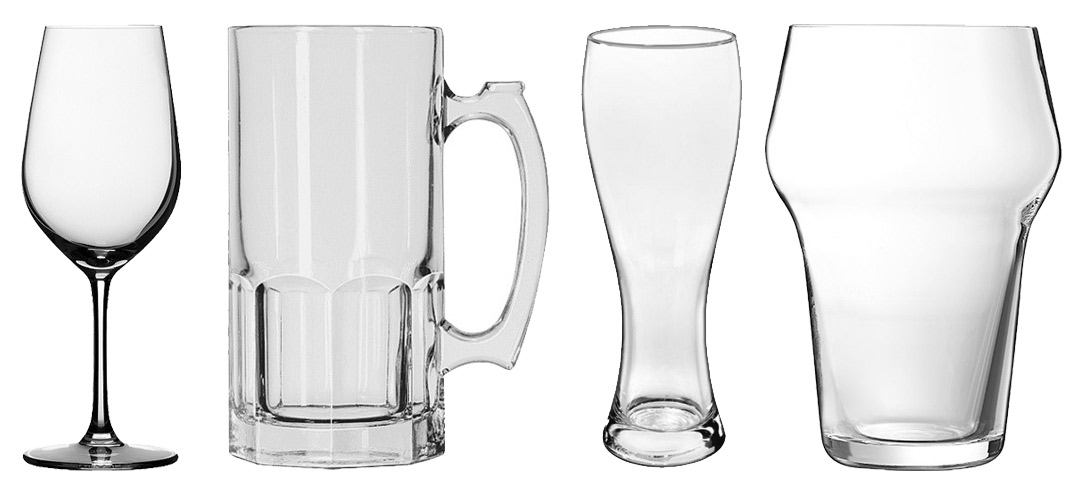 Need something more stylish and classy, check out the Pasabahce Timeless Wine Glass and Flute. The Pasabahce Timeless series also has some great options for the whiskey, cocktail and martini aficionados. If you need something simple, choose from our wide range of tumblers.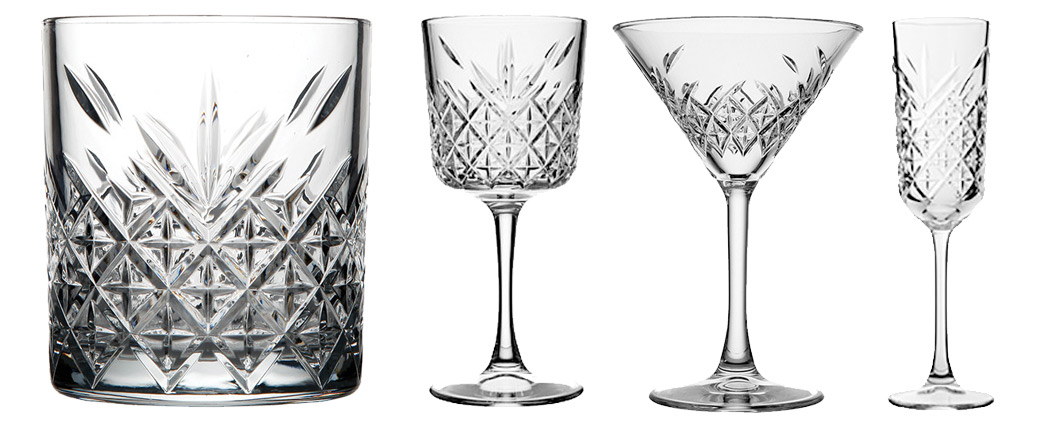 Lastly, if you know someone who is fond of cocktails, choose from our range of fancy-pants barware products and limited edition Tiki ceramic and glass tumblers which come in various designs.


Enough of gift choices, let's see what you need for the Christmas period, we are sure you are going to have a few events at your place with family and friends.
For starters, have a look at our Acacia range of products. We have cheese boards, dip bowls and trays to serve your starters in style. The acacia wood round boards are also great for serving homemade pizza if you have one of those home pizza ovens.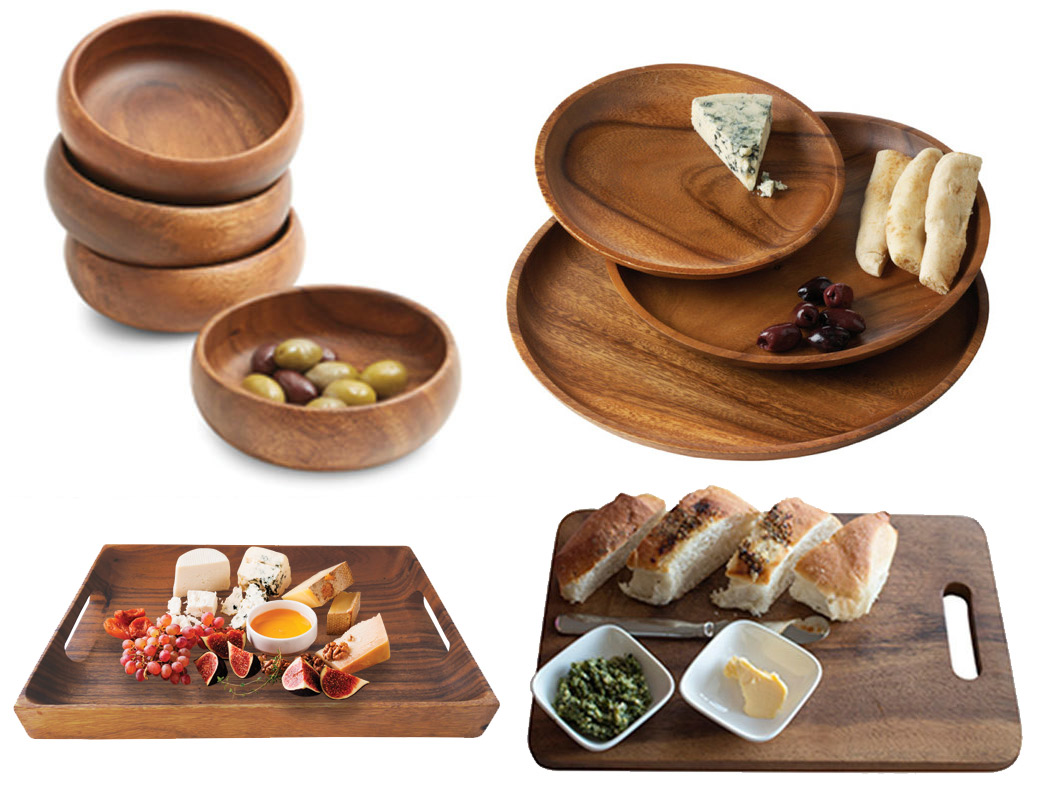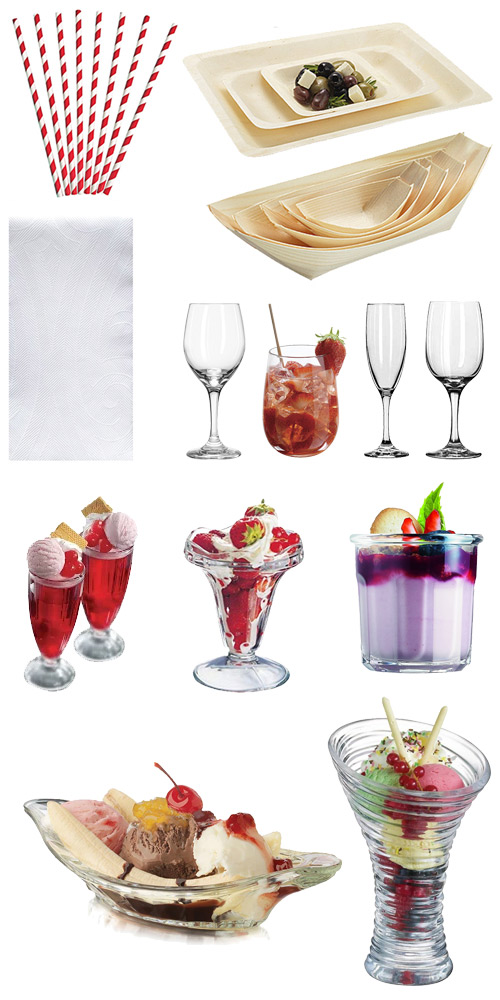 If cheeseboards are not your thing, these disposable wooden boats (which come in 3 sizes) to serve appetizers or starters in and these wooden plates (also disposable) to the serve next course. It's also good to get some serviettes while you are at it. If you are serving drinks at your events, ditch the plastic straws for our range of paper straws which are very friendly to the environment.
We have wine glasses, champagne flutes or tumblers for under $2 from Libbey, Delta and Borgonovo so you won't have to feel too bad if a glass breaks by mistake.
We also have some great discounts on our range of dessert glassware from Arcoroc, Libbey and Borgonovo.
Need something to spruce up the place with a touch of your own creativity? Our range of Securit chalkboards and liquid markers can do just that. Lastly, to help you cure any hangovers, consider buying from our brand-new range of Brew Coffee plungers. This would make a great addition to your kitchen especially if your current coffee plunger has become old and worn out.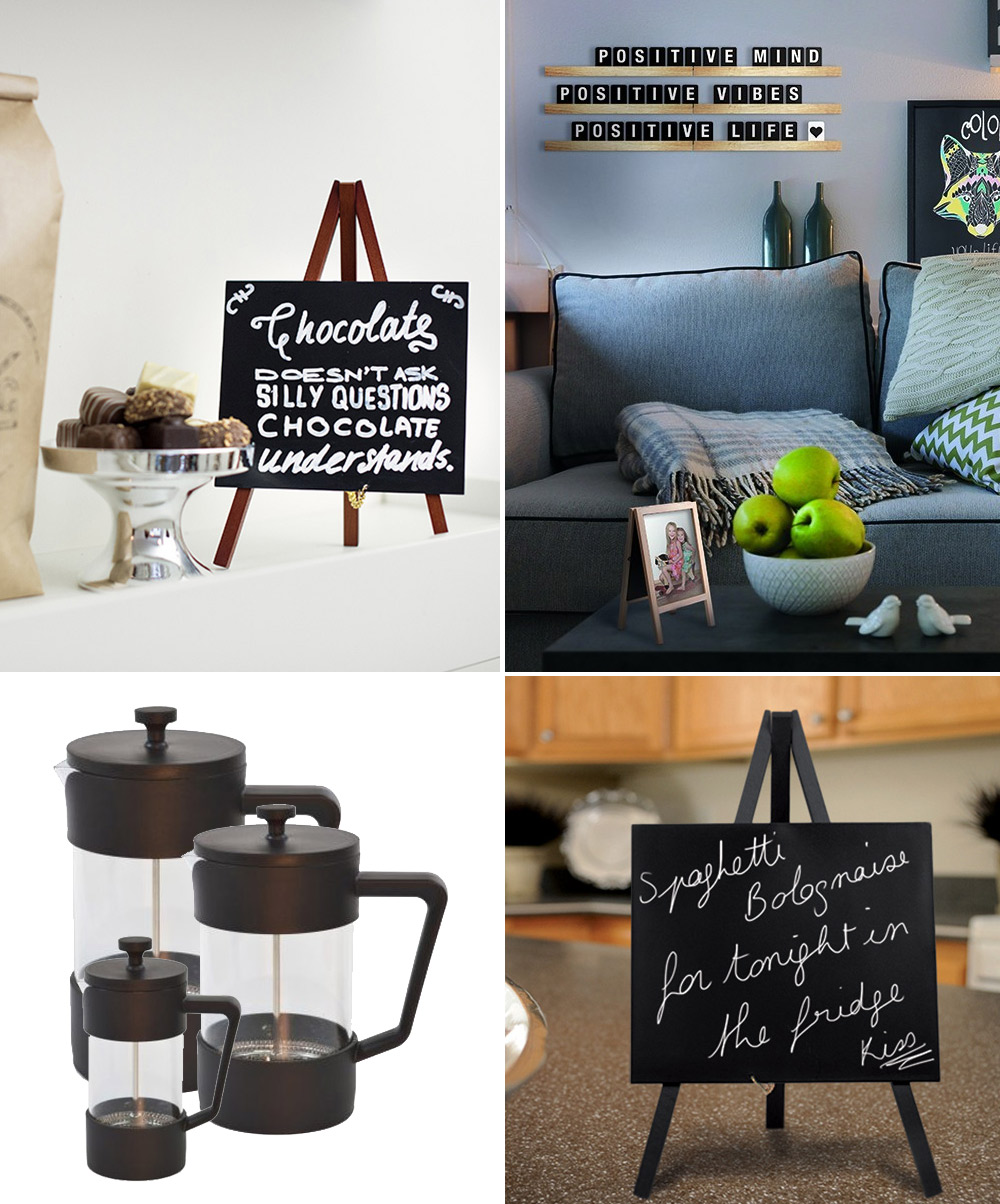 To view our full range of products, visit our category page or give us a call at 0800 503 335 if you have any questions.