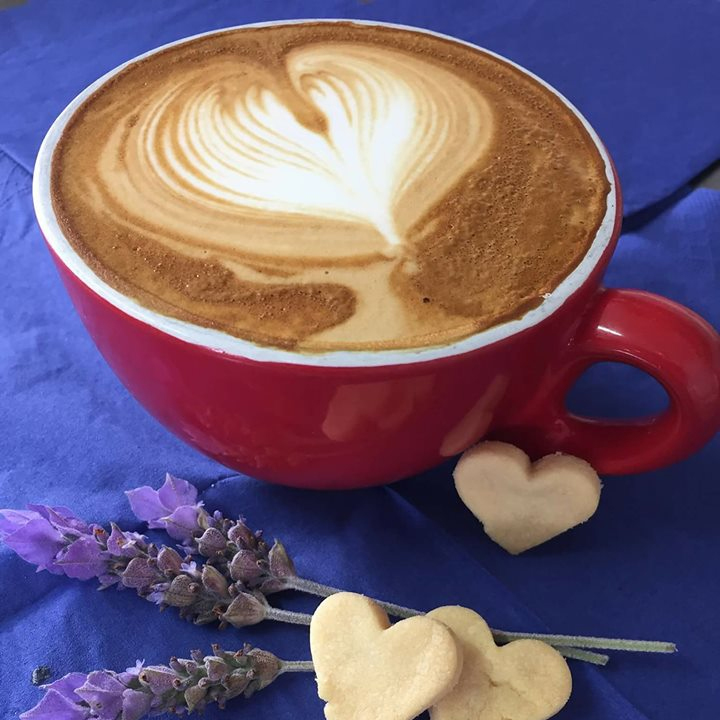 Capacity: 190ml Cup
Available Colours: Black, Brown, Grey, Red, Teal, White
Cost mentioned above is for 1 cup/saucer.
For perfect coffee, Roma is the ultimate choice. The classic Italian designed Roma coffee cups & saucers. Created with coffee in mind, Roma cups have thick walls for retaining temperature and are the perfect size for a great tasting coffee.
Thanks to the Sugar Plum Cafe for this beautiful image!
You can also pair this product with our Basic, Intermediate or Premium cutlery products.