Project Design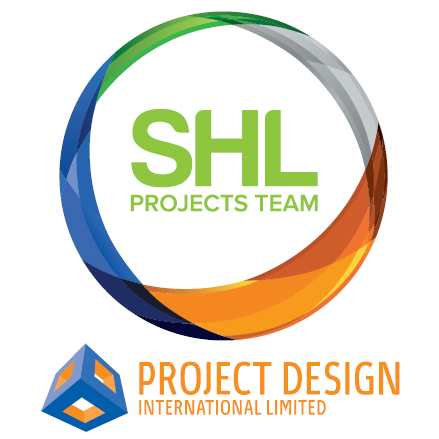 Project Design International Ltd (PDI) has an extensive range of design skills, resources and experience that adds significant value to any hospitality or foodservice project. We design commercial kitchens, bars, cafes, restaurants, food service displays and back of house areas in a wide range of hospitality foodservice environments.
Our services range from operational design to interior design, building consents, and complete design and build packages. PDI is part of the Southern Hospitality Projects Team and can deliver end to end solutions.
We have a long track record, over twenty-five years, completing a wide range of project consultancy services across many kinds of hospitality environments. Throughout New Zealand and the Pacific Islands, we have designed and completed commercial kitchens and bars, cafés, restaurants and a wide range of interiors.
We understand the challenges and complexities of projects and have a developed process to ensure this is managed effectively and successfully. We are very fortunate to have worked on some amazing hospitality projects, forging long-standing relationships with many of our clients and project support companies.
We have four offices across New Zealand based in Auckland, Tauranga, Wellington and Christchurch. Our team of consultants have skills including architectural detailing, interior design, joinery and product design.
Our offices are networked to a central file server to allow seamless integration of documentation and collaboration. This achieves deadlines and ensures consistency of quality and information. All our team are Revit proficient and follow international drawing standards. This infrastructure, multiple locations, and range of skills allow PDI to provide all levels of consulting requirements for integration in BIM execution plans and federated models.