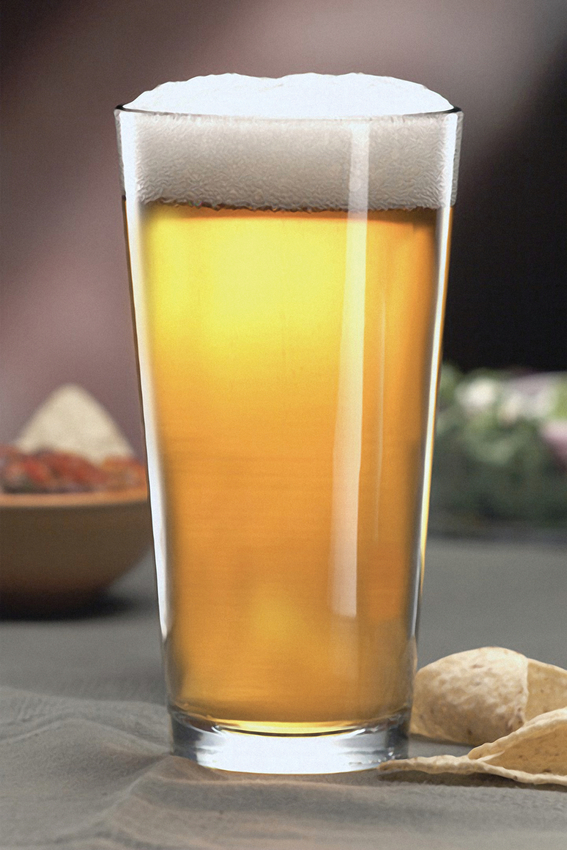 Libbey International Style Mixing Glass
Capacity: 474ml
Height: 149mm
Top Diameter: 89mm
Bottom Diameter: 60.5mm
Maximum Diameter: 88.9mm
For almost two centuries, Libbey has been known as the leading designer, manufacturer and marketer of high-quality glass tableware, especially in the North American market.
Libbey hails originally from East Cambridge, Massachusetts, home of the New England Glass Company which was founded in 1818. In 1888, Edward Drummond Libbey, son of the first corporate owner, William, moved the company to Toledo, Ohio. The Northwest Ohio area offered abundant natural gas resources and access to large deposits of high quality sand. The rest, as they say, is history.
What Do You Think Is The No. 1 Reason Glassware Breaks? Being dropped? No. Clanking against another object? No, but close. Find out more.