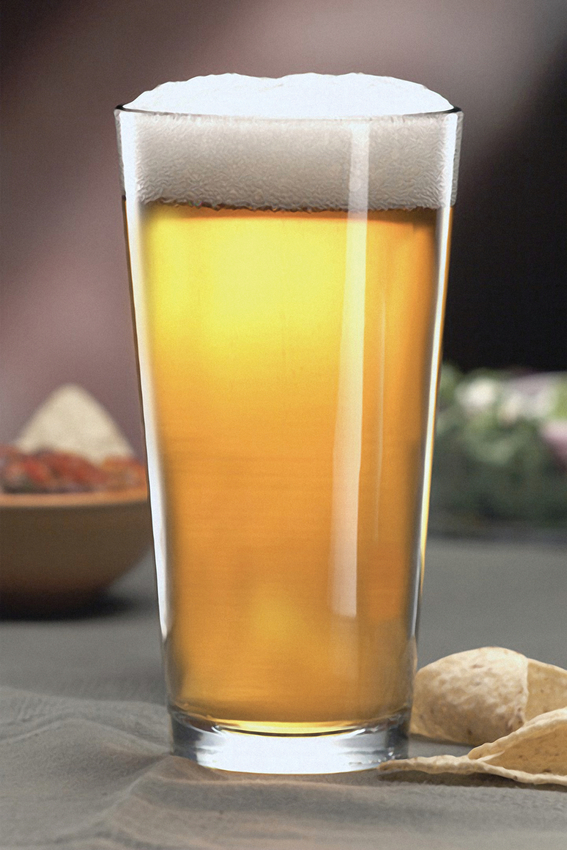 Libbey Heat Treated Mixing Glass
Capacity: 16 oz / 474 ml
Height: 5 7/8"
Top Diameter: 3 1/2"
Bottom Diameter: 2 3/8"
Maximum Diameter: 3 1/2"
DuraTuff - Libbey's exclusive DuraTuff® treatment is a special thermal after-process for "pressed" tumblers and stemware that produces durable glassware with prolonged service life for the foodservice industry.
Heat Treated - Libbey's heat-treated tumblers and stemware are created through a special heating and rapid cooling process after the glass is formed. This secondary process on "blown" glassware is performed only on the upper portion of the glass where most abuse occurs. Libbey's heat-treated glassware offers increased resistance to thermal and mechanical shock.
For almost two centuries, Libbey has been known as the leading designer, manufacturer and marketer of high-quality glass tableware, especially in the North American market.
Libbey hails originally from East Cambridge, Massachusetts, home of the New England Glass Company which was founded in 1818. In 1888, Edward Drummond Libbey, son of the first corporate owner, William, moved the company to Toledo, Ohio. The Northwest Ohio area offered abundant natural gas resources and access to large deposits of high quality sand. The rest, as they say, is history.
What Do You Think Is The No. 1 Reason Glassware Breaks? Being dropped? No. Clanking against another object? No, but close. Find out more.