Home

/

Expertise > Hospitality Service Hub
Hospitality Service Hub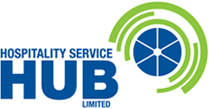 The Hospitality Service Hub is a subsidiary of Southern Hospitality Ltd, created to offer a range of service solutions to the hospitality and foodservice industry. The Hub has been crafted around the needs of our customers, from simple parts replacement to plumbing and electrical maintenance, right through to fitouts and after sale service.
Our qualified and experienced tradesmen offer the following:
Plumbing

Electrical

Project Management

Gas Fitting

Refrigeration

Shop Fitting & Building

Parts Replacement

After Sales Service and Support
Our team has years of experience in the hospitality industry, manage over 20,000 readily available spare parts, and are ready to install equipment and parts efficiently and to regulatory standards.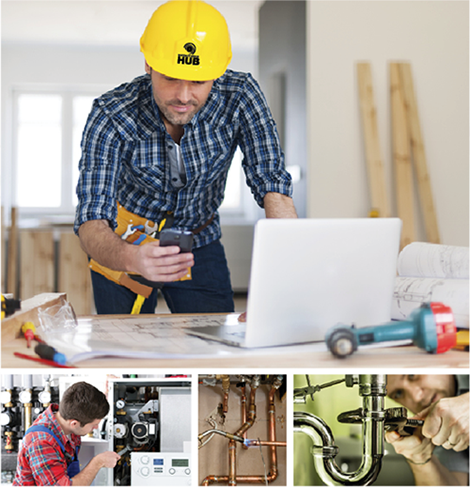 You can find us at:
34 Dacre Street, Eden Terrace, Auckland 1010
Phone: 09 307 7950
Email: service@servicehub.co.nz
Visit Our Website: http://www.servicehub.co.nz/