Employment Opportunities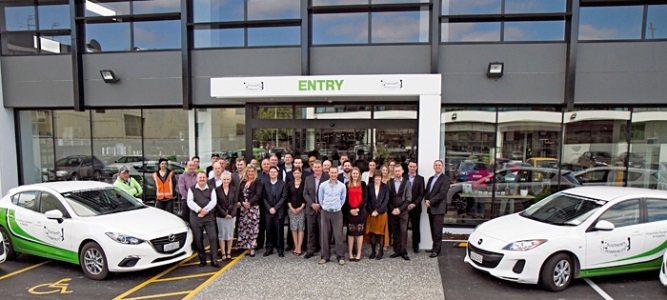 Are you looking for work in the hospitality industry? Southern Hospitality Ltd is the largest supplier of hospitality equipment and services throughout New Zealand and is well recognised across Australasia in hospitality and foodservice industries.
With a network of branches and a number of distribution centres throughout New Zealand, the business operates in a dynamic environment. We've built our brand on delivering a superior customer service experience, and after 28 years in business we now have a network of 14 branches across New Zealand.
At present, we employ over 350 staff, 80 of which are qualified chefs and industry professionals. We are often looking for more industry trained people to widen our company's skill base. All job applications will be treated in strict confidence.
If you have any enquiries please call the People Team on 09-300-3044 or for a detailed job description email recruitment@southernhospitality.co.nz.
---
We currently have no vacancies at the moment.