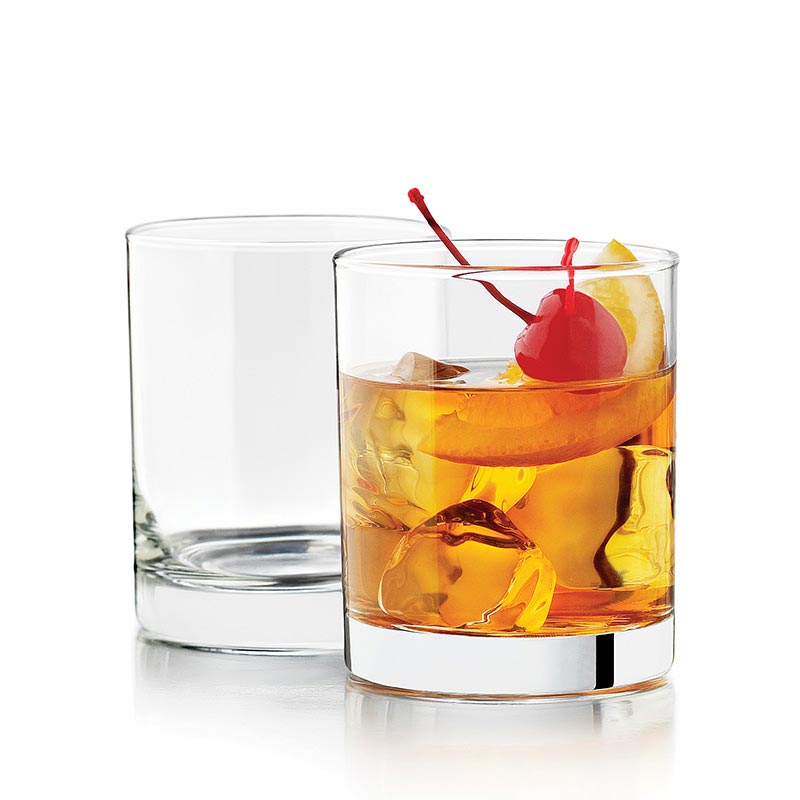 Libbey Lexington Old Fashioned Glass
Capacity: 229ml / 303ml
Height: 3.5" / 3.5"
Top Diameter: 2.8" / 3.25"
Bottom Diameter: 2.75" / 3.12"
Maximum Diameter: 2.87" / 3.25"
Ideal for casual beverage service, Lexington is foodservice grade and a great choice for basic beverage service.
Safe edge Rim Guarantee: For over 86 years, Libbey's proven commitment to quality has been backed by our well-known guarantee, "a new glass if the rim of a Safedge Rim glass chips."
If the rim of any glass covered by the Safedge Rim guarantee chips, Libbey will replace or refund the price of the glass when it is returned to the dealer/distributor from whom it was originally purchased. Of course, this guarantee does not cover breakage, chunks or cracks.
For almost two centuries, Libbey has been known as the leading designer, manufacturer and marketer of high-quality glass tableware, especially in the North American market.
Libbey hails originally from East Cambridge, Massachusetts, home of the New England Glass Company which was founded in 1818. In 1888, Edward Drummond Libbey, son of the first corporate owner, William, moved the company to Toledo, Ohio. The Northwest Ohio area offered abundant natural gas resources and access to large deposits of high-quality sand. The rest, as they say, is history.
What Do You Think Is The No. 1 Reason Glassware Breaks? Being dropped? No. Clanking against another object? No, but close. Find out more.
View our range of Barware to go with this product.