White + Wong's 'east meets west' cuisine takes classic street foods from China, Hong Kong, Vietnam, Malaysia and Thailand – the noodles, soups, curries and delicious dumplings – and created an eclectic menu to pick and choose from to suit.
Flavorsome messman and red curry paste made from scratch. Oysters, and sashimi with freshly ground wasabi root. White + Wong's brings big and fresh Asian flavours to the rooftop on Broadway, Newmarket.
Southern Hospitality is proud to have worked with Project Design International, Project Mechanical Ltd, and Project Stainless Ltd to have been involved in this new White and Wongs location.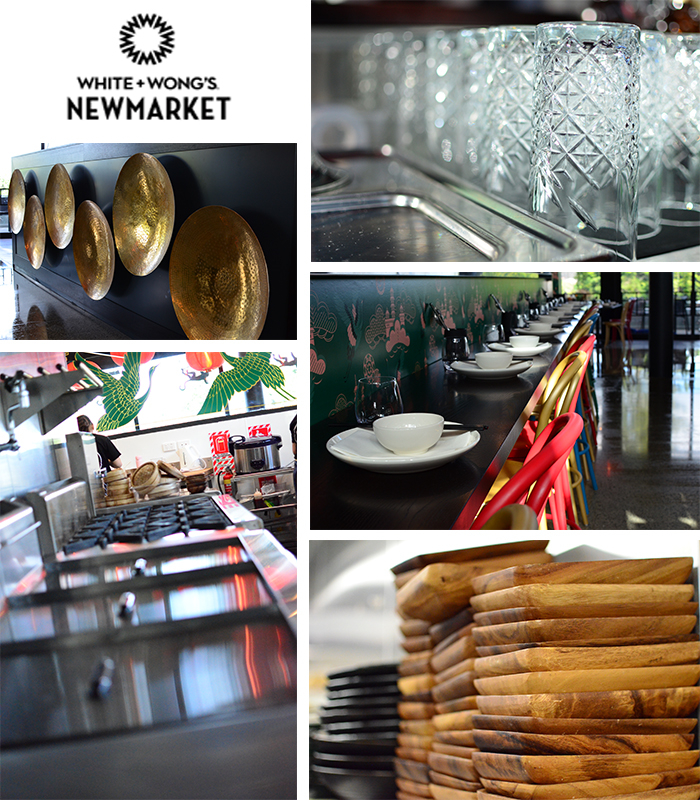 ---
In the kitchen, we installed a large range of cooking equipment: including a Waldorf 6 Burner Cooktop With Convection Oven, x3 Waldorf 450mm Deep Fryers, x 2 Luus Wok Burners, x2 Convotherm Combi Steamers, Waldorf Benchtop Chargrill, Backbar Benchtop Griddle & A Pacojet 2.
The entire cookline is fully supported by a Lo-Flo extraction range which is an energy efficient solution which features better grease capture with under-slung grease drawers & filter housing easier to clean with safety edges.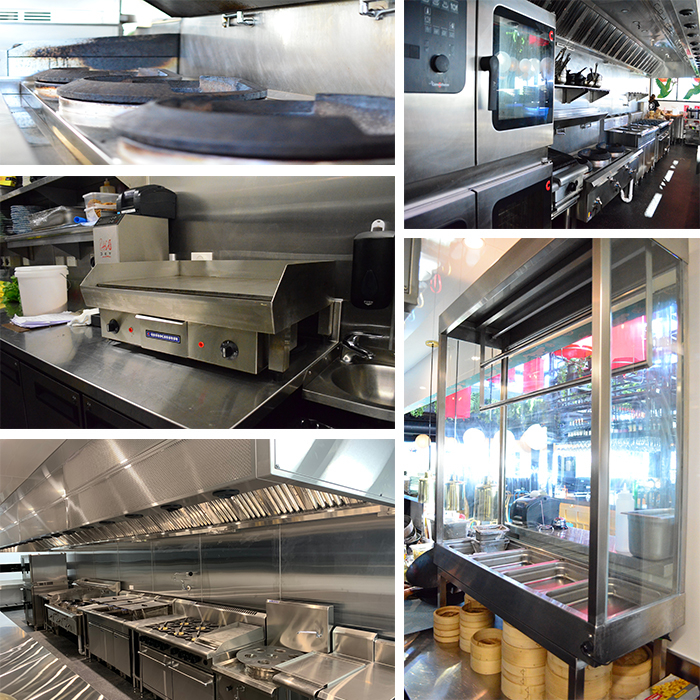 ---
In terms of refrigeration, we also installed a Skope Pegasus 3 Door Undercounter Chiller, Skope Pegasus 4 Undercounter Chiller, Delta Essentials 1 Door Undercounter Chiller, Delta Essentials 3 Door Undercounter Bottle Chiller
---
We also supplied a Fisher Pre-rinse faucet, Simply Stainless Over Shelf, Starline passthrough, Starline Undercounter GM Glass & Light Duty Dishwasher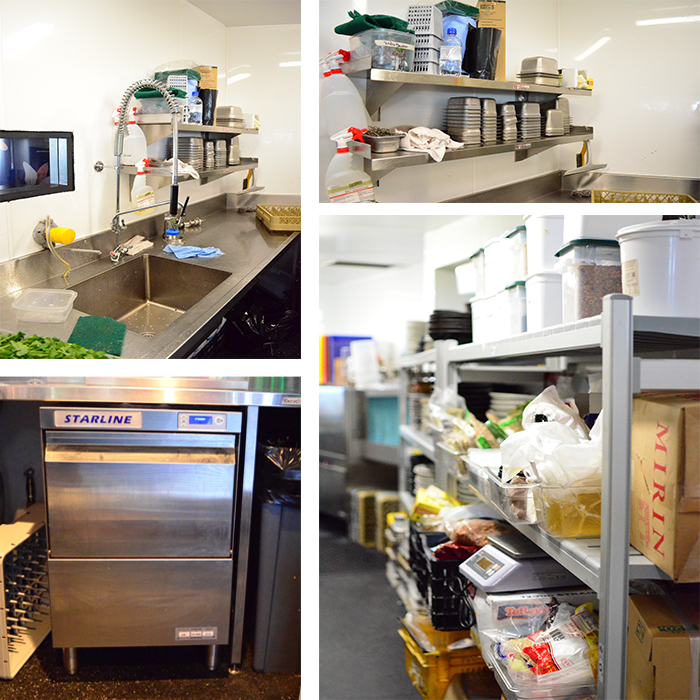 ---
To round out White & Wong's kitchen we supplied a set of Acacia serving bowls, Stainless Steel Soup ladles, Pasabache Timeless Glassware, barware, & sustainable, eco-efficient disposables.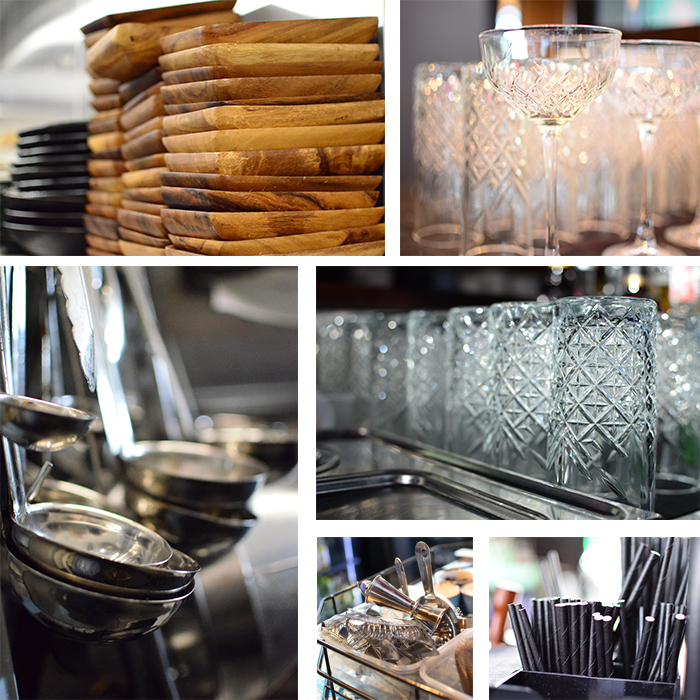 ---
No matter the size of the project or the kitchen, Southern Hospitality is happy to help you establish with your needs. Give us a call at 0800 503 335 or contact us and we will be happy to help you set up or refurbish your kitchen.