The Burgess family moved to Twizel from North Canterbury when the opportunity presented itself to purchase the Top Hut Bar and Bistro in September 2013.
The concept for the extensive renovation to the old pub and bistro was dreamt up prior to the takeover with a 5-year plan to completely transform the site. August 2018 the project was complete and the rebranded facility now known as The Top Hut Sports Bar, 65 and Dine Gastropub and Smokehouse, a brand New Super Liquor Twizel was open boasting new Garden Bars and alfresco dining areas, extensive new chiller units inside and out. The latest technology in heating and cooling, onsite recycling including cardboard and plastic bailing and glass crushing.
Southern Hospitality along with, Project Stainless Ltd and Project Mechanical Ltd worked with them to design a new bar and kitchen area while they kept the business running!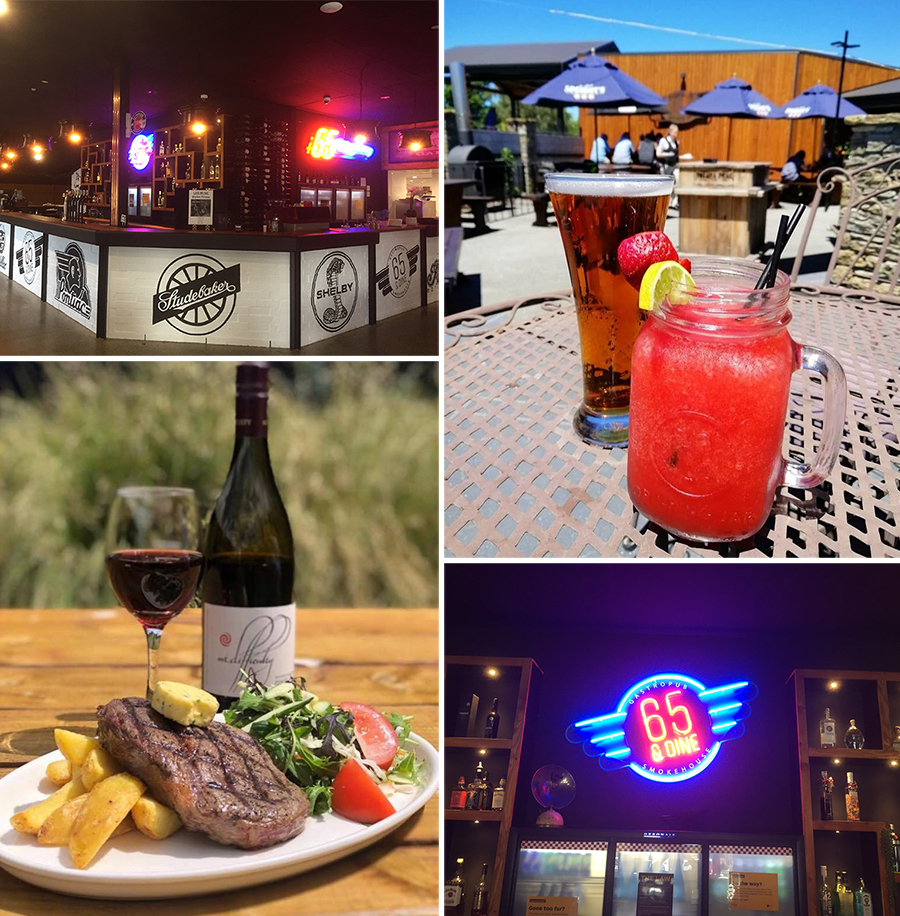 ---
The newly renovated kitchen has been fitted with a Blue Seal Griddle, a Blue Seal eight hob cook-range set under a custom made Lo Flo Extractor Hood made by Project Mechanical Ltd. You can also see a Simply Stainless wall shelf to stack up all the pans above the cook range for easy access.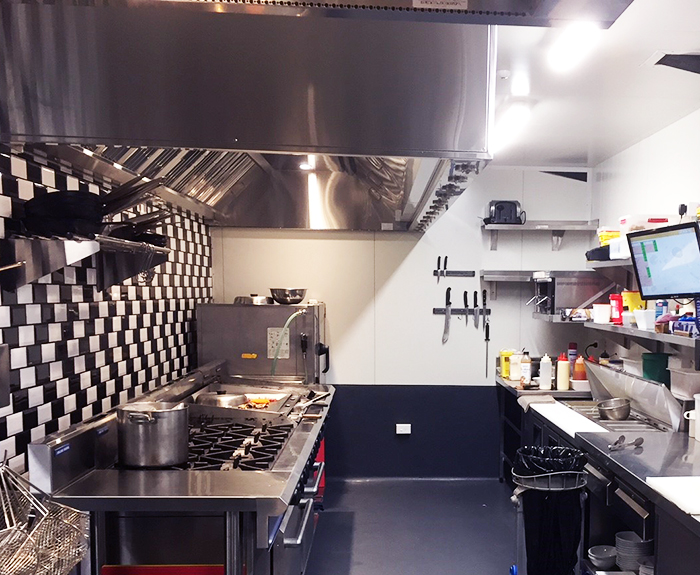 At the far end, you will see a couple of magnetic knife holders set next to 2 more Simply Stainless wall shelves and a Salamander. We also put in a Skope Centaur Salad Refrigerator.
---
Here we can see a 2 Blue Seal deep fryers and a custom-made chip warmer with heat lamps by Project Stainless Ltd. These products have also been set under a Lo Flo hood.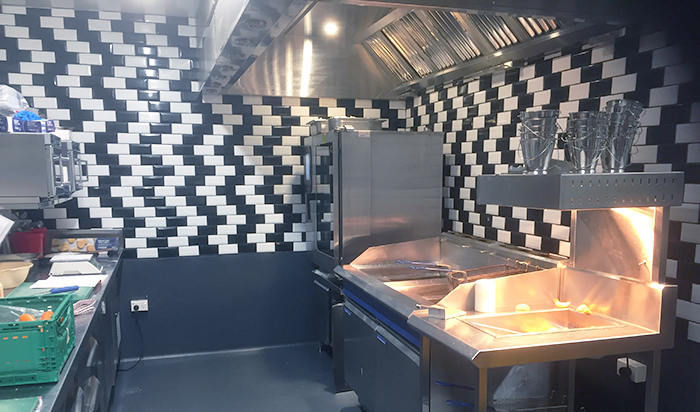 ---
Another section of the kitchen has a Kolb High Speed oven set on a custom made Stainless Steel bench by Project Stainless and a Menumaster microwave oven. You can also see other stainless steel benching with sinks and wall shelves by Simply Stainless.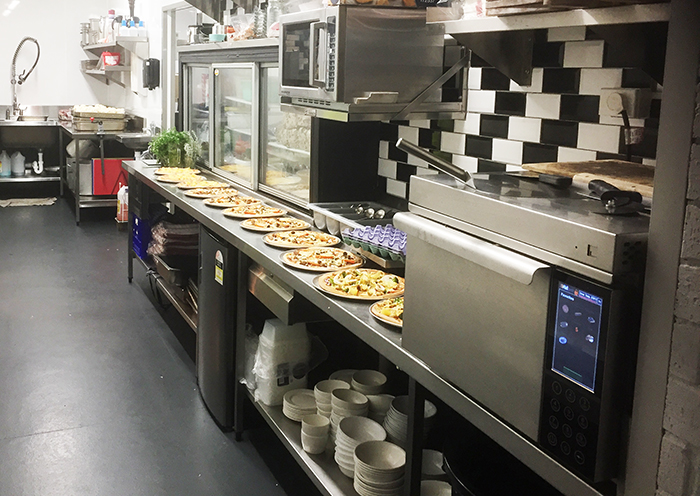 ---
We also put in this Convotherm C4EST with smoker so that they could use the combi oven to smoke foods when needed.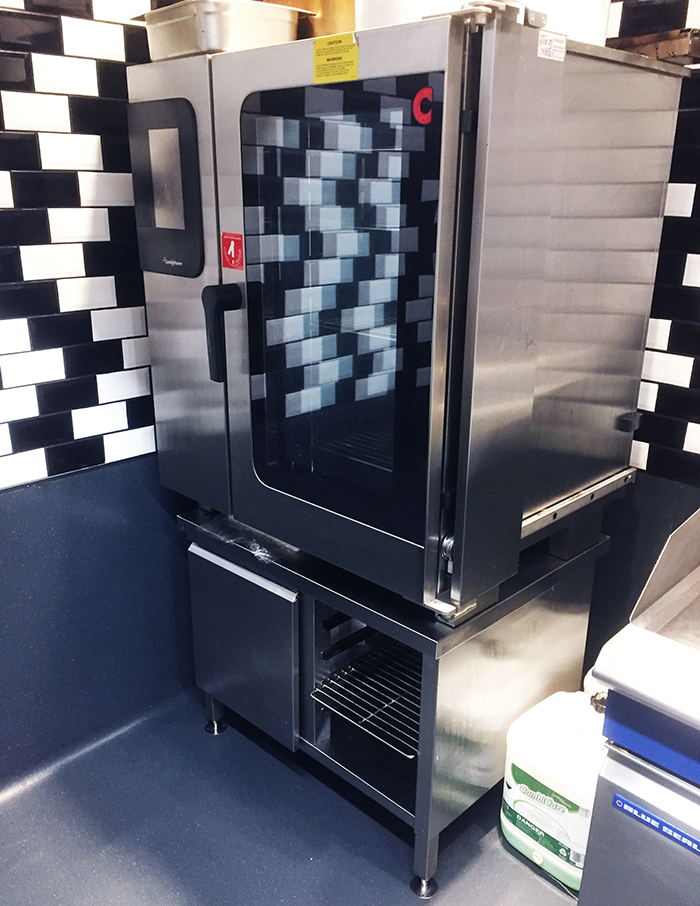 ---
Below this bench are 2 Alto Shaam Halo Heat 3 draw units. Designed for durability and deliciousness, using Halo Heat® technology, prepared food is kept hot and fresh without the use of added water or harsh heating elements.
On the left is a Metaltecnica food/plate warmer. Manufactured in Italy, it is perfect for keeping food hot or using as a plate warmer.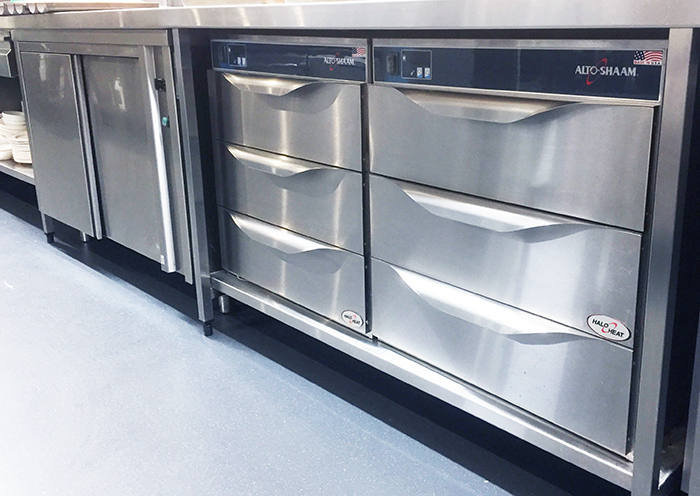 ---
The prep and dish-wash area has been fitted with Starline M2 passthrough dishwasher, Simply Stainless Wall Shelves, a Fisher pre-rinse tap and custom stainless steel benching with shelves for dishwasher racks. One of the sinks was also fitted with an insinkerator.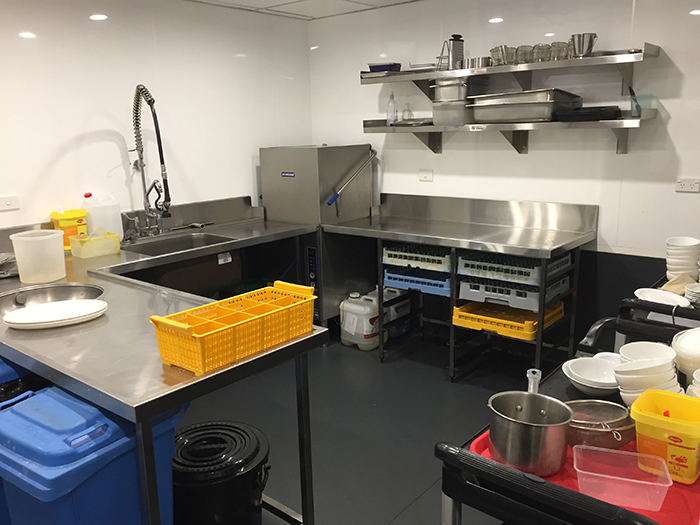 ---
We put in 2 Tonon shelves with a corner attachment unit in the storage room. These are also perfect for walk in cool rooms and freezers.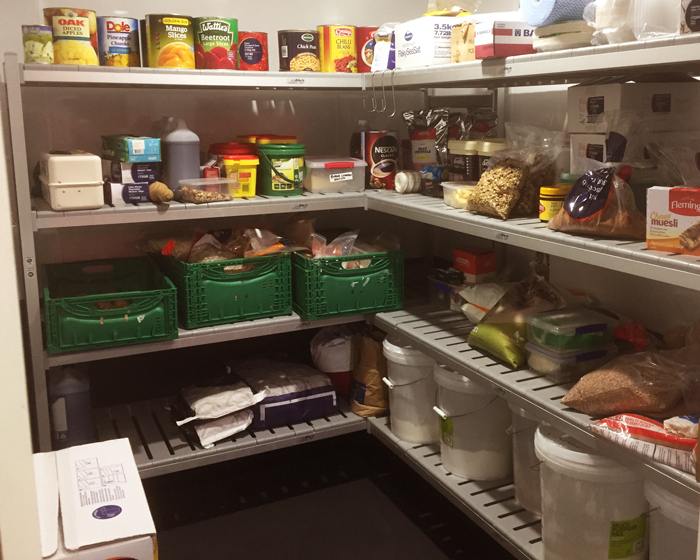 ---
The bar features our barstools and behind the bar, we put in 2 triple door Delta bottle chillers!

---
We have also stocked them with Roma cups to serve their customers with fresh cups of coffee!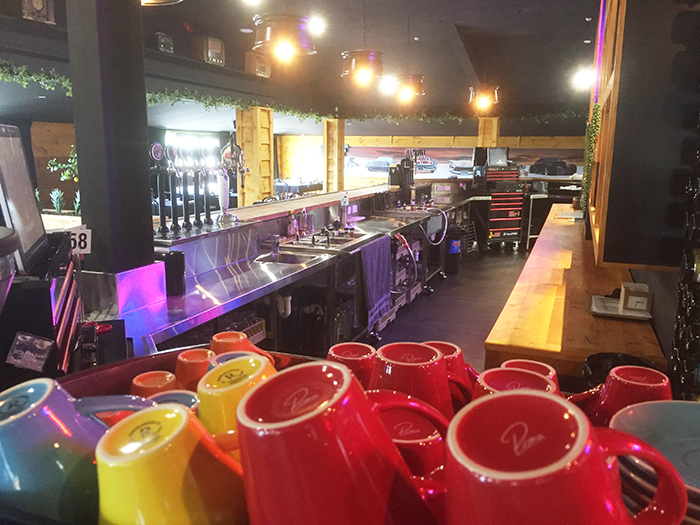 ---
Apart from the above, we also put in a Suprema Vacuum Packer, a Hoshizaki ice machine, a Starline UD glasswasher, Accolade crockery, a variety of glassware and cutlery.
Give us a call at 0800 503 335 or email us at weborders@southernhospitality.co.nz to find out how we can help establish your business.