Tonon SRL is well known for their sturdy range of shelves. They are versatile and are made for environments which require a high degree of cleanliness such as kitchens, food storage rooms, walk in chillers and freezers, as well as hospitals and other health care facilities.
This is a case study of one such Finland based healthcare facility - Hospital Nova. They needed a custom solution for their shelving and storage for their sterile instrument packs. Tonon and their local partners offered a custom shelving solution which was installed in just 3 days.
Watch the final product in action below.
Southern Hospitality is proud to partner with Tonon SRL to bring their modular shelves and we can also work with you to build a custom solution should you need one.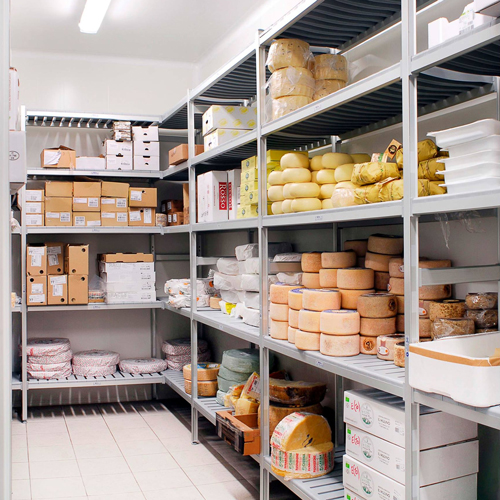 Get in touch with you Southern Hospitality representative or give us a call at 0800 503 335.