Cameron Knox is a chef well renowned for his fusion cooking. Before opening Tiki Thai at The Auckland Fishmarket, he was running Tok Tok and Cheek and Chong. This new Thai restaurant has deep roots in traditional Thai food uses fresh punchy ingredients cooked with a variety of spices to create mouth-watering dishes.
Southern Hospitality along with Project Design International and Project Mechanical takes great pride in helping Cameron start up his newest venture at Auckland Fish Market!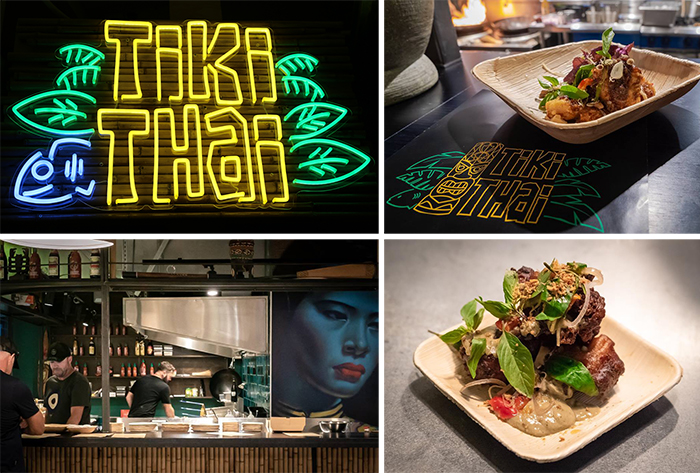 ---
The kitchen has been fitted with a 4 hob cook-range with an attached griddle plate, a deep fryer and infill benches, all from Blue Seal. We also put in a Cobra wok fryer and this entire kitchen is supported by a Lo-Flo extraction hood which has custom fabricated by Project Mechanical Ltd.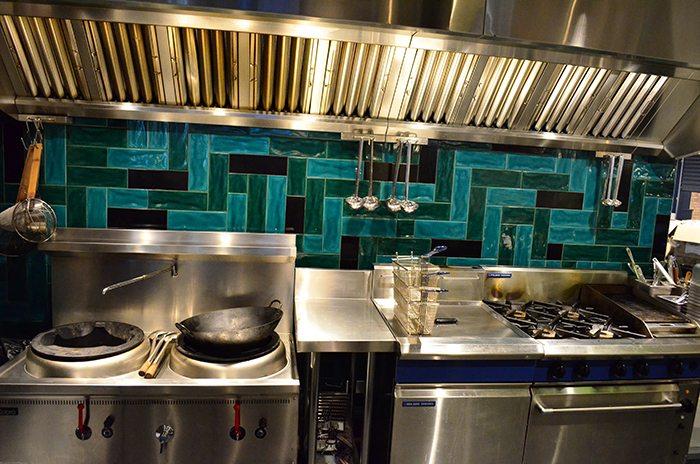 ---
The kitchen also features a EuroChill 3 door Salad Prep Chiller.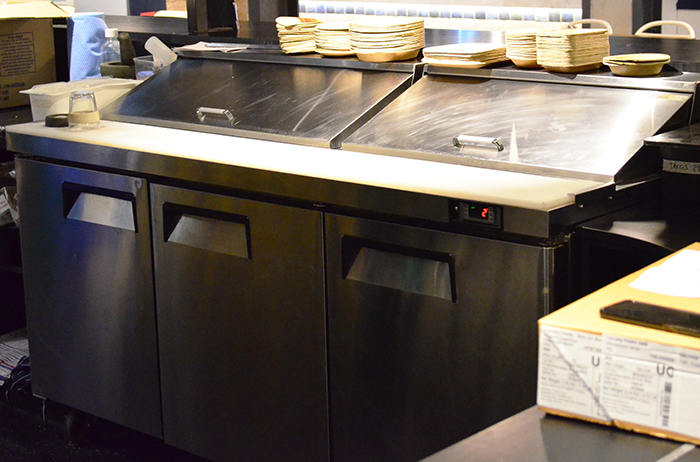 ---
Apart from the major equipment above, we also supplied them with pots, pans and other required hardware to run a kitchen. If you are thinking of opening a small boutique eatery to serve some delicious food, give us a call at 0800 503 335 or email us at weborders@southernhospitality.co.nz and we will help you setup your business!
In the meanwhile, head to Tiki Thai at Auckland Fish Market to taste from their delightful offering!