White + Wong's 'east meets west' cuisine takes classic street foods from China, Hong Kong, Vietnam, Malaysia and Thailand – the noodles, soups, curries and delicious dumplings – and created an eclectic menu to pick and choose from to suit.
Flavorsome messman and red curry paste made from scratch. Oysters, and sashimi with freshly ground wasabi root. White + Wong's brings big and fresh Asian flavours to the rooftop on Broadway, Newmarket.
Southern Hospitality is proud to have worked with Project Design International, Project Mechanical Ltd, and Project Stainless Ltd to have been involved in this new White and Wongs location.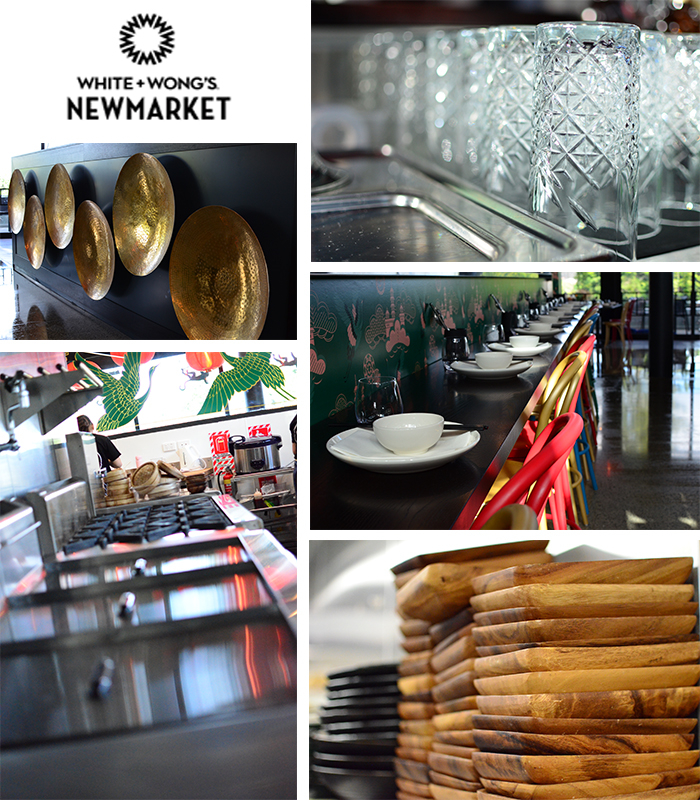 Read More