Posted By Southern Hospitality Ltd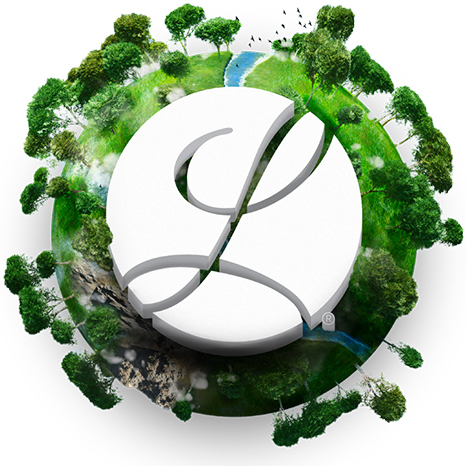 For almost two centuries, Libbey has been known as the leading designer, manufacturer and marketer of high quality glass tableware. The stemware and tumblers produced by Libbey offer a glassware solution for every foodservice need. Elegance starts with simplicity.
Libbey collects and re-uses the glass in the factories, so that each glass made starts with a % of pre-consumer recycled glass. Libbey glass products are 100% recyclable without loss of quality. Libbey glass is 100 % food safe.
Read More
Posted By Southern Hospitality Ltd
Tonon SRL is well known for their sturdy range of shelves. They are versatile and are made for environments which require a high degree of cleanliness such as kitchens, food storage rooms, walk in chillers and freezers, as well as hospitals and other health care facilities.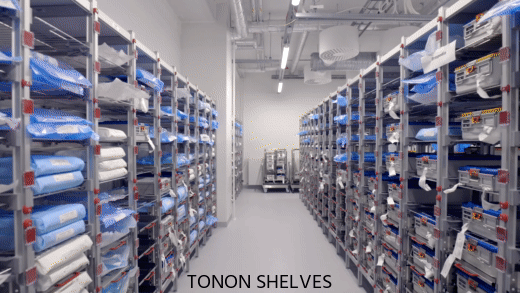 This is a case study of one such Finland based healthcare facility - Hospital Nova.
Read More
Posted By Southern Hospitality Ltd
At Southern Hospitality, we know that you are busy running your business so we would like to do everything we can to help you save time and effort when it comes to your supplies. Our new Customer Web Portal has been designed to deliver just that!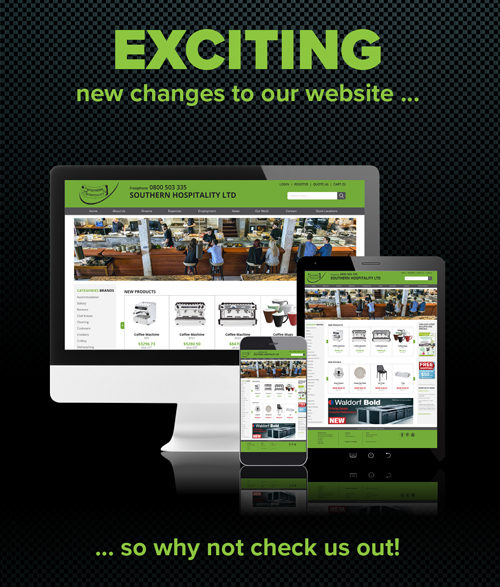 Read More
Posted By Southern Hospitality Ltd
Be in to win $50K when you purchase and register an eco-friendly natural refrigerant SKOPE model between Feb 1 and Apr 30 2021. Every product you purchase gives you a unique entry into the draw.
Skope is also planting a tree for every eligible model sold. Who say's money can't grow on trees?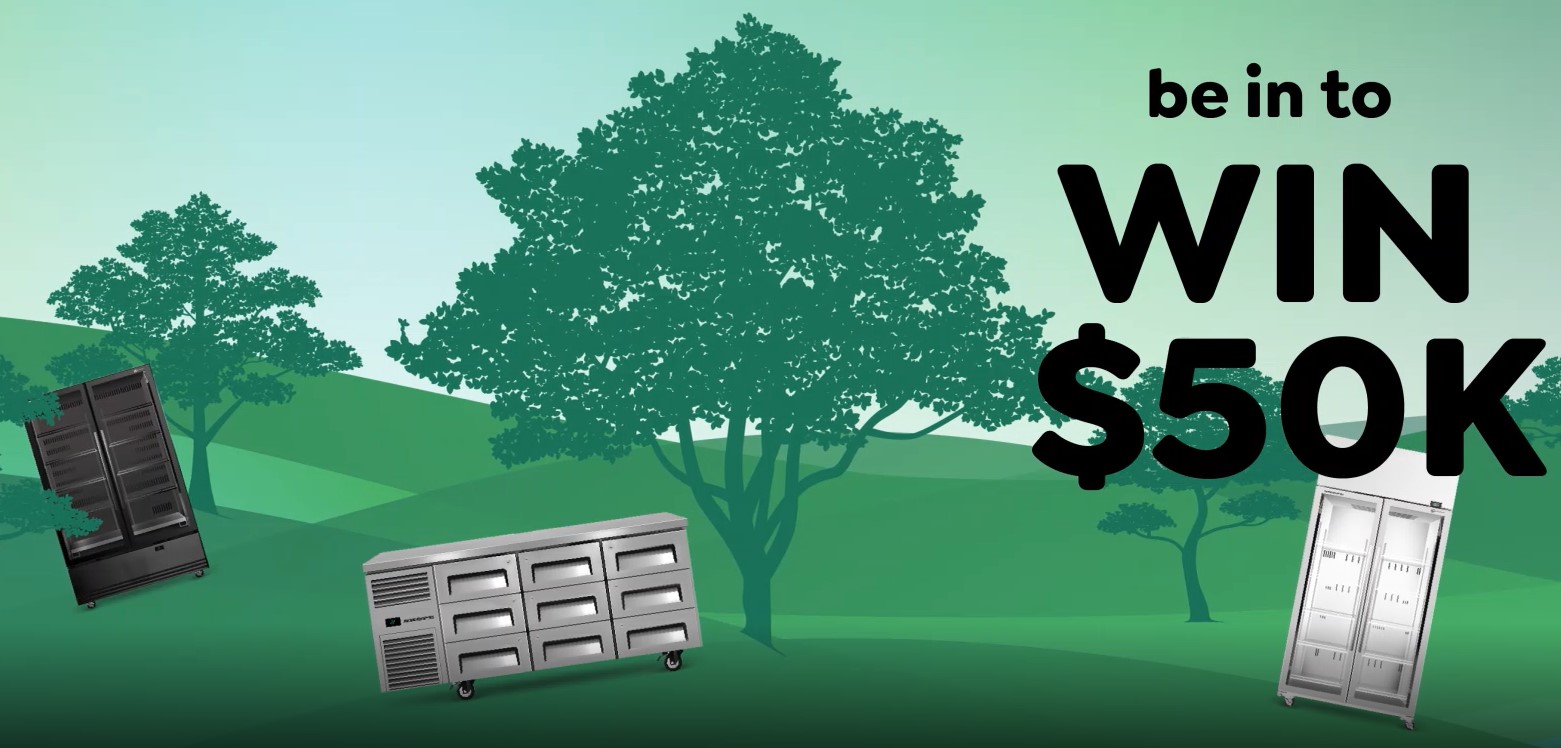 Read More
Posted By Southern Hospitality Ltd
In a unique situation where all food service operators, globally, have been challenged in one way or another, we know that a "new normal" eventually will be established; however, we are not yet certain what this will entail! We don't have the answer, yet, but we are starting to see some new trends when it comes to solutions for holding and transportation of food. We have listed some of the trends that we have spotted.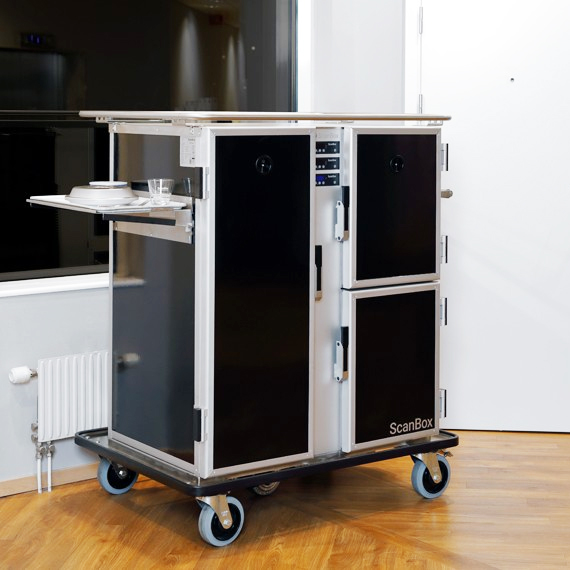 Read More
Posted By Southern Hospitality Ltd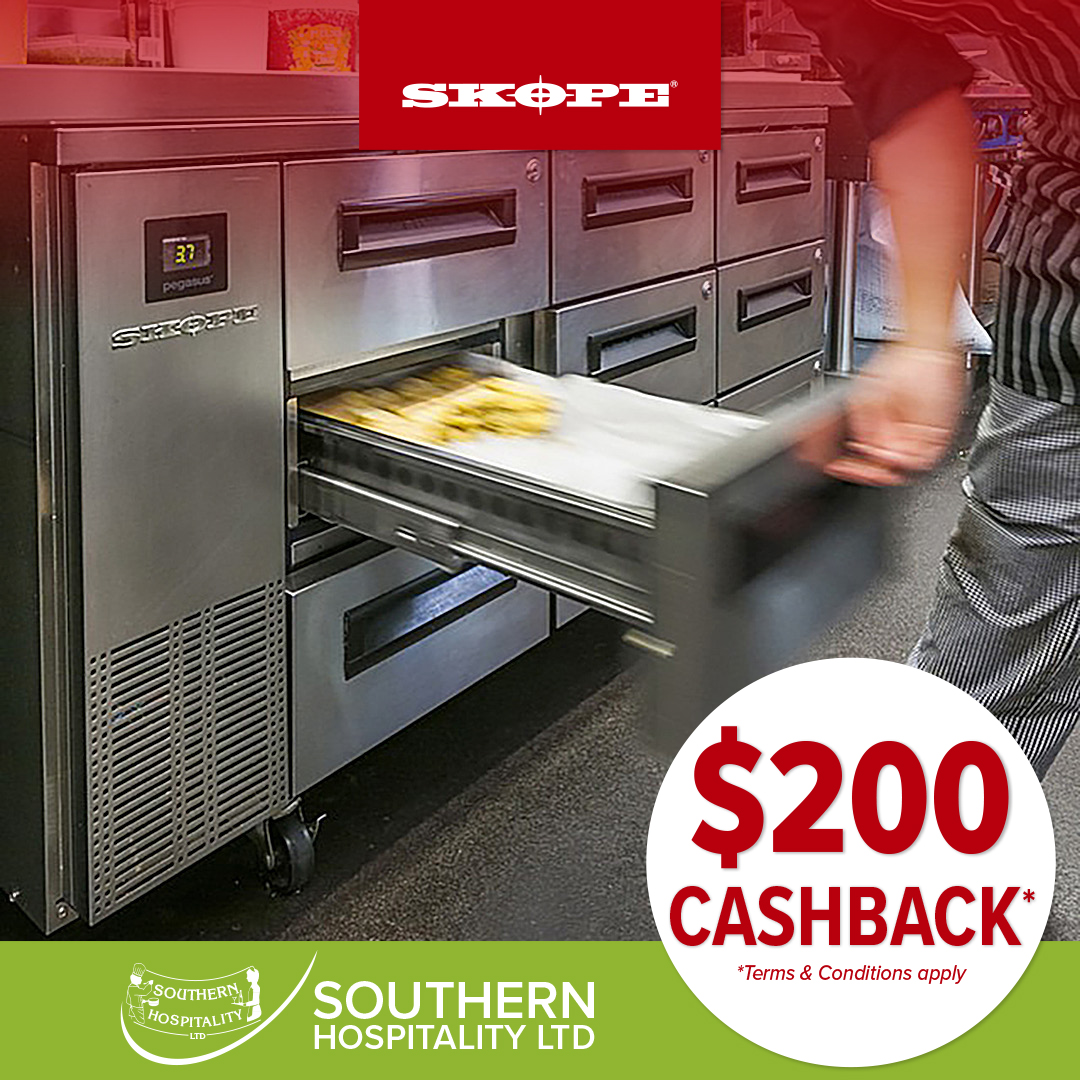 Thinking of a getting a new fridge or freezer? Get $200 cashback when you buy from select models of ultra-efficient Skope refrigerators and freezers from Southern Hospitality! Models eligible include ActiveCore, Backbar & BackbarX, Reflex and many more.
This offer is valid from 1st of September until 30th November and this is offer is NOT RESTRICTED to one claim per customer! There is no limit to how many cashback claims you can make!
To find out more about this offer, give your Southern Hospitality sales rep a call or reach out to us at 0800 503 335. You can also view & buy our products online.
Read More
Posted By Southern Hospitality Ltd
For all those who prepare food and baked goods professionally, hygiene is always the top priority. The Covid-19 pandemic has further highlighted the vital importance of hygiene worldwide. Convotherm combi ovens have been guaranteeing the highest standards of hygiene due to their design for years. They also have special hygiene cooking solutions that offer an additional plus in safety - especially in these special times.
Read More
Posted By Southern Hospitality Ltd
As per the Prime Minister's announcement on Friday evening, under the new Covid-19 Alert Levels, all Southern Hospitality branches across New Zealand will be open apart from the Albany Cash and Carry Store and the Newmarket Sales Office; these 2 branches will remain closed until 11:59pm Wednesday 26th of August (or until further notice from the New Zealand Government).
All our distribution centres are open and are dispatching daily.
Please wear a mask if you have to visit our stores, or you can purchase online as the majority of our stocked products are listed on our website. All our stores have the QR code tracer poster so please download the app on your phone so that you can check-in when you visit our store.
Read More
Posted By Southern Hospitality Ltd

Southern Hospitality is pleased to announce that it has been awarded SiteWise Green accreditation for the 3rd year in a row. SiteWise is an online prequalification system which grades a contractor's health and safety capability. This is the highest level obtainable and evidence provided supports our commitment to Health & Safety and confirms our Health Safety system conforms to industry standards at the highest levels.
Read More
Posted By Southern Hospitality Ltd