One of the major food safety issues in Hospitality is a bit sneaky, and can come from the bacteria and viruses found in water and dirty ice maker evaporators, causing water borne viral infections and food poisoning.
After the year we have had, this has become even more of a focus area, as we try to keep our customers' businesses, and their customers as safe as possible. While still enjoying the luxury of being able to take part in, and be entertained in hospitality venues.
Scotsman are introducing XSafe in the majority of their ice makers. This will be a standard feature, at a very minimal increase in cost, but massive increase in value!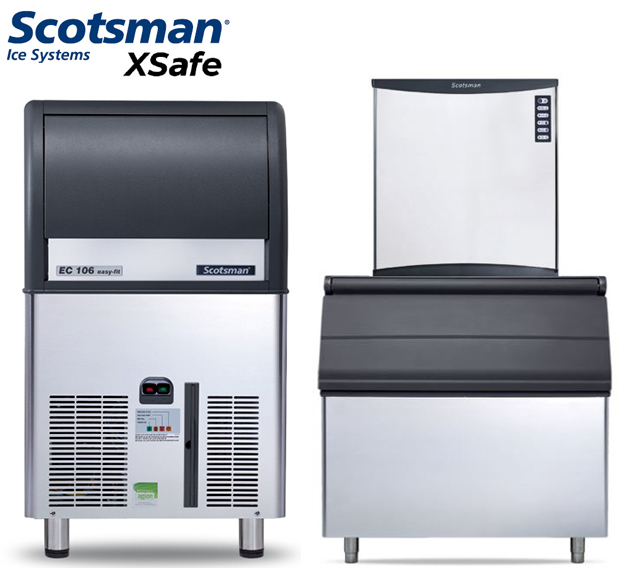 Read More