Super Pizza located at Auckland Fish Market is Wynyard Quarter's newest pizzeria which features a Forni Ceki oven which has been designed and built in heartland of pizza – Italy! Their woodfired pizza is definitely worth a special trip and their range of toppings will cover every type of palate.
Sometimes a simple offering is all you need to give your customers a great time.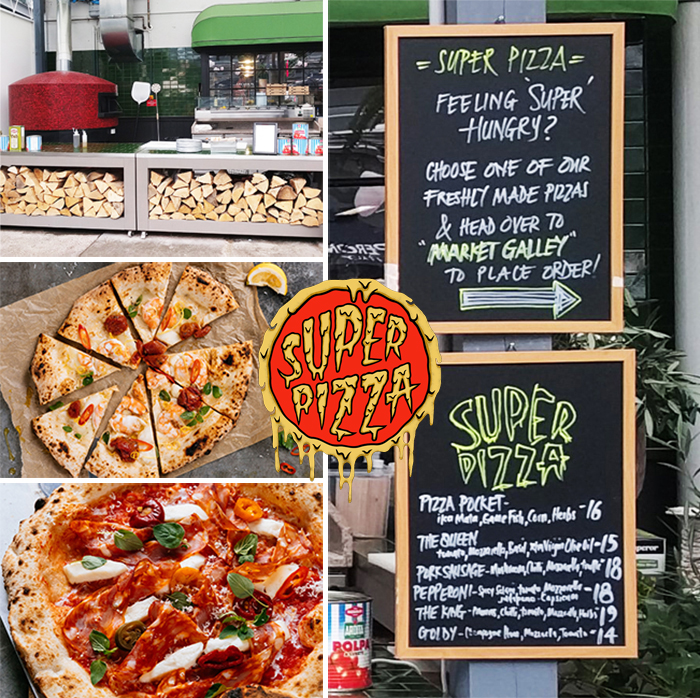 ---
So, the pride of their place is the woodfired pizza oven by Ceky!!!
Forni ceky has been producing handcrafted pizza ovens for domestic and professional use over 3 generations: a heritage and a unique experience in the field, combined with absolute commitment to quality. Inspired by the traditional Neapolitan ovens Granvolta model is finished with a peculiar dome shape. It's completely round shape allows an easy positioning and orientation in any context.
We also supplied a couple of Pizza Turners from Piazza.
---
For keeping their ingredients fresh, we put in a Delta Pizza Prep Chiller with a Delta Countertop Pizza Prep Display Chiller.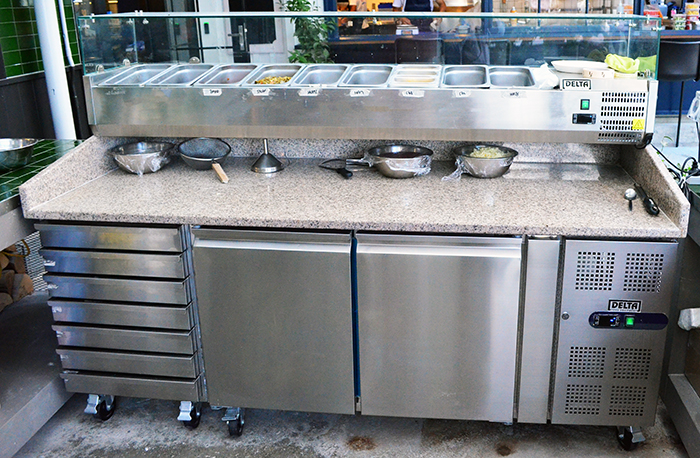 ---
They also use one of our Mecnosud spiral mixers to make their fresh dough.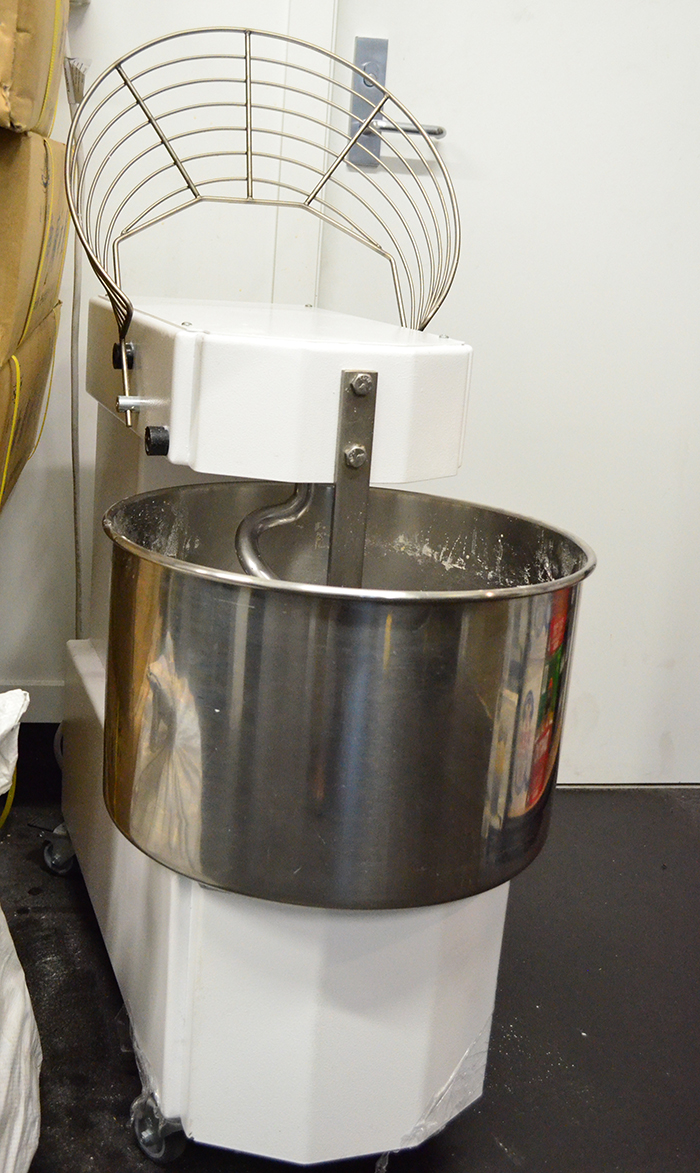 ---
If you are interested in finding out how we can help you establish your business, give us a call at 0800 503 335 and one of our experts will recommend the products which will be of the best use to you. Alternatively, you can email us at WebOrders@SouthernHospitality.co.nz to get more information.