As part of its major upgrade of the international departure experience, Auckland Airport has opened a new $4 million, 185-seat lounge for international passengers, known as the "Strata Lounge".
It replaces the Emperor Lounge and provides a comfortable and relaxed space for travellers who do not belong to an airline lounge programme and 13 airlines that choose to use the lounge to accommodate their premium passengers prior to boarding.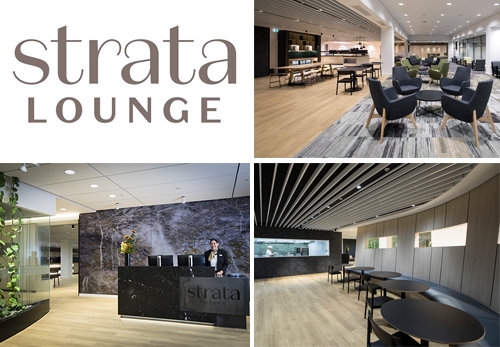 International passengers can purchase entry into the Auckland Airport owned and operated Strata Lounge for $49 online or $55 on the door. The Strata Lounge also welcomes members of Diners Club International, DragonPass, Lounge Key and Priority Pass.
Southern Hospitality, along with Project Design International, Project Mechanical Ltd and Project Stainless Ltd is proud to have worked with Alaska Interiors and Ignite Architects on this project.
---
You can see a Convotherm C4 Combi-oven with Smoker and disappearing door. You will also notice the Britannia canopy above the cook line that was custom made and installed by Project Mechanical Services Ltd.
---
We supplied and installed the Starline Dishwashers. Project Mechanical Services Ltd installed the Delta DWE canopy for the dishwashers while Project Stainless Ltd measured up the entire area and custom-made the all the stainless benches.
Below are some more photos of custom Stainless Steel work by Project Stainless Ltd.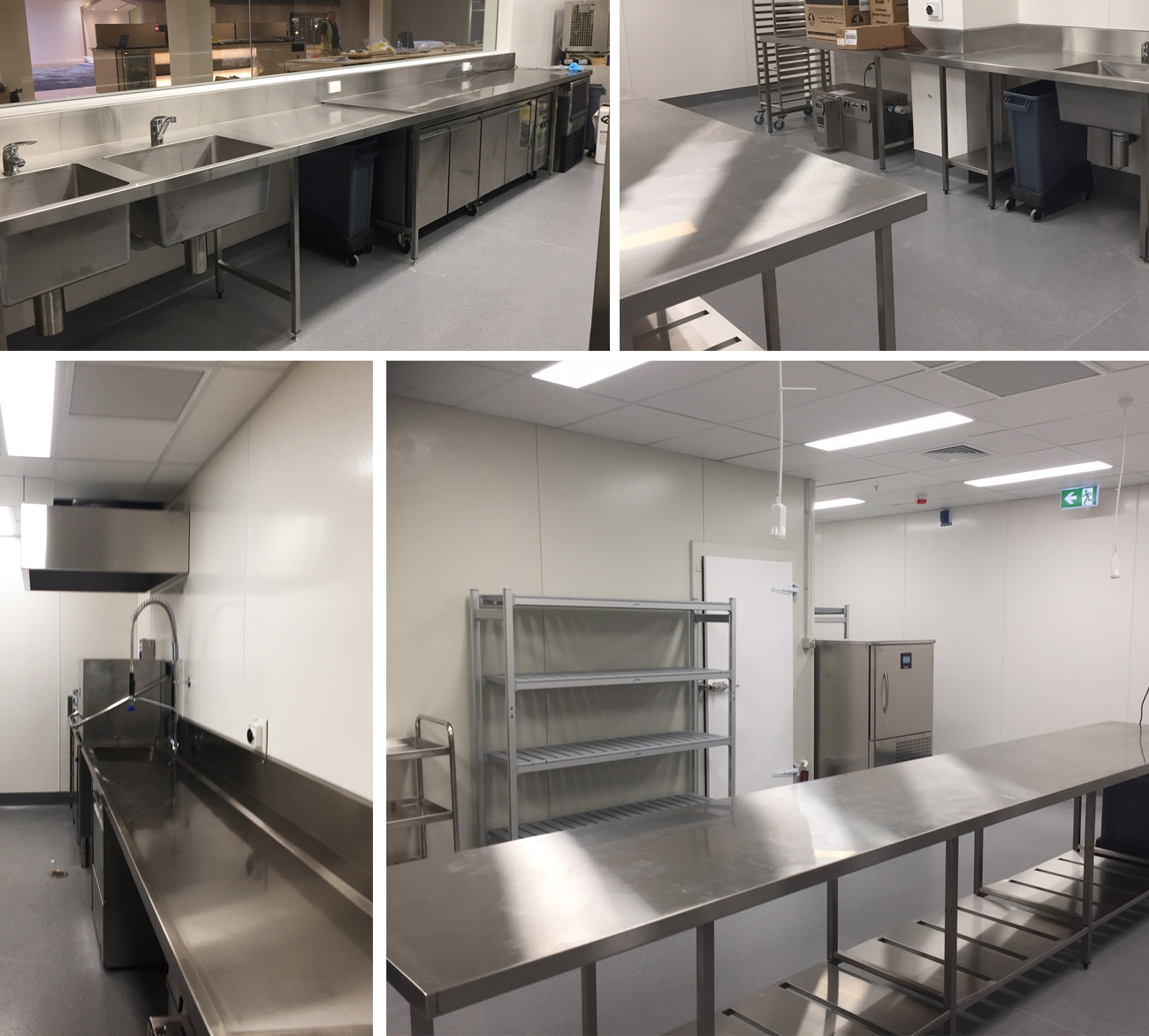 ---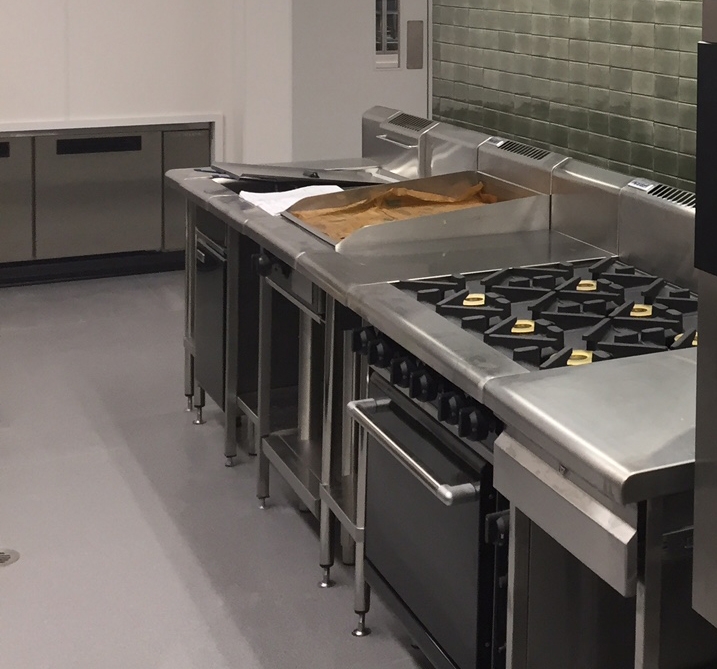 This is a Waldorf Bold Cook-line which sits underneath a Britannia canopy.
---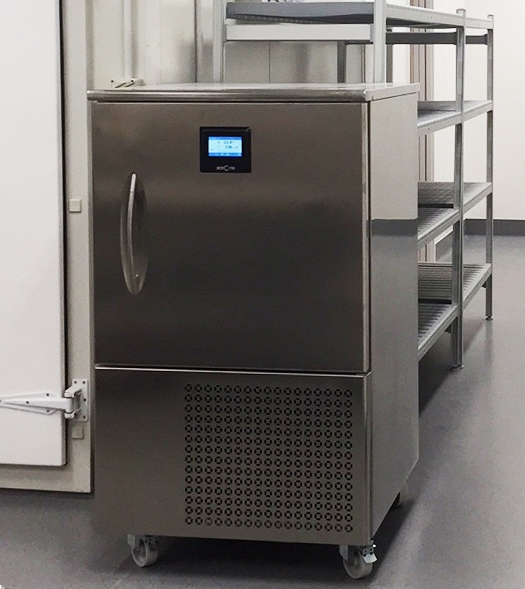 This Mercatus Y2-10 Blast Chiller is designed for trays, with a 40kg chill or 28kg freezing capacity and features the High Efficiency Gene for long term cost savings and better performance.
---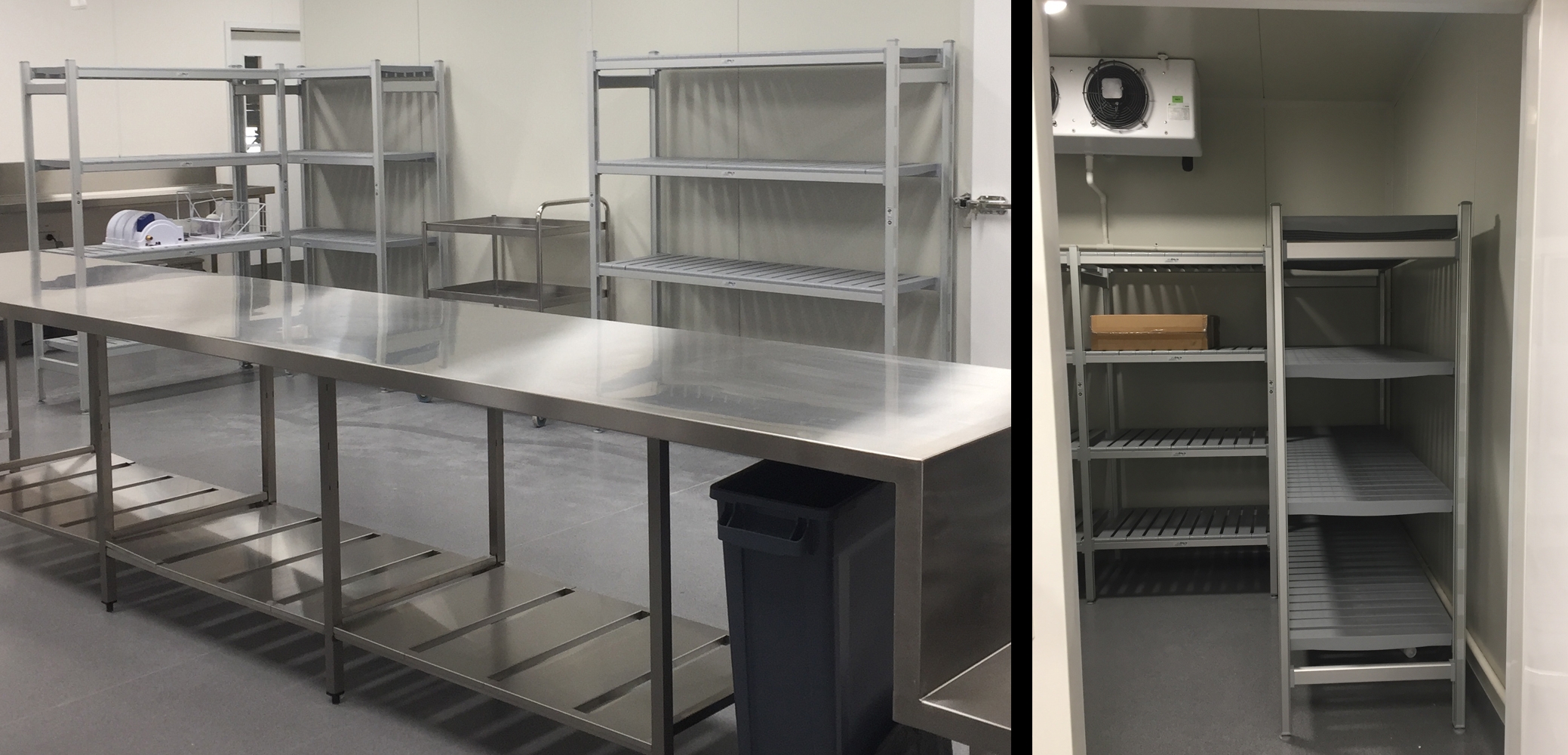 The Tonon shelves that you see above have been made specifically for professional kitchens, restaurants, butcheries and other places where hygiene is a high priority. The image on the right is the custom cool-room that was designed and built for them which is also fitted with Tonon Shelves.
---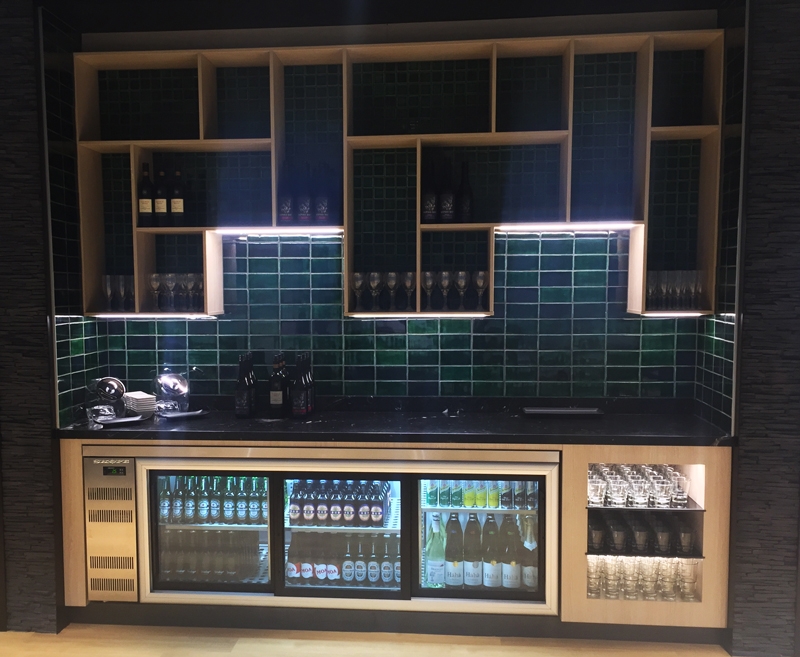 Above is a Skope under-counter chiller.
---
We also installed Mac-trap Grease Separators and a Custom Chillroom in the facility. Project Design International were responsible for the drawings of the entire setup.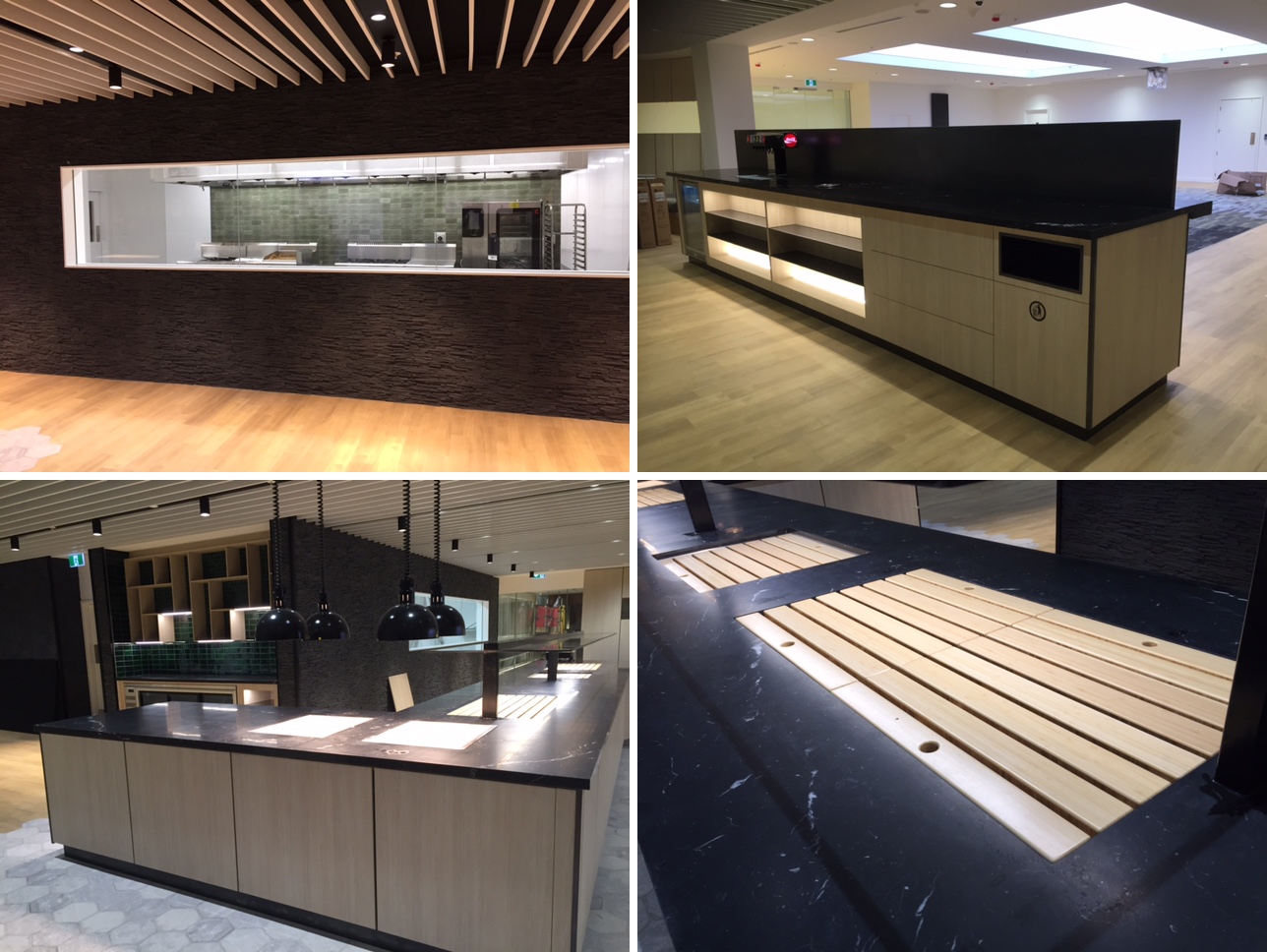 If you would like to renovate your establishment fully or partially, or looking to build a new one, give us a call at 0800 503 335 or send us an email at weborders@southernhospitality.co.nz and we will be in touch with you as soon as possible.