SOHO is the latest eatery at Smales Farm and it takes the art of traditional Thai cooking and gives it a modern twist. They pride themselves on preparing food from scratch, and creating dishes full of flavour and freshness. Centre stage is their rotisserie, roasting the finest local chicken, duck, wagyu beef and kurobuta pork.
SOHO's chefs dedicate their love and experience of food to doing things differently, delivering an all-star experience for the taste buds. Southern Hospitality along with Project Stainless and Project Mechanical is proud to have worked with SOHO to bring their kitchen up and ready.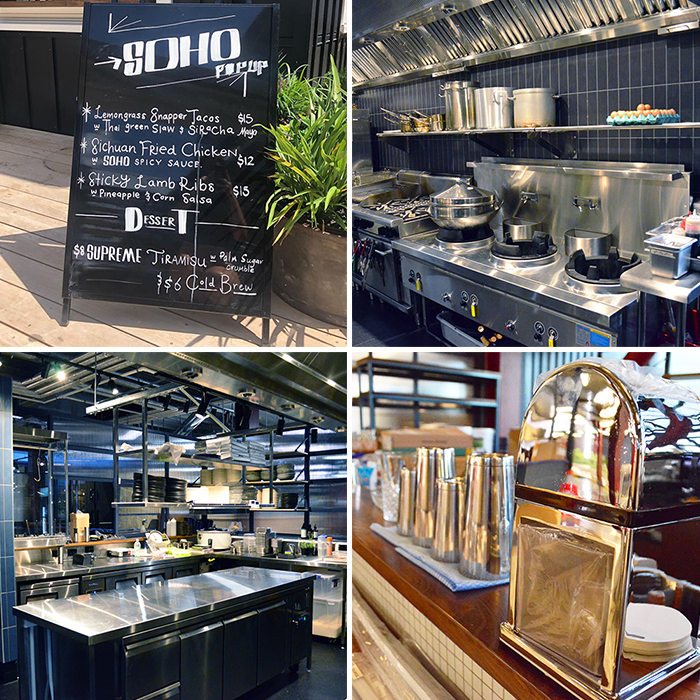 ---
The kitchen has been setup with a deep fryer, a chargrill and a 4 burner cook-range all by Blue Seal, an Alto Shaam Rotisserie and waterless woks by Luus. The entire cookline is supported by a LoFlo extraction hoods installed by Project Mechanical Ltd.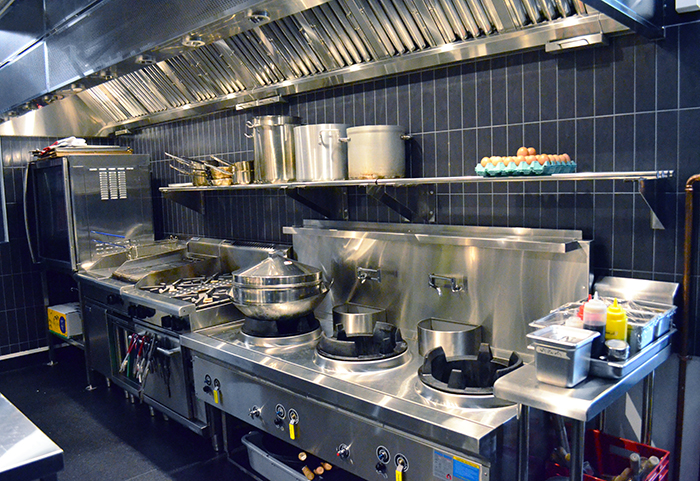 You can also see stainless steel pipe shelves by Simply Stainless between the cook range and the exhaust range.
---
The kitchen also has under-counter fridges and freezers from Eurochill and Delta, some of them have been modified to have draws instead of doors.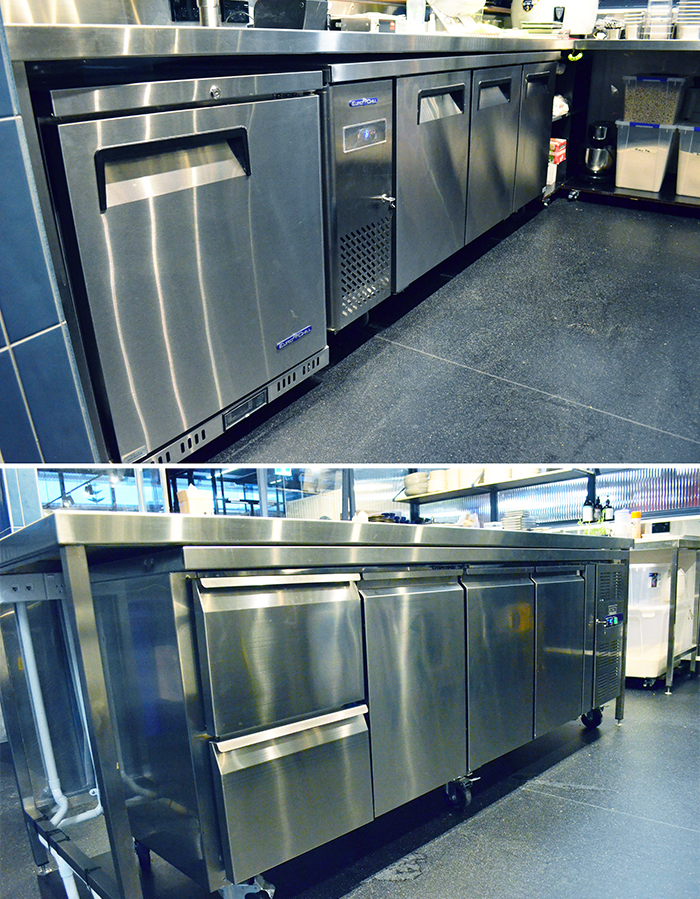 ---
The kitchen's wash area has a Starline M2C, a pass-through dishwasher which has an inbuilt condenser unit which means you don't need an extraction canopy above it to use it. This dishwasher is supported by custom fabricated stainless steel benches, a dish-rack shelf made by Project Stainless Ltd and a Fisher pre-rinse tap.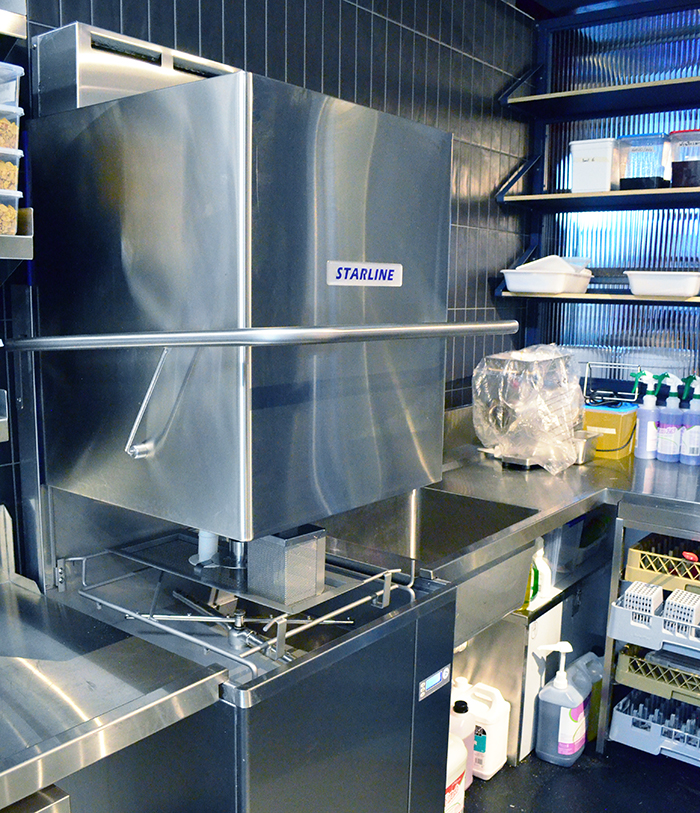 ---
This stainless steel duck display has also been custom made by Project Stainless Ltd.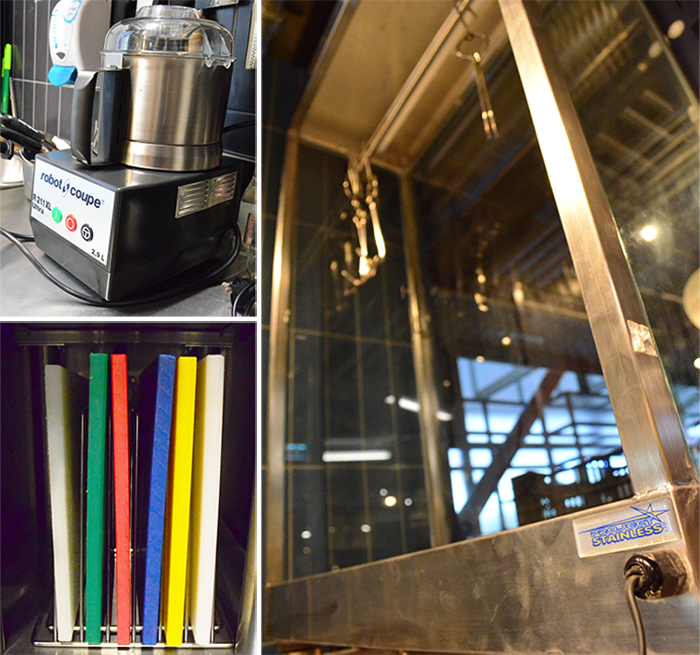 Other interesting items in the kitchen are the Robot Coupe R211XL Ultra and a chopping board holder to go with all the colour coded chopping boards.
---
The bar at SOHO has been fitted out with a custom ice bin by Project Stainless, a Eurochill Single Door Undercounter Fridge and a Scotsman Ice Machine. Our Starline under-counter glasswasher is a staple in any bar but Project Stainless custom fabricated the dishwash rack shelf.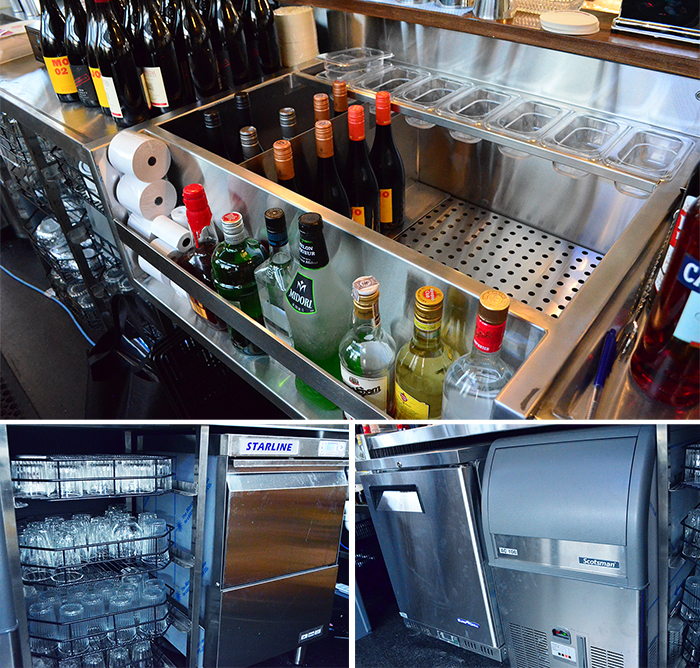 ---
Check out our humble manual Ice Crusher occupying a prime spot at the bar counter!!!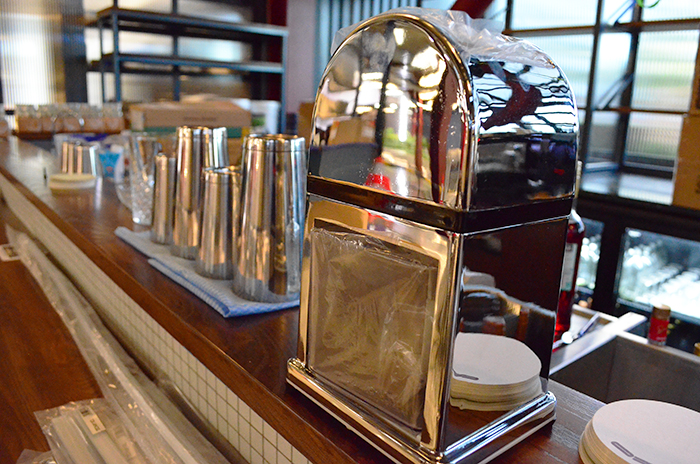 ---
Lastly, this Skope BackBarX 4 Door Bar Chiller! This is a perfect addition to any bar that wants to showcase their drinks in a classy under-counter bar chiller!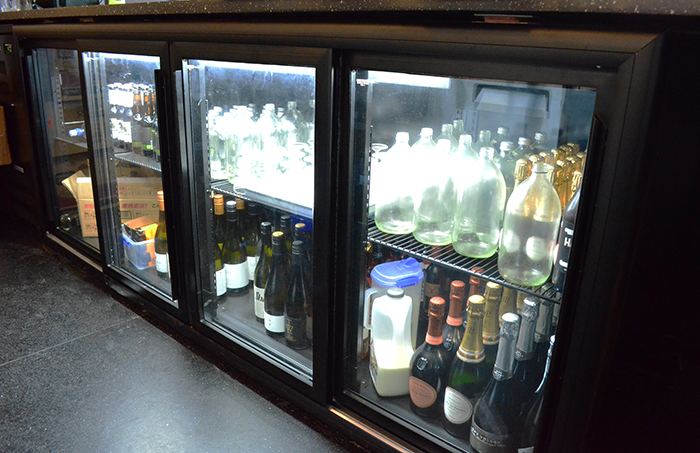 ---
No matter the size of your establishment, we are happy to help you set it up. Give us a call at 0800 503 335 or email us weborders@southernhospitality.co.nz.