Sofitel Hotel in Wellington is a recently completed 5-star hotel in the heart of Wellington's CBD. Southern Hospitality was brought into the fold to fit out the hotel's Jardin Grill Restaurant as well as their bar, The Green Room. This was a large job with a lot of moving parts and we worked with all companies within the Southern Hospitality group, as well as construction company Watts & Hughes to ensure Sofitel could open within the expected timeframe.
Jardin Grill now boasts a large charcuterie cabinet with glass doors displaying a range of cold meats and cheeses, with options for the morning buffet displayed in the base of the cabinet. A selection of meats hangs from the top of the unit, as well as shelves of cheese options.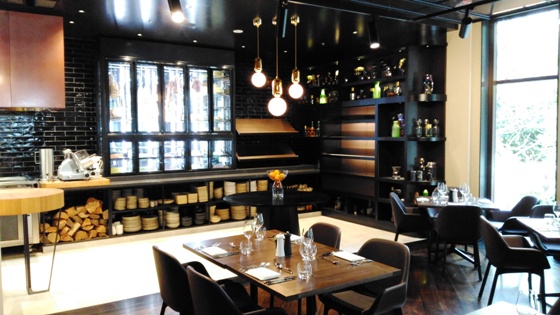 The kitchen also features a Zesti fire pit oven, with an electric rotisserie and an electronic grill that can be raised and dropped depending on the wood coal temperature.
A long Balclutha stone bench separates the kitchen and restaurant, and conceals four incognito units for easy clearing of the morning buffet as well as doubling as a pass for lunch and dinner.
In the corner of the restaurant we installed what is designed to look like a large bookshelf, but is actually a fully functioning refrigeration unit. The unit is made with copper powder-coated stainless steel backing, complementing the kitchen's extraction hood.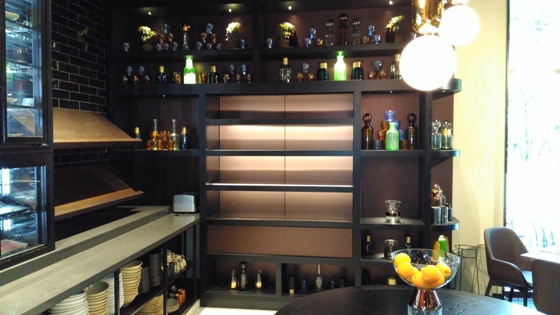 As well as this specialty equipment the kitchen is kitted out with an array of equipment from the Waldorf Bold range with custom black power coated fronts, including ovens, a flat grill, a salamander and a deep fryer.
For Sofitel's bar, The Green Room, we supplied a custom-made keg fridge designed to fit behind the bar, minimising the transportation of kegs in the foyer.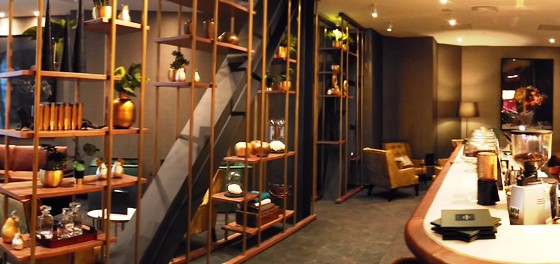 The scale of the job provided an exciting opportunity to bring together many members of the Southern Hospitality family and beyond. Even with time pressure to ensure the hotel could open on time everything went smoothly and great relationships were formed over the course of the job.
Visit the Sofitel website here
Phone: (04) 472 2001