Overlooking Auckland's Viaduct Harbour, Saint Alice's spacious bar and sun-soaked eatery is the perfect blend of sea views, beer, wine & cocktails, live entertainment and a mouthwatering locally inspired menu.
Southern Hospitality along with Project Stainless and Project Design International take great pride in getting this kitchen together!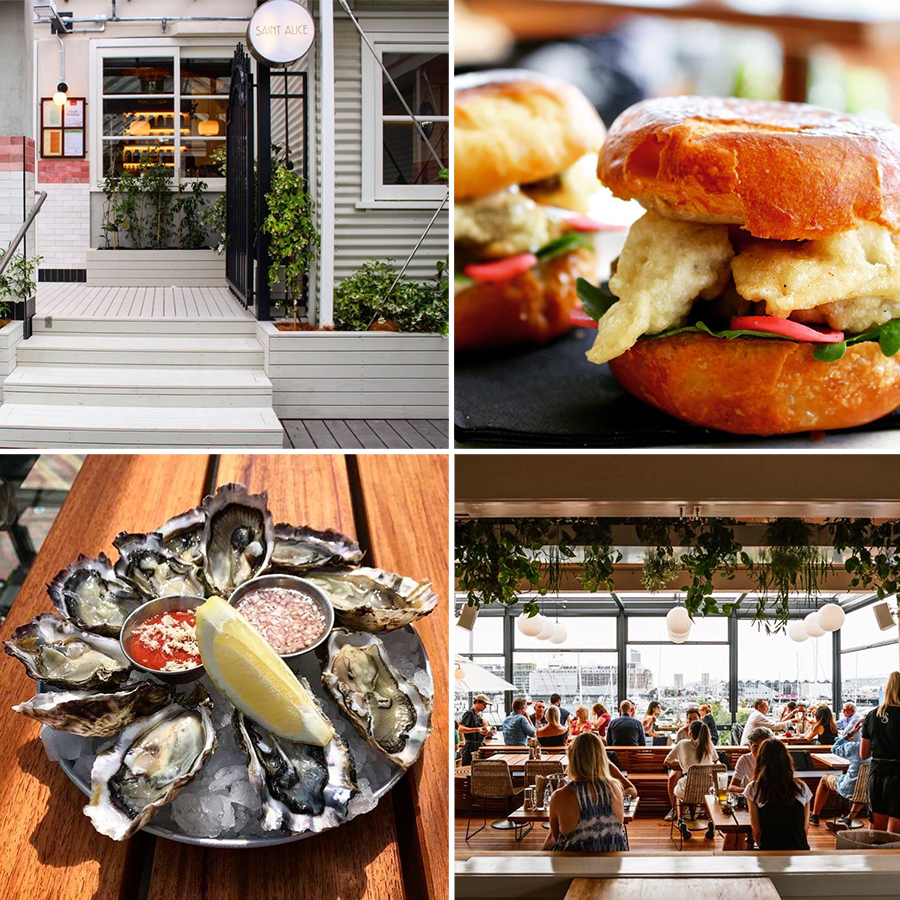 ---
The kitchen has been a Convotherm Combi Oven, a Blue Seal 8 hob cook range, a Blue Seal Griddle, and 2 Blue Seal Deep Fryers! We also installed a tap above the cook range and a Simply Stainless wall shelf for all their pots and frypans.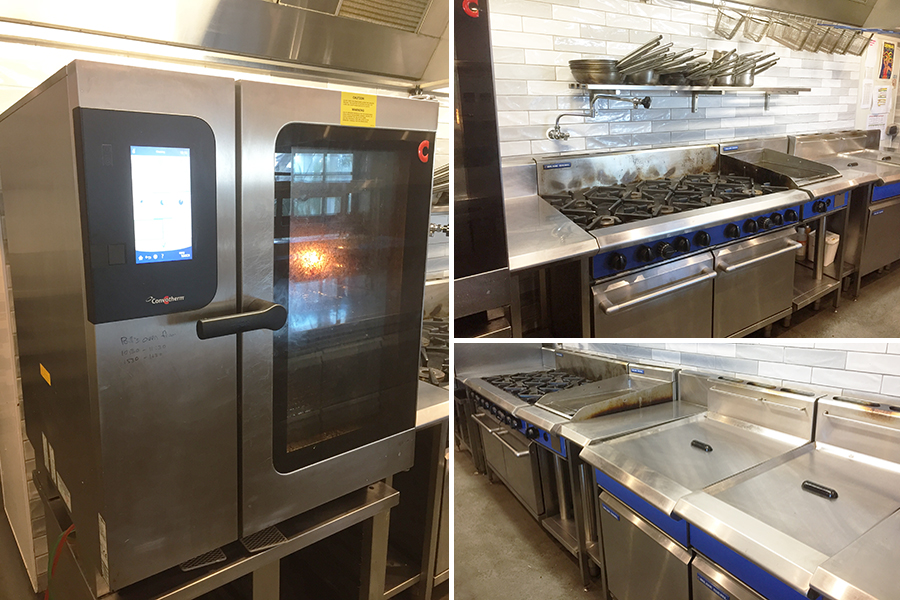 ---
We also put in this custom made solid fuel grill made by Authentic Oven.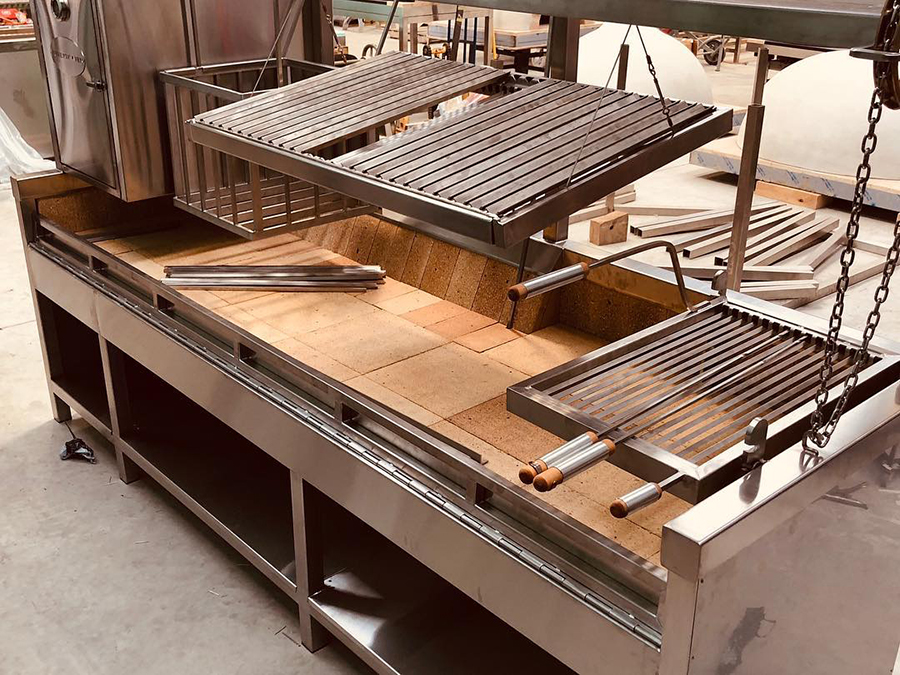 ---
The center of the kitchen is occupied by custom made stainless steel prep bench made by Project Stainless Ltd. Under this preparation bench is a Delta 3 door under-counter fridge which has been modified into a 6 drawer version. The bench also has over shelves to keep ingredients handy and undershelves to stack their crockery.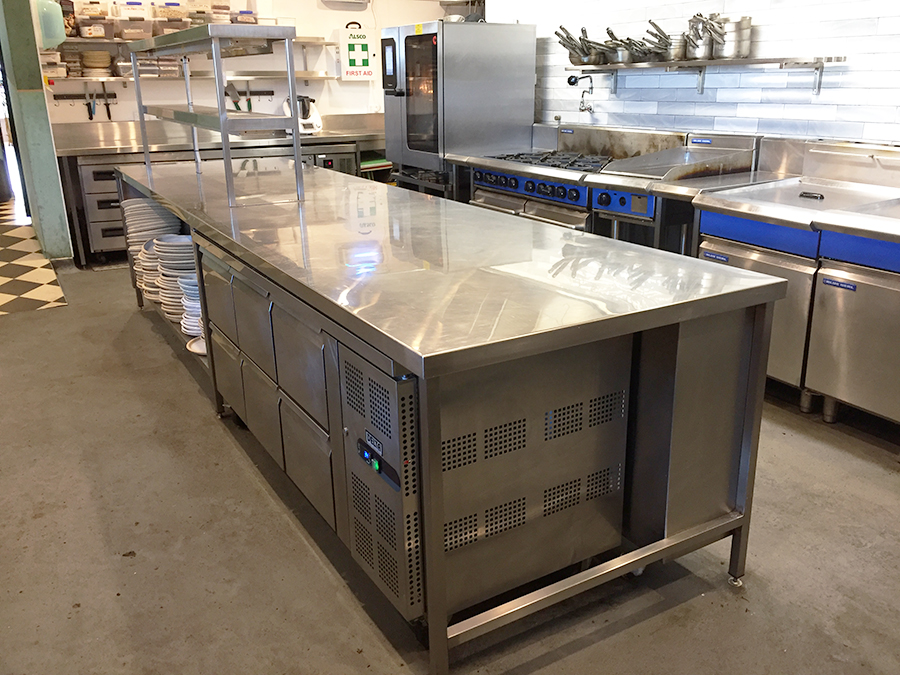 ---
We also put in a KitchenAid Commercial Mixer which is powerful enough to handle 3+ kgs of dough and quiet enough to sit on your counter.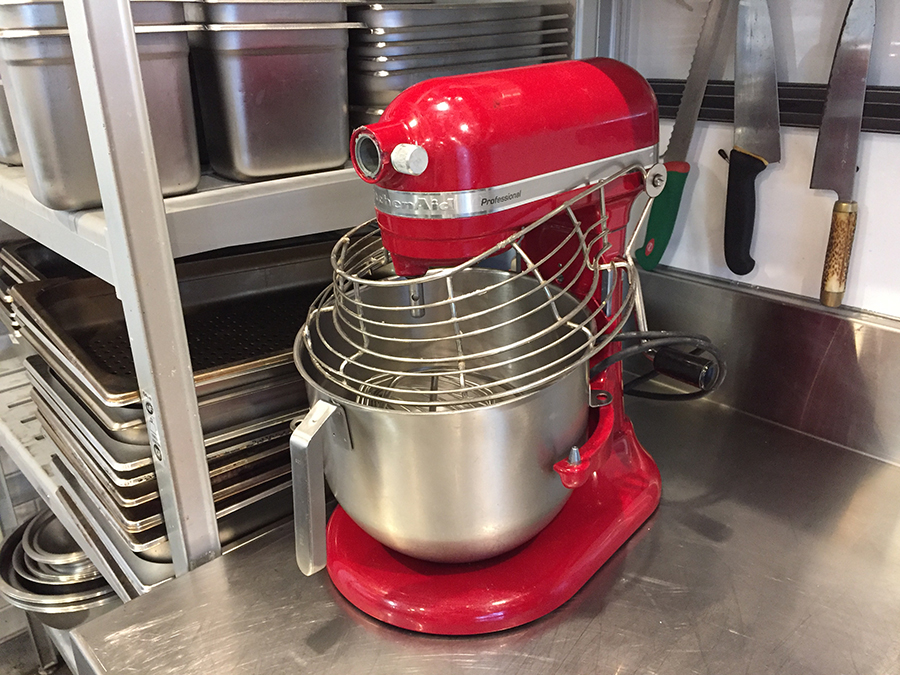 ---
This kitchen has also been fitted out with Tonon Shelves which have been made specifically for the food and beverage industries. They are perfect for commercial kitchens, cool rooms and walk-in freezers.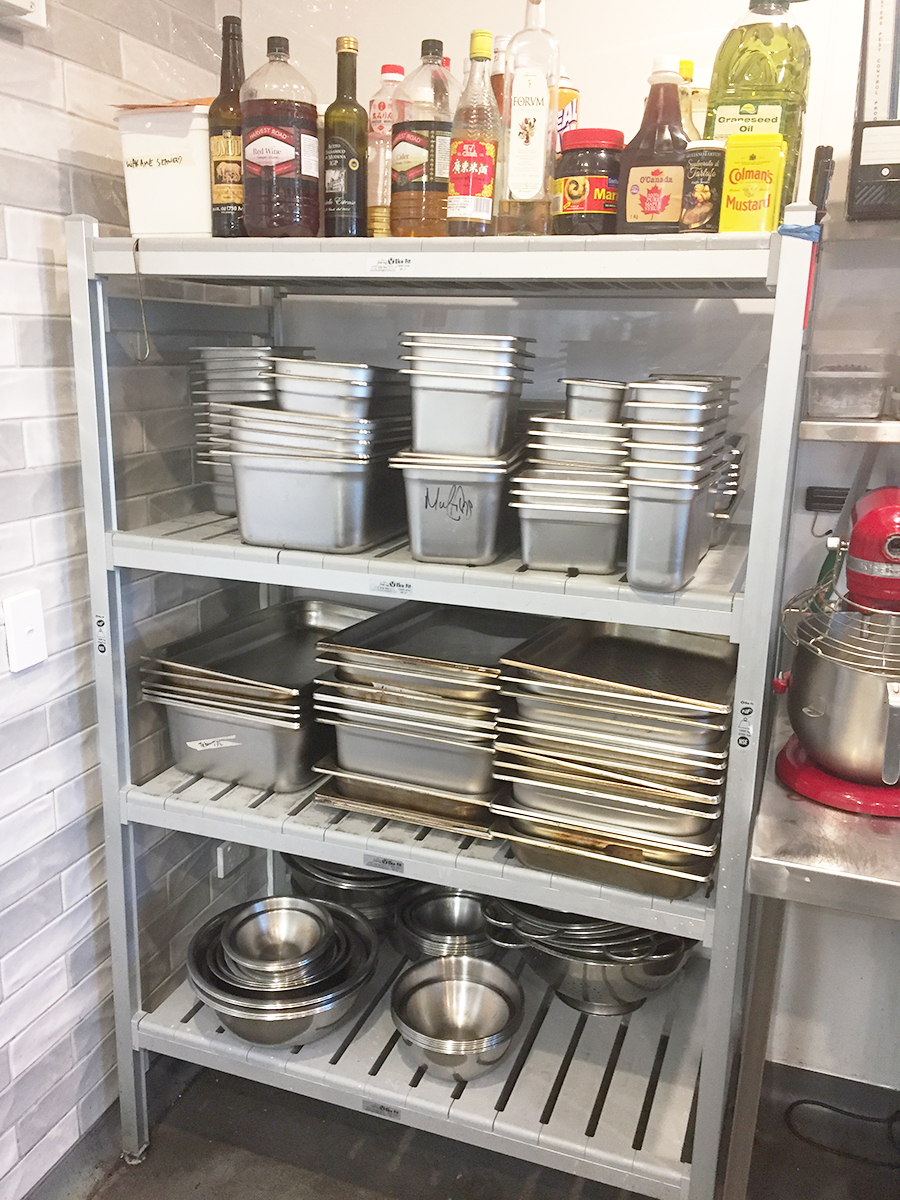 This shelf for example has been filled up our range of GN pans, steam pans, and mixing bowls.
---
The dishwashing area of the kitchen has been setup with custom stainless steel benches with sinks, a Starline AL Passthrough dishwasher, and a Fisher pre-rinse wall mount tap. You will also notice the Sink Suds pump on the wall next to the pre-rinse tap and the Simply Stainless wall shelf above the bench.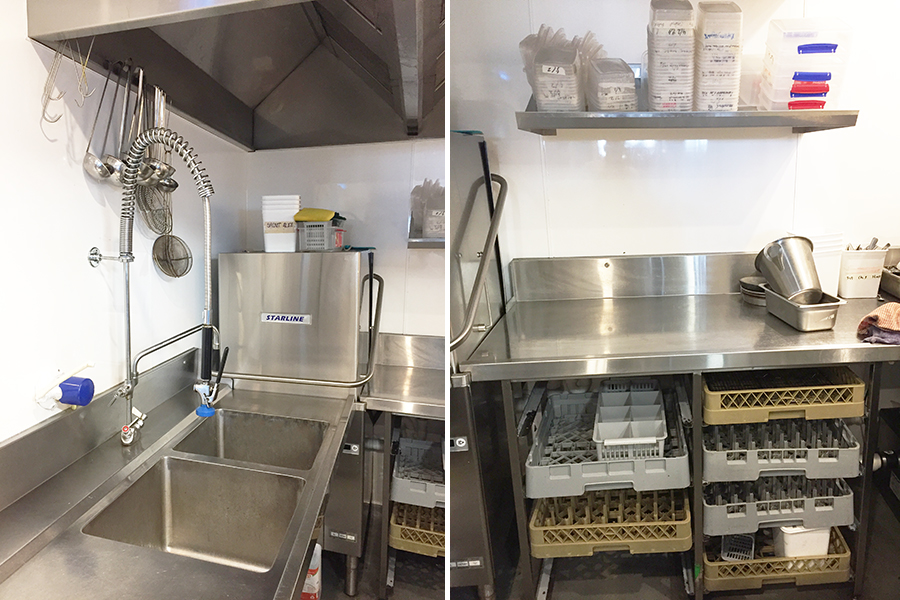 The custom bench has also been fit with stands to hold the dishwasher racks.
---
To ensure food safety, we installed a Deb Stoko OxyBac pump and Deb Stoko InstantFoam hand sanitiser pump above a stainless steel sink made by Project Stainless Ltd and a Livi center feed towel dispenser.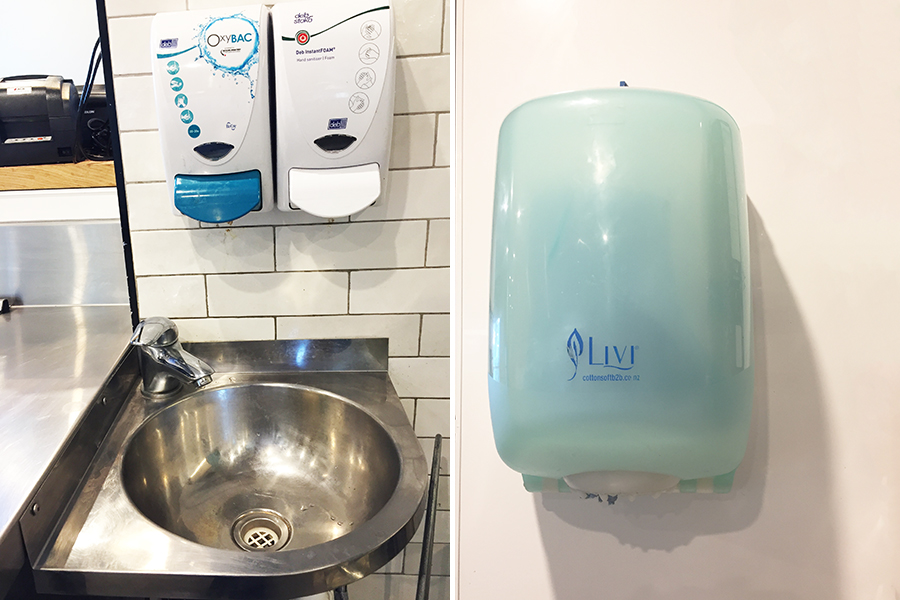 ---
The kitchen also features 2 more under-counter chillers by Skope. One fridge is a 3 door version which has been converted into a 9 drawer chiller and the other one is a 2 door which has been converted into a 1 door with 2 drawers.

---
Saint Alice's bar kitchen features 2 Delta under-counter chillers and a Delta meat slicer.

---
The wash area has been setup with more custom stainless steel benches and wall shelves by Project Stainless Ltd which is supported by the Fisher pre-rinse tap and various Southern Hospitality cleaning chemicals.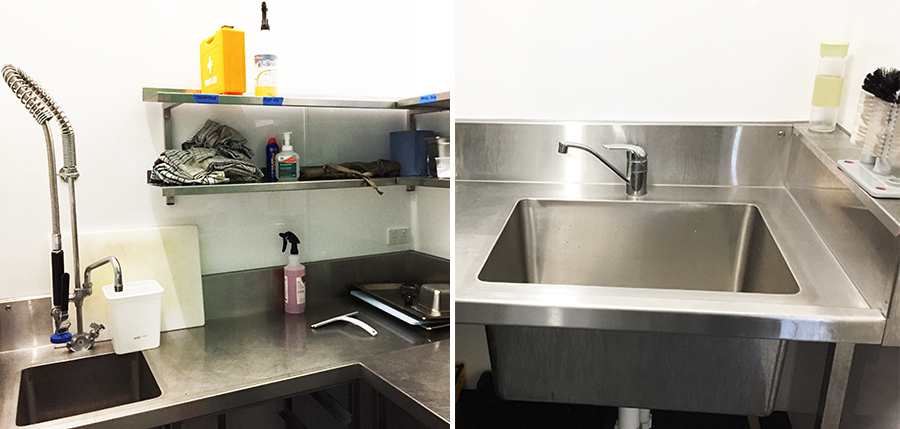 ---
We also installed 2 Starline UD Glasswashers to wash all the glasses. To make it more convenient for the clean-up crew, Project Stainless Ltd custom made these wall mounted slow moving racks.

---
In addition to the above, we also supplied a range of printed glassware, Temuka Pottery side plates and a variety of other kitchenware.
Give us a call at 0800 503 335 or email us at weborders@southernhospitality.co.nz to find out how we can help establish your business.