Red Wall 1939 is Auckland's newest Chinese dining experience.
A unique Chinese fine dining experience has arrived in Auckland. Red Wall 1939 is a brand-new restaurant, based in Parnell, which is the brainchild of Mr. Cheng Ruming, who was one of the master chefs of the controversial founding father of the People's Republic of China, Chairman Mao Zedong, along with his co-founder and grandson Mr. Liu Jian (Kevin Liu).
Housed in a beautiful, newly-renovated heritage building in the iconic Parnell Rose Garden, Red Wall 1939's menu is based on a traditional, formal style of banquet dining, founded in Beijing's famous sacred palace, the Forbidden City. Featuring both an A-LA-CARTE Menu and Dinner degustation menu, it brings a modern twist and is designed to showcase the stunning NZ produce, while retaining the essence of centuries of state banquets and traditional Chinese cooking methods.
Southern Hospitality along with Project Design International Ltd, Project Mechanical Ltd and Project Stainless Ltd is proud to have worked with Red Wall 1939 in bringing this kitchen to life.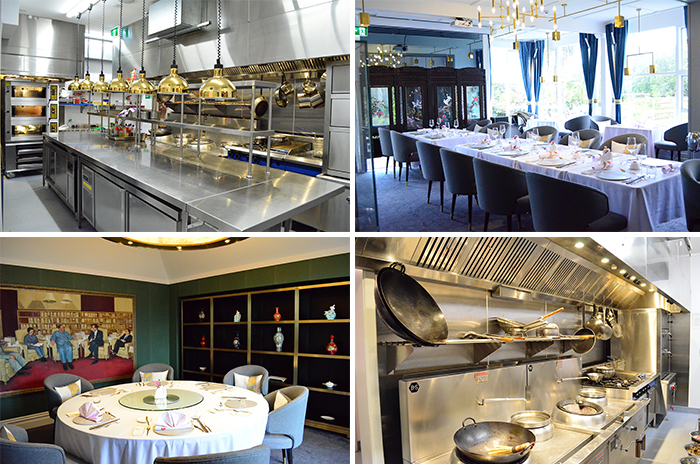 ---
The kitchen centre features a massive stainless steel prep bench with over shelves which has been custom fabricated by Project Stainless Ltd. One end of the bench features a fold function which allows for increased or decreased work space depending on the need.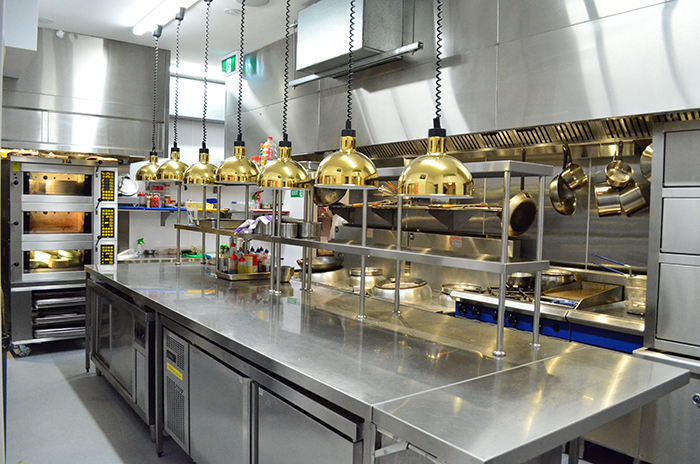 ---
The main kitchen features 2 B+S Black series HI-PAC wok cookers. They are essential for contemporary Asian restaurants in meeting the demands of high turnover and quick response times. The unit incorporates the latest in gas combustion technology, along with a heavy-duty steel frame that's built to last.
The kitchen also features a Blue Seal 4 burner with griddle cook-range and a Blue Seal Deep Fryer, along with a 3-deck Asian steam cabinet. The entire cookline is supported by a Britannia Extraction Hood which was supplied by Project Mechanical Ltd.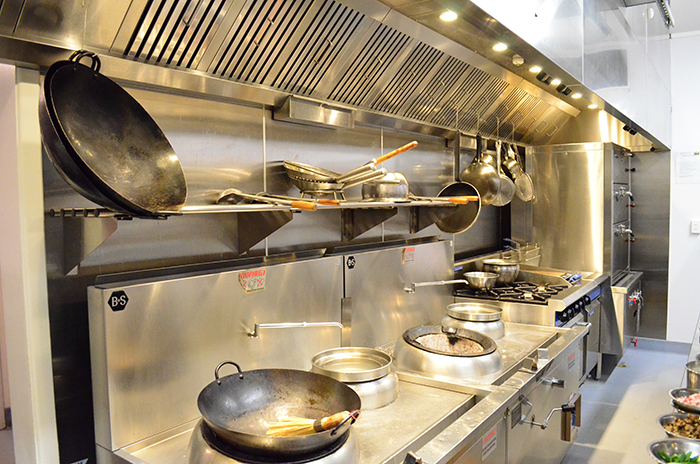 ---
The kitchen also features a Kolb Laguna 3 deck oven underneath the other Britannia Extraction Hood.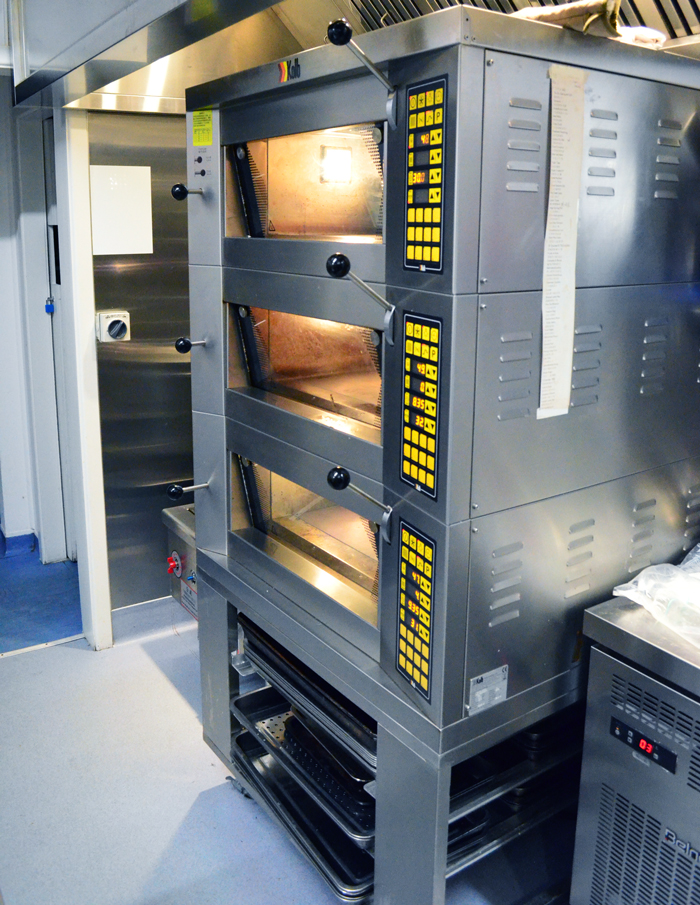 ---
The kitchen wash area features a Starline M2C passthrough dishwasher. The Starline M2C represents the latest step in 35 years of local design evolution and is a direct upgrade of our most popular passthrough dishwasher. As part of the Starline Professional Range it combines the best of modern technology with an uncompromising use of high quality components and heavy duty stainless steel construction.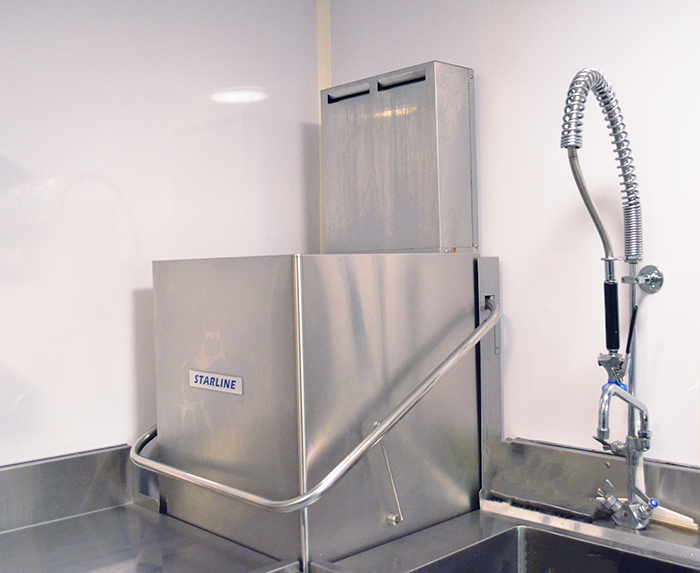 ---
If you are thinking of opening a speciality restaurant and would like to equip your kitchen with the right kind of products, please contact us or give us a call at 0800 503 335.