Queenstown's Rydges Lakeland Resort is located on the shores of the beautiful Lake Wakatipu, offering some of New Zealand's most beloved natural scenery. Throughout 2016 Southern Hospitality took part in the hotel's large refurbishment, working on Rydges' new boutique design hotel with an additional 69 guest rooms.
Designed out of Australia, this job presented a number of interesting logistical challenges. Many items could not be sourced in New Zealand, requiring us to educate ourselves on unfamiliar equipment and source various parts and fuels – in the end this was a great learning experience for both New Zealand and Australian staff.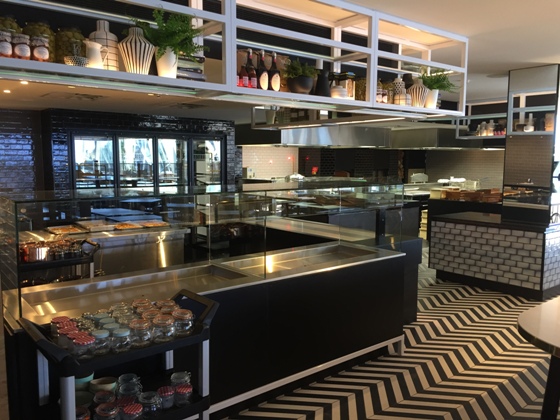 To meet the needs of the hotel's bar and kitchen, Southern Hospitality supplied a range of kitchen equipment including popular Waldorf Bold cooking equipment from Moffat plus Incognito induction pads from CookTec and B+S equipment from Australia. Beyond this we supplied a Starline dishwasher and a quality Scotsman ice machine, plus a high-end Britannia extraction hood to complete the kitchen.
We also worked closely with Naylor Love Construction as well as Project Stainless, Honar Refrigeration and Ken Sangster Design. Working closely with these companies proved positive for a great result in both troubleshooting and problem-solving.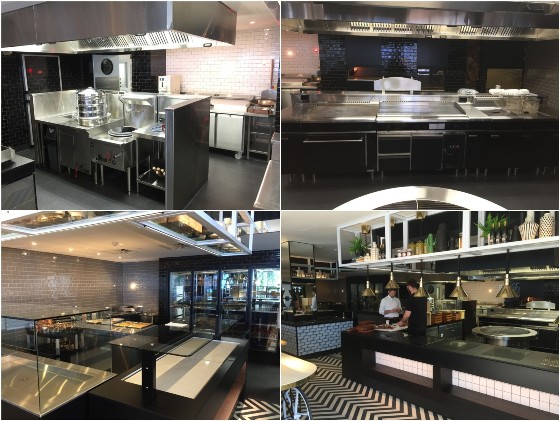 This project with Rydges sets an exciting precedent for the hotel market in Queenstown, and by extension the rest of the country. Here in New Zealand it's quite uncommon for a person to visit a hotel restaurant unless they are also staying at the hotel, but Rydges has the potential to attract external customers, as is quite common overseas.
Discover Rydges Queenstown here
Rydges Lakeland Resort Queenstown
38-54 Lake Esplanade
+64 3 442 7600
reservations_rydgesqueenstown@evt.com