The kitchens at the new Park Hyatt Auckland are truly something special. We are extremely proud to be involved in a fit out of this caliber, so much so we would like to give you a sneak peek into what the kitchens look like!
In order to deliver a project to Park Hyatt's standard many special items needed to be sourced from all over the world. We fitted several innovative equipment brands from Ambach, Phoenix, Skope, Waldorf, B&S, Starline and MKN! Just to name a few.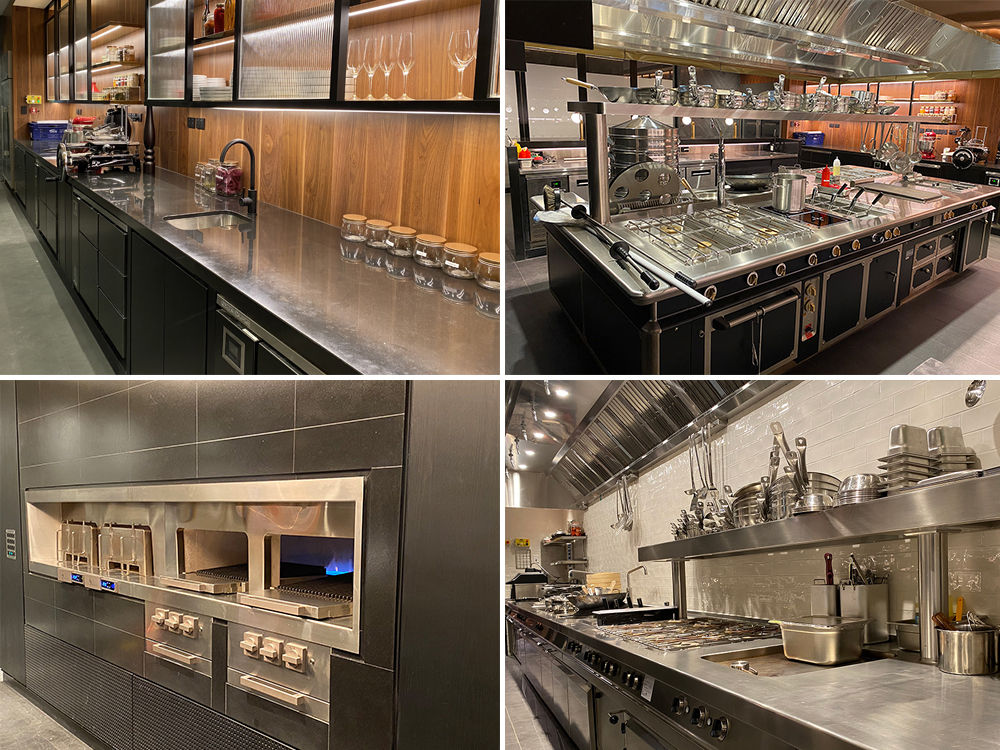 ---
The Park Hyatt features 7 kitchens, every kitchen is unique and has been purpose built to serve a different purpose.
The Onemata kitchen features this unique piece of equipment from an Italian manufacturer, a fully bespoke cooking module by Ambach. It features gas and induction cooktops, a plancha and a steamer, pasta cookers and deep fryers, ovens and woks! It also features an overshelf to store pots and pans as well as hang your ladles and other kitchen tools. You really won't be needing anything else if you have this one-piece cooking module!
This entire setup sits below a Lo-Flo Extraction System which keeps the open plan kitchen smoke-free without making too much noise.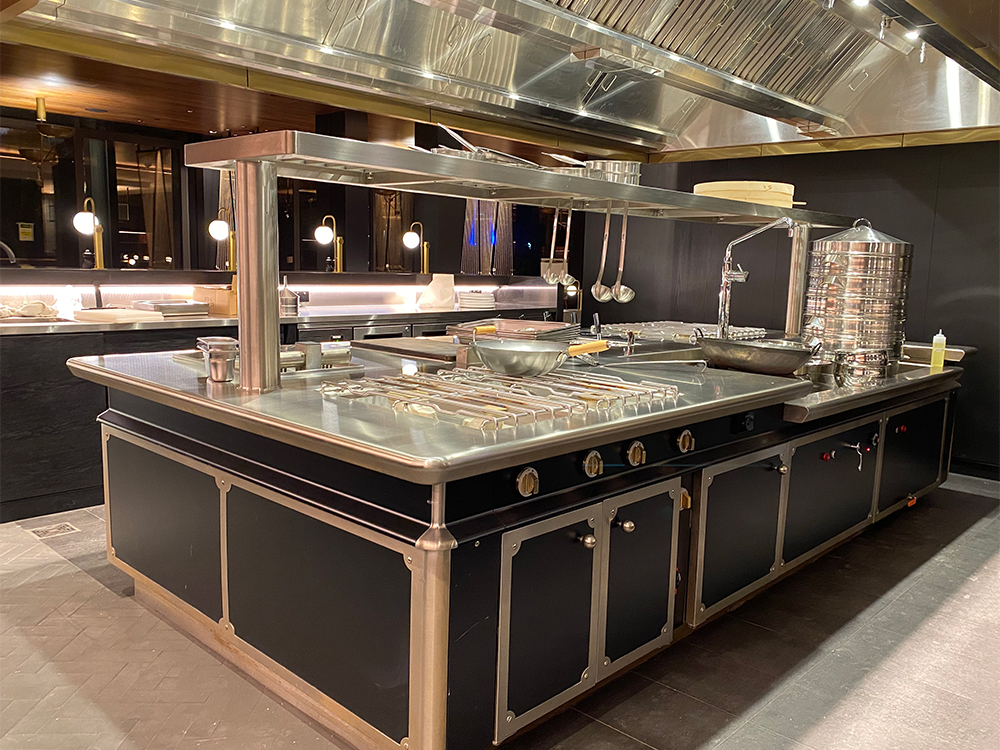 ---
The second kitchen features a German made MKN cookline which is over 9 meters long! This also includes cooktops, griddles and woks, ovens, deep fryers and pasta cookers all welded together in one seamless stainless steel top. The cookline also comes with an over-shelf and is housed under a Lo-Flo extraction System.

---
The main kitchen features a Waldorf cookline, with cooktops, deep fryers, griddles, grills, salamanders, bratt pans, several Convotherm combi ovens and Turbofan convection ovens, B&S wok burners, a MKN Kettle and custom made stainless steel benches by Project Stainless Ltd. A Lo-Flo Extraction System once again sits above the equipment.

---
These cupboards that you see here are actually custom made Skope fridges made to fit into the wall! We also installed Skope Activecore fridge in the kitchen as well as custom made undercounter chillers. The fridge at the bottom right was custom made by Skope for chefs to roll in food trolleys straight into the fridge to save time and energy.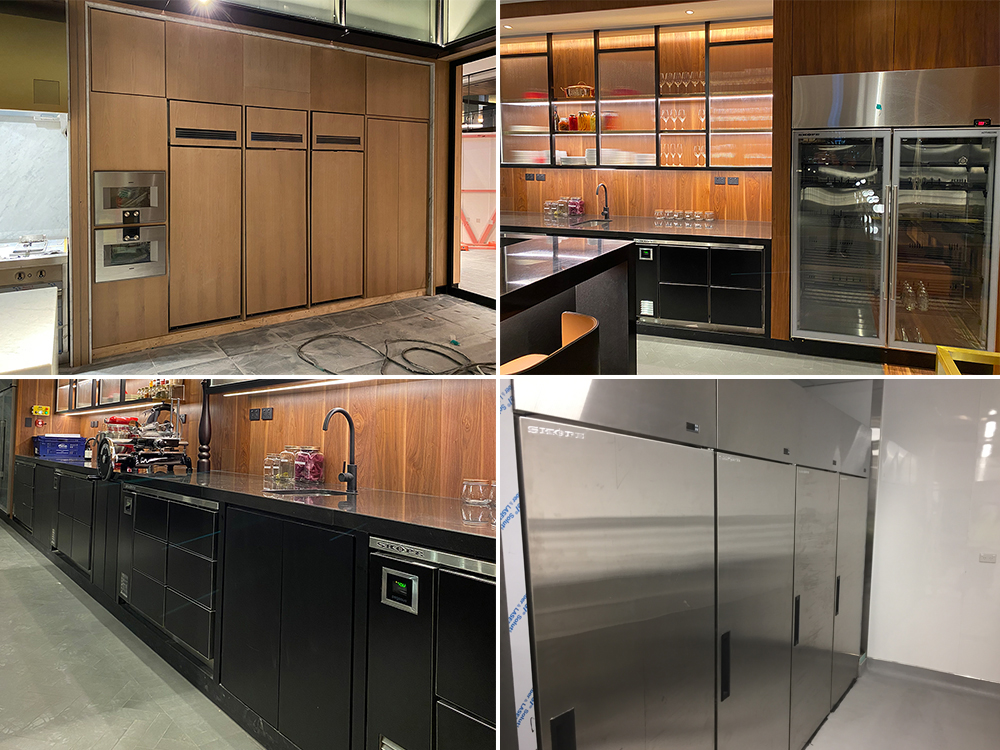 ---
Apart from a wide range of upright and under-counter Skope fridges and freezers, we also put in some Liebherr wine chillers and Scotsman ice machines!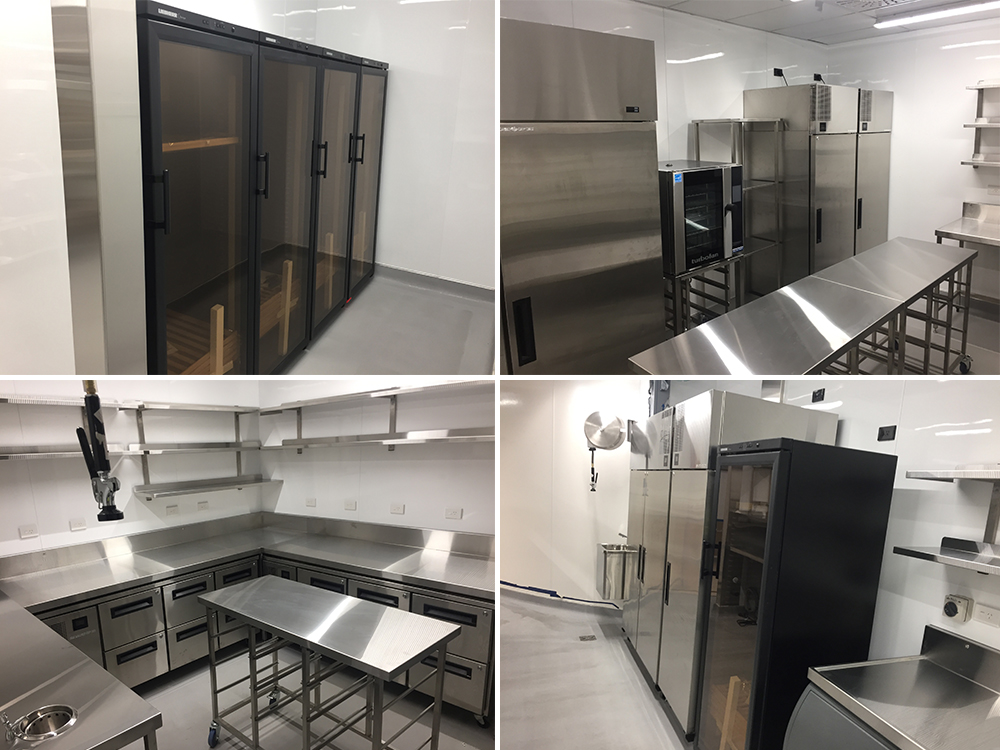 ---
Skope also custom made a chilled display cabinet and wouldn't you agree this looks perfect in this setting!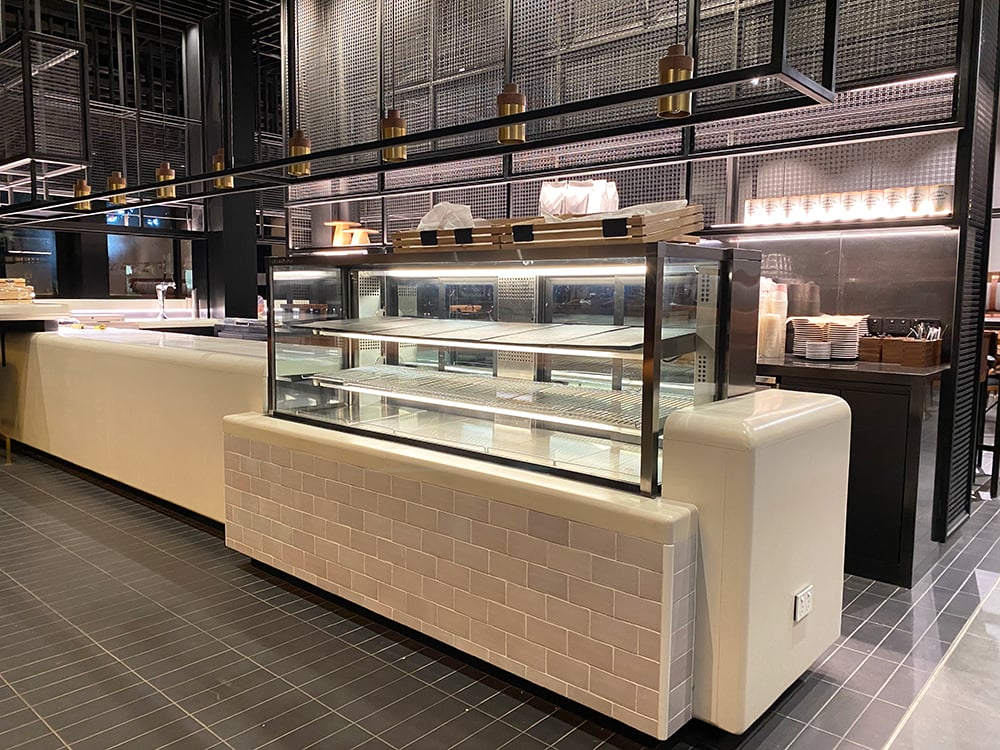 ---
With the scale of these kitchens, you can imagine the amount of dirty crockery, cutlery and glassware that needs to be washed, and for that we have installed several Starline dishwashers in the place. Some specialty area's required a polish free solution for their high quality crystalline glassware. Starline RO (Reverse Osmosis) systems were selected as the solution for this.
---
This is a custom-built Phoenix twin oven and grill. This piece of art oven was built into the wall of the hotel!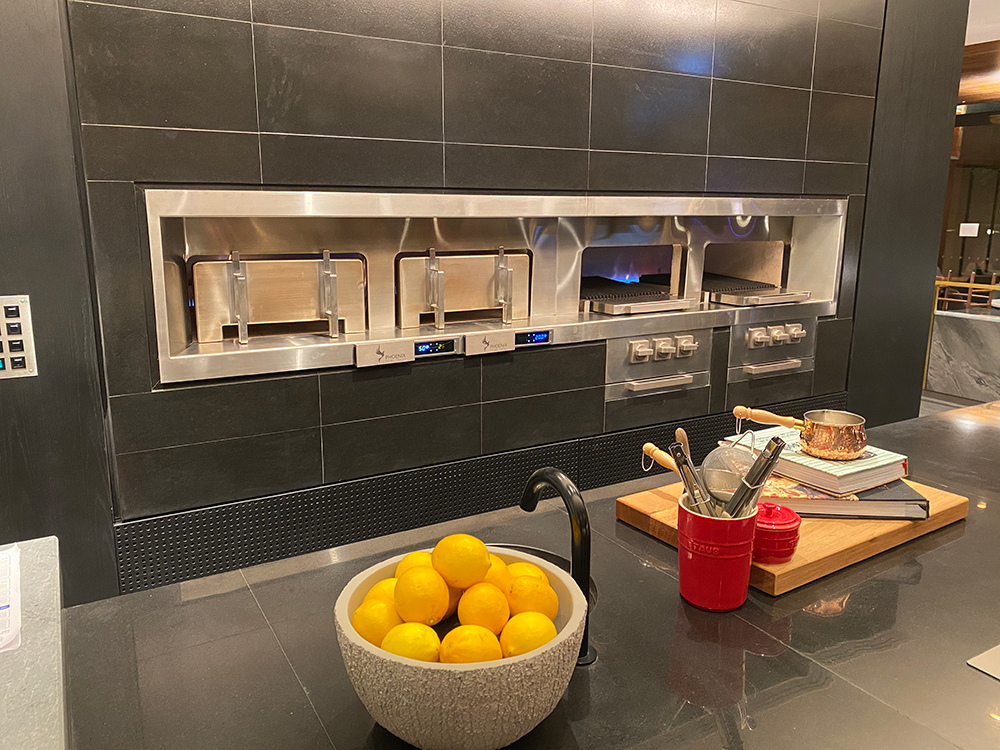 ---
Southern Hospitality takes great pride in being a part of this project. VIsit Park Hyatt Auckland at 99 Halsey Street for a drink with your friends or a date with your partner!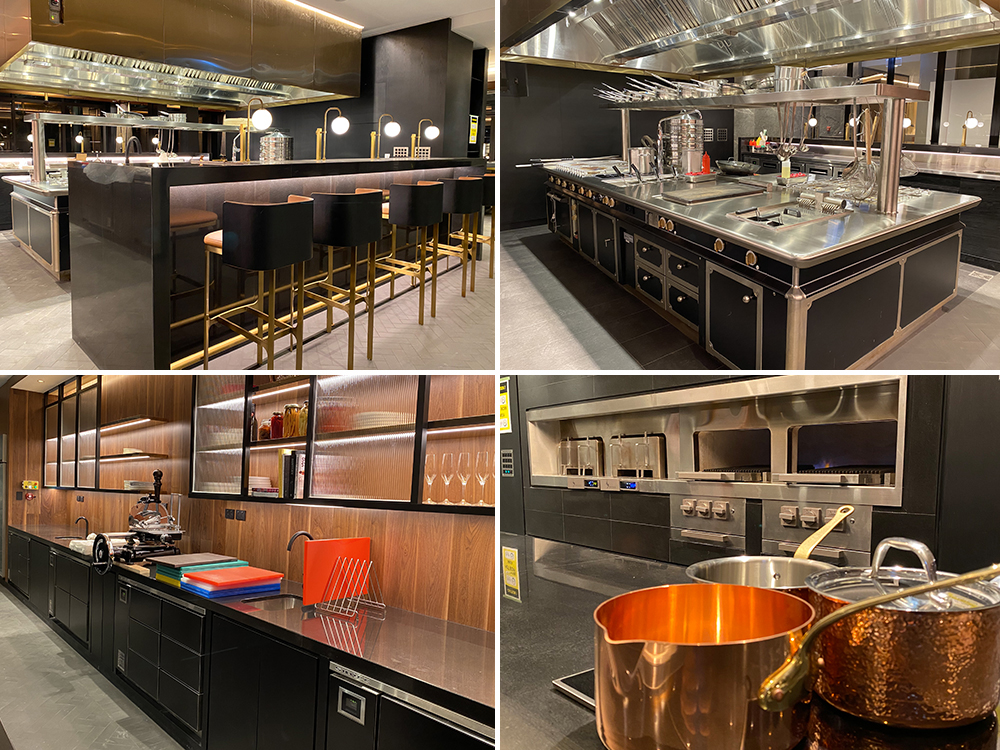 ---