PappaRich Comes to New Zealand:
PappaRich delivers a unique and consistent restaurant experience globally. To deliver the concept the Southern Hospitality group of companies were involved from the beginning. This project had it all... a theatre style kitchen, cabinetry, upholstery, steel, glass and stone. The Project Design International team incorporated specific workstations for different food lines into the long gallery open kitchen whilst incorporating local statutory requirements and services efficiencies.
A custom stainless solution was manufactured at our Project Stainless Auckland factory and included low velocity Britannia hoods from our Project Mechanical Service factory at Mangere. The entire project was designed, supplied and project managed by the Southern Hospitality group of companies.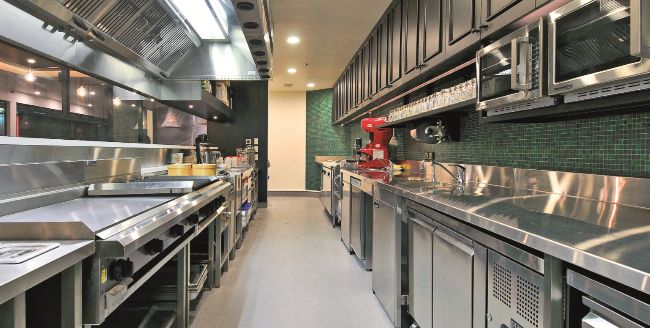 The biggest challenge for our joinery team was finding a solution for the specified timber veneer. This was not available locally and importing was not possible in the time frame. A solution was to use a veneer and colour this to achieve the required look.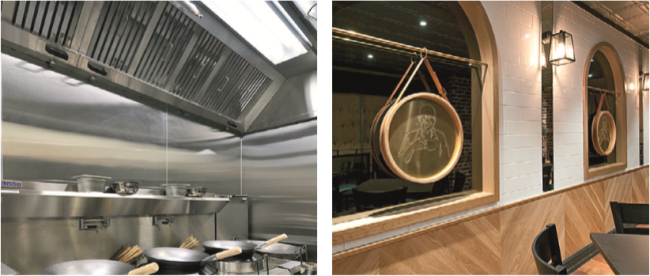 Management of the overall project was coordinated by the Hospitality Service Hub, who worked alongside the client from building works to final fitout including management of service trades including: electricians, plumbers, gasfitters, mechanical engineers, tilers and cleaners.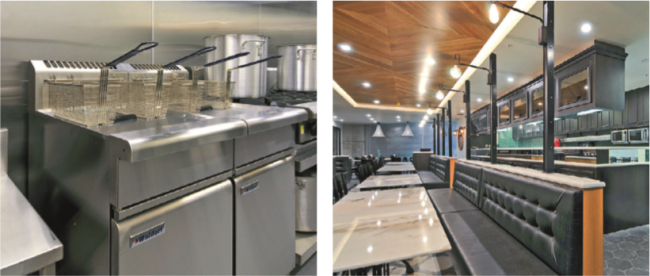 Southern Hospitality imports direct from over 40 manufacturers in 30 countries and were able to supply the specialised equipment required for PappaRich such as high quality wok stations, noodle cookers and steamers in addition to locally manufactured Waldorf fryers.
Visit the PappaRich website here: http://www.papparich.co.nz/