Eastern food, Western food, old favourites, future classics. The market's kitchen where the choicest produce get turned into fresh and flavoursome fare for the whole family. Southern Hospitality is proud to have worked with the Lucien Law, Adam Cooke and the Savor Group in getting Market Galley up and running. It is located inside the Auckland Fish Market at Jellicoe street in Wynyard Quarter.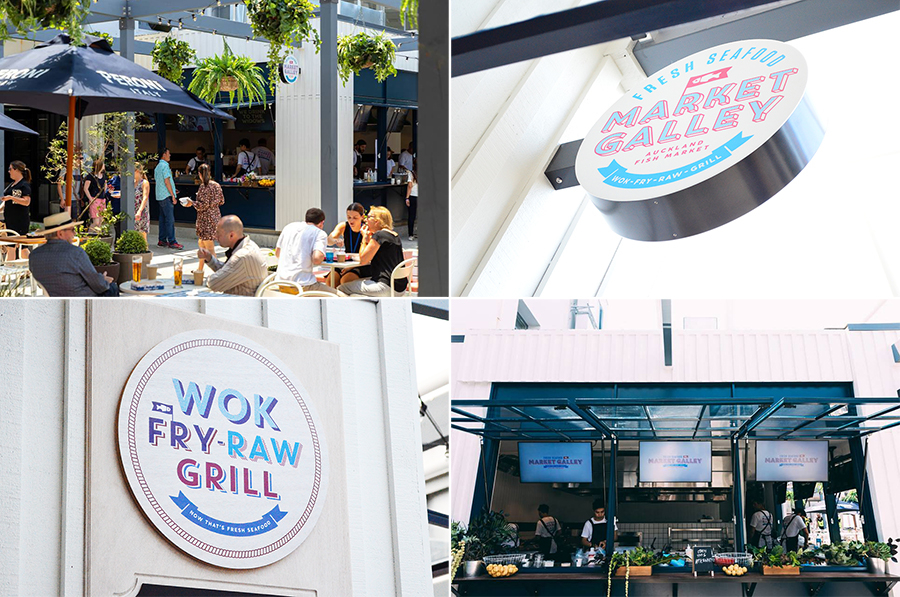 ---
Project Design International was responsible for working out the design of the new kitchen, we put in 3 Waldorf deep fryers with infill benches in the middle.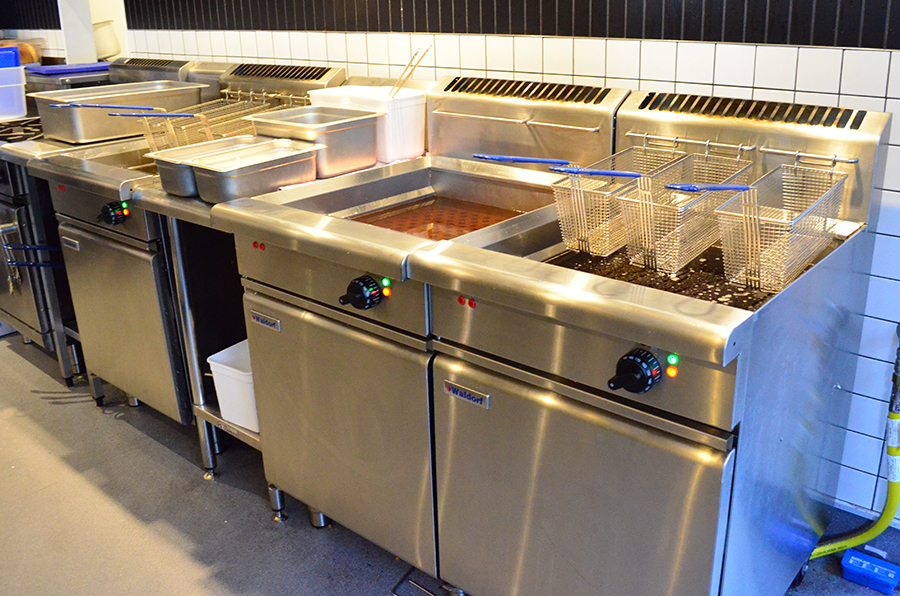 ---
We also put in a Waldorf cookrange and Project Mechanical Ltd installed a Lo-Flo extraction hood above their entire cookline.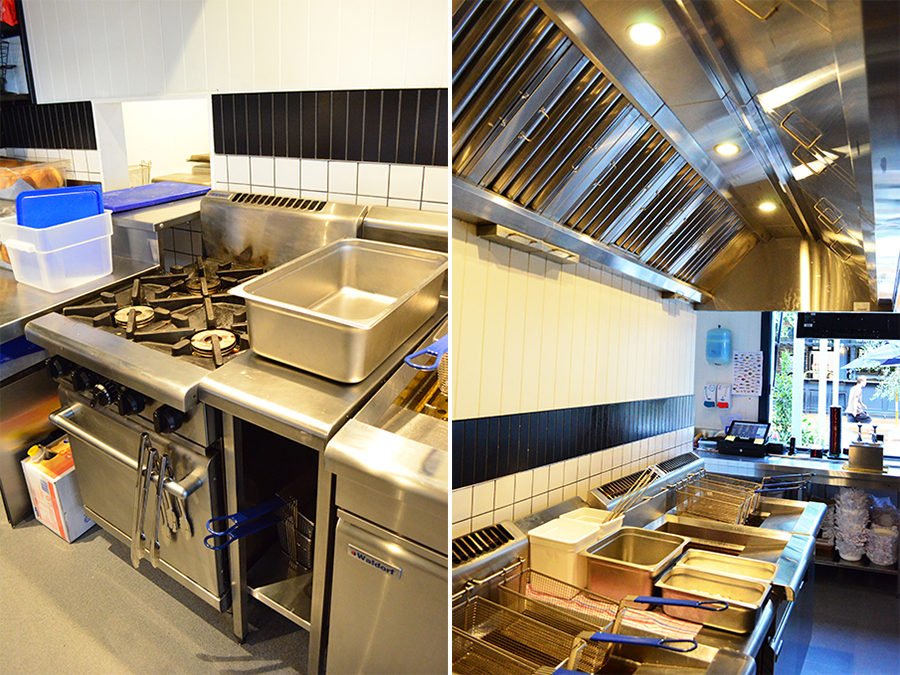 ---
The cream of the crop is a custom-made fire-pit grill which we had custom made for their needs. This fire-pit is fully made in New Zealand.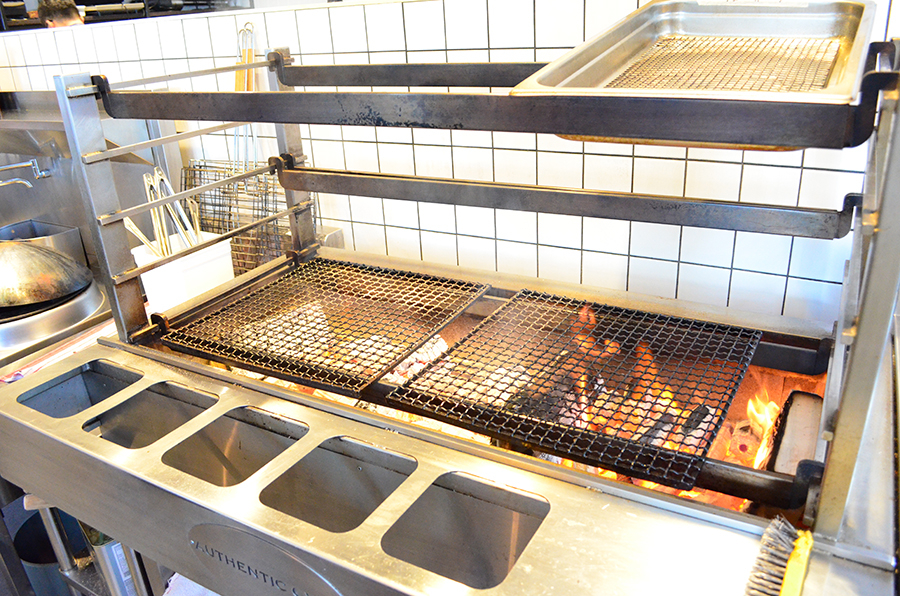 ---
Apart from their regular cookline, we had a LKK wok burner put in and also supplied a variety of woks for them to use it with.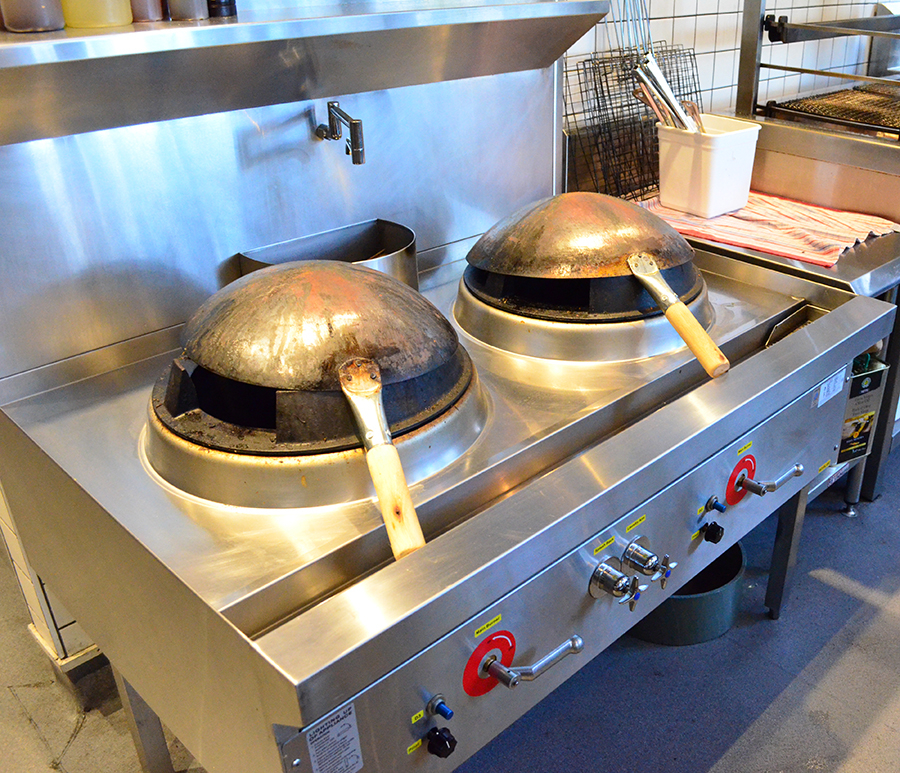 ---
To keep all their fish, meat and produce fresh, we added in several Delta undercounter chillers. These chillers were customised for their requirements, for e.g. a 3 door fridge was converted into a 1 door with 6 drawers, another 2 door fridge was changed to a 1 door with 2 draws. There are also regular 2 door fridges in the kitchen.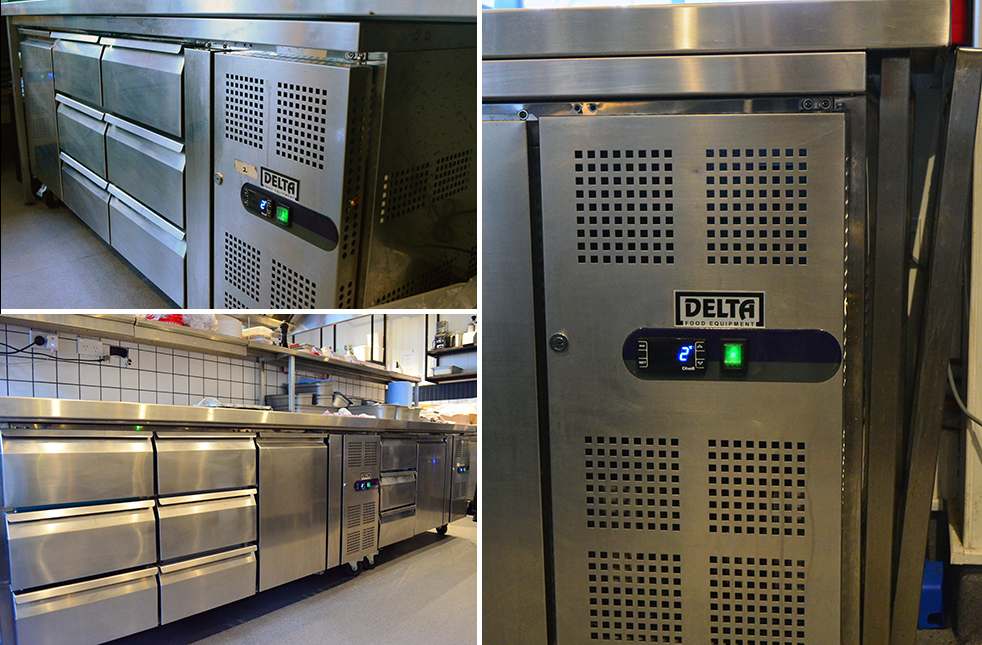 ---
Apart from the chillers, we also put in 2 Delta chest freezers.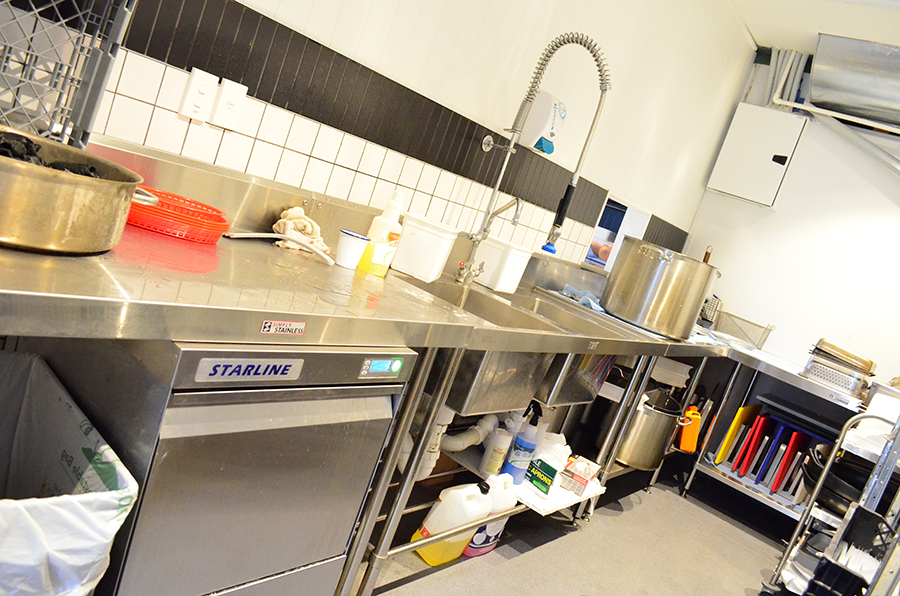 ---
We fitted out the kitchen wash area with Simply Stainless benches with sinks and a Fisher pre-rinse tap. We also installed a Starline under-counter Dishwasher and we supplied the chemicals and racks to run in it.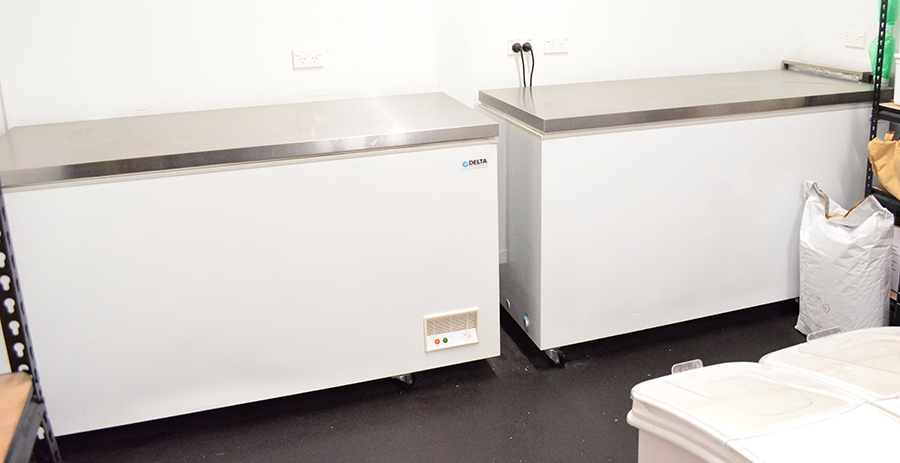 ---
Apart from the Simply Stainless benches, Project Stainless Ltd also put in some custom stainless steel benches.
The kitchen also has Simply Stainless benches for food preparation and Delta stainless steel trolleys for moving ingredients and food around. We also put in a couple of Simply Stainless glass racks which you can see at the end of the kitchen.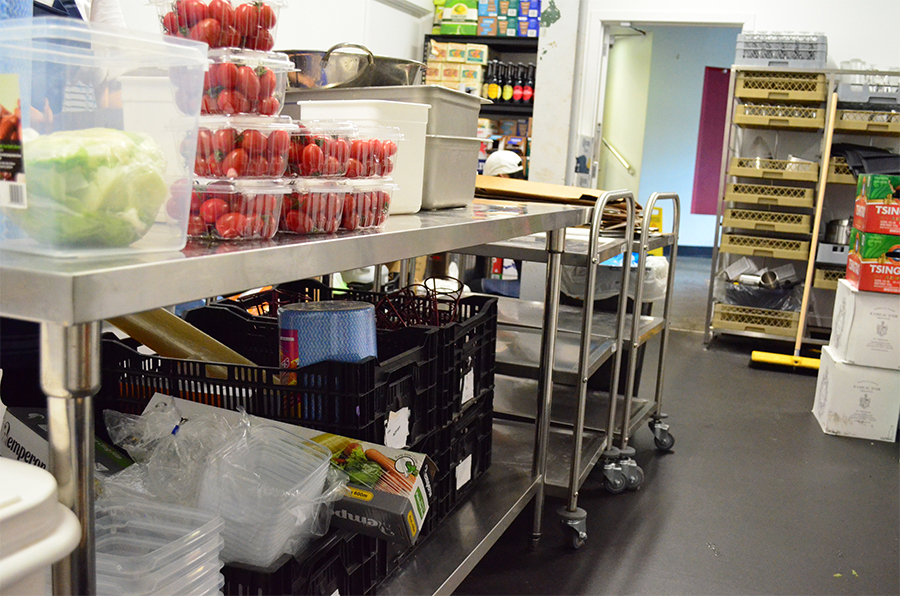 ---
Their kitchen has a variety of coloured coded chopping boards so that there is no cross contamination between them.
---
Market Galley is also doing for the environment by serving their customers with Biopak bio-degradable cutlery. It is set in flatware cylinder holder. You should also have a large range of serviettes.
---
If you are interested in finding out how we can help you establish your business, give us a call at 0800 503 335 and one of our experts will recommend the products which will be of the best use to you. Alternatively, you can email us at WebOrders@SouthernHospitality.co.nz to get more information.