Based in the new Auckland Fish Market, Mar & Tierra offers a unique take on Latin flavours and street food married with Kiwi produce and the freshest local seafood. Southern Hospitality, in association with Project Mechanical and Project Design is proud to have built this kitchen and fitted it out!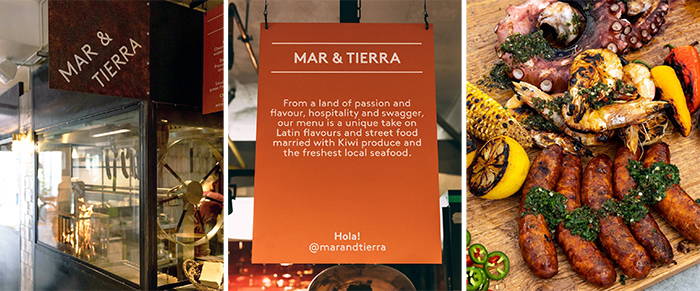 ---
The kitchen has been set up with 2 deep fryers and a 6 hob cooking range by Blue Seal and an infill bench, between them.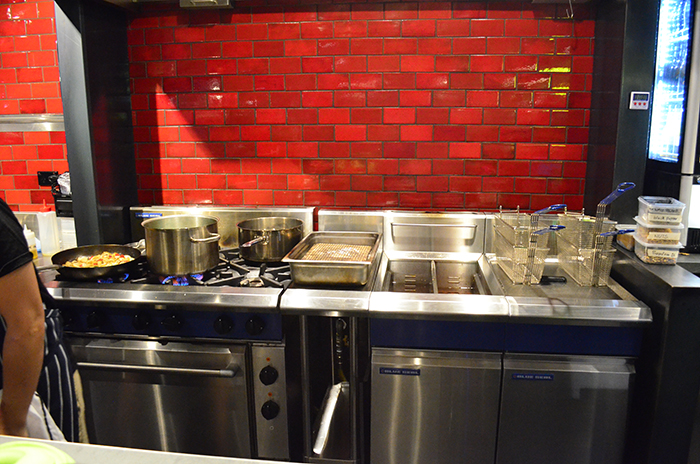 They have both been setup under a LoFlo extraction hood to take out all the grease and heat out of the kitchen.
---
It also features a custom made woodfire grill by Authentic Oven.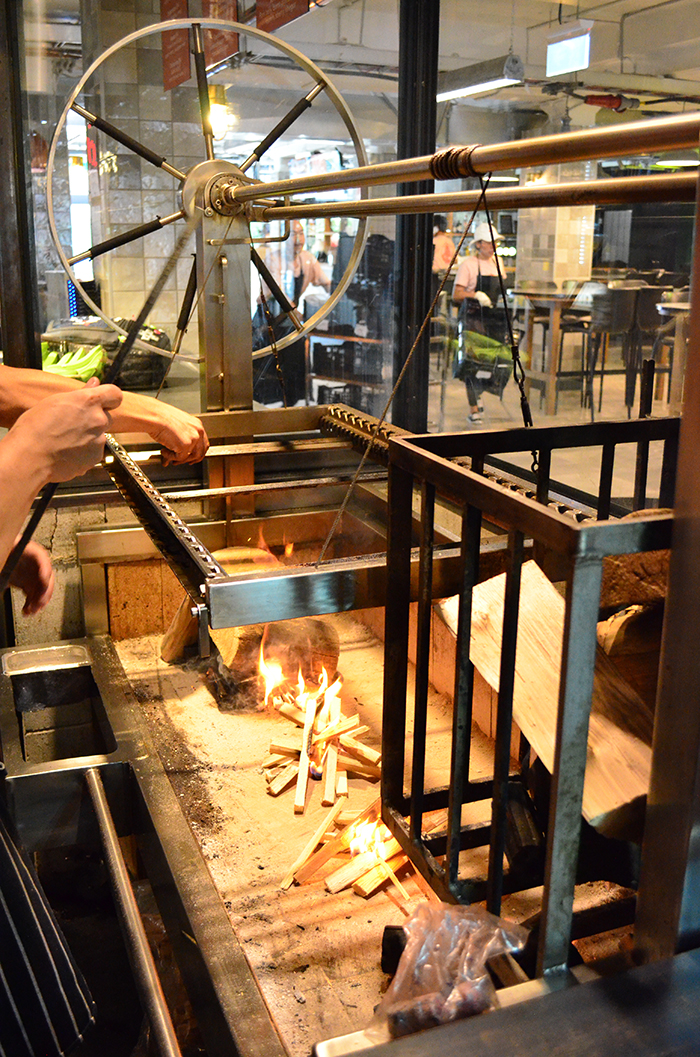 ---
To keep their produce and sea food fresh, we put in a couple of three door undercounter chillers and one door upright solid door chillers by Eurochill in the kitchen.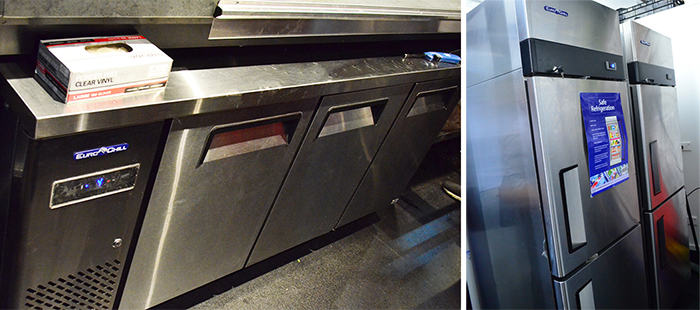 ---
We also put in a Suprema Vacuum Packer and Measuretek Kitchen Scales. The shelf in the image is made by Tonon, their products are made specifically for the hospitality industry!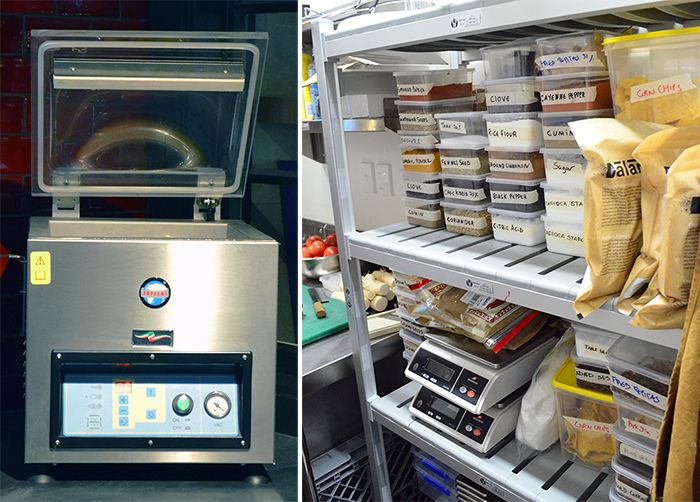 ---
The wash area has been setup with up a Fisher wall mount Pre-rinse mixer tap along with Simply Stainless wash benches and wall shelves. We also installed a Starline undercounter dishwasher.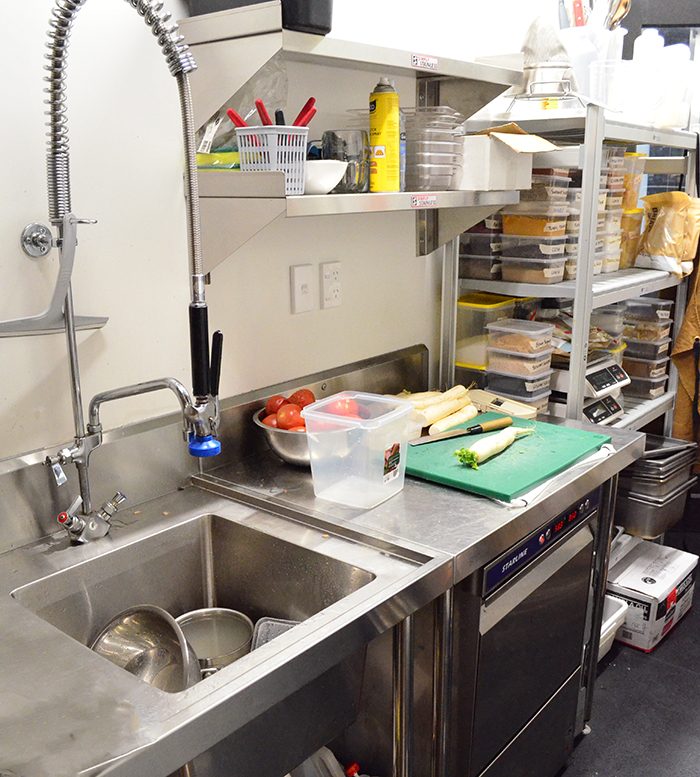 ---
No matter the size of your establishment, we are happy to help you set it up. Give us a call at 0800 503 335 or email us weborders@southernhospitality.co.nz.