Love Chicken in Queenstown is a special eatery which sources only free range and organic chickens from around the country. Their chips are made from NZ grown potatoes, organic fruit is used to make their milkshakes and they get their greens from around Queenstown.
Southern Hospitality is proud to have worked with Project Design International, Project Mechanical Ltd and Project Stainless Ltd in getting this beautiful eatery up and running!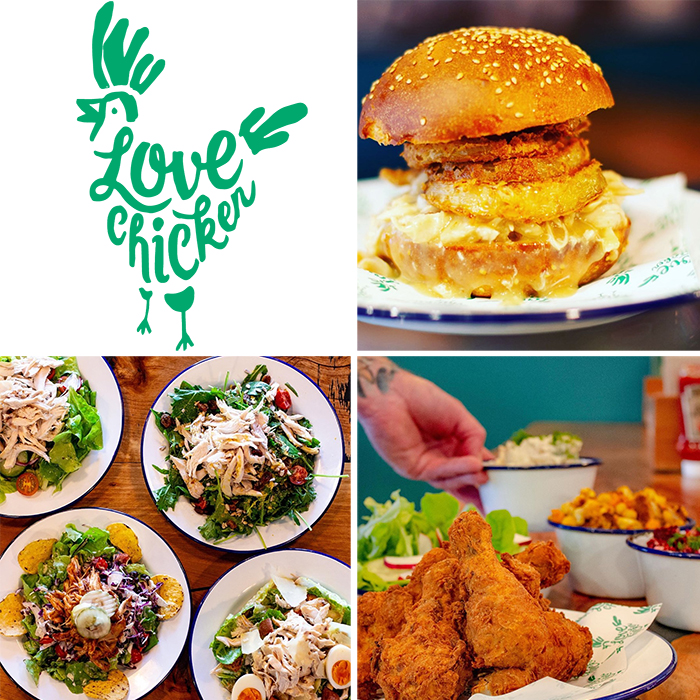 ---
The kitchen has been fitted out with an Alto Shaam rotisserie, a Convotherm Combi oven, Crown tilting kettle and several Waldorf deep fryers all housed under a Lo Flo extraction hood installed by Project Mechanical Ltd.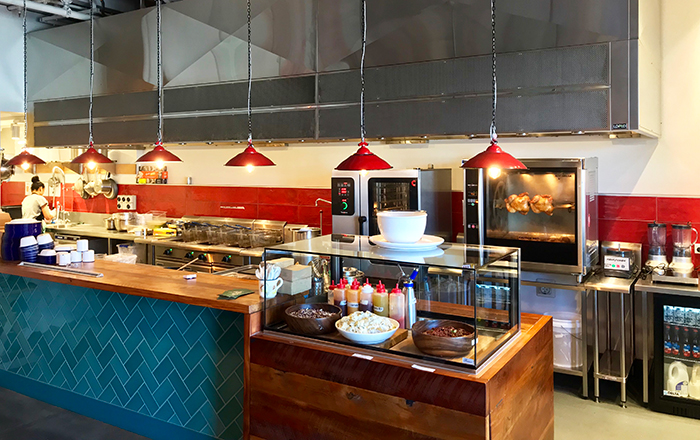 The kitchen also has a Delta under-counter bottle chiller, a Festive chilled display cabinet, and a Robot Coupe Combi Cutter. Several custom made stainless steel benches fabricated by Project Stainless Ltd were put in to house or hold the kitchen equipment.
We also put in a stainless steel bench with a wash sink and a Fisher commercial pre-rinse tap with a Starline under counter dishwasher underneath to clean up.
---
As a part of their charm, they serve their food on Falcon enamelware and their take-away foods are served on BioPak biodegradable products.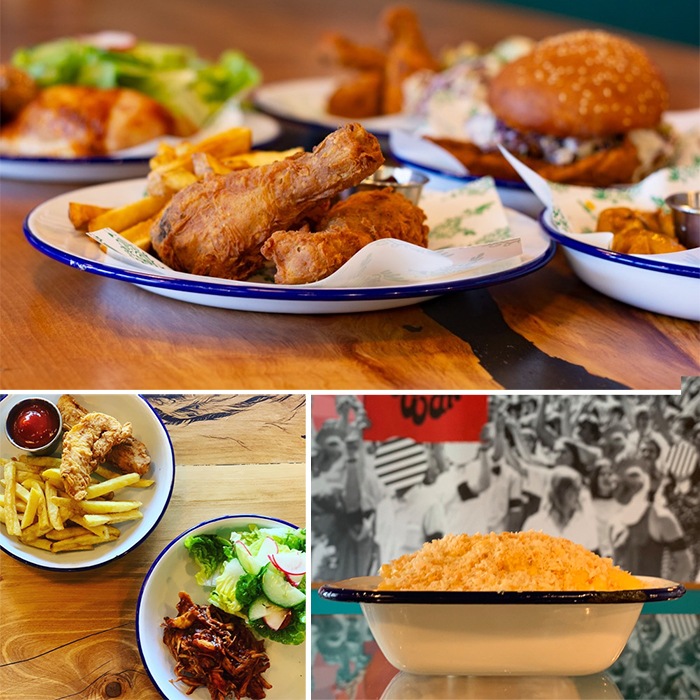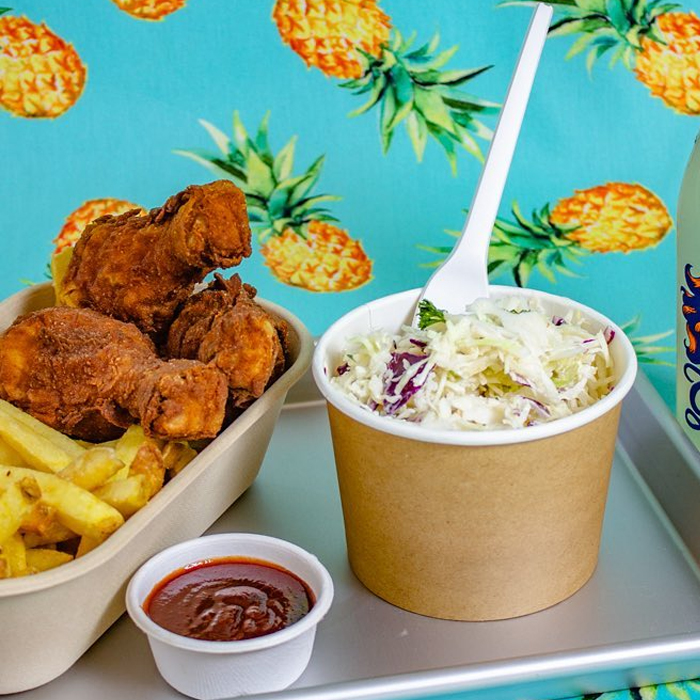 ---
If you are passionate about serving delicious food and want to know how to get your own eatery started, no matter what size your kitchen is, give us a call at 0800 503 335 and we will be more than happy to help you design, project manage and build your kitchen to your needs!