Little Penang started on Dixon street about 7 years ago and quickly developed a cult following, we were proud to be a part of their purpose-built restaurant located at 44 The Terrace, Wellington.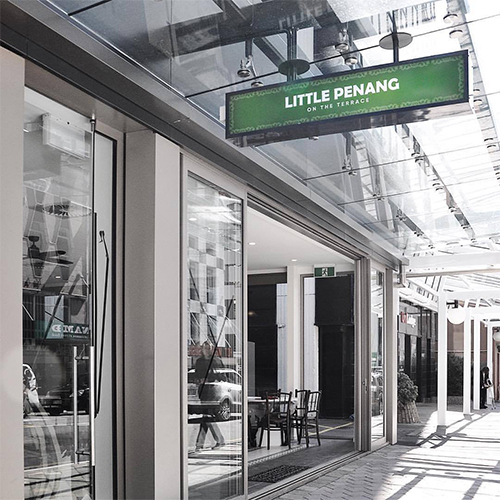 ---
Through the brief we determined that a large amount of quality consistent food would be required to meet the business distract cliental, we equipped their kitchen with a Convotherm combi oven, a Blue Seal 8 burner cooktop and a deep fryer. You will also notice the Britannia Extraction Hood manufactured by Project Mechanical over the cookline.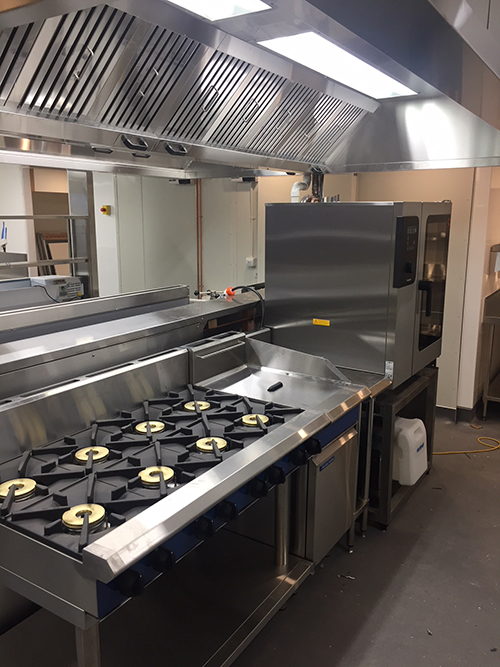 ---
We also installed a Blue Seal Griddle just to cook all their delicious rotis! You can also see the stainless-steel wall linings installed by Project Stainless around the griddle to protect the walls.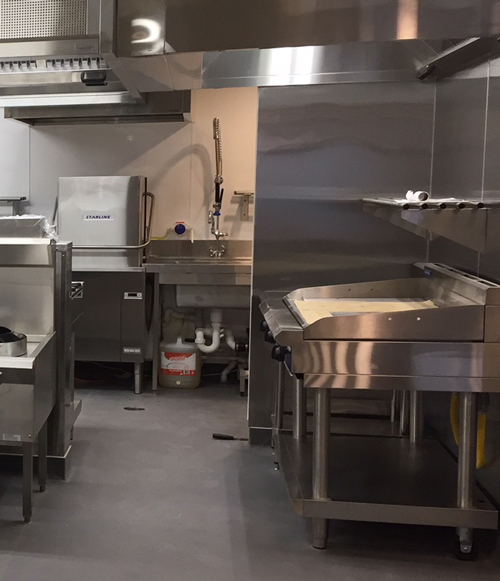 ---
We also supplied specialty equipment such as the Henny Penny pressure fryer and the Luus Wok Bench.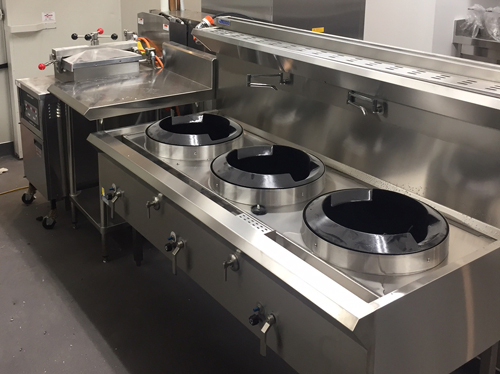 ---
Project Stainless setup a variety of custom stainless steel benches, wall shelves and over shelves, right from design, site measure to workshop drawings and fabrication. Complimented with our modular Simply Stainless system we can meet any Stainless brief.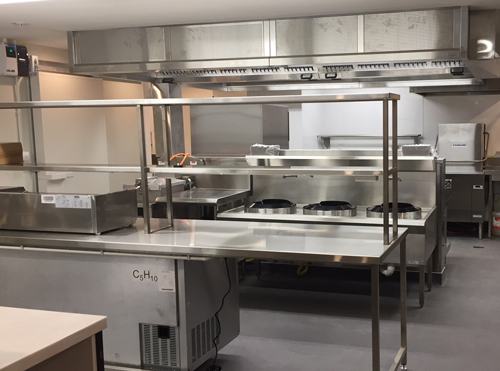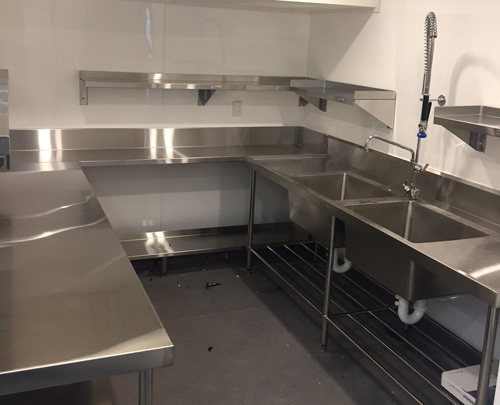 ---
The dishwash area has been fitted with a Starline M2 dishwasher and Project Stainless installed dishwasher canopy above it to remove all the steam.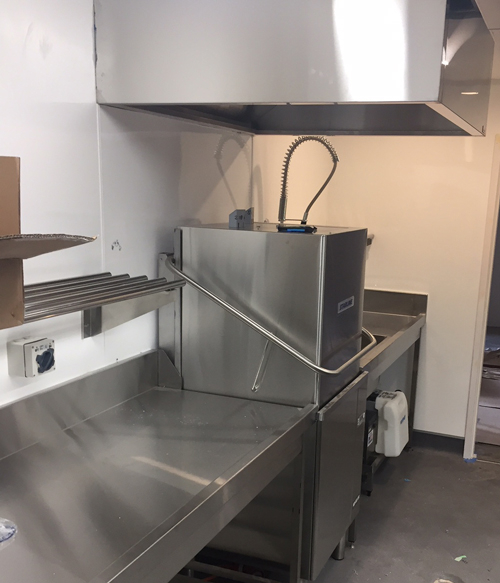 ---
The front counter was setup with up food display cabinets from Festive and Cossiga and you can also see the under-counter beverage chiller behind the counter.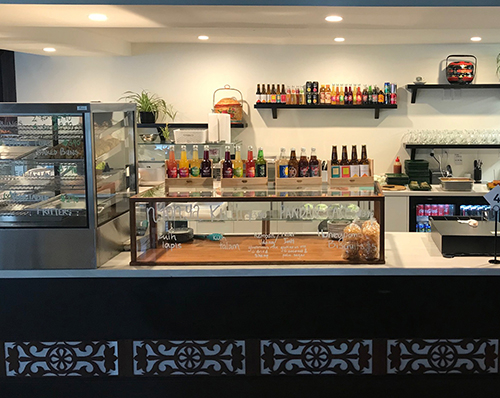 ---
Project Design International worked on the kitchen and operational design. Apart from all of the above, we supplied a variety of other everyday items such as Accolade Crockery and Cutlery, pots, steam and frying pans and other tabletop items.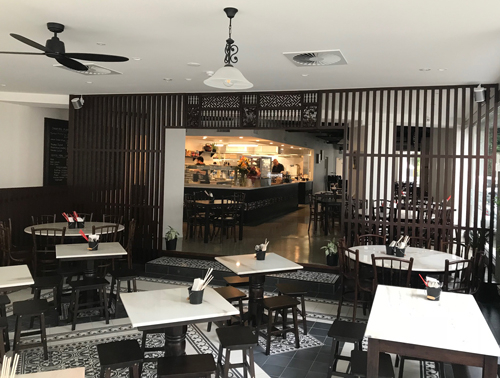 ---
If you are interested in finding out how we can help you establish your business, give us a call at 0800 503 335 and one of our experts will recommend the products which will be of the best use to you. Alternatively, you can email us at WebOrders@SouthernHospitality.co.nz.