Little Creatures started with a group of mates, all hailing from the beer scene, these guys wanted to brew an awesome, hop-driven American Pale Ale with a distinctive aroma and delicious flavour.
In December of 2018 Southern Hospitality was delighted to have worked closely with Lion to successfully deliver the Little Creatures Hopsonville Brewery project. We were engaged by LT McGuinness to carry out the fit out and installation of the three kitchen areas while also supplying table and glassware to complete the Little Creatures landmark experience.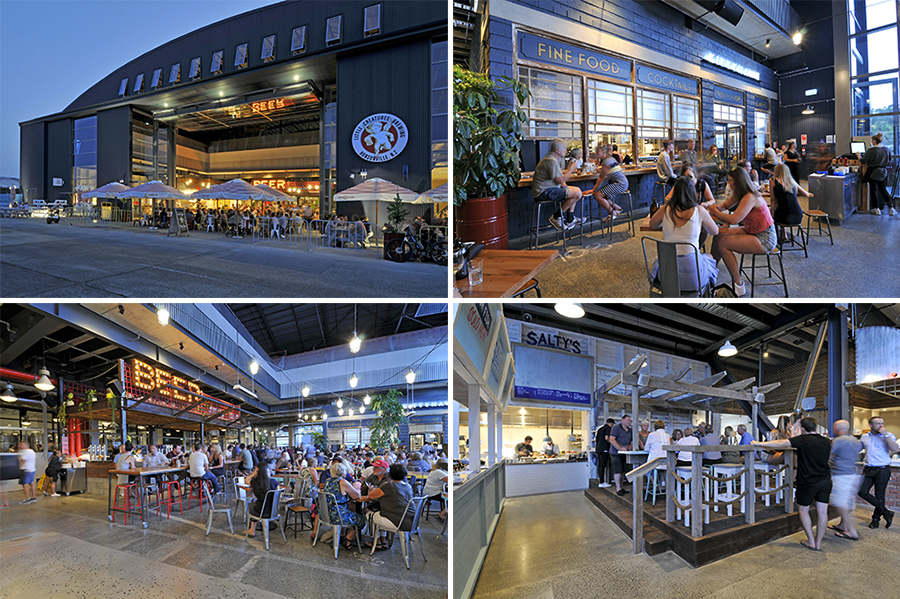 ---
Salty's is one of the 3 kitchens inside Little Creatures. In its kitchen, we installed 3 Waldorf deep fryers, a griddle, a chargrill and a salamander set on over bench shelf.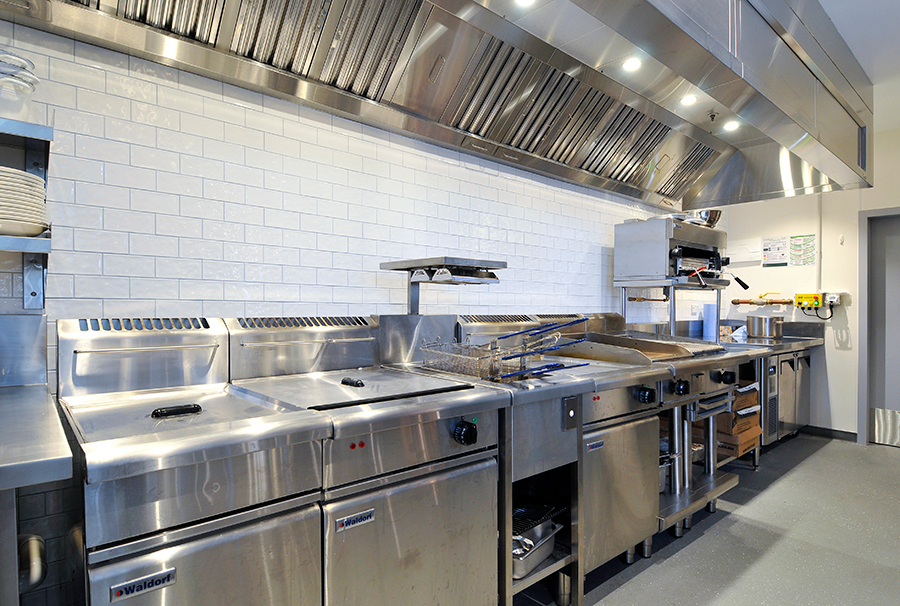 The entire cookline is supported by Lo Flo exhaust hood custom measured and fitted out by Project Mechanical Ltd.
---
This is a Forno Bravo wood fired pizza oven which has been made in Napoli, Italy, we custom ordered the oven.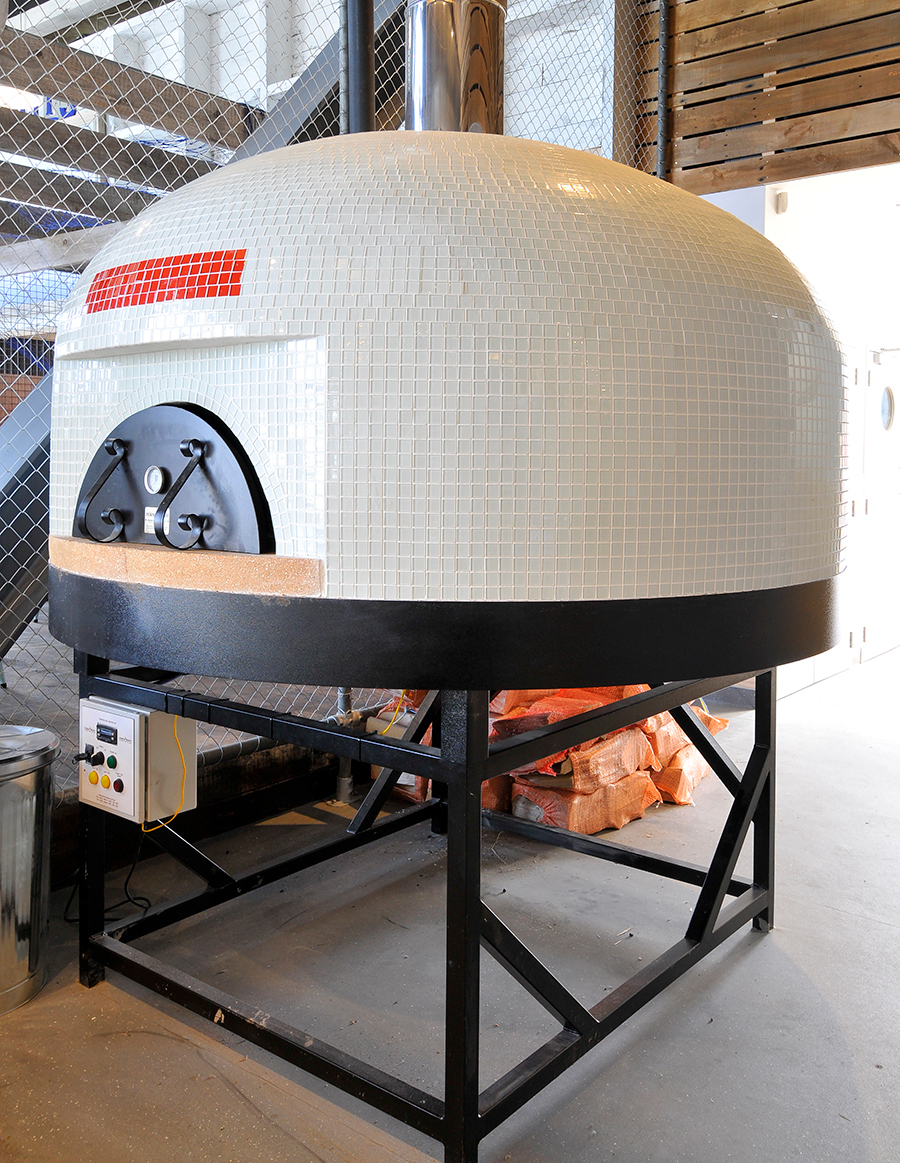 ---
These are Simply Stainless wall shelves which have been stacked up with Acacia boards by Darlin.
---
This is a custom stainless steel bench with a food prep opening fabricated by Project Stainless Ltd. There is a fridge underneath the bench to store produce.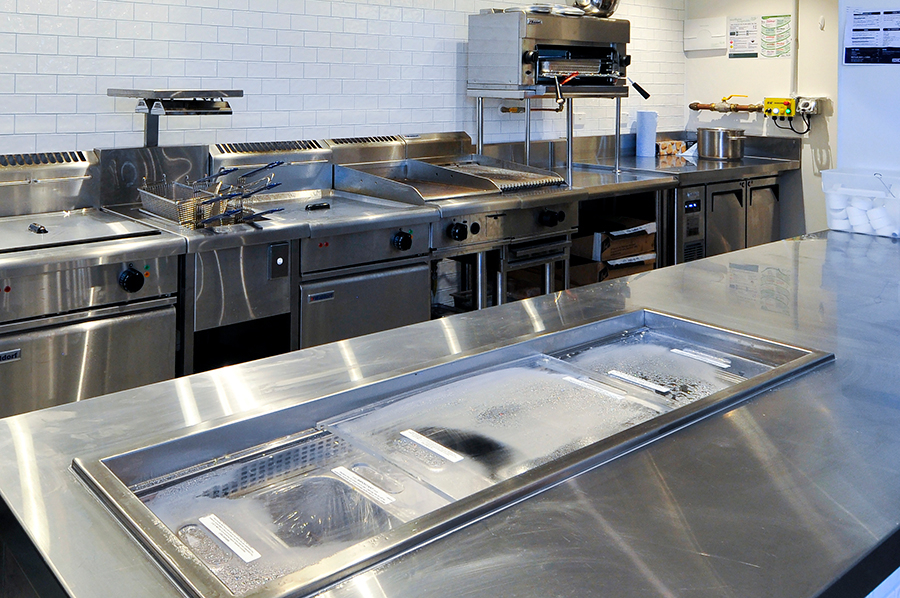 ---
We put in a Suprema vacuum packer which is the perfect companion to Grant Sous Vide. We also put in a Delta meat slicer.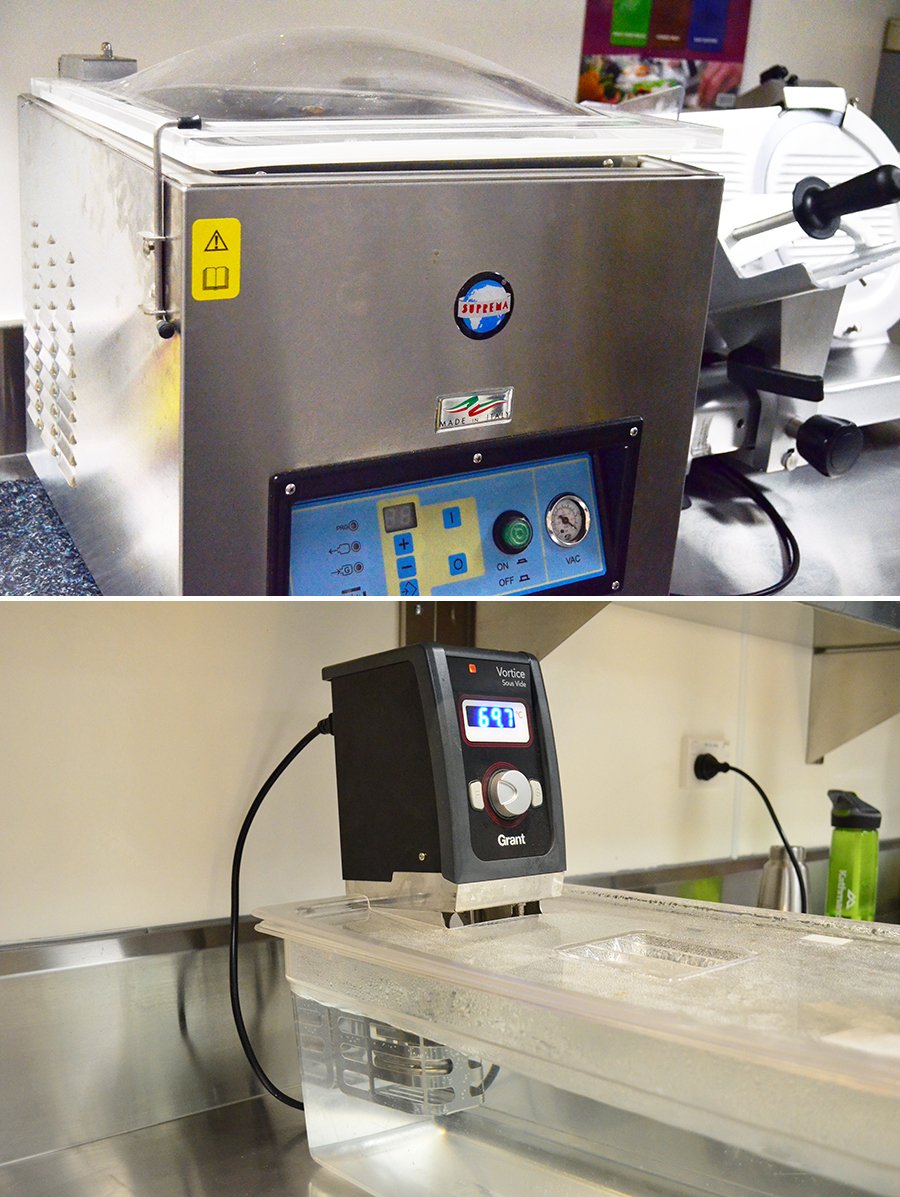 ---
For all their blending and mixing needs, we have a Blendtech blender and a Robot Coupe MP550 Ultra stick blender.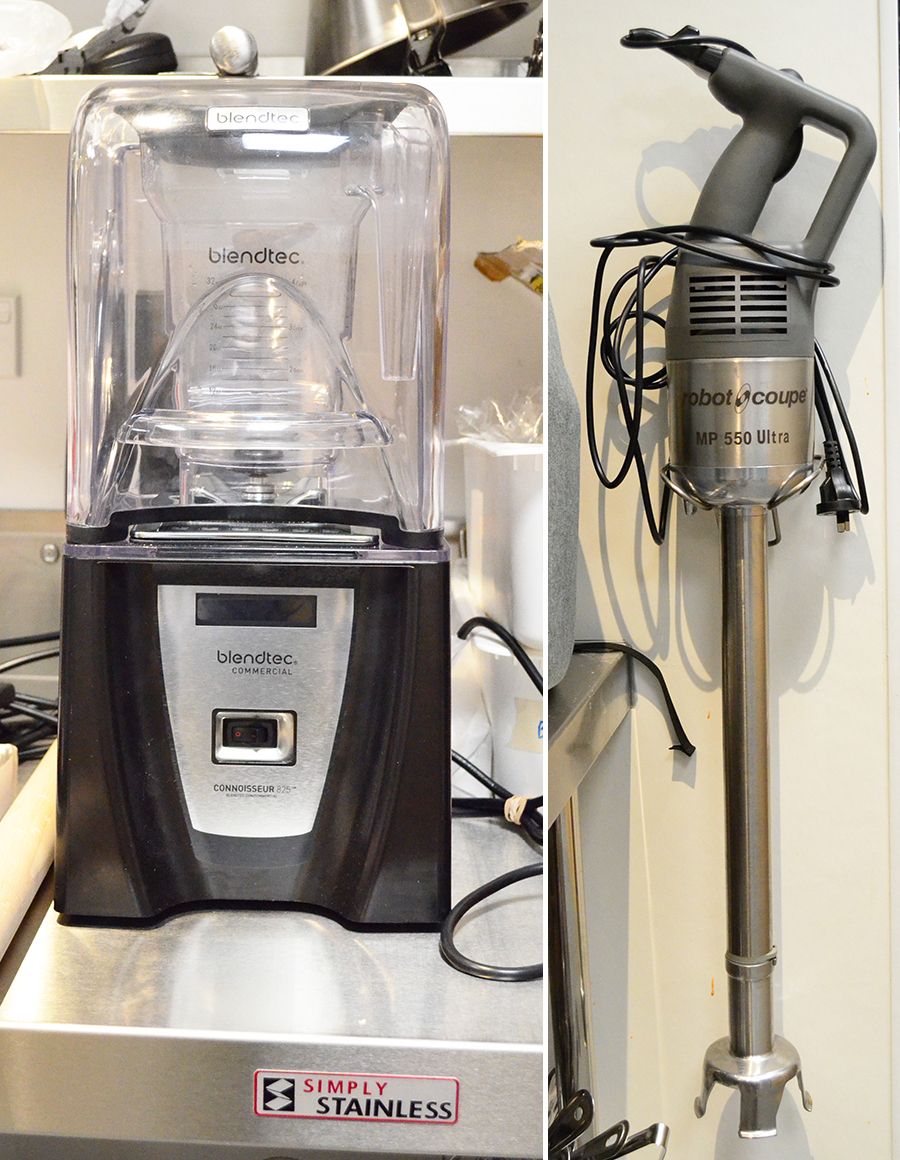 ---
The custom cool rooms and walk-in freezers have been setup with Tonon shelves. What's special about this specific shelf is that although it is not in a cool room, it is stocked with Borgonovo glassware and crockery from the Temuka Pottery range.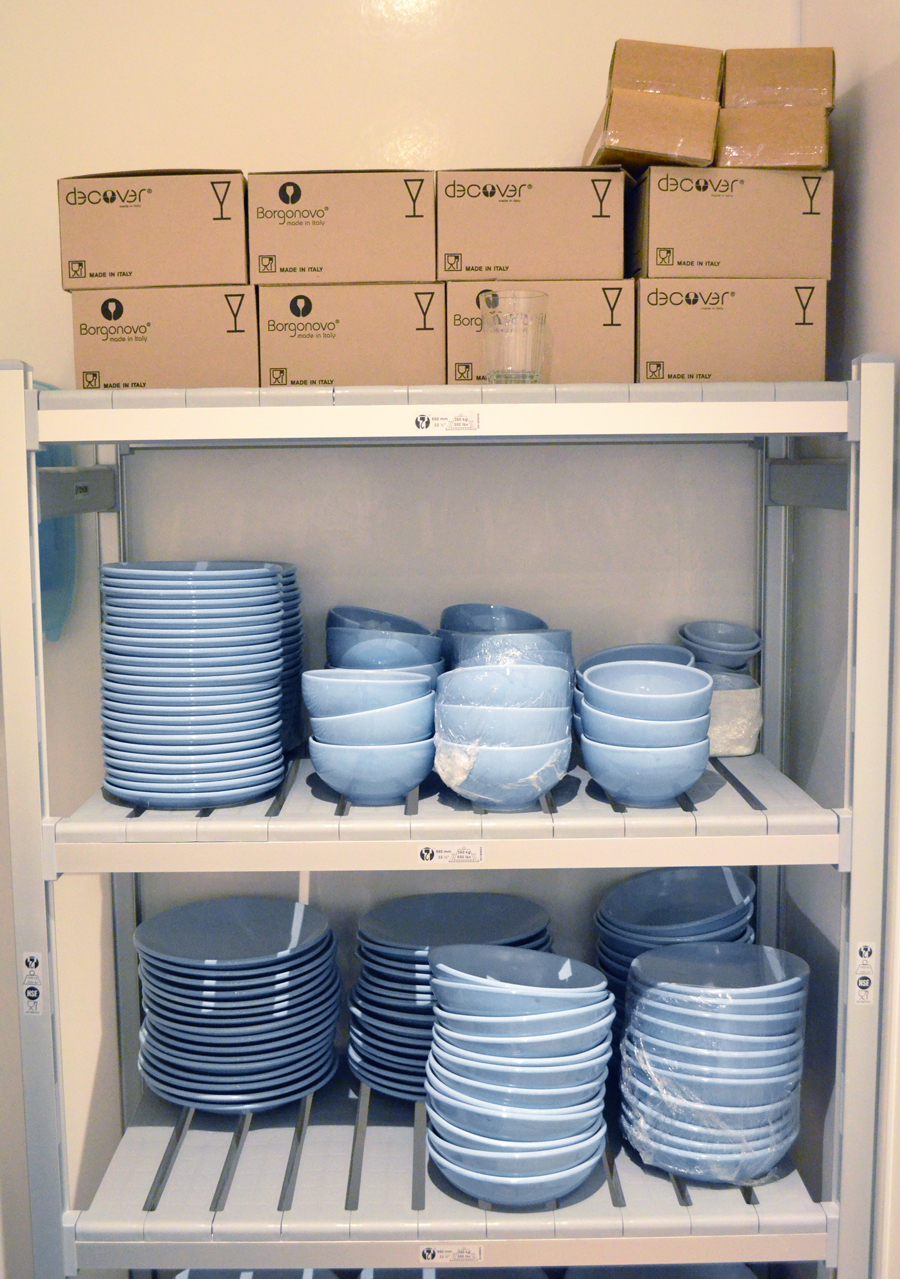 ---
Here's two Convotherm combi ovens stacked one on top of the other with a Lo Flo exhaust range.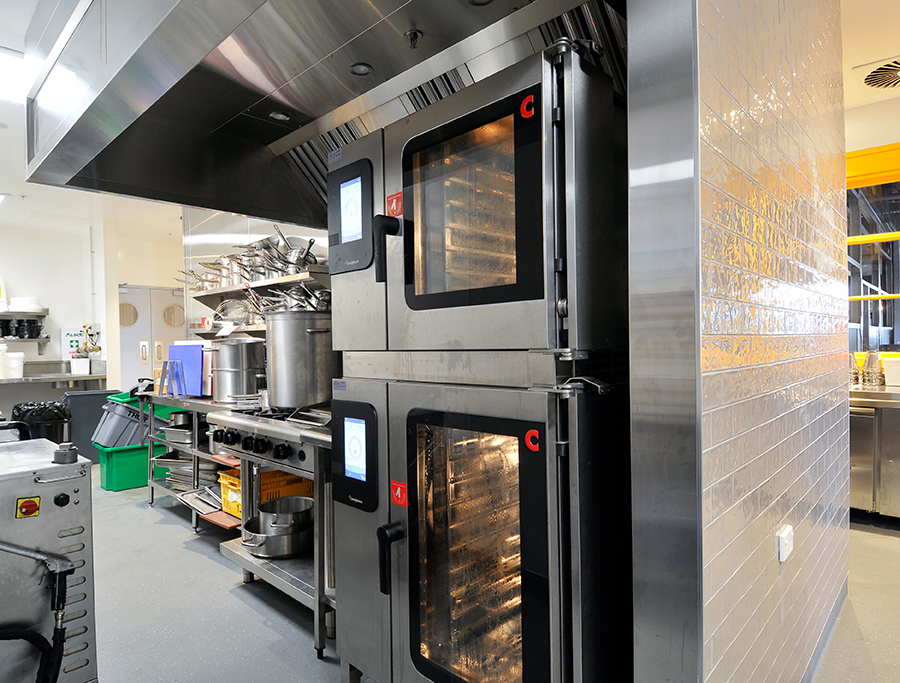 ---
Right next to the stacked combi ovens is a Waldorf 4 hob cooktop with a griddle, this is surrounded by an infill bench on one side and a stainless steel prep bench on the other side. You will also notice that Project Stainless Ltd lined the walls with custom stainless steel to protect the walls from the heat from the cooking equipment.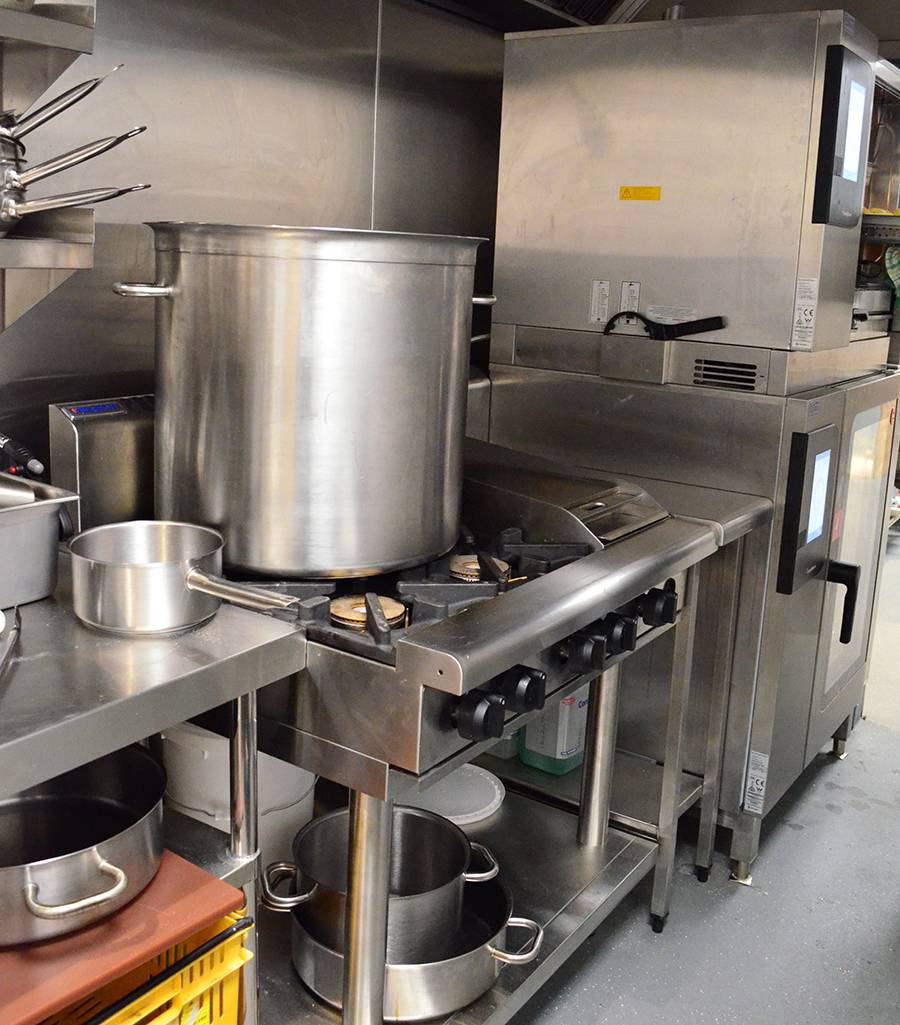 ---
To keep pre-prepared food hot until it is ready to be served, we put in an Alto Shaam Halo Heat food cabinet.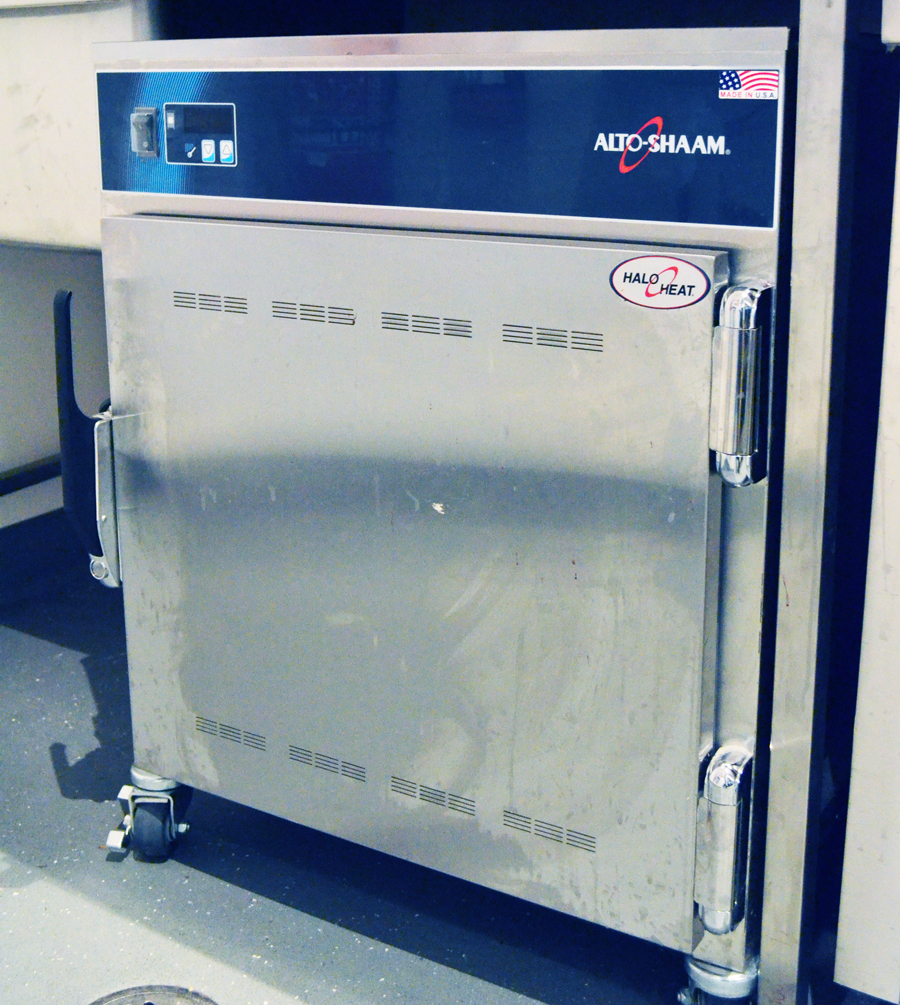 ---
The main kitchen has a Waldorf, cooktop with griddle, a target top, 2 deep fryers and a chargrill with the entire line up supported by a Lo Flo exhaust range.
You can also see a Simply Stainless Pipe Wall Shelf to stack up all the frypans.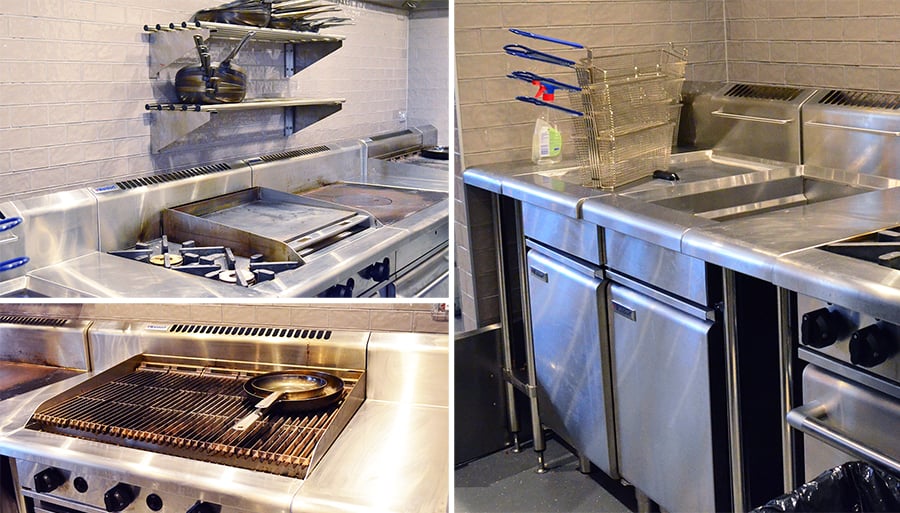 ---
To ensure that the customers are served with food on warm plates, we put in heated lowerators to dispense hot plates.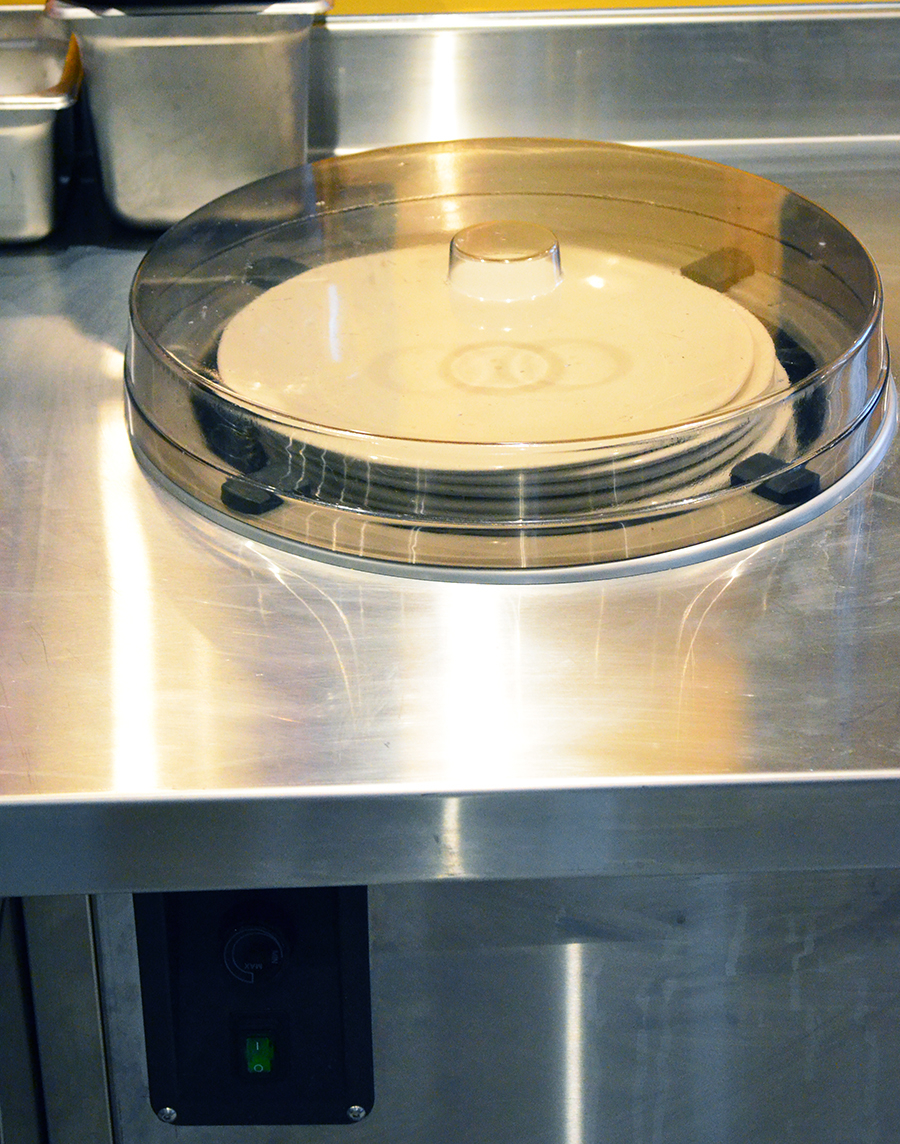 ---
The kitchen for Kitty Hawk inside Little Creatures has been setup with a Waldorf deep fryer, a pasta cooker, a 4 hob cookrange, a griddle-top and 2 infill benches and a Blue Seal wall mounted salamander.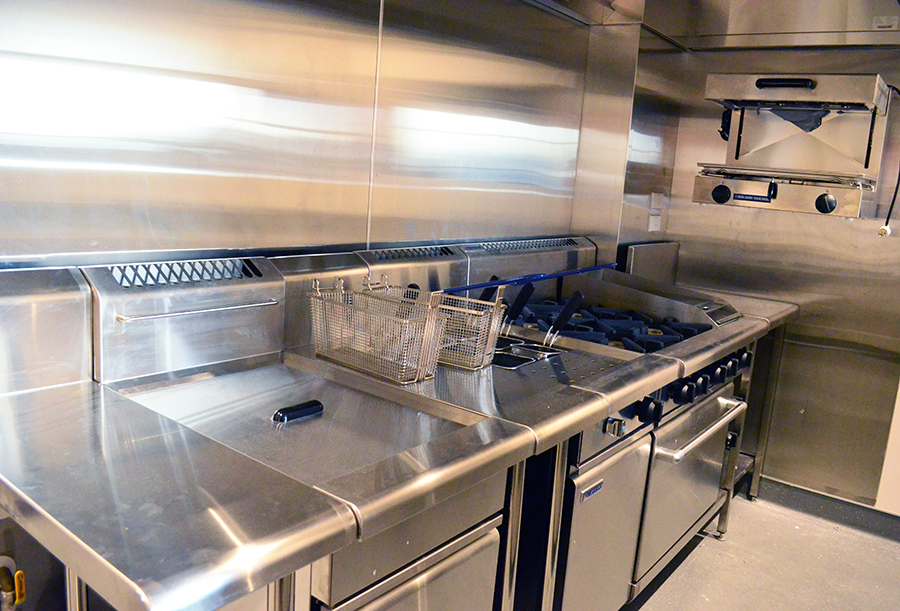 As before, this entire cookline is supported by a Lo Flo exhaust range setup by Project Mechanical Ltd and the walls have been lined with stainless steel by Project Stainless Ltd.
---
The wash and prep area for Kitty Hawk has been setup with custom stainless steel benching by Project Stainless Ltd and the walls have been setup with Simply Stainless wall shelves.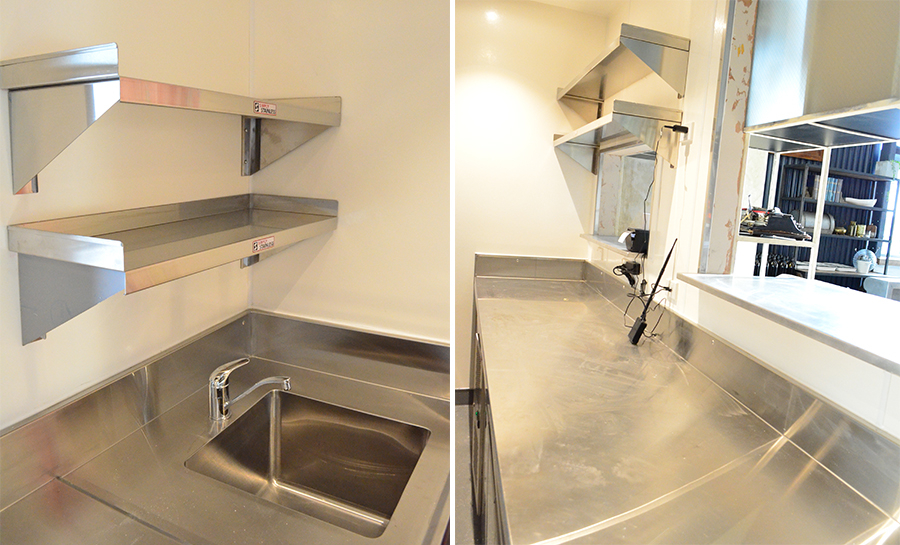 ---
The work areas of the main kitchen has been setup with Simply Stainless wall shelves, custom stainless steel benches with sinks by Project Stainless Steel Ltd, ingredient bins and storage containers.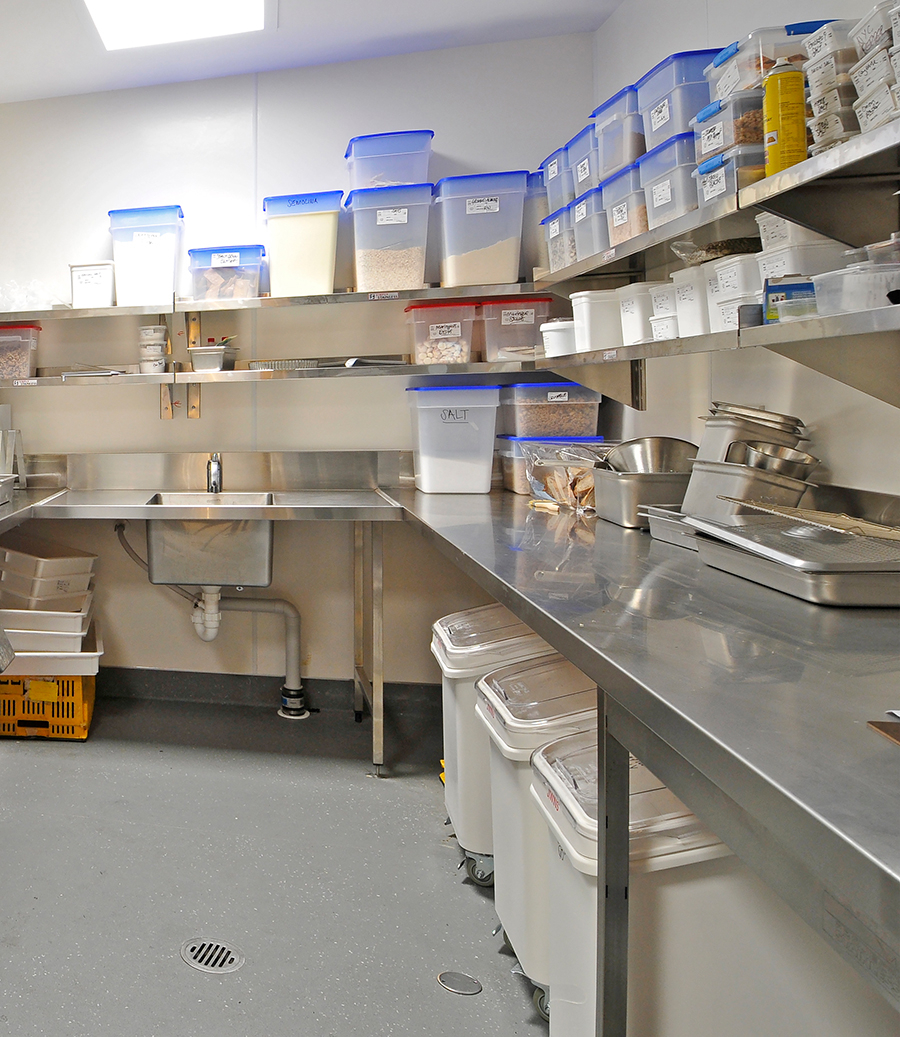 ---
Apart from the above, we also provided a wide variety of glassware, crockery, and cutlery.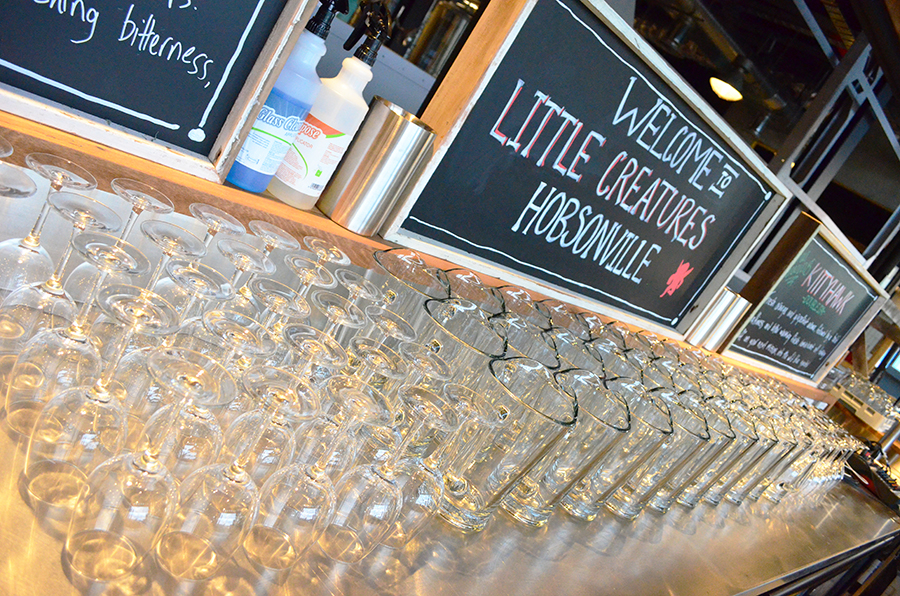 ---
Southern Hospitality is proud to have worked with LT McGuinness and Little Creatures to work on this project. Give us a call at 0800 503 335 or email us at weborders@southernhospitality.co.nz to find out how we can help establish your business.