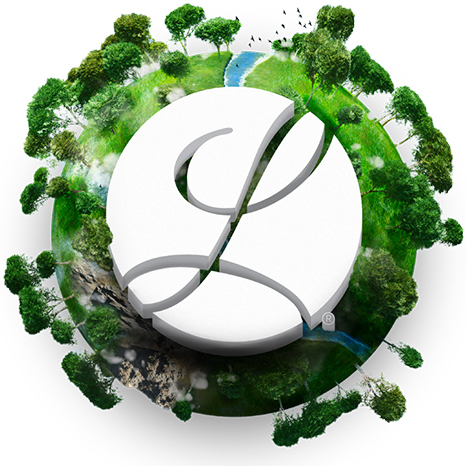 For almost two centuries, Libbey has been known as the leading designer, manufacturer and marketer of high quality glass tableware. The stemware and tumblers produced by Libbey offer a glassware solution for every foodservice need. Elegance starts with simplicity.
Production
Libbey collects and re-uses the glass in the factories, so that each glass made starts with a % of pre-consumer recycled glass.
Libbey glass products are 100% recyclable without loss of quality. Libbey glass is 100 % food safe.
Libbey glass is not harmful for the environment.
Libbey's e-commerce packaging material is made of 100% recycled cardboard.
When working with glass decoration, Libbey prefers to use cadmium/lead free organic inks.
Planet
L1 OPTIMELT furnace installation at Libbey Holland reduced energy & CO2 by the glass melting process with 45 %.
Libbey Holland's new furnace technology reduces the emissions of Sulphur Oxides with 39% and Nitron Oxides with 55%.
Strong energy and carbon monitoring per factory by implementing focused energy teams.
Started the process of replacing company vehicles with electric & hybrid cars.
Waste Reduction
Libbey EMEA is on the road to a "paper-free" company via the digitalization of all working processes.
E-commerce channel banned the use of plastic foil in all the packages.
Flue gas filtering systems at Libbey's furnace chimneys were installed to minimize the emission of dust into the air.
Upcycling of current technical parts instead of using new ones.
Reuse of collected flue gas dust into the batch, to reduce raw material sourcing.
Sustainable Partnerships
Libbey celebrates collaborations with companies and brands, committed to circular economy. Currently Libbey Holland is working with a Dutch start-up, that gives glass products a second life, creating sustainable offerings for the end-consumer.
Libbey Portugal cooperates closely with national environmental and waste entities to promote recycling (packaging, industrial oils, batteries, etc...)
People
Libbey continues to embrace the responsibility to social progress by supporting a broad range of organizations through monetary and in-kind product donations, Libbey's matching gifts program and employee giving and volunteerism.
Supporting a sheltered employment organization for people with disabilities.
As SEDEX member, Libbey is involved in many social and ethical audits for different customers.
Libbey is a company that celebrates diversity, racial equality, and social justice.
View our range of Libbey Glassware.