Forged by high school friends turned business partners, Ika Bowl serves a balance of contemporary and traditional flavours that excites the palate and keeps you coming back for more. Ika Bowl worked side by side with Sanfords, NZ's biggest fisheries, to ensure fresh and sustainably caught kaimoana (seafood) is in every bowl they make.
Southern Hospitality takes great pride to have worked with Ika Bowl to get their kitchen in Auckland Fish Market up and running!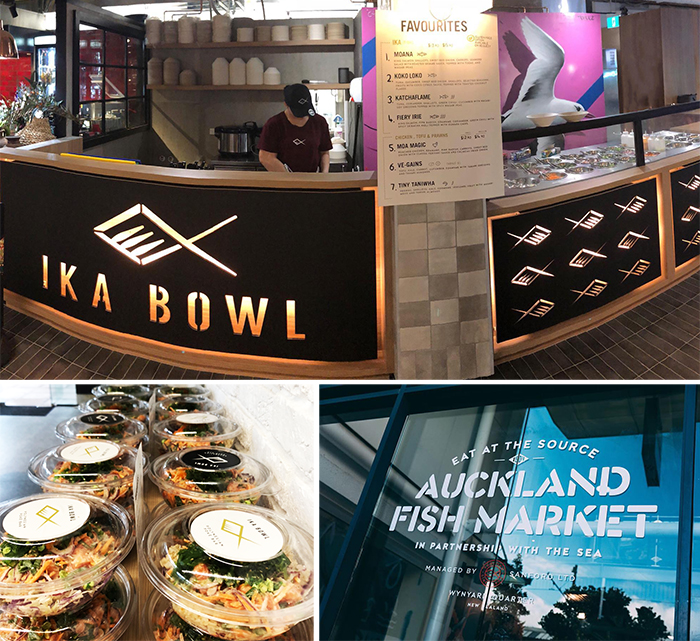 ---
In the kitchen, we installed a Blue Seal 6 hob cook range, a deep fryer and an infill bench.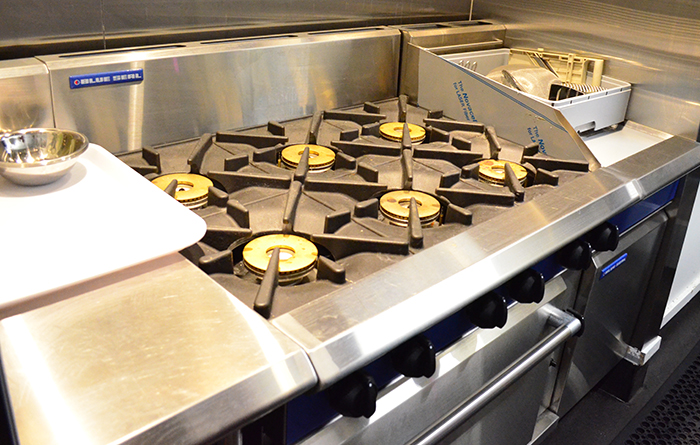 ---
We also put in a Turbofan combi oven and the entire cookline is setup beneath a Lo-Flo extraction range setup by Project Mechanical Ltd.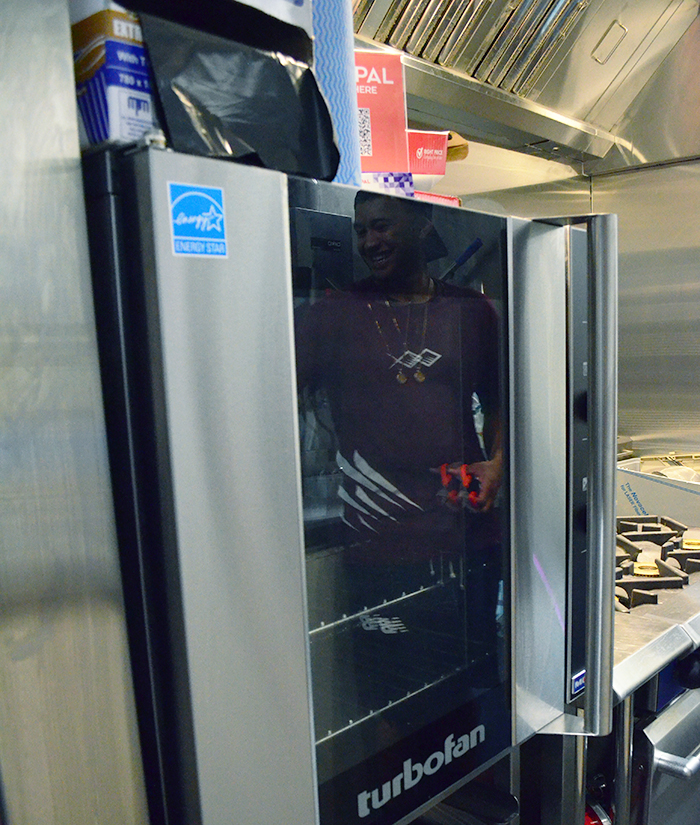 ---
For their refrigeration, we put in an Essentials upright chiller, an Essentials upright freezer, a 2 door and two 4 door Delta under-counter chillers.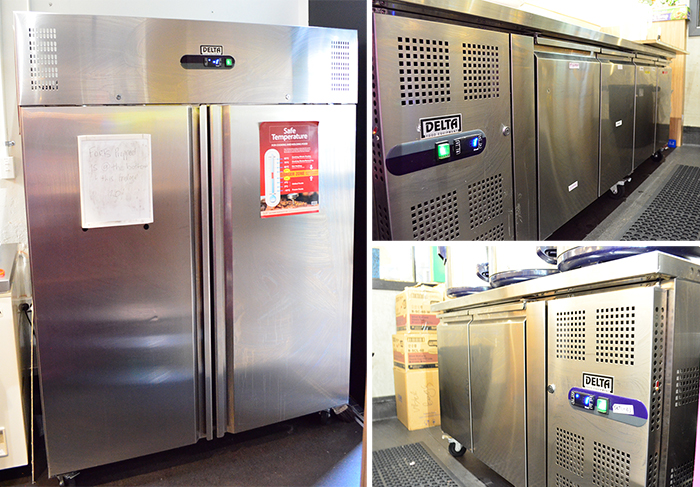 We also put in a Delta chest freezer!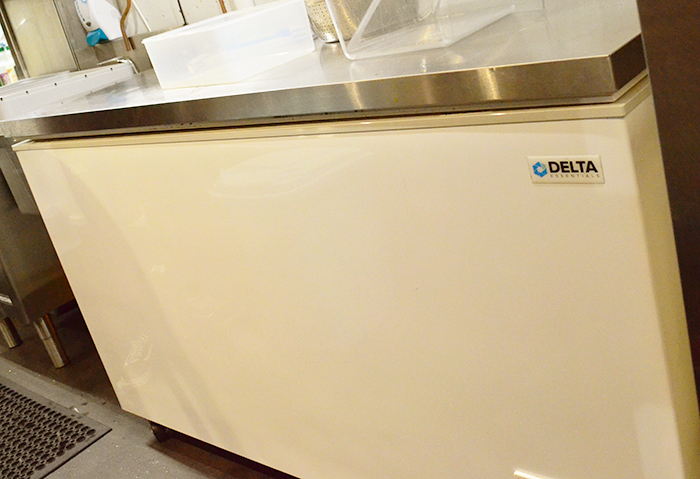 ---
Finally, in their washroom, we installed a Starline M2 passthrough dishwasher next to a Fisher pre-rinse mixer tap. Project Stainless also custom fabricated the benches with sinks on either side of dishwasher.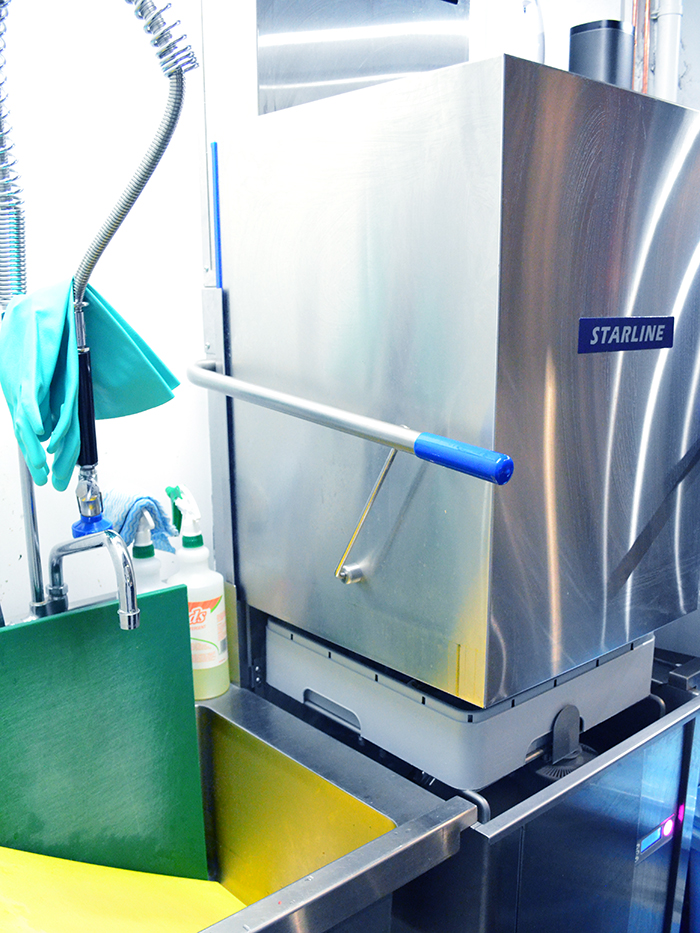 ---
If you have an idea for a niche eatery and would like us to help you setup your kitchen, give us a call at 0800 503 335 or email us at weborders@southernhospitality.co.nz.