Bodrum Market, a contemporary side by side eatery, offers multiple cuisines under one roof, just like the traditional food markets of the Mediterranean. The interior was inspired by Istanbul's Grand Bazaar and the streets of Bodrum City, Bodrum market brings the tastes of the world to the heart of Auckland's CBD.
Southern Hospitality along with Project Design International and Project Mechanical Ltd takes great pride in creating the kitchen for Bodrum!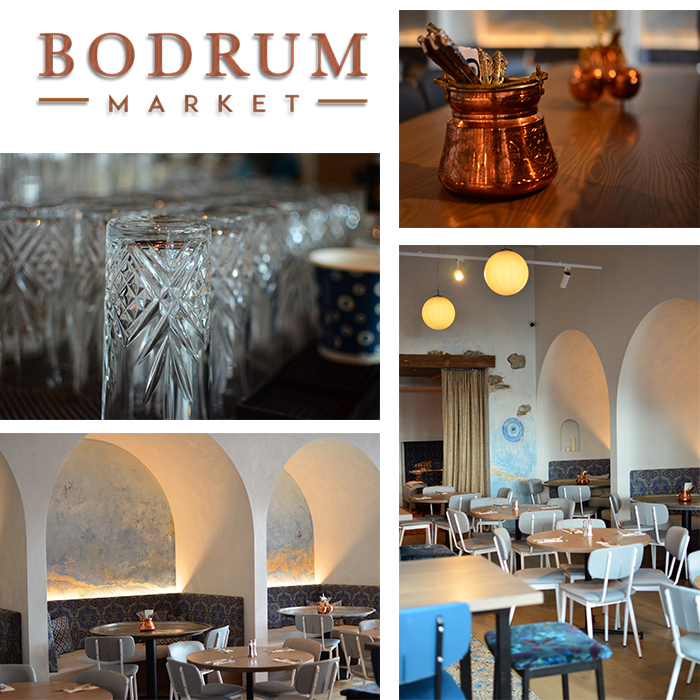 ---
We installed a Eurochill 2 Door Salad Prep Counter, Delta Essentials 1 Door Undercounter Chiller, Delta Essentials 3 Door Undercounter Bottle Chiller, Delta Undercounter 2 Solid Door Chiller, Delta Undercounter 6 Drawer Chiller, Eurochill TP55 Ice Maker, Starline GLV Undercounter Washer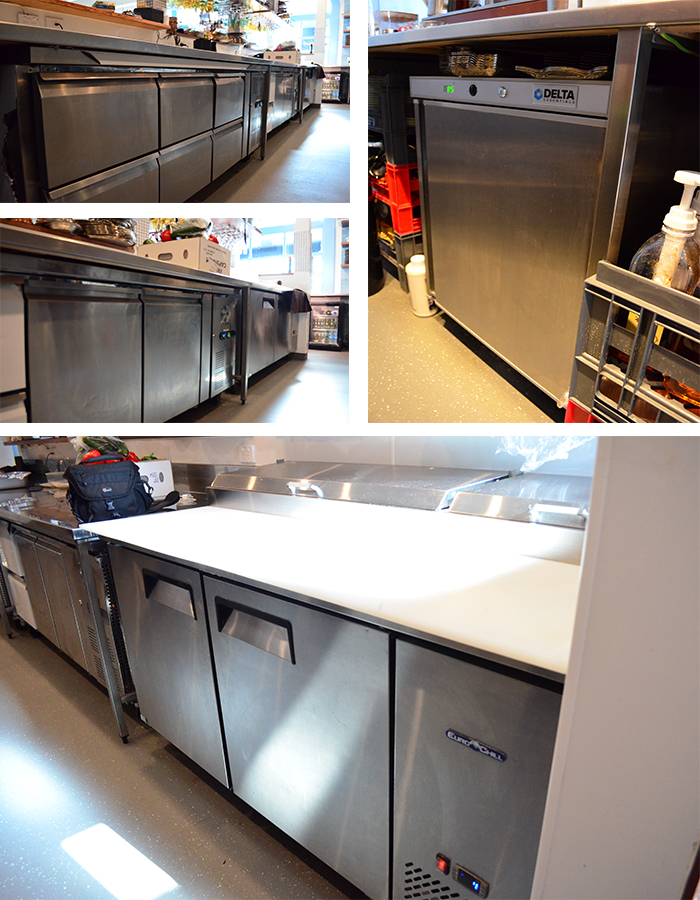 ---
We created a cooking line up containing A Blue Seal Range with Cooktop & Griddle, Blue Seal 450mm Deep Fryer, Ceky Pizza Oven, Archway Donar Kebab Machine.
The kitchen also features a custom made charcoal grill and the entire cookline is supported by a custom Lo-Flo extraction hood.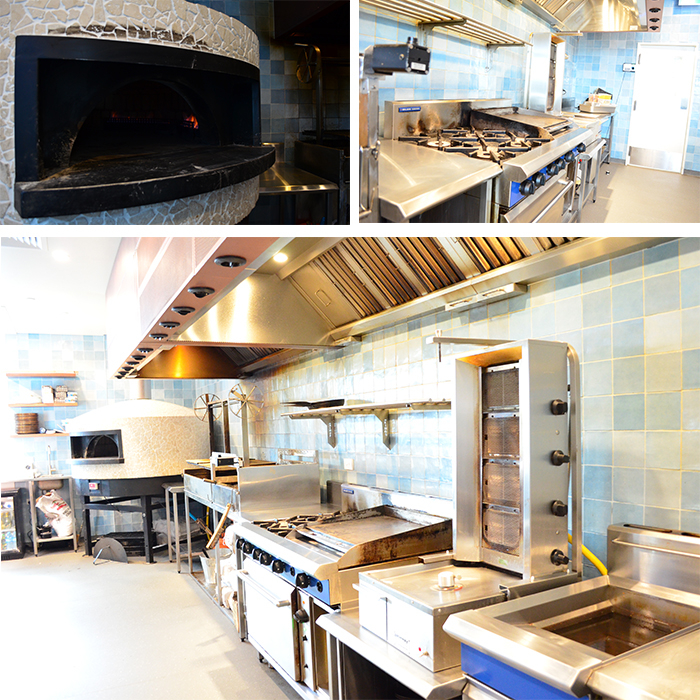 ---
We also supplied a range of Accolade Tierra Ocean & Dove plates + bowls & a range of Pasabache Timeless Hiball & Coupe glasses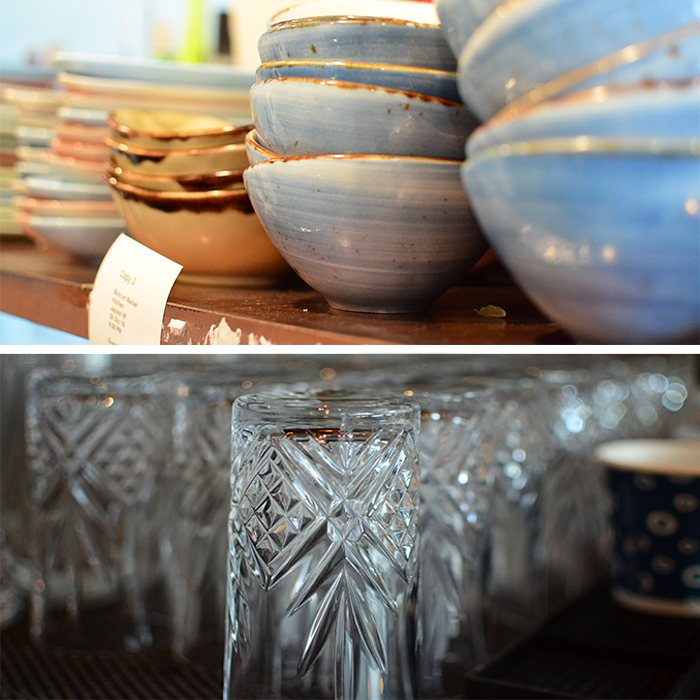 ---
No matter the size of the project or the kitchen, Southern Hospitality is happy to help you establish with your needs. Give us a call at 0800 503 335 or contact us and we will be happy to help you set up or refurbish your kitchen.