Enter Auckland Fish Market's Billypot located at Wynyard Quarter – where fresh seafood salads are changing daily. When your raw ingredients are the best in the world your dishes deserve to be simple. Mussels in the pot from the boat to the steam. You just can't beat the classics.
Southern Hospitality is proud to have setup Billypot's kitchen with the equipment needed to serve with their delicious food!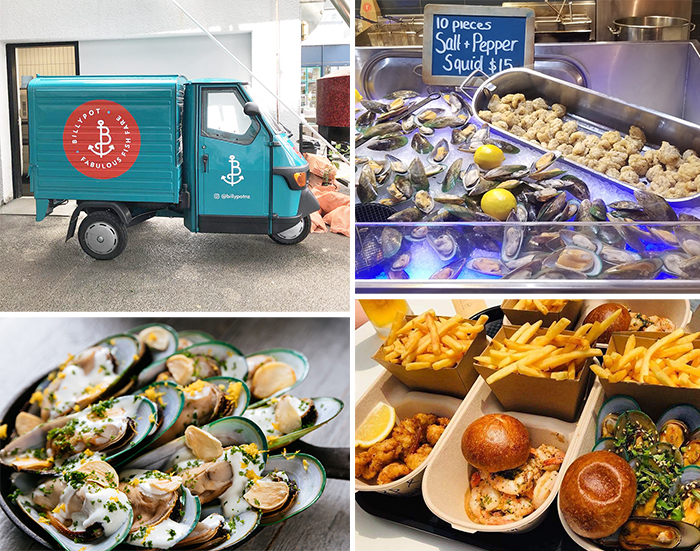 ---
The kitchen has setup with 2 Fastfri deep fryers and a Cobra waterless stockpot! We also put in a few infill benches between the cooking equipment.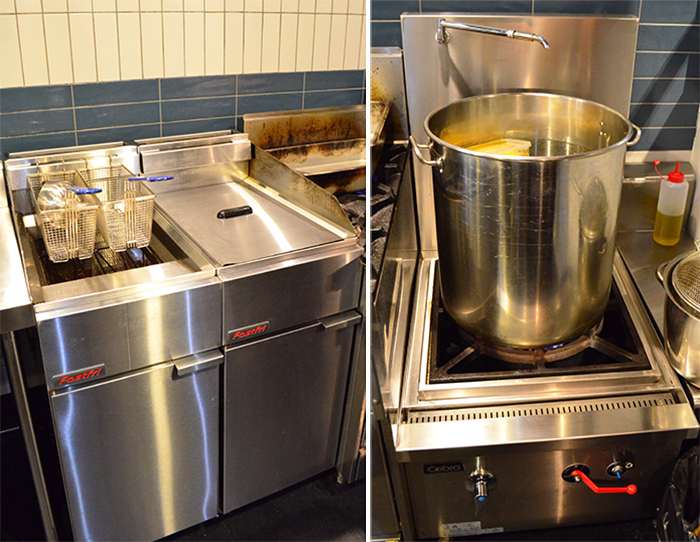 ---
The kitchen also a couple of 2 door and 3 door under-counter fridges.

We also put in 2 Delta chest freezer.
---
Project Stainless Ltd made this custom bench to show off their mussels!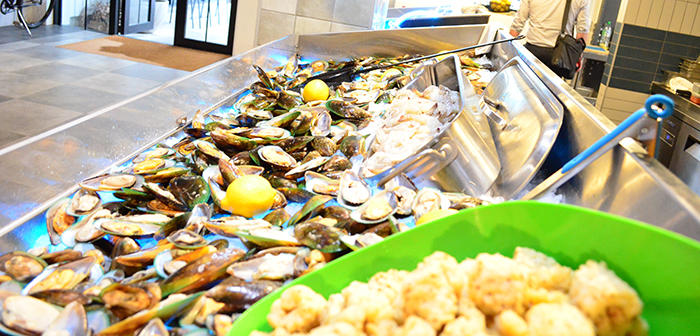 ---
We also put in a state-of-the-art Scotsman ice machine to keep churning out ice which keeps the mussels fresh.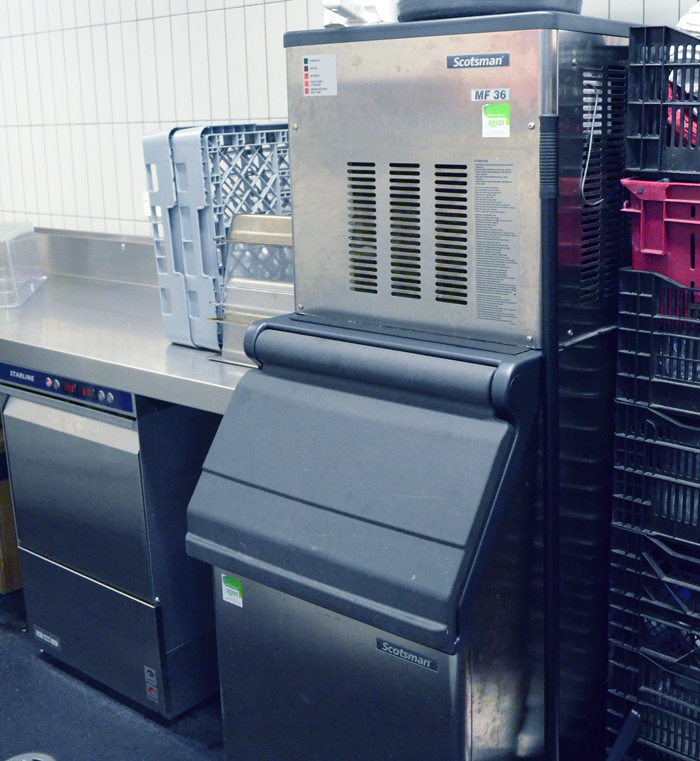 We installed a Starline under-counter dish and glass washer.
---
The cleaning section has been setup with a Simply Stainless wash benches and a Fisher pre-rinse tap. We also put in various chemicals such as hand wash liquids and sanitisers, dishwashing liquids and a Livi centerfeed paper towel dispenser.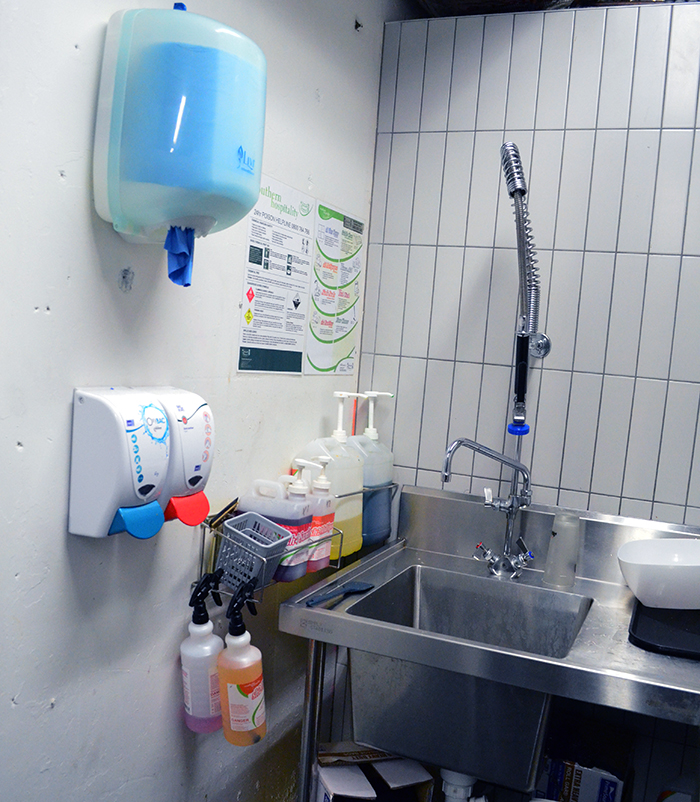 ---
If you are interested in finding out how we can help you establish your business, give us a call at 0800 503 335 and one of our experts will recommend the products which will be of the best use to you. Alternatively, you can email us at WebOrders@SouthernHospitality.co.nz to get more information.