The Aspiring Enliven Care Centre opened in October 2016 is one of the newest residential aged care facility in the Queenstown Lakes District. Moving from their current location into a new purpose-built facility which is located in Wanaka's scenic locale, this contemporary building with superior fit-out, it features big open spaces, plenty of light and practical indoor/outdoor flow providing residents with a quality living environment.
As they were moving all their cooking equipment from their current kitchen into the new location, Southern Hospitality along with Project Stainless and Project Mechanical was contracted by Breens Construction Company and by the Care Center to help fit out their new kitchen.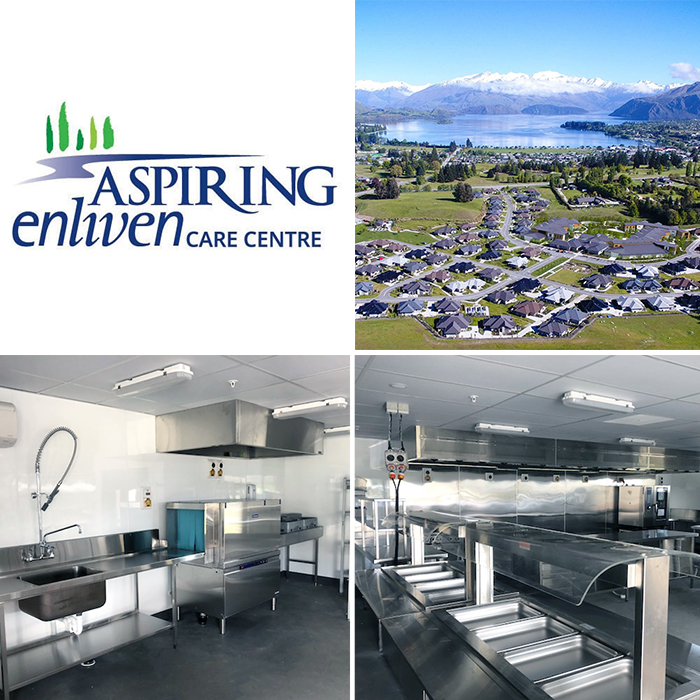 ---
We installed Cossiga bain maries on stainless steel benches to display all their hot food.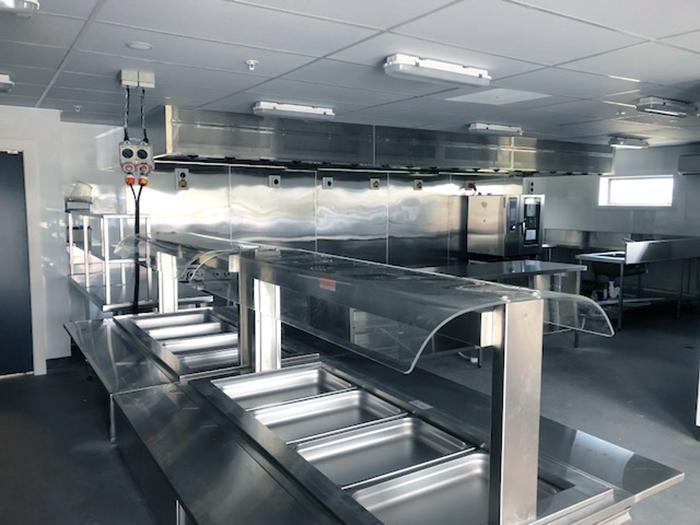 ---
We installed a Starline CD100 which is a fully automatic rack conveyor dishwasher with a powerful wash zone, followed by a smart final rinse that only activates when a rack enters the zone. Configured to meet the specifications of each customer, CD100's are powerful machines that with the right accessories can be adapted to fit into relatively small spaces. Starline's CD100 is the perfect machine for busy restaurants, exhibition centres and stadiums.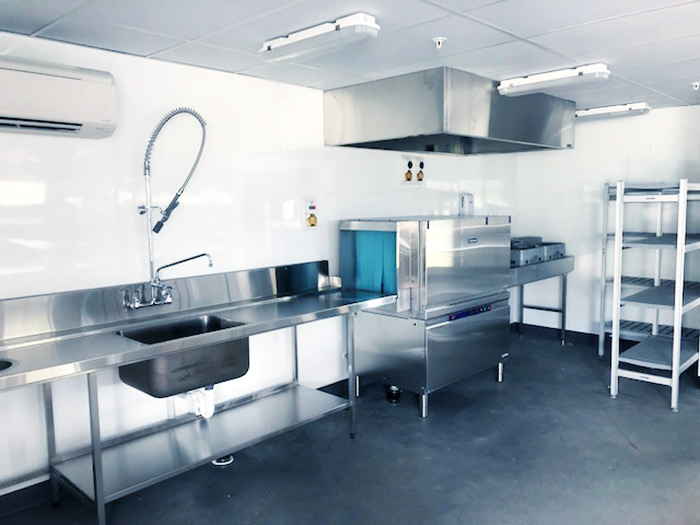 The custom-made dishwasher canopy above the dishwasher was fabricated by Project Stainless Ltd. The dishwasher is supported by custom made stainless steel benches with sinks and a Fisher pre-rinse tap.
---
We also installed custom made the cool rooms with Misa refrigeration units. The cool rooms have been installed with Tonon shelving that have been made specifically for the hospitality industry.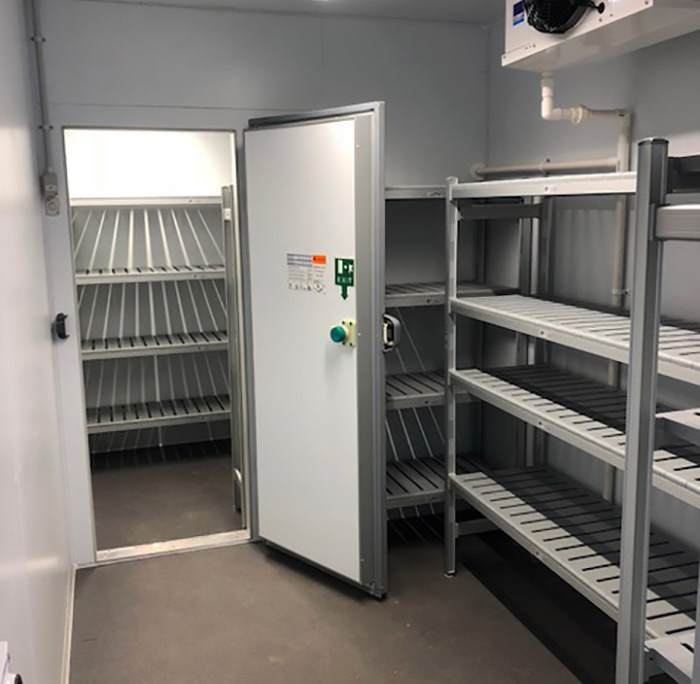 ---
The kitchen has been fitted with several custom made stainless steel prep benches with over shelves which have been fabricated by Project Stainless Steel Ltd. They also lined the kitchen walls with stainless steel to protect it from the heat emanating from the cooking equipment.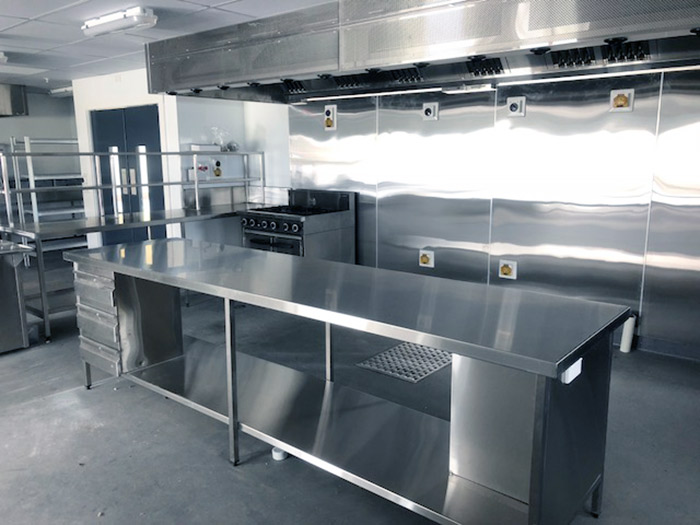 The entire cookline is supported by a Lo-Flo extraction hood custom made by Project Mechanical Ltd. As the facility was being moved from an old location to the new location, we did not have to install any new cooking equipment into this kitchen.
---
Lastly, the dry storage room has also been fitted with more Tonon Shelves and we also provided the very sturdy Trust carts utility carts.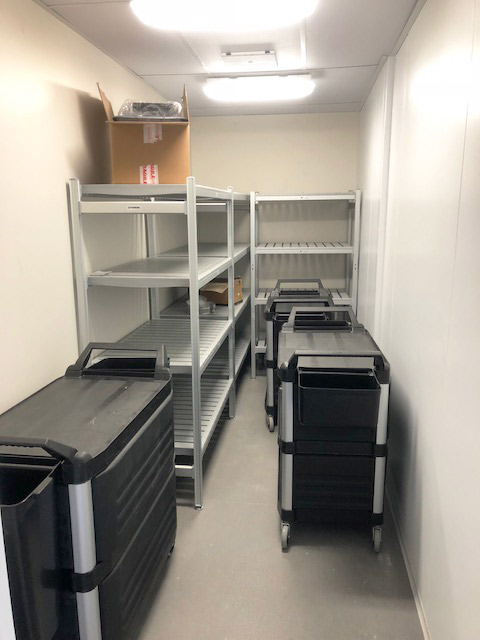 ---
Southern Hospitality is proud to have collaborated with Project Mechanical and Project Stainless on this commercial kitchen for Aspiring Enliven Care Centre.
No matter the size or scale of your project, if you are planning to get some work done on your commercial kitchen, give us a call on 0800 503 335 to find out how we can give you a full rounded service.