Alma is the newest venture for HIP, a restaurant inspired by the food & culture of Andalusia. Designed to bring joy, comfort and pleasure. Flamed, charred and smouldering from fire, alma's food style travels through seasons, produce and localities from our own neighbourhood whilst nodding to a few from afar.
A broad and playful wine list houses Spanish wines and a captivating cast of New Zealand grown Spanish varietals. From dawn to dusk sit amidst Andalusian tiled colour and contrast, or nestle outside between native grasses and shady pohutukawa.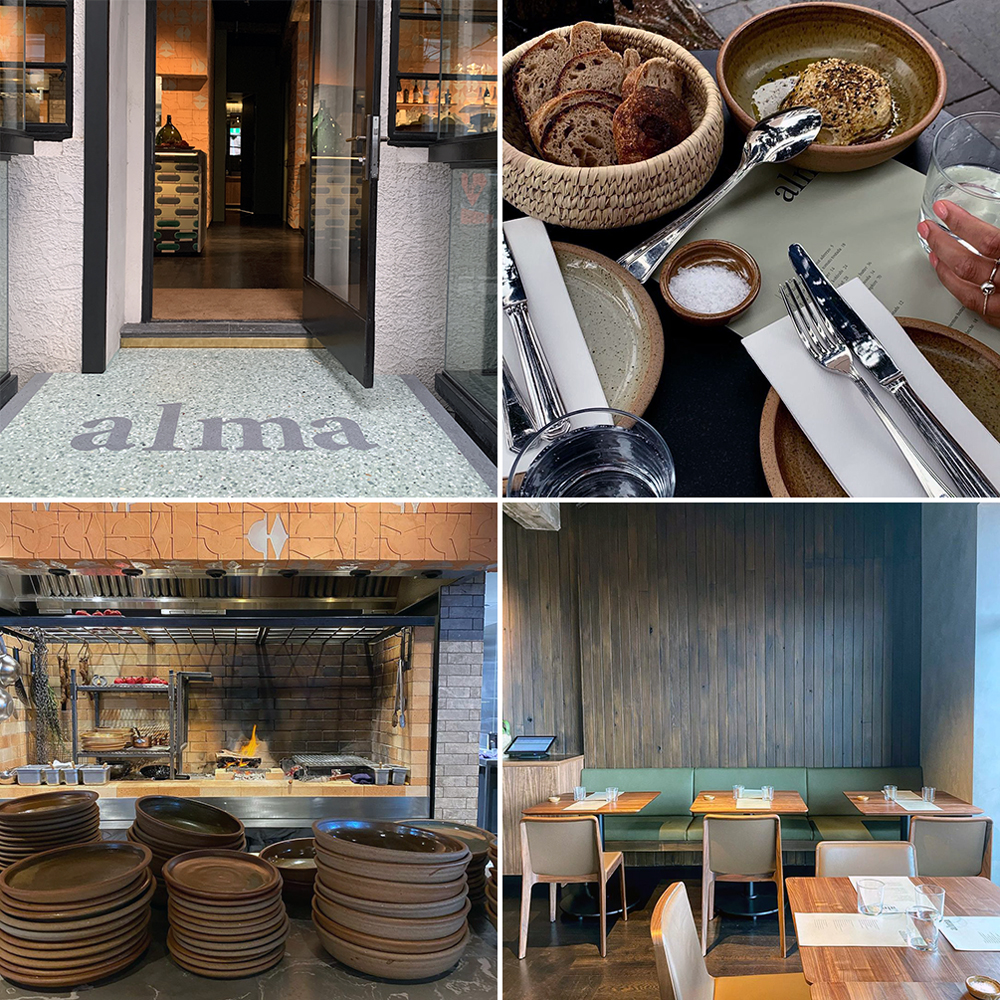 Visit https://www.alma.nz/ to make a reservation and visit them to have a unique taste of authentic Andalusian cuisine.
Southern Hospitality along with Project Design Team, Project Stainless Ltd, Project Mechanical Services Ltd and Project Delivery Team is proud to have worked with the HIP group in setting up their newest venture.
---
The open kitchen at Alma features a custom built open wood-fired grill set beneath a Lo Flo extraction system by Project Mechanical Services Ltd to ensure that the smoke is quietly removed from the kitchen without disturbing the ambience of the dining area.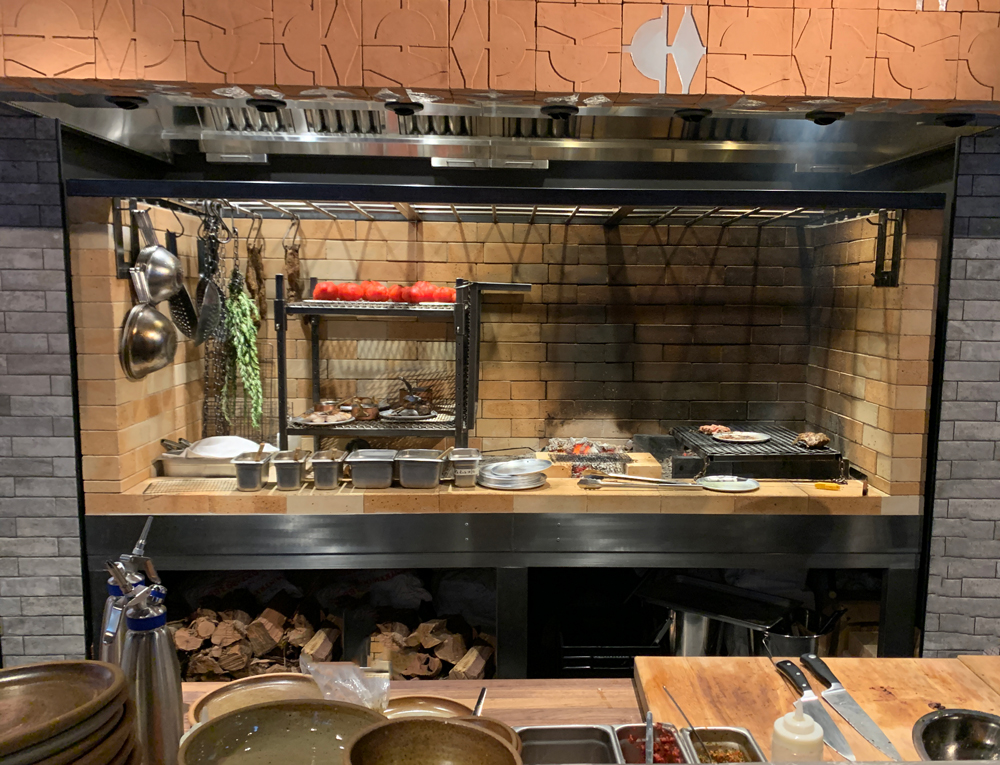 ---
The kitchen also has been setup with Skope Reflex undercounter preparation fridges complete with refrigerated drawers. The award winning Skope Reflex refrigeration has features that reduce energy consumption and carbon footprint.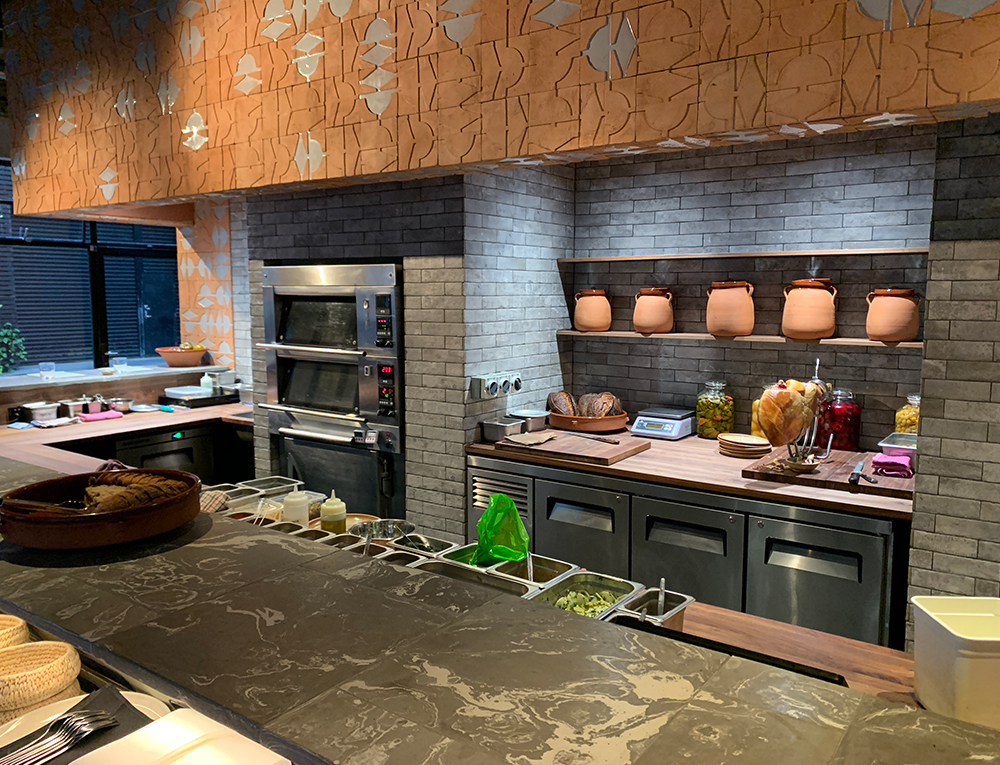 ---
The bar area has been setup with two Skope BackbarX fridges to ensure a continuous supply of cold beverages.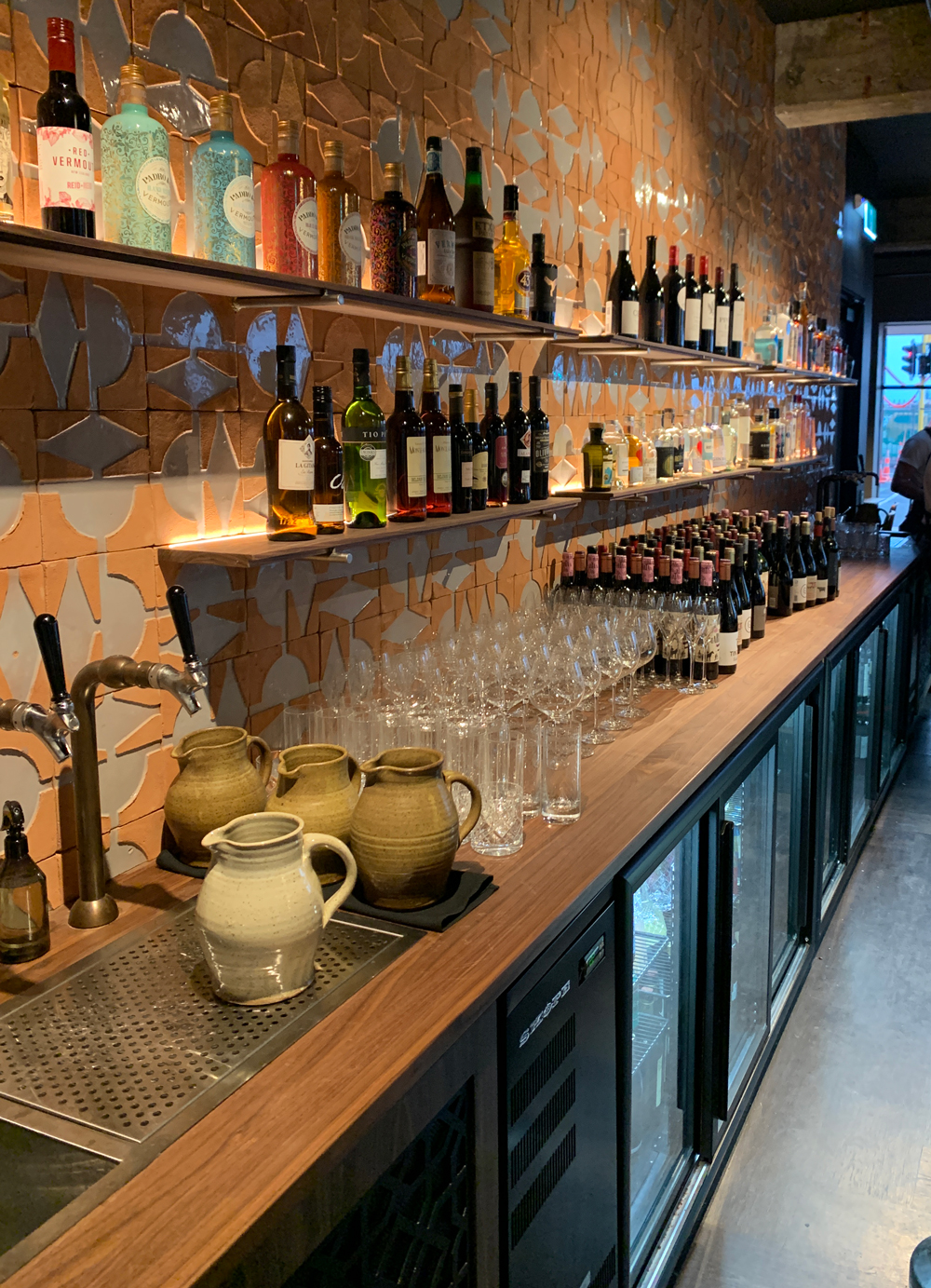 ---
The washup area has been setup with 2 dishwashers, a Starline M2C passthrough dishwasher and a Starline UL undercounter dishwasher. Project Stainless Ltd lined the walls of the kitchen with stainless steel to protect them from water damage and also fitted the area with a range of shelves and benches to facilitate a smooth wash up process.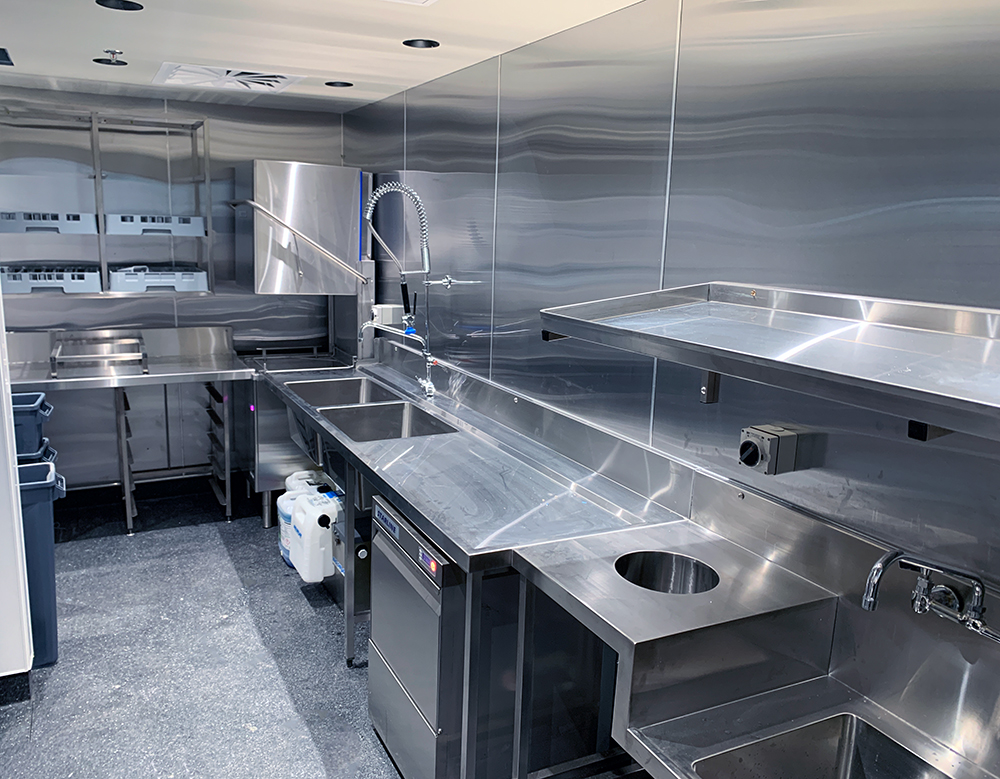 The sink has been fitted with a Big Dipper to separate the oils from the water as well as a Fisher pre-rinse tap.
---
The Alma project features several NZ made products such as the Starline dishwashers, Lo Flo range hoods, Skope fridges, bespoke open woodfired grill, as well as stainless steel fabrication by Project Stainless Ltd. By supporting NZ manufacturing we help to keep the skill base, experience, and knowledge alive and growing here in NZ, a commitment to support local production is a commitment to support local jobs.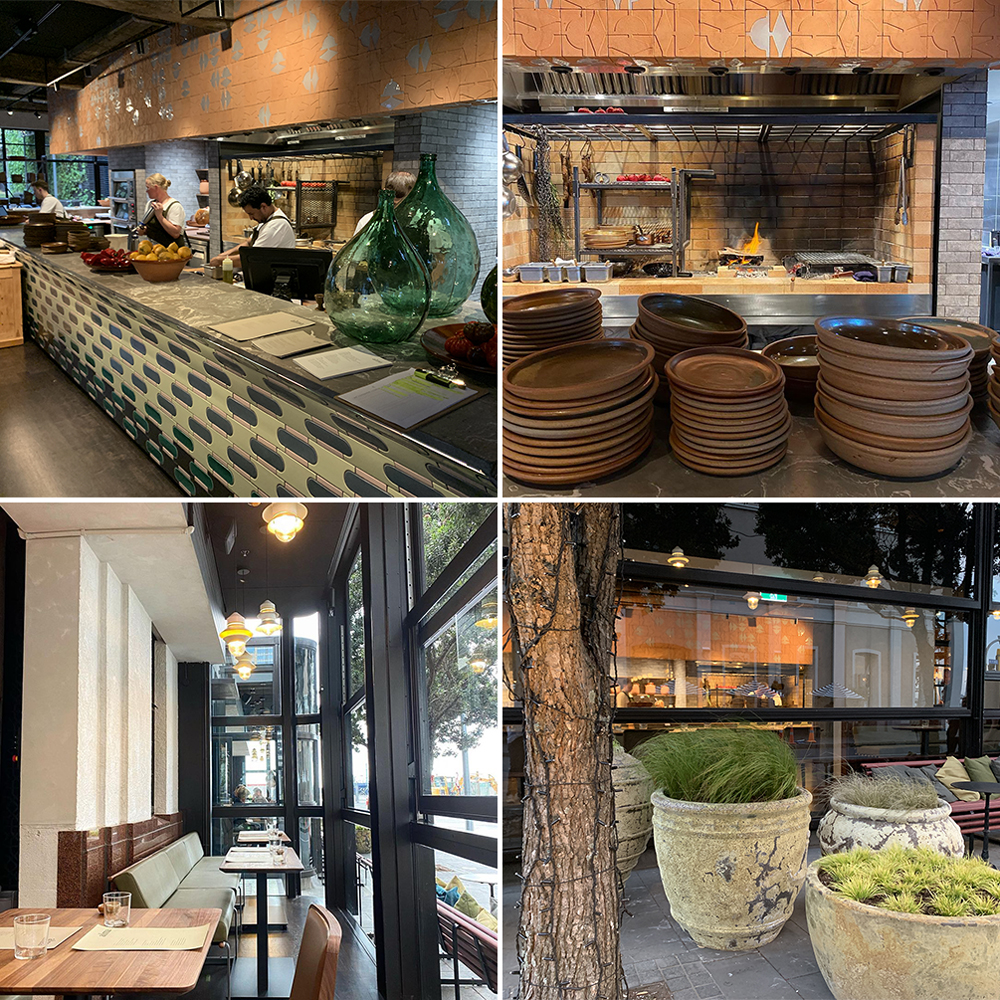 No matter how big or small your kitchen is, Southern Hospitality is here to help you, from kitchen design, product selection, procurement and installation, project management and custom fabrication and engineering.
Give us a call at 0800 503 335 or e-mail us at WebOrders@SouthernHospitality.co.nz.