Prohibition Smokehouse launched its new restaurant in Dunedin just in time for Christmas, with some amazing contemporary concepts in food. They smoke all their meats in-house, from briskets to salmon, rub, ribs and the smoky flavour that comes from hours of slow cooking!
We were approached by Andre, the owner and Greg, the executive chef in Autumn 2018 to design a modern showcase kitchen for the relocating Prohibition Smokehouse restaurant which was already operating in the city.
Southern Hospitality along with Project Design International, Project Stainless Ltd and Project Mechanical Ltd is proud to be chosen to design and supply kitchen and restaurant equipment to this fantastic eatery!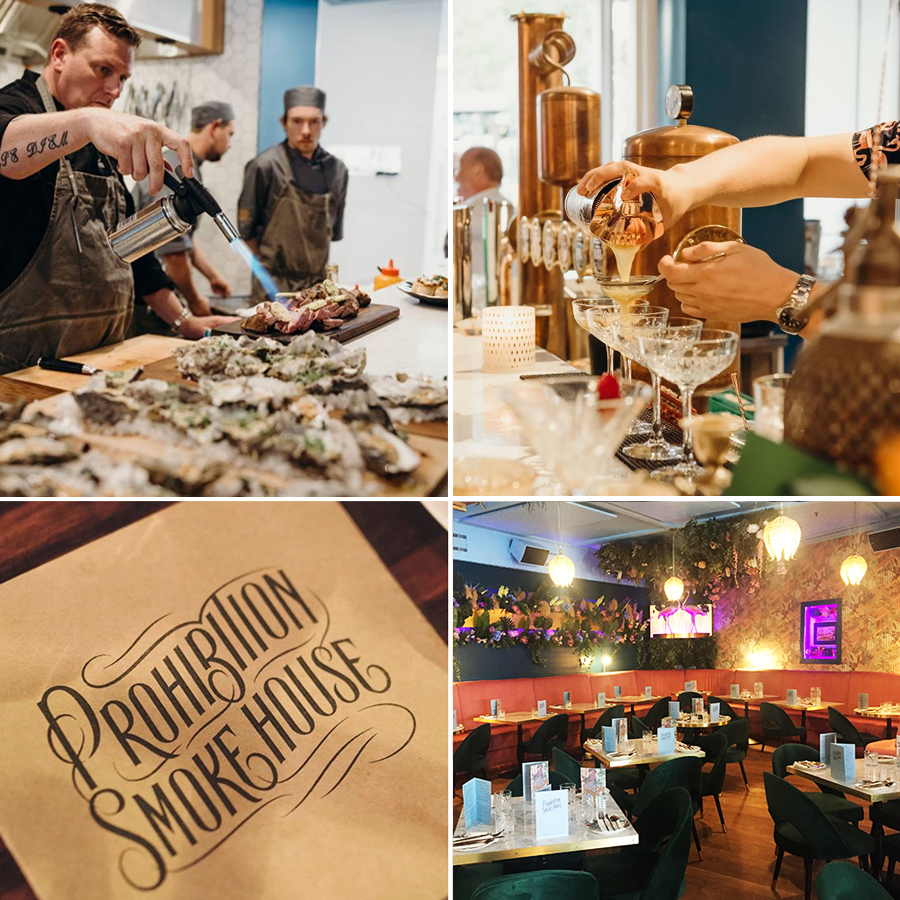 ---
In the kitchen, we put in a Waldorf Griddle, Cook Range, Deep Fryer, and Salamander.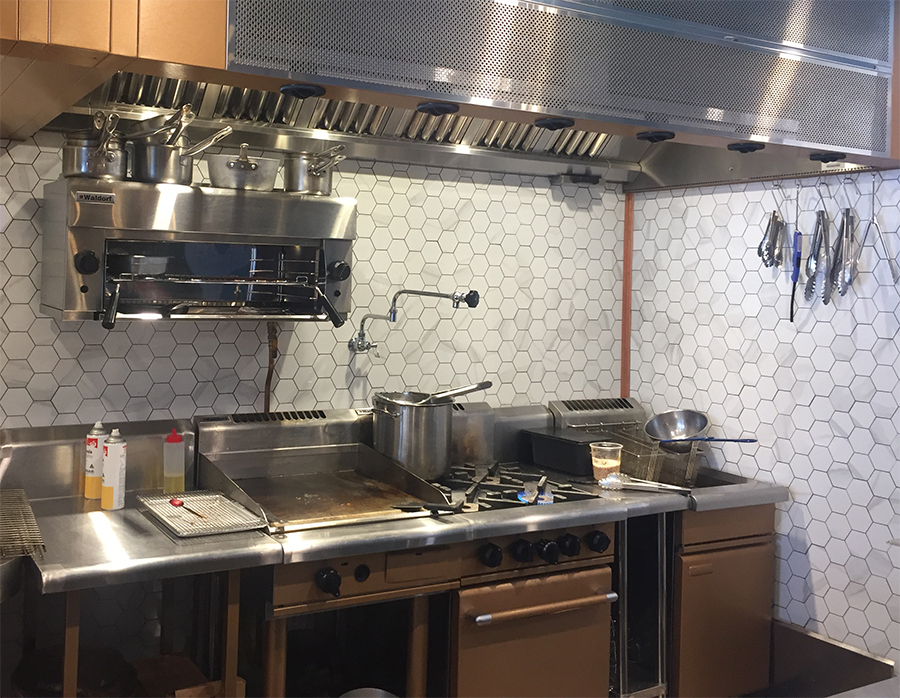 ---
We also installed the very first Kopa Robata Chargrill in Dunedin.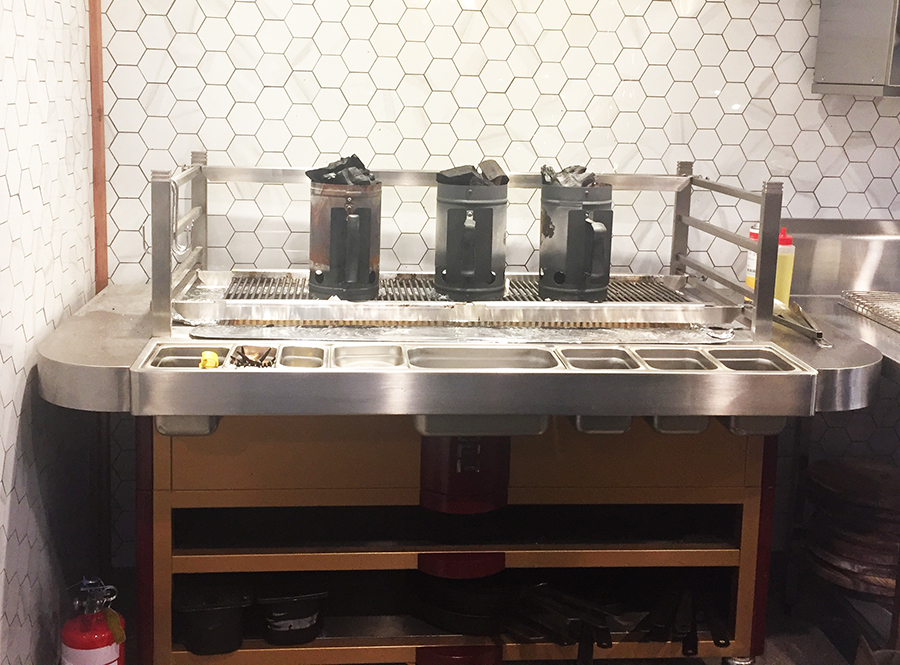 ---
The entire kitchen is supported by a Lo Flo extraction hood which is measured and fabricated to fit by Project Mechanical Ltd.

All of the above cooking equipment and the extraction hood has been vinyl wrapped by Speedy Signs.
---
These are two DX1000 aging cabinets by Dry Ager. The Dry Ager offers full control of temperature (in precise 0.1°C increments) and humidity (in 0.1% increments between 60-90%) without the need for an external water supply. This takes the guesswork out of producing a quality steak, leading to consistent, high standard results.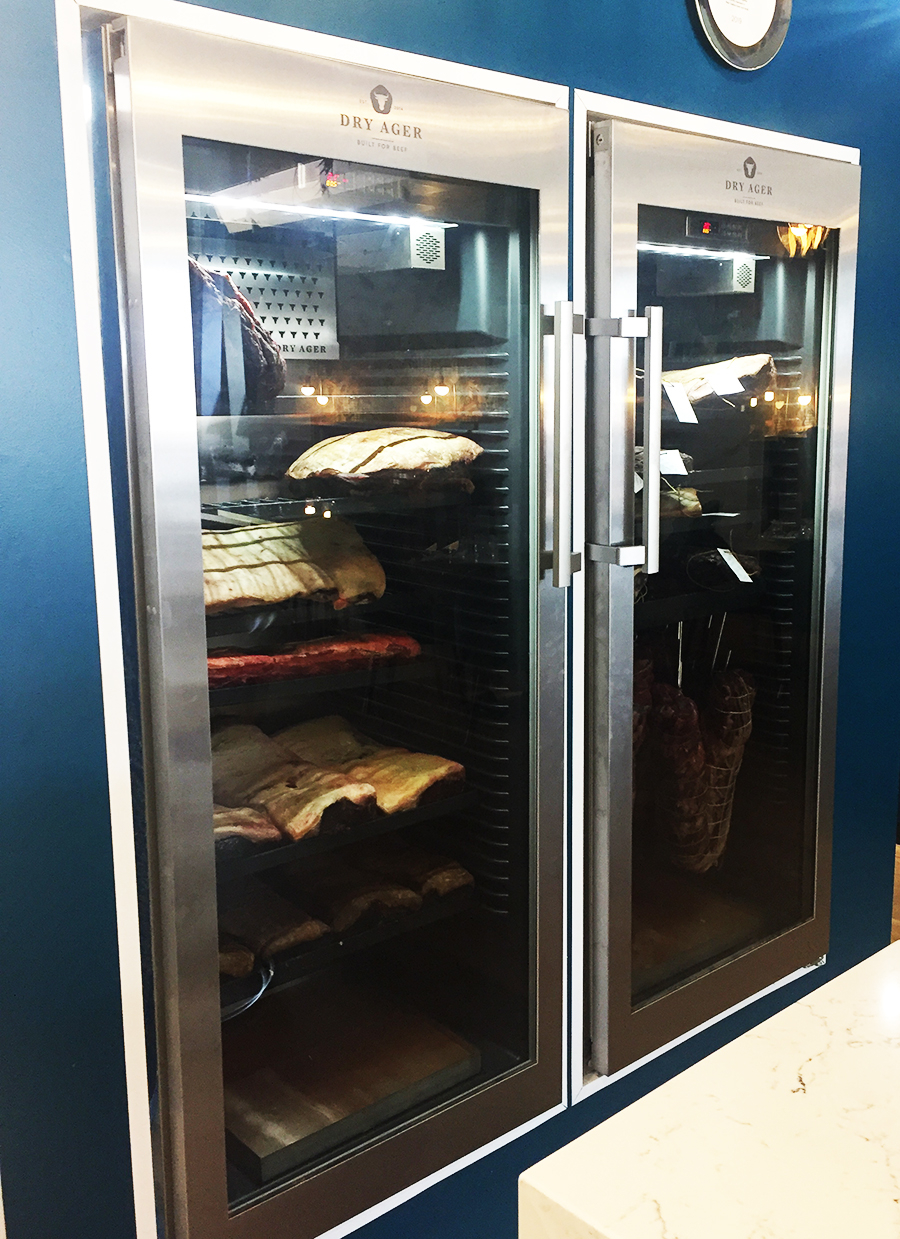 ---
We also installed 2 Mercatus four door undercounter chillers among others.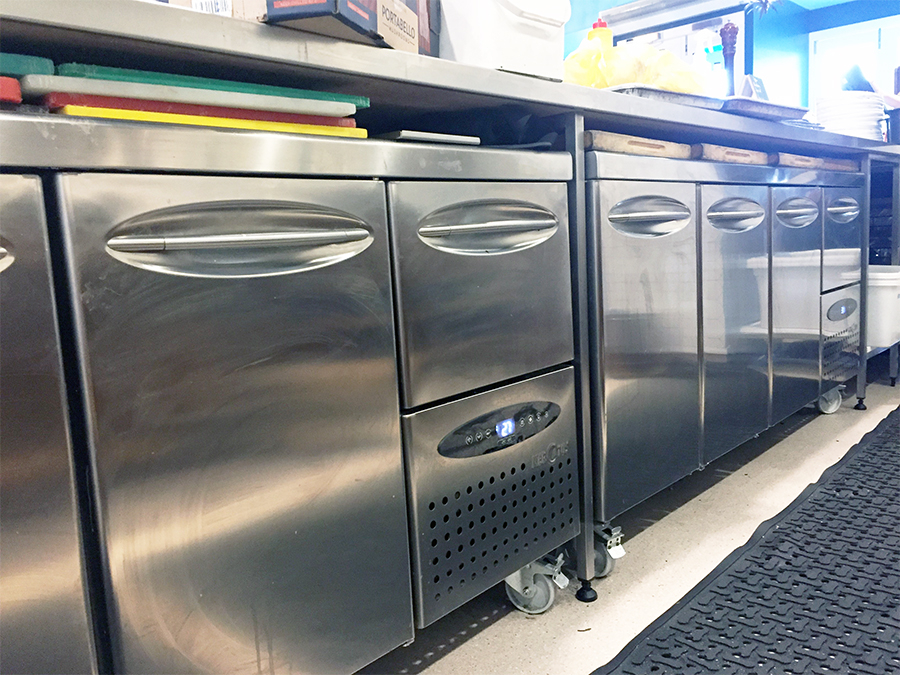 ---
To vacuum pack a large variety of food and other materials that suffer when in contact with the air, and extend their shelf life, this Suprema Vacuum Packer was put in place.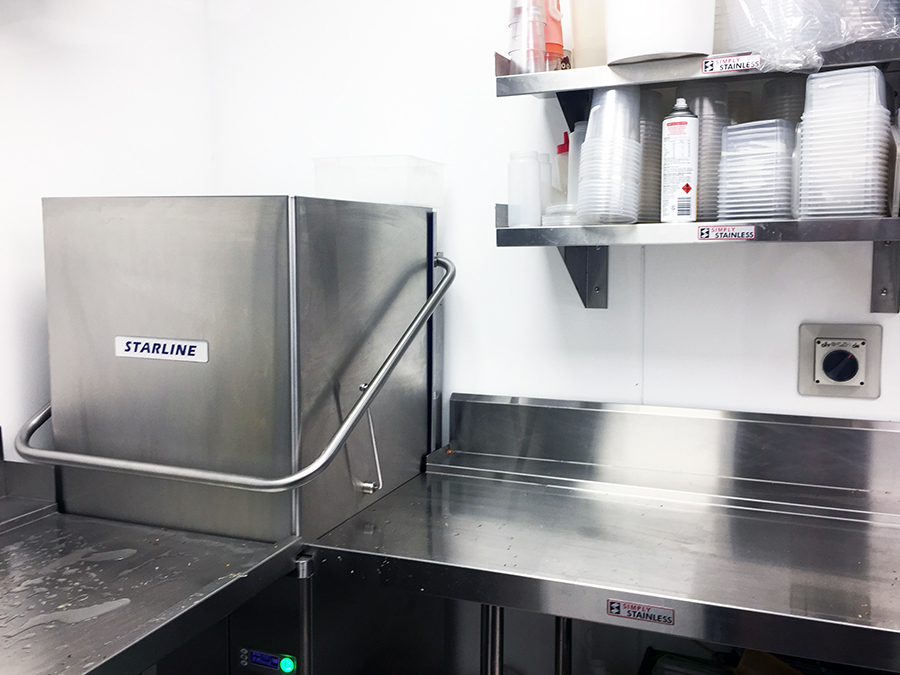 ---
The kitchen wash area has been setup with a Starline M2 dishwasher.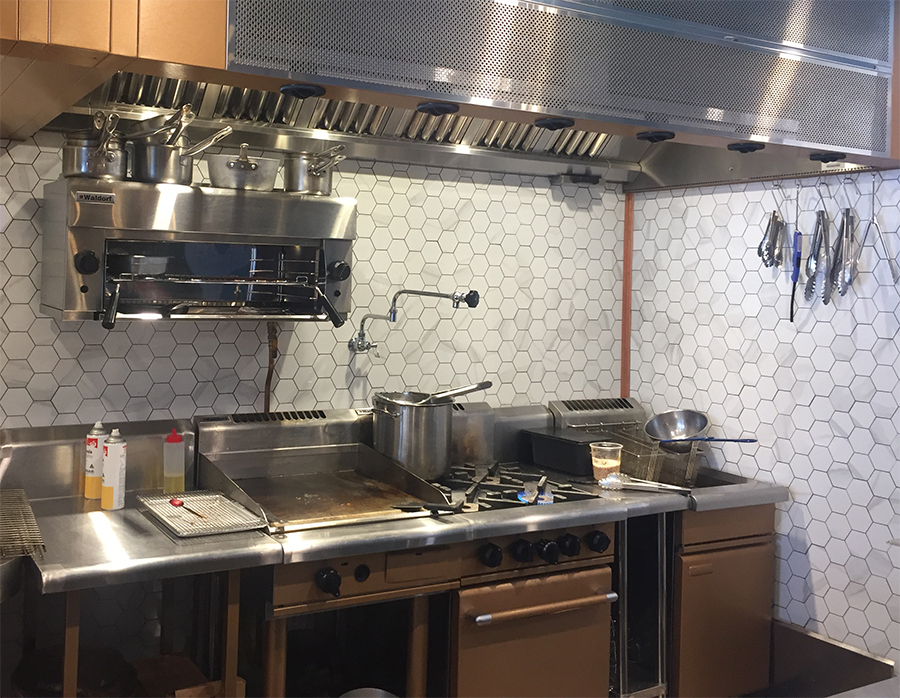 The dishwasher is supported by Simply Stainless Wash Benches with Sinks. You will also notice Stainless Steel wall shelves by Simply Stainless.
---
If you are interested in finding out how we can help you establish your business, give us a call at 0800 503 335 and one of our experts will recommend the products which will be of the best use to you. Alternatively, you can email us at WebOrders@SouthernHospitality.co.nz to get more information.