Azabu combines Peruvian Japanese Nikkei flavours with more Tokyo-style dishes. In addition to their first restaurant in Ponsonby, Southern Hospitality is proud to have helped Azabu open their second location at Auckland Fish Market in Wynyard Quarter in Auckland in collaboration with Project Design International, Project Mechanical Ltd and Project Stainless Ltd.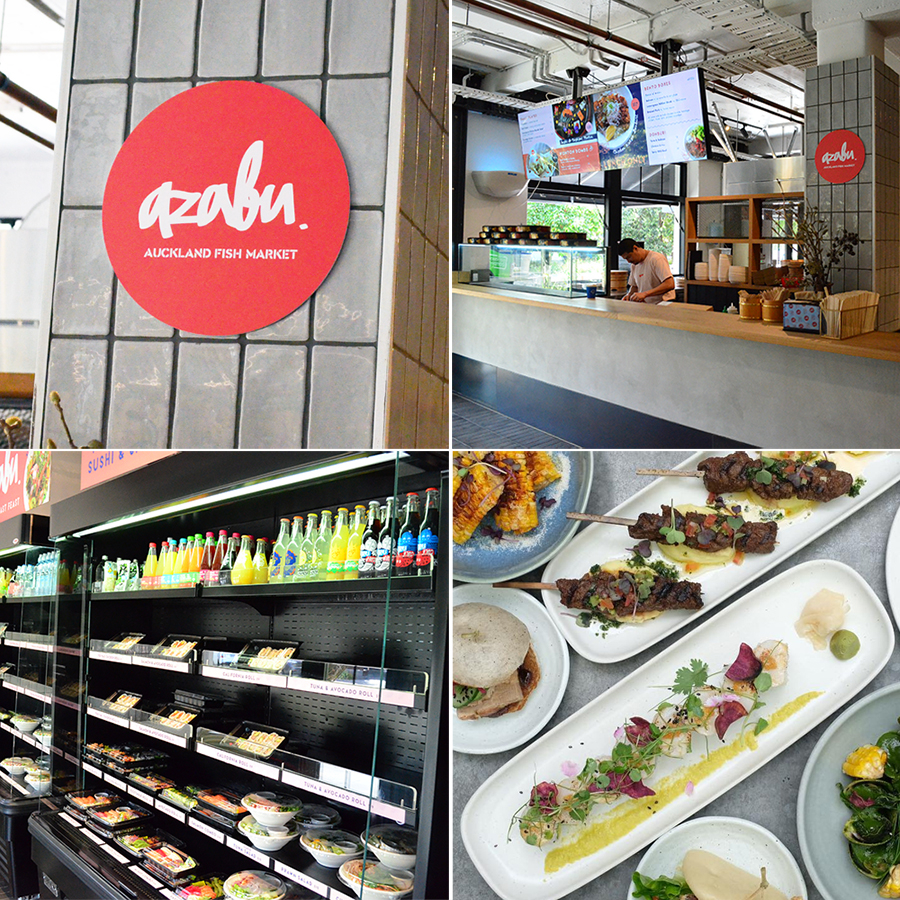 ---
The kitchen has been equipped with a Waldorf 6 basket noodle cooker, 2 Waldorf deep fryers, a Waldorf griddle, a six burner cook range with infill benches in the middle.

We also special ordered a Luus steamer for making all their delicious steamed goods.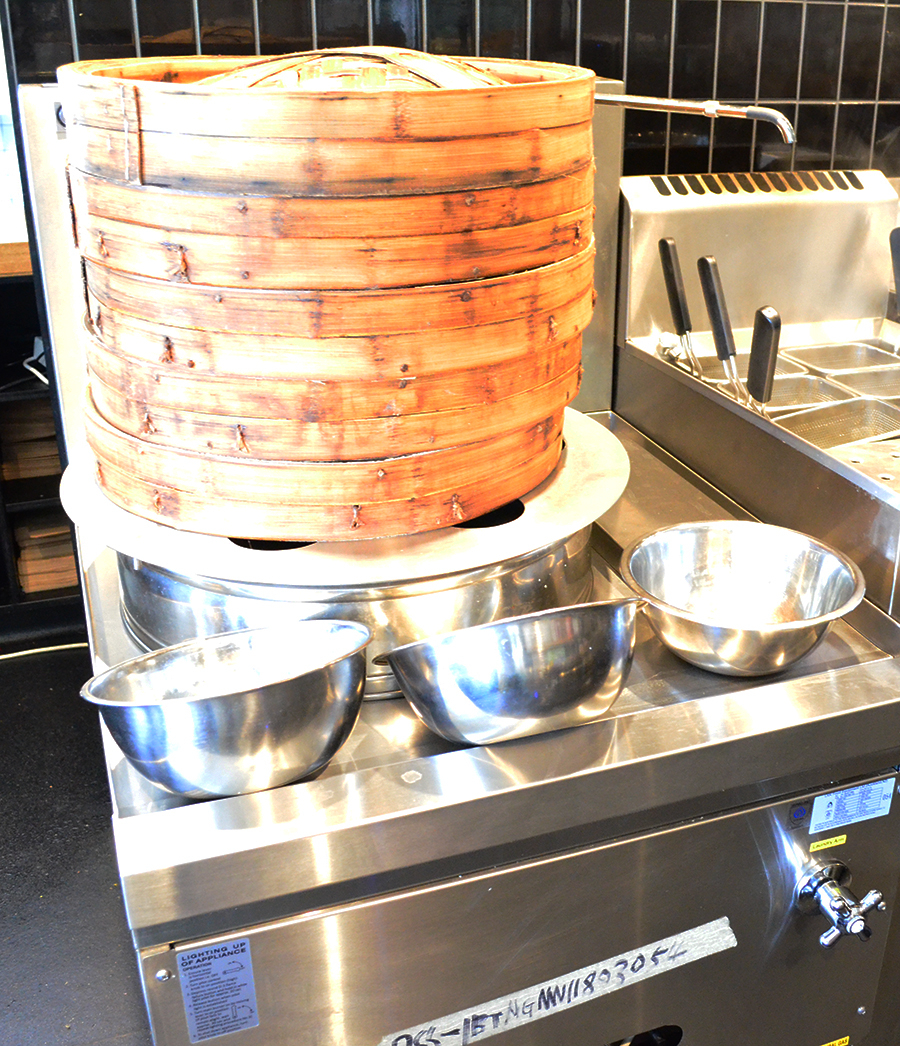 ---
The entire cookline above was covered by a Lo Flo extraction hood to ensure that the steam and smoke from the kitchen was removed effectively. This was custom fabricated and installed by Project Mechanical Ltd.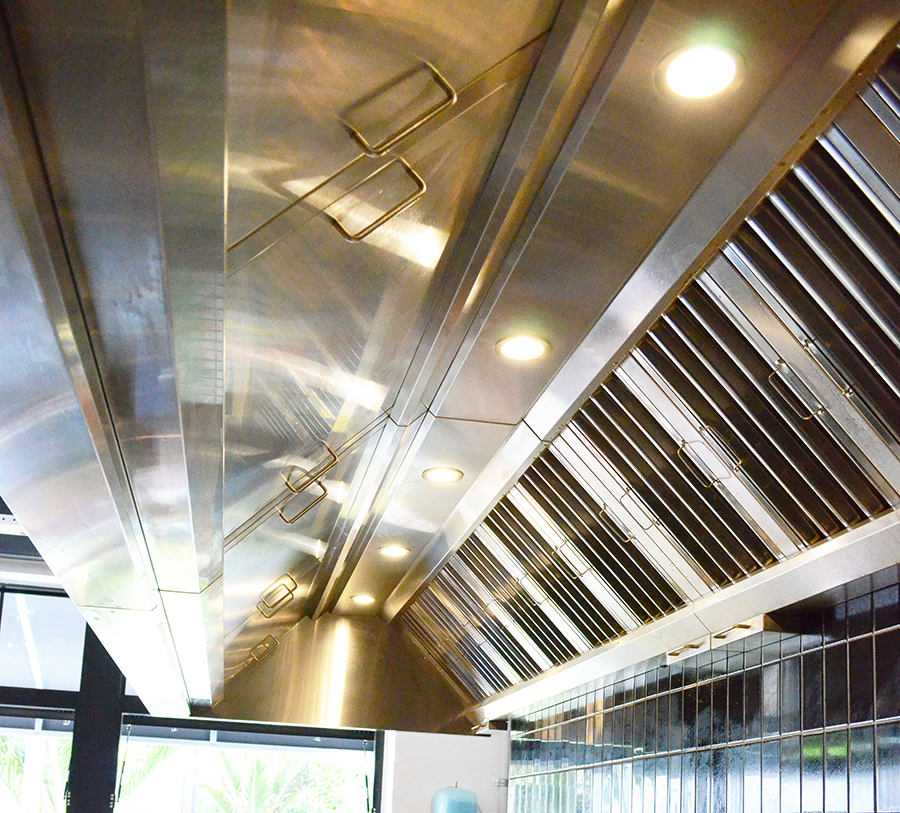 ---
For their refrigerators, we put in several Delta undercounter chillers. Although some of the chillers are the regular 2 door and 3 door versions, we modified a few to replace the doors and shelves within with drawers to better suit the customer's needs. We also put in a Delta 2 door upright chiller and a Delta 2 door upright freezer.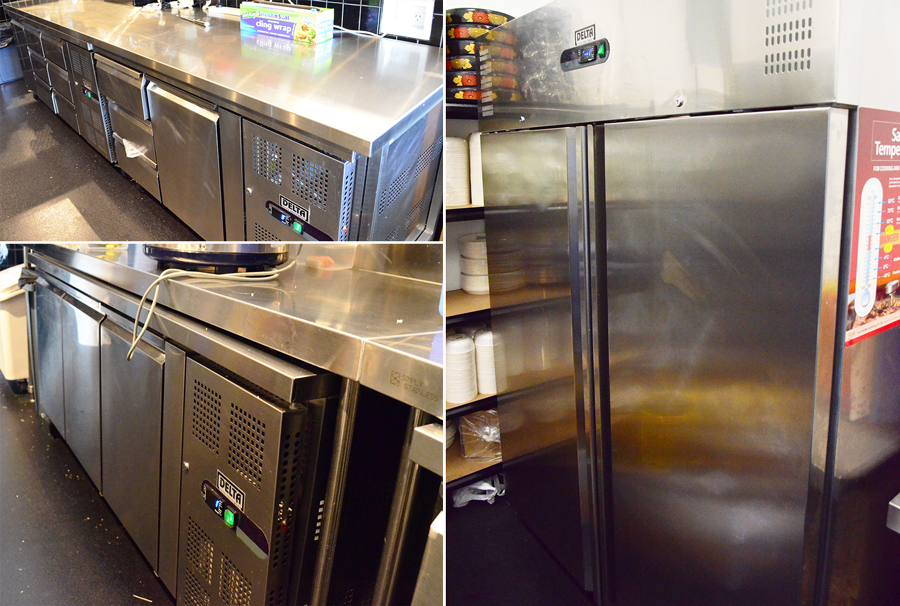 The stainless steel benches above the under-counter fridges are made by Simply Stainless.
---
We also put in a Skope 2 door upright chiller so that they can pull out frequently used products easily and a 3 door Skope Backbar so that they have a flashy under counter bottle cooler to display their beverages.
---
We also installed a Starline under-counter dishwasher with Southern Hospitality chemicals to ensure that it delivery sparkling clean washes. We also supplied Azabu with a wide range of Southern Hospitality surface sanitizers and applicators, a variety of cleaning products, Livi paper towel rolls with dispensers, and hand soaps and sanitizers by Deb Stoko.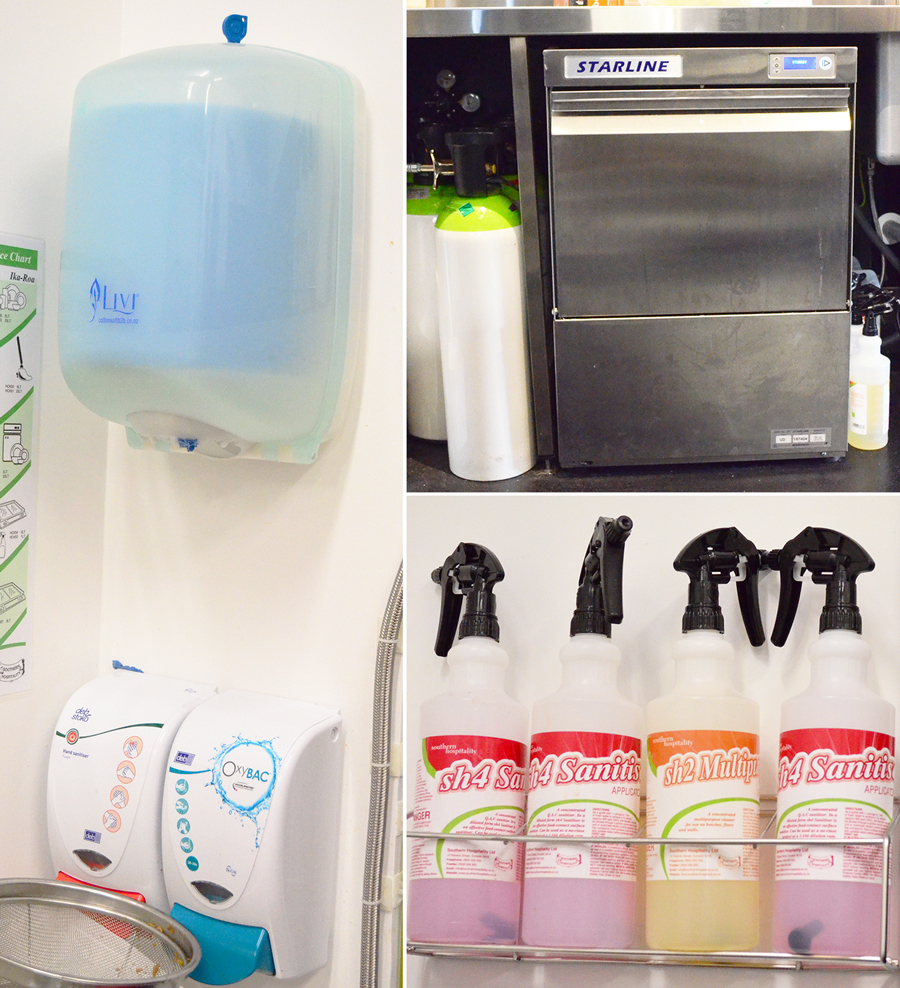 ---
Project Stainless Ltd also measured and custom-fabricated the entire stainless steel bench that runs along the counter, the wash and prep bench with sinks, and the wall shelves. You can also see our ingredient bins stacked up conveniently on the side of the bench.

---
If you are interested in finding out how we can help you establish your business, give us a call at 0800 503 335 and one of our experts will recommend the products which will be of the best use to you. Alternatively, you can email us at WebOrders@SouthernHospitality.co.nz to get more information.